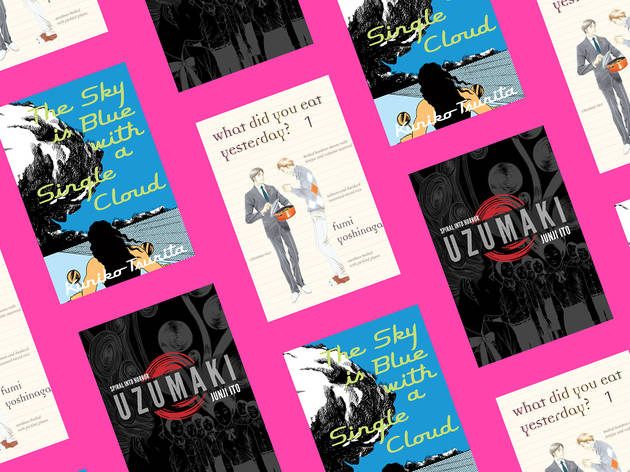 5 best Japanese manga you can read in English
Not wowed by One Piece? These titles redefined manga from the 1960s to now – and they're all available in English
You could argue Japan's love of animation comes from manga, which dates back to woodblock paintings in the 1600s. Manga has come a long way since then; those woodblock prints have made the leap to become sci-fi action serials like Akira or the loveable Doraemon.
To an outsider, manga might look like it's reserved for otaku, obsessive anime and comic geeks, but the artform is continuing to evolve. In the 1960s, alternative mangaka (manga artists) began producing books with realistic storylines and museum-worthy artwork, broadening the definition of manga.
These aren't your typical One Piece or Death Note comics: here are our favourite titles by artists that have changed the Japanese manga landscape.
RECOMMENDED: Add these books about Tokyo to your reading list
Explore more of Japan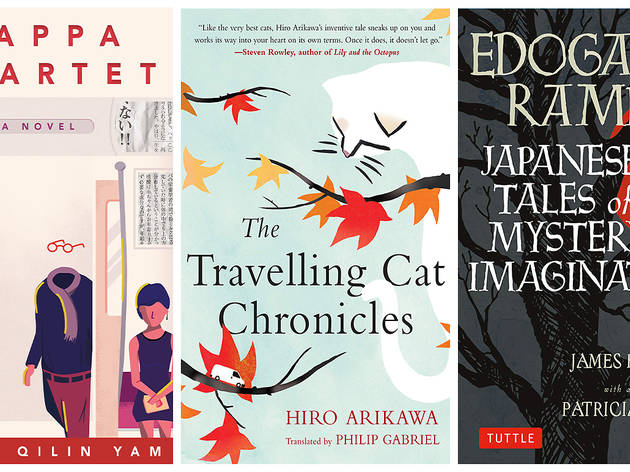 Explore postwar Nagasaki, go on road trip with a cat, and meet Japanese mythological creatures in these five books that take place in Japan
Locally produced, binge-worthy titles to add to your watch list
If you're looking to get into anime, these films and TV series make for a good introduction to the genre