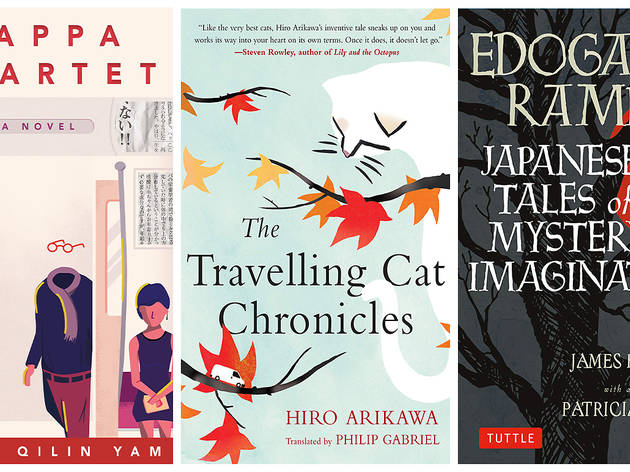 The best books set in Japan
Explore postwar Nagasaki, go on road trip with a cat, and meet Japanese mythological creatures in these five books that take place in Japan
There are plenty of ways to discover Japan from the comfort of your own home. You can binge on Netflix shows, see VR cherry blossoms and even learn Japanese for free online. However, we still think the best way to travel Japan without actually visiting is through its fine literature. We've collected stories written by a member of the Japanese diaspora, a young Singaporean who studied abroad at the University of Tokyo, and Japan's answer to Edgar Allen Poe – a broad range of works to represent Japan as a whole.
RECOMMENDED: The best books about Tokyo
Get lit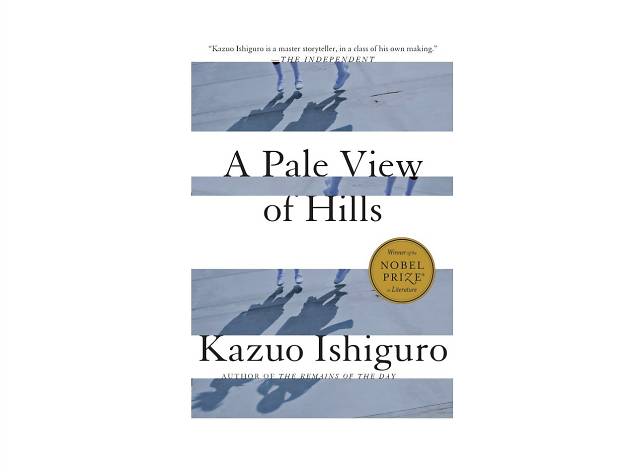 A Pale View of Hills by Kazuo Ishiguro
Nagasaki-born and United Kingdom-raised Nobel Peace Prize-winning author Kazuo Ishiguro rarely writes about his native country but when he does, it's a treat. His first novel, 'A Pale View of Hills' is a great introduction to the themes of memory that recur throughout his works. This is a story of two relationships: one of Etsuko, a young woman living in Nagasaki, her reckless neighbour Sachiko and Sachiko's disobedient daughter Mariko; and one of an older Etsuko and her relationship with her UK-born daughters as she recalls one fateful postwar summer.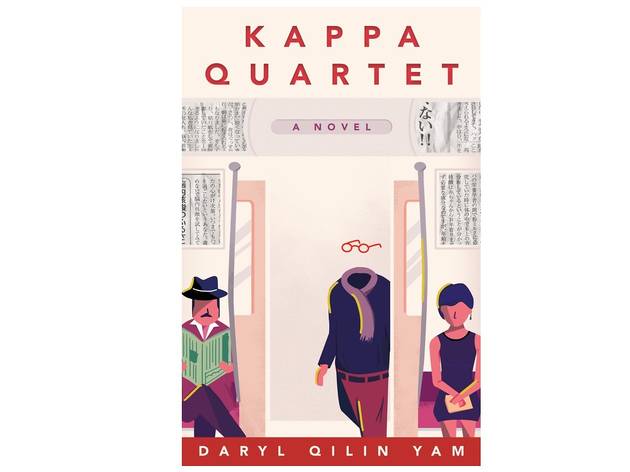 Kappa Quartet by Daryl Qilin Yam
This novel by Singaporean writer Daryl Qilin Yam explores the lives of kappa, frog-like creatures from Japanese mythology. In 'Kappa Quartet', Yam imagines kappa living regular human lives. The only difference? They want to eat your soul. Each chapter jumps to a different point of view, whether that's a young Japanese woman working in a Nakameguro café, a woman in love with her best friend's crush, or even a Singaporean fish monster.
The stories connect in an intricate web of a plot that results in an incredibly satisfying ending. From a ryokan hotel in Yamanashi to a mysterious bookstore in Nakameguro and as far away as the humid cityscape of Singapore, different jazz-loving kappa infiltrate lives for better and for worse in this selection of stories that fit together like a puzzle.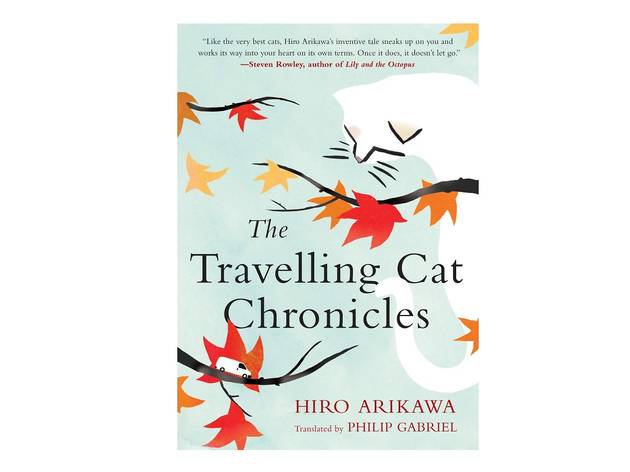 The Traveling Cat Chronicles by Hiro Arikawa
It's no secret that Japan has a love affair with cats. From Natsume Soseki's 'I Am a Cat' to Tanizaki's 'A Cat, a Man and Two Women', felines have long appeared in Japanese literature. Hiro Arikawa's 'The Traveling Cat Chronicles' is a wholesome tale of man and feline. Told from the perspective of Nana the cat, owner Satoru and Nana's road trip through Japan explores different parts of Satoru's past. The story overall is light and joyful – the strong relationship between Satoru and Nana might remind you of your own childhood pet. It's a simple tale, but it was a huge bestseller in Japan and was even made into a feature film in 2018.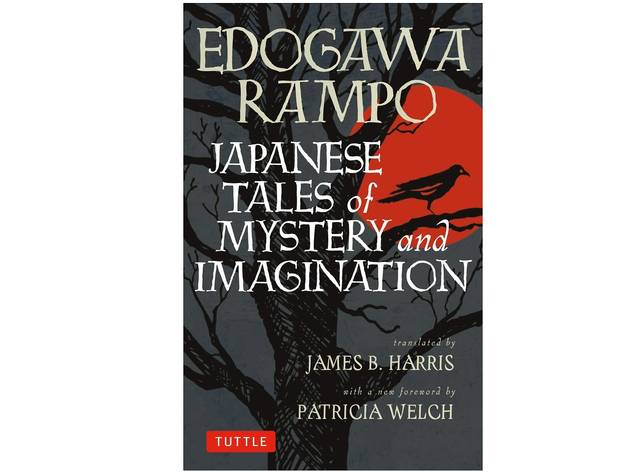 Japanese Tales of Mystery and Imagination by Edogawa Ranpo
If you say Edogawa Ranpo fast five times it begins to sound familiar. Ranpo Japanified the name of the author who inspired his unsettling gothic works – Edgar Allen Poe. Similar to Poe, Ranpo's works are dark but tend to have a humorous edge. 'Japanese Tales of Mystery and Imagination' is the first collection of Ranpo's stories translated into English.
'The Human Chair' is a now-classic story about a woman who receives a letter from her alleged stalker, while 'The Red Chamber' is a horror story within a story starring a social group who meet up and tell scary stories, until they realise they might just be in one. The most disturbing of them all is 'The Caterpillar', about a man who loses his arms and legs but not his sex drive. The stories were originally published in the 1920s and '30s but they haven't lost their ability to creep into your nightmares.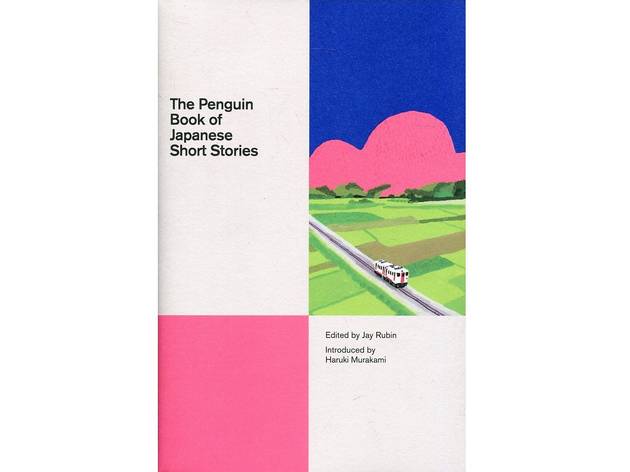 The Penguin Book of Japanese Short Stories
Edited by Jay Rubin, best known for translating Haruki Murakami, this hefty tome is the perfect introduction to Japanese literature for a modern audience. Organised into themes rather than chronological order, this collection encourages you to familiarise yourself with classic and contemporary Japanese literature.
Up-and-coming writers have stories alongside more established names, such as international favourite Haruki Murakami (who also wrote the book's introduction), Banana Yoshimoto and Yoko Ogawa. Authors Motoyuki Shibata (a superstar translator who has brought the works of Paul Auster to Japan) and Mieko Kawakami make rare English-language appearances. The last chapter, 'Disasters, Natural and Man-Made' features translated stories covering the 2011 Tohoku earthquake and tsunami.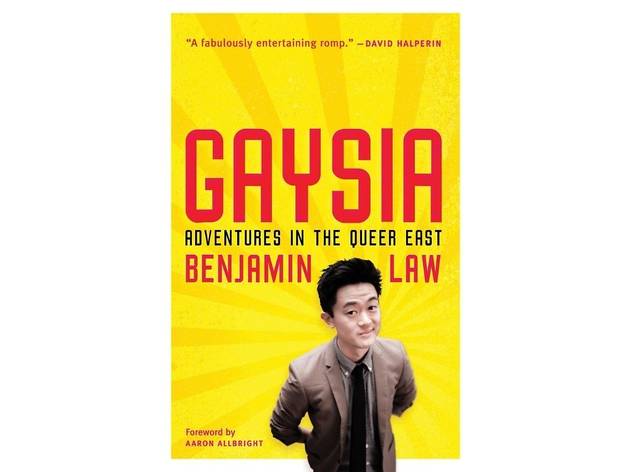 Gaysia: Adventures in the Queer East by Benjamin Law
Australian journalist Benjamin Law traveled through seven Asian countries to learn about their gay culture, from nudist colonies to activist marches in Mumbai. In Japan, specifically the Shinjuku Ni-Chome neighbourhood known for its gay bars and clubs, Law interviews gei tarento (gay celebrities) and researches why the Japanese public loves campy, gay performers and drag queens while being uncomfortable with gay men and women in their families and workplaces.
Law balances his interviews with famous LGBTQ celebrities like transgender TV personality Haruna Ai, lesbian model Ayaka Ichinose and late actor Ken Maeda – known for presenting himself as a non-campy gay man on television – with genuine questions about the future of gay acceptance in Japan.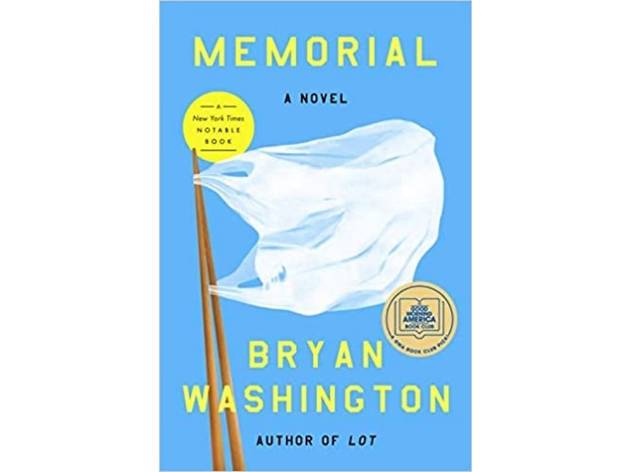 Memorial by Bryan Washington
This anti-romantic comedy follows the relationship between Benson, an African American Texan and Mike, a Japanese American with roots in Kansai, from their hometown in Houston to Osaka. The story is told in split perspective, from Benson in Houston, where Mike's mother Mitsuko is visiting, and Mike in Osaka, where he is taking care of his estranged father.
'Memorial' shows the dark, seedy side of Osaka that most tourists and narratives gloss over. Mike helps at his father's snack bar where he meets a cast of working class Osakans while Mitsuko teaches Benson how to cook katsu, curry rice, udon hot pot and other classic Japanese dishes. Washington has spent some time in Osaka, so the descriptions of the city are not from a casual visitor looking in, they're from a local perspective.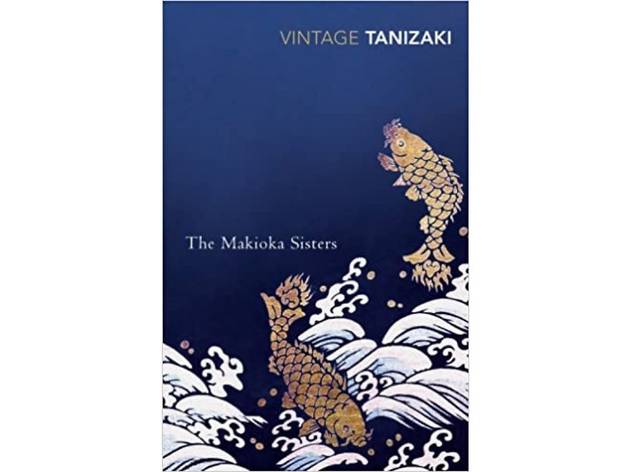 The Makioka Sisters by Junichiro Tanizaki
Considered one of the best novels of all time, Tanizaki's masterpiece follows the Makioka family during the Westernisation of Japan before the start of World War II. The sisters represent conservative and changing Japan as they try to find a husband for their shy middle sister, Yukiko. Tsuruko and Sachiko, the two eldest, take care of the household and frown upon the youngest, Taeko as she adopts Western mannerisms. Told in Tanizaki's darkly humorous style, this family saga paints a clear picture of Kansai in 1936.
The setting is just as much of a character as the four sisters. The novel takes place in Ashiya, in between Osaka and Kobe, a town known for its affluent population and beautiful, Western-style buildings. Famous residents include Tokyo Governor Yuriko Koike, Haruki Murakami, writer Yoko Ogawa and Tanizaki himself.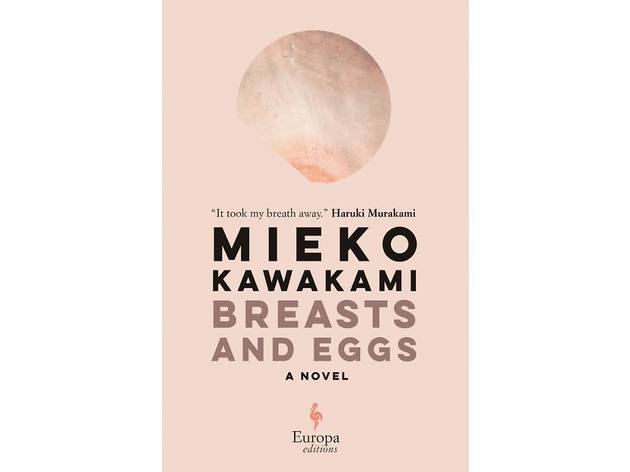 Breasts and Eggs by Mieko Kawakami
The first English translation of Japanese author Mieko Kawakami's writing made a splash in both the Japanese and international literary scenes. 'Breasts and Eggs' combines two of Kawakami's works – a 149-page novella and a much longer novel – about Natsuko, a writer, as she reflects on her family in Tokyo and her childhood in Osaka.
Both stories highlight Japan's bodily expectations for women: Natsuko struggles to have a child on her own while her sister, Makiko, debates getting a boob job. The reader follows Natsuko's daily life as she struggles to write her book, pay off her student loans and wrangle with the gentrification of her childhood Osaka neighbourhood. 'Breasts and Eggs' is a sneak peek into the everyday struggles, errands and jobs involved in contemporary Japanese life through the eyes of Natsuko and her friends and family.