Halloween in Tokyo
Break out that zombie costume – now's the time for parades, parties, pumpkins and spooky things to do in Tokyo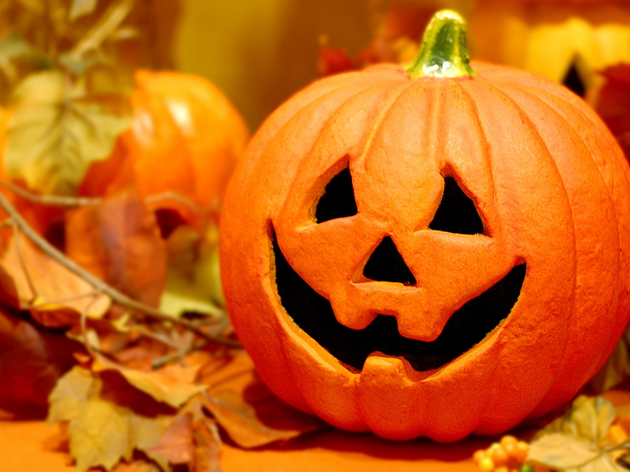 By

Time Out Tokyo Editors
|
Halloween has come a long way from its origins in ancient Celtic harvest festivals. These days it's more about looking as silly as possible (no, even that Nun costume is not scary), a custom that was popularised in the US in the early 1900s. In Japan, too, there is none of the doom and gloom of the holiday's historical association with death, which may have something to do with the fact the celebration first made waves at Tokyo Disneyland.
Even if you're not planning an all-nighter on the last weekend of October, it's still worth heading down to Shibuya or Shinjuku just to witness the outlandish costumes on show. And if you're one of those donning an outlandish costume, check out our event guide for both All Hallows' Eve and the week before the big day.
Miscellaneous events
It's barely mid-September but all things Halloween have started popping up around the city, including a special festive menu at Nihonbashi's immensely popular Pokémon Café. If you're a big Pokémon (or Pokemon Go) fan and are in Tokyo between now and October 31, you might want to make a reservation at this kawaii eatery. Scary? Or just cute. The new menu consists of three spooky new creations: a Gastly menchi katsu (minced meat patty) burger (¥1,706), a not-so-scary Pikachu plate (¥1,706), and a Tangela-inspired Mont Blanc dessert (¥1,490). As for the new drinks, you have a choice between the Pikachu marron latte (¥918) and a colourful Golbat float topped with ice cream (¥918). A new take on the classic Mont Blanc dessert. You'll be glad to know that the Pokémon Café website is English-friendly – so you can easily book a table online before travelling to Tokyo. When you get to the café, they also have English menus and the staff are over-the-top friendly, so you shouldn't have trouble enjoying yourself. To top off your Pokémon-themed day, you can also stop by the adjoining Pokémon Center and shop for some official merchandise. For more information on the Pokémon Café, visit here.
Where to shop for costumes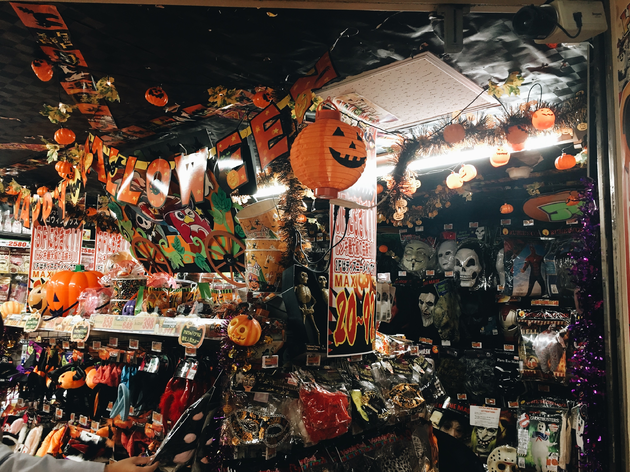 Rushing to get that last-minute Halloween costume? These staple Tokyo shops should do the trick
More things to do in Tokyo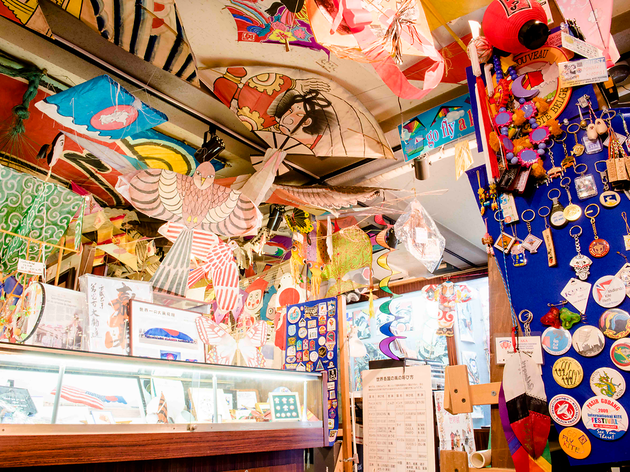 From parasites and love dolls to tattoos, these are some of Tokyo's quirkiest and most bizarre museums. Warning: not for the faint-hearted!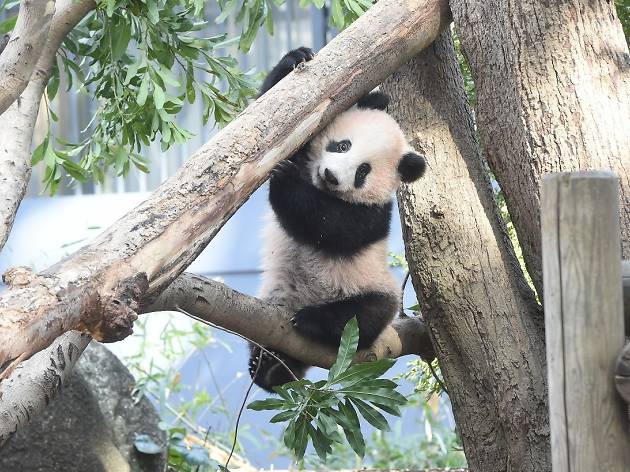 Attractions, Zoos and aquariums
From zoos to aquariums and animal cafés, these are the best places to see wildlife and hang out with domesticated pets in the concrete jungle of Tokyo
Want to see Tokyo from the top? Visit these observation decks for the best views in the capital