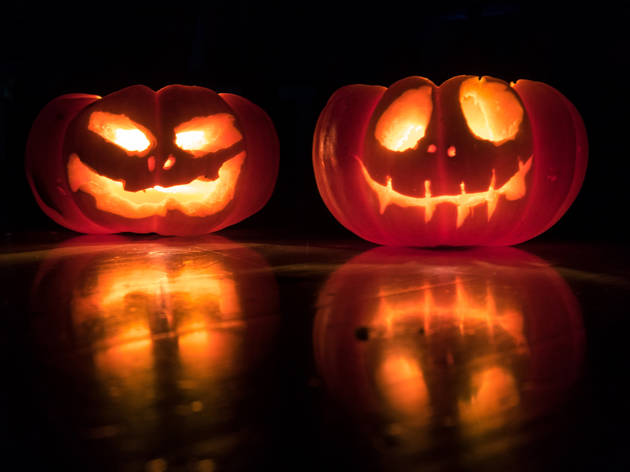 1/2
Photo: David Menidrey/Unsplash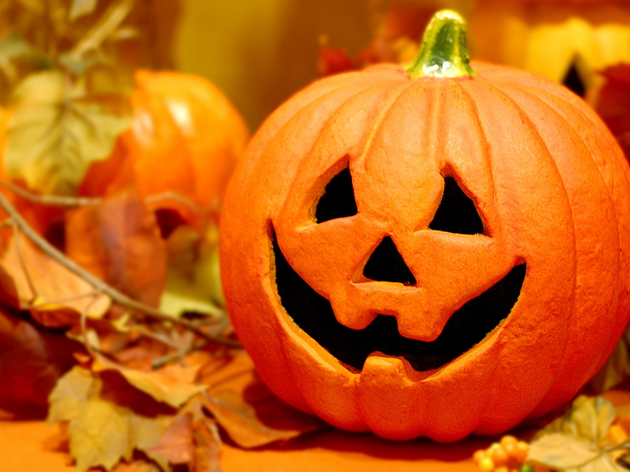 2/2
Where to celebrate Halloween in Tokyo – plus online Halloween events open to the world
Break out your best costume and treat yourself to these online events and other spooky things to do in Tokyo
Halloween has come a long way from its origins in ancient Celtic harvest festivals. These days it's more about looking as OTT as possible, a custom that was popularised in the US in the early 1900s. In Japan, too, there is none of the doom and gloom of the holiday's historical association with death, which may have something to do with the fact that the local celebration first made waves at Tokyo Disneyland.
Although major celebrations this year including Shibuya's Halloween extravaganza and Tokyo Disney Resort's Halloween special have been cancelled to prevent the spread of Covid-19 coronavirus, there's still fun to be had on Saturday October 31 as well as the days leading up to it. So don't let your costumes go to waste: you can still dress up to go to Tokyo's Halloween-themed afternoon teas, party with larger-than-life pumpkins, or cosy up at home with spooky online concerts and other virtual Halloween events.
RECOMMENDED: The most beautiful autumn destinations in Japan
IRL events in Tokyo
This virtual reality mecca located on the 5th floor of Diver City Odaiba is constantly stocked with the latest immersive VR experiences. Programs change from time to time, but there'll always be something eye-popping, whether it's exploring Ultraman's world and meeting life-size kaiju monsters or walking through a haunted mansion filled with spooky ghosts...
More things to do in Tokyo
For Tokyo, expect red maple leaves and yellow ginkgo to peak around mid-November
From yellow ginkgo trees to red maple leaves – see the seasonal beauty at Tokyo's gardens and parks
Autumn in Tokyo means indulging in a chestnut dessert and these confectioneries make the best Mont Blancs in the city