Where to admire the autumn leaves in Tokyo
See the seasonal spectacle at Tokyo's gardens, parks and museums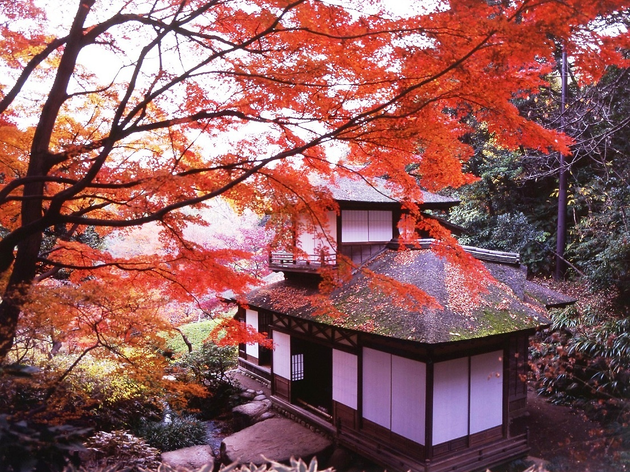 By

Time Out Tokyo Editors
|
Every year, hordes of Tokyoites make the exodus out of town to classic autumn leaf watching spots like Kamakura, Nikko and Hakone. However, for those with no time to travel, there are plenty of gardens, parks and museums right here in the city to get your koyo fill from mid-to-late November. Here are our top picks of nightly light-ups, historic retreats and lesser-known viewing locations, all in or close to Tokyo. And for particularly energetic foliage-watchers, we recommend these scenic bike routes and these highlight hikes.
Top autumn leaves spots in Tokyo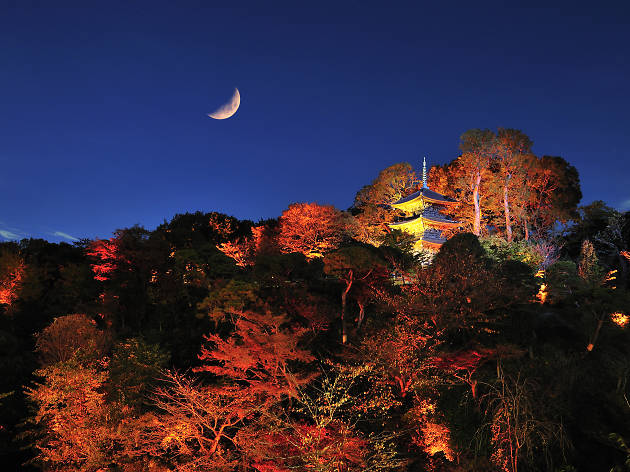 Things to do
Hotel Chinzanso Tokyo, Mejirodai
The opulent Hotel Chinzanso in Mejiro opens up its gorgeously decorated garden during the autumn leaves season, lighting up the lush grounds at night to produce one of the city's most beautiful foliage shows. Head over a little bit later in the evening if you want to escape the crowds – the garden stays open until 10pm.
More things to do in Tokyo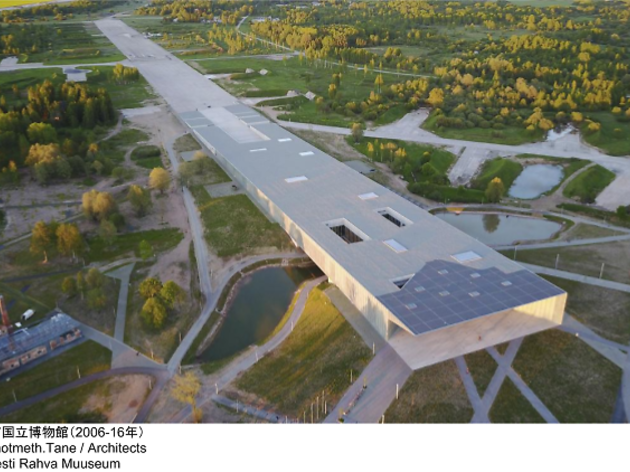 Check out an exhibition on anime, explore art in Asian societies and contemplate art as a form of empowerment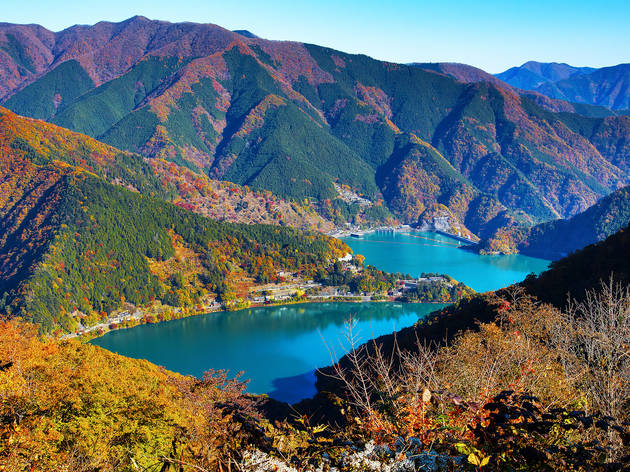 Sport and fitness, Cycling
Five rewarding cycling destinations for all fitness levels