From Japan's very first department store to the historical Tsukiji Market, there's a staggering amount of history packed into Chuo, but that doesn't mean the district is stuck in the past. On top of being home to Tokyo's Kabukiza Theatre and offering some of the best sushi in town, Chuo is also full of modern-day must-see places, like the Pokémon Center Tokyo DX and buzzing night time hangouts like Plustokyo.
As an area that straddles both the old and new, Chuo is the ultimate destination to get the best of both worlds, which is why it deserves to be called the heart of Tokyo. Curious to know more? Here are a few highlights from the first edition of our new Chuo guide map, available now.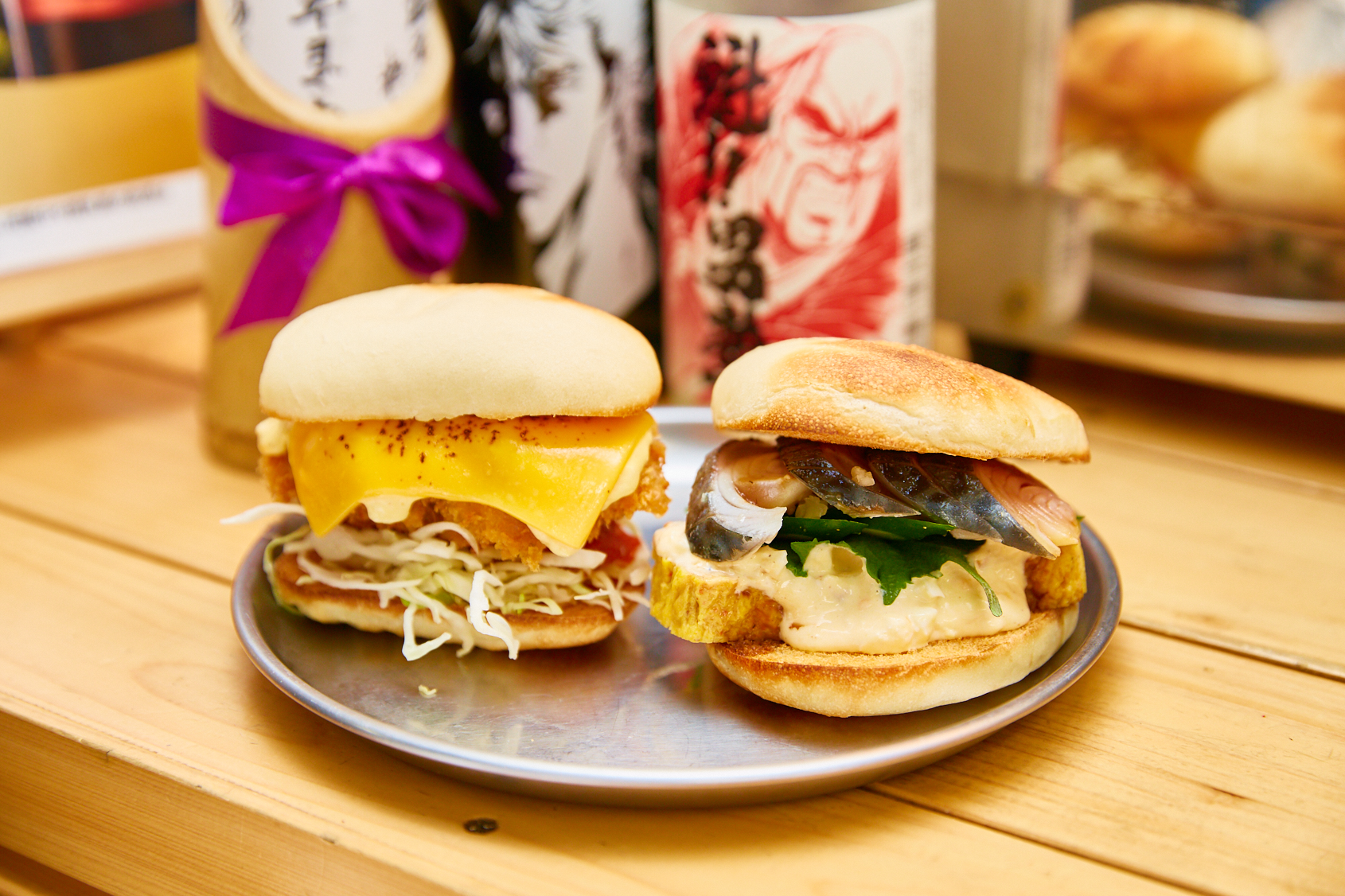 Venture down the narrow alleyway that houses Tsukiji Masa and you'll find the best fish burgers in the entire Tsukiji Market. The classic cod burger contains a tender piece of fish in a crispy panko crumb coating, laid on a bed of salad and topped with a piece of melted cheese.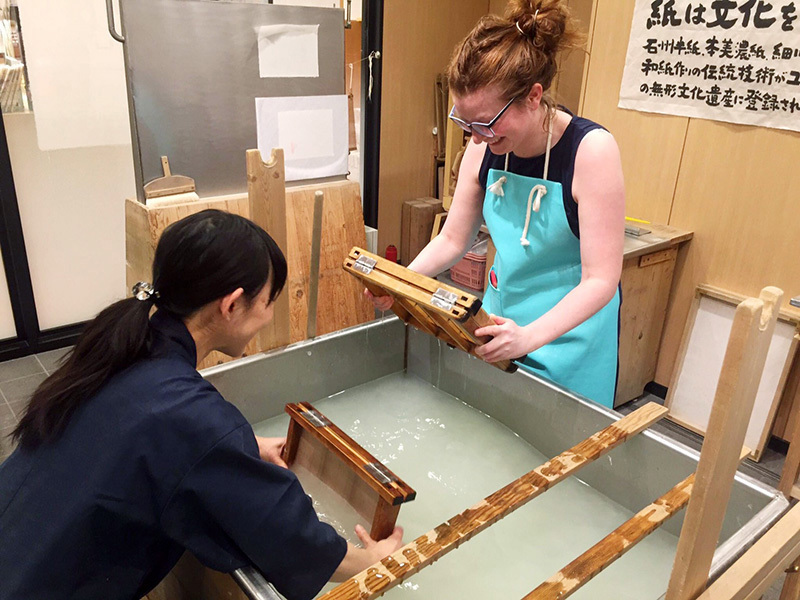 Discover some of the beauty of handmade washi paper and try making it yourself at the over-360-year-old Ozu Washi store, which offers one-hour classes from ¥500 and stocks a truly remarkable selection of paper and calligraphy paraphernalia.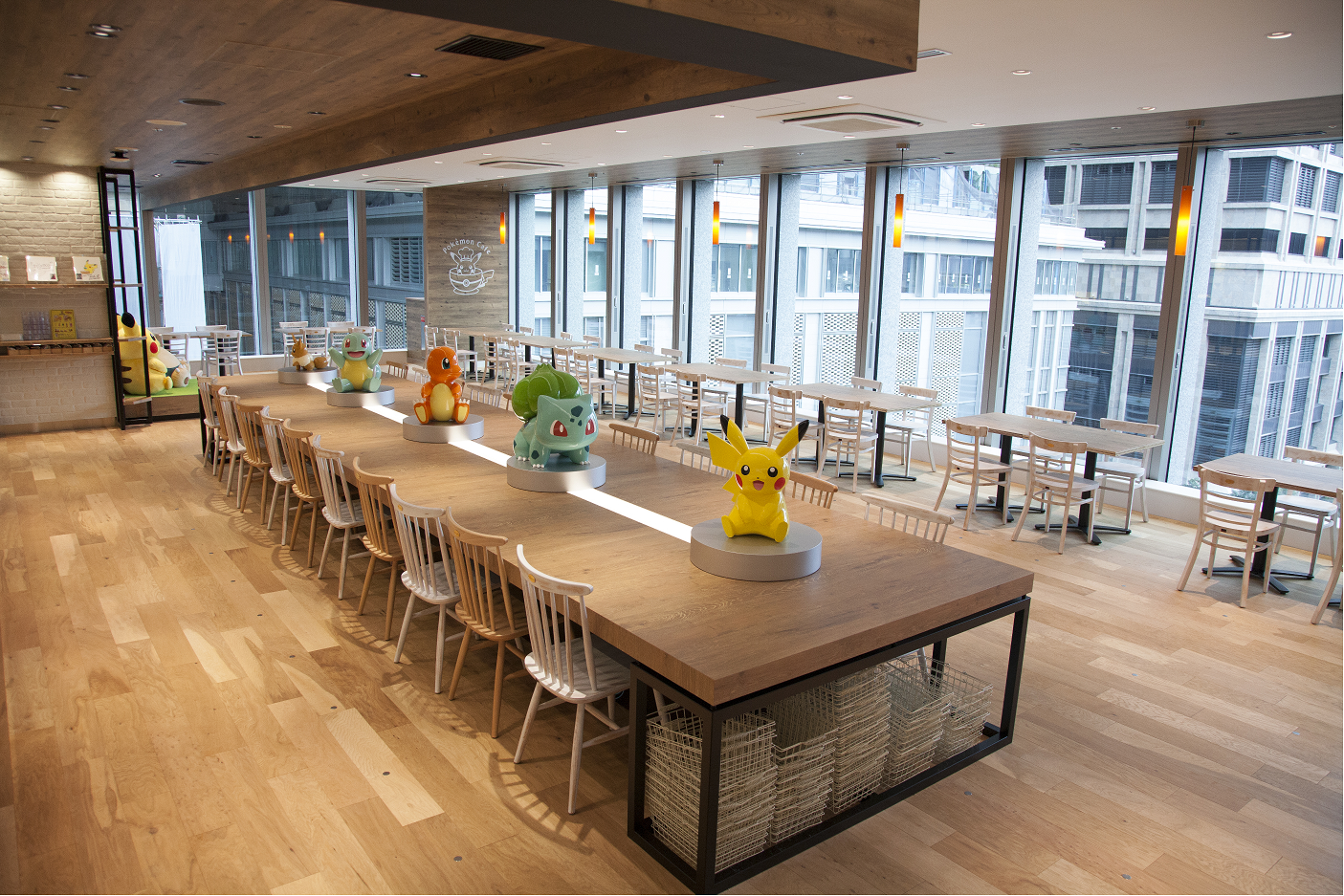 Nihonbashi was where the inaugural Pokémon Center opened in 1998, and after 20 years, the area got another new first. Located inside the Takashimaya East building, you'll find Tokyo's very first Pokémon Café, where you can devour eats and drinks themed on Pikachu and friends. Note that a reservation is required for the café.
Read the digital edition now. You can also pick up a physical copy for FREE at selected tourist information centres, hotels and train stations in Tokyo.