Heads up! We're working hard to be accurate – but these are unusual times, so please always check before heading out.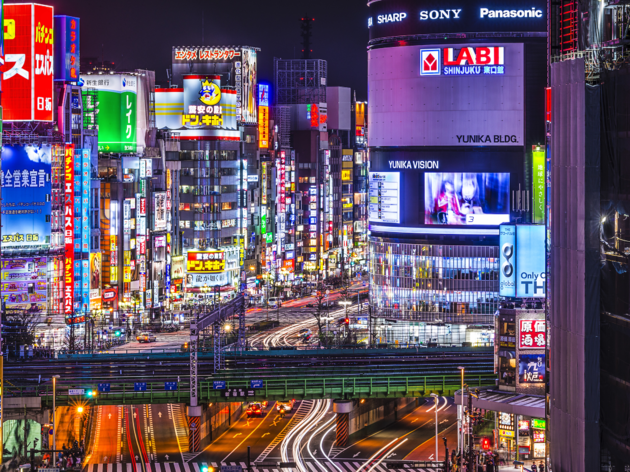 One day in... Shinjuku
A shopping valhalla, a wealth of boozers and a serene park – here's where to head in Tokyo's arguably busiest transport and entertainment hub
The centre of the metro government, a department store hub, Godzilla's home, the site of Asia's largest gay district and one of the most vibrant collections of bars and restaurants in the country: good old Shinjuku boasts many faces.
It's also one of the most ethnically diverse areas in Tokyo, with Koreatown, the Burmese community, a plethora of Chinese enclaves and many more squashed between its borders.
Shinjuku Ward itself is huge, but most of the real area-defining action centres around Shinjuku and Shinjuku-Sanchome stations. The former is famed as the busiest station in the world, with over three million people estimated to pass through it daily.
It's also a bit of a maze: locals joke that there are ghosts inside the station of those who never managed to find the correct exit out of the 200-odd that exist. If meeting friends, plan accordingly.
Once you are all together, jump down the Shinjuku rabbit hole and see where it takes you. Here's our one-day guide to some of the top attractions in the area, from a calm morning to a rowdy night and everything in between.
Morning
Shinjuku isn't the best for early birds, so have a lie-in before hitting the town. If you do need some morning fuel, 4/4 Seasons (that's 'All Seasons') does breakfast from 8am on weekdays and 10am on weekends.
Once fed and caffeinated, spend some time frolicking around Shinjuku Gyoen, a massive garden that is gorgeous in every season.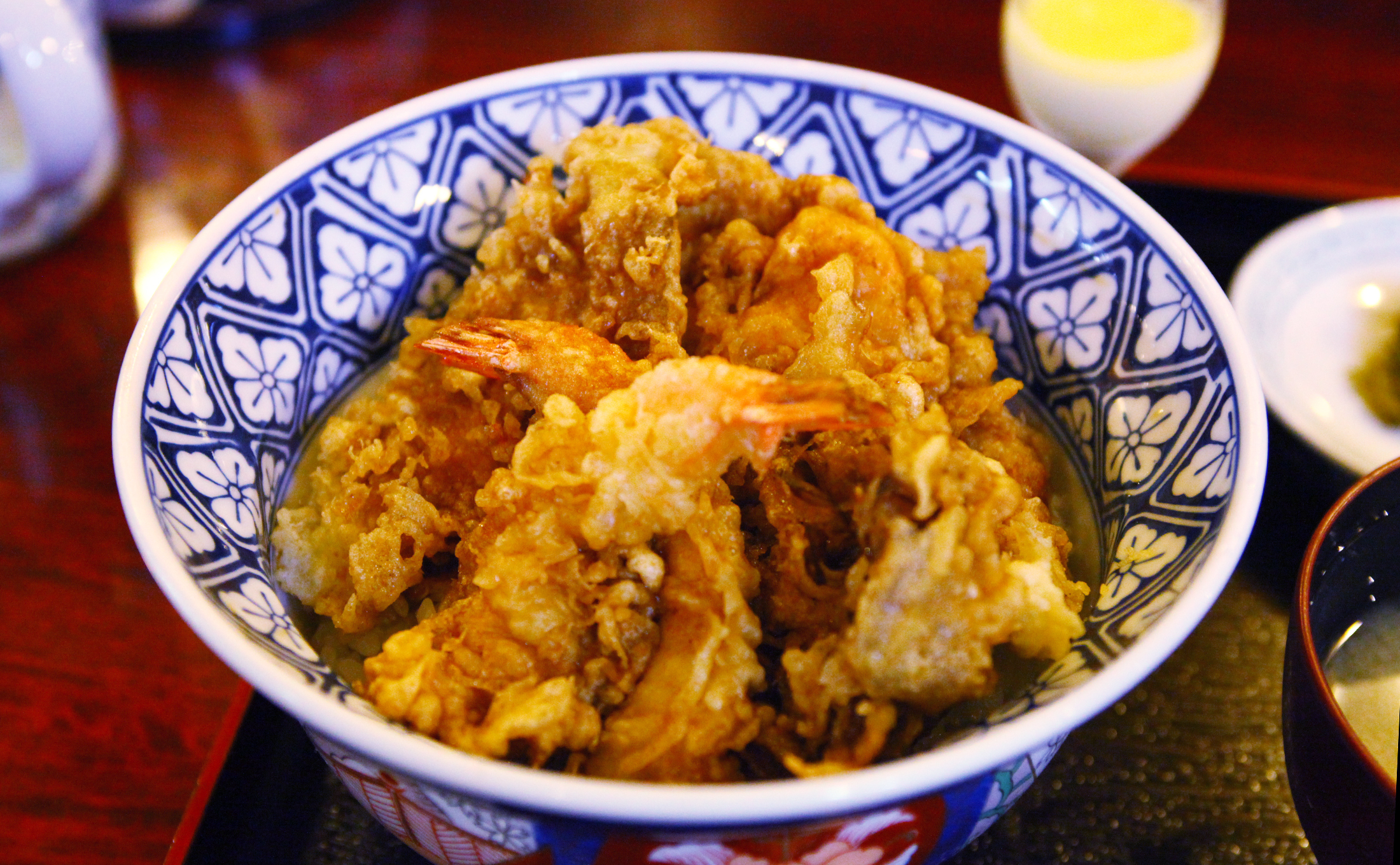 Lunch
For great tempura, stop by Tsunahachi, which offers so many different dipping options that the menu comes with a manual.
Otherwise, opt for Shin's delectable udon, where you can try both classics and newer inventions, including a delightful bacon tempura and parmesan-topped number.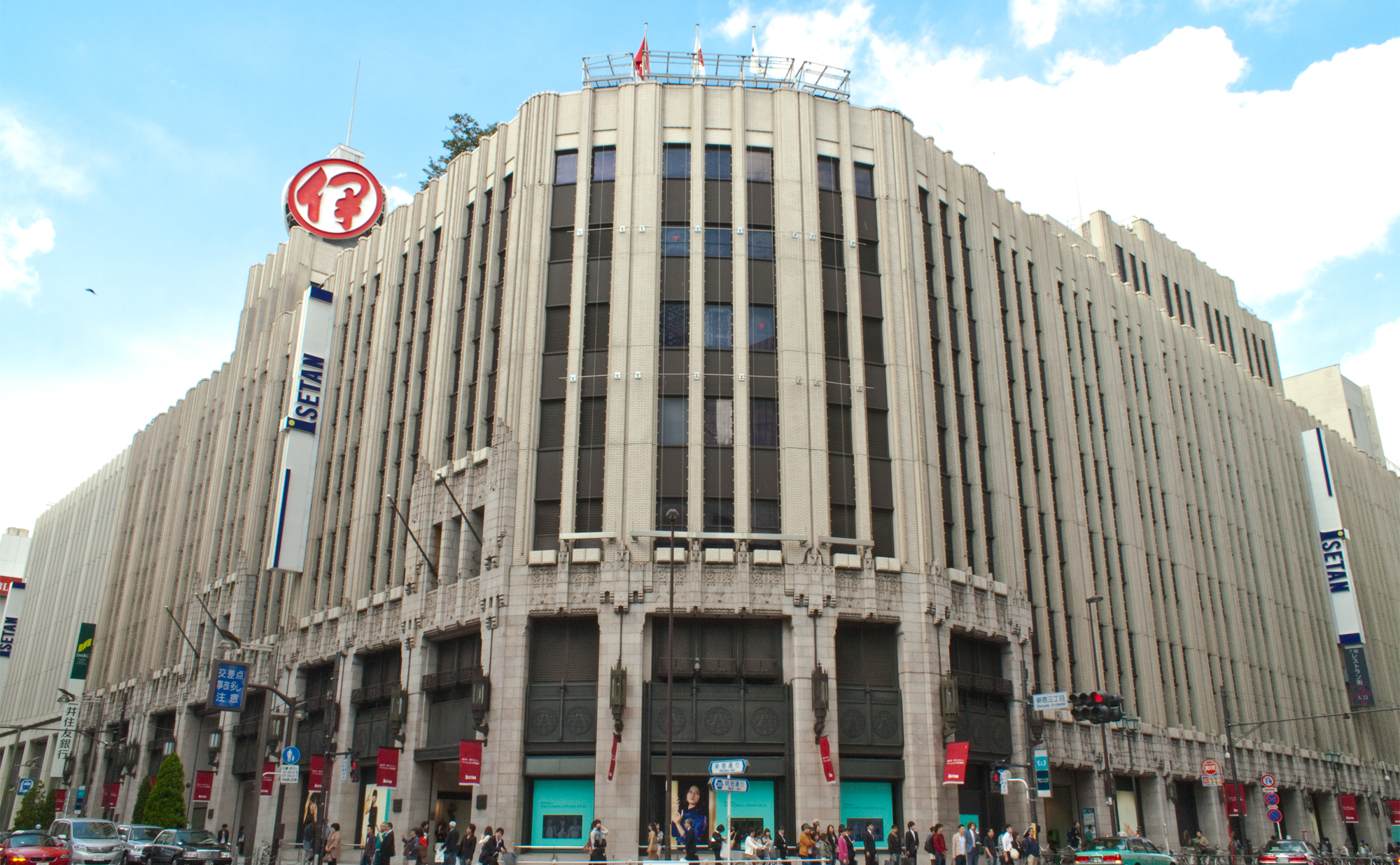 Afternoon
Hit the shops for some retail therapy – whether you're in the market for bargain threads (Uniqlo, GU), designer garb (Isetan, The Four-Eyed), stationery and lifestyle goods (Sekaido, Tokyu Hands) or foreign-language books (Books Kinokuniya), you'll find everything around Shinjuku's shop-lined streets.
After all that shopping madness, have a retro pick-me-up at Café Arles before heading to the Tokyo Metropolitan Government Building Observatories just before sunset for a view of Mt Fuji and to witness the city coming alive after dark.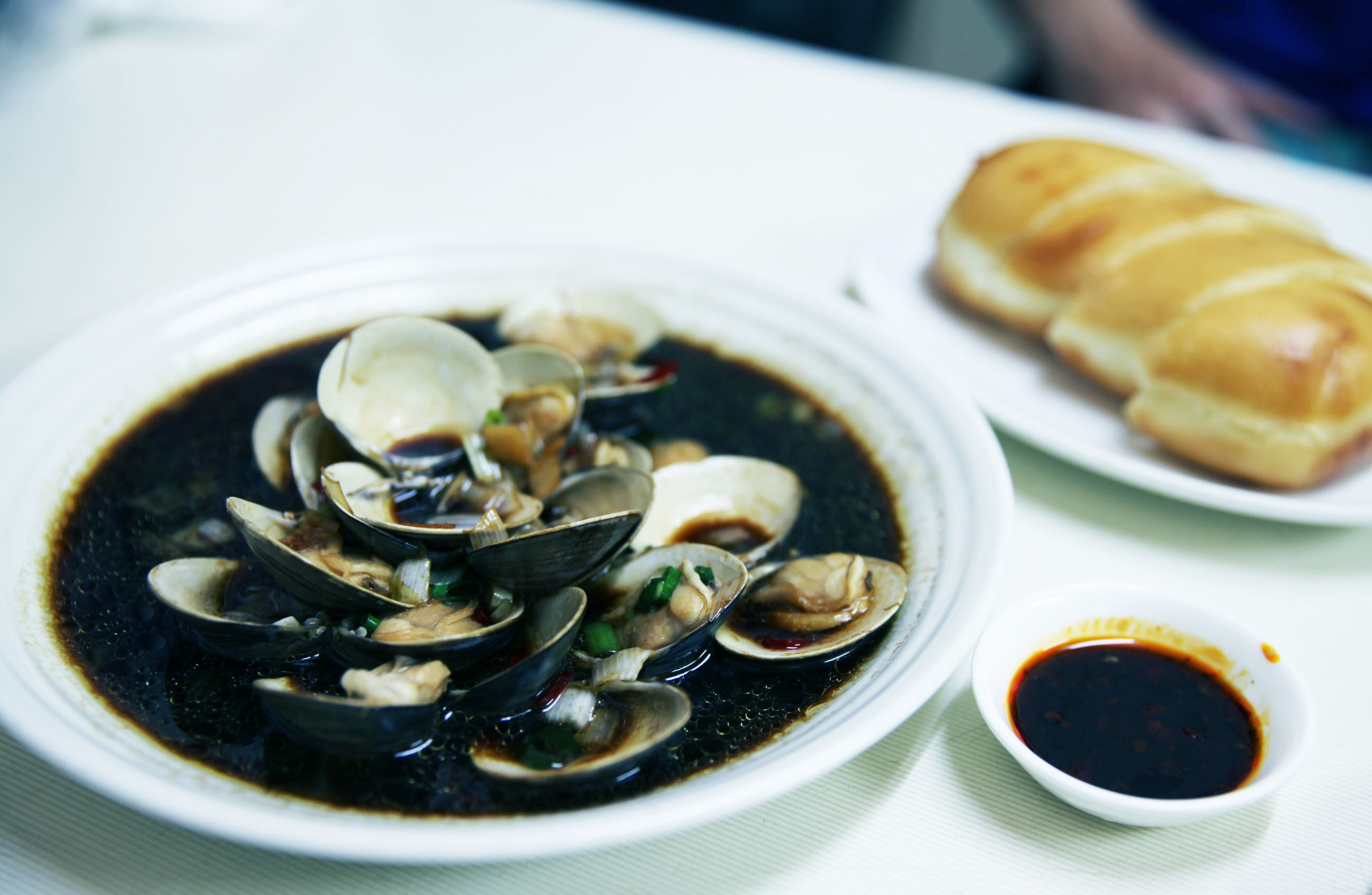 Dinner
For a quirky Showa (1926-1989) atmosphere, cheapo izakaya chain Hanbey has two locations in Kabukicho, both plastered in Showa-era regalia and posters. Do note the two-hour seating limit, which is strictly enforced.
Shin-Okubo, a 15-minute walk north from Shinjuku Station, is where you'll find the largest selection of Korean food in town – bear in mind that queues for the current favourites may be well over an hour.
Chinese fare also reigns supreme in Shinjuku, with Shanghai Xiaochi being an option for the brave. Try the clams in vinegar with deep-fried bread, and if you so please, a fried tarantula or other creepy-crawly.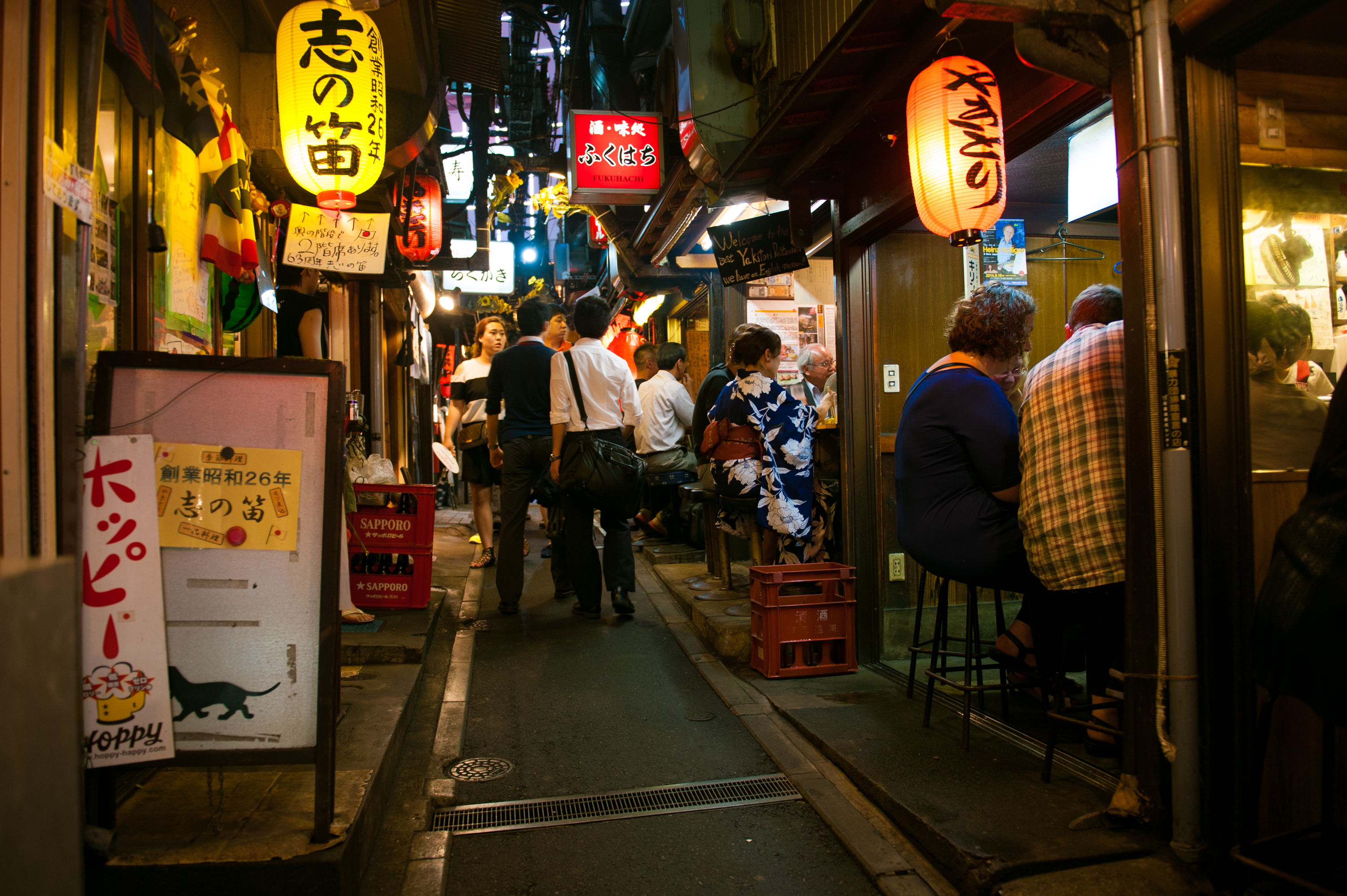 Evening
Kabukicho, named after a planned kabuki theatre that was never actually built, is at the centre of Shinjuku's nightlife scene. Heading to the nearby Golden Gai or Omoide Yokocho first never hurts. The streets have become more touristy and foreigner-happy in recent years, but still house enough secrets to stay fun for everyone.
Ni-chome, around the corner, is the LGBT hub, with tons of tiny hidden (and not so hidden) bars, such as Alamas, catering to the rainbow community.
Elsewhere, have a spicy gin at Bar Albatross, go for the full sake education at Moto, smack-bang next to a massive shrine, or have a craft beer at Watering Hole.
Get a late night ramen at either Gifuya (Omoide Yokocho) or Nagi (Golden Gai), and then it's up to you whether to forgo your last train for another round of drinks and karaoke to soak up the proper Shinjuku atmosphere. We know what we'd do...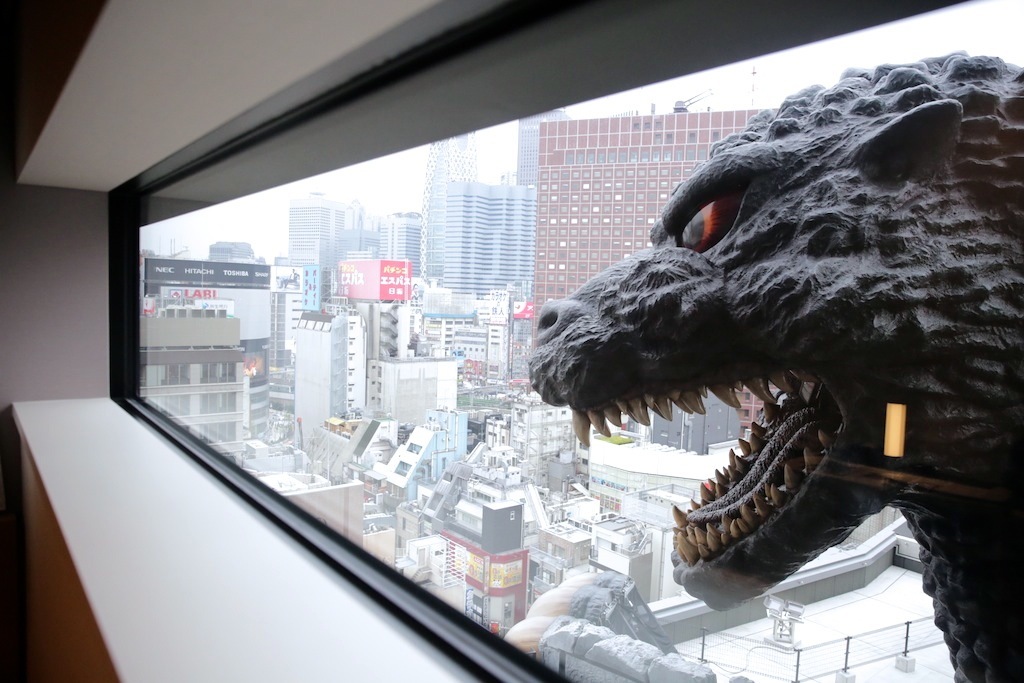 Last but not least...
Be sure to look up at the Toho Cinemas building to see Shinjuku native Godzilla glare down at the Kabukicho crowds. Fans can head for the new Godzilla Store Tokyo nearby.
Want to do even more?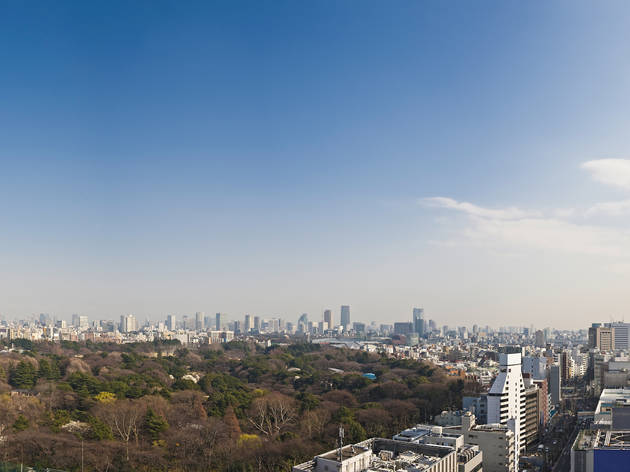 Doing what we do best, we've scoured the area for the top hotspots and narrowed the list down to a healthy 101 things to do in Shinjuku, including chilling in jazzy coffee shops, shopping in massive (and boutique) department stores, tasting the best sake, exploring rock bars, visiting popular shrines and getting the best views of the city. It should keep you busy for a while.
Bookable tickets
Every night in a basement in Shinjuku's Kabukicho district, the dressed-up crews stage mock battles using enormous robots.