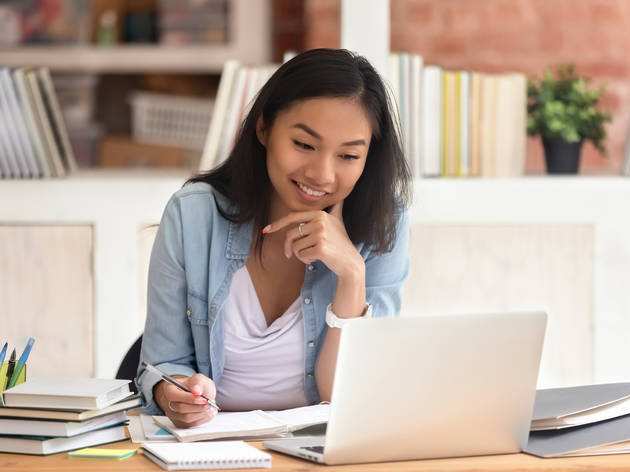 Online courses about Japan you can attend for free
These English-language university-level courses cover everything from Japanese literature and history to architecture and business. Best of all, they're free
Ever wanted to learn more about Japan but didn't have the time? Now that the Covid-19 coronavirus is keeping us all in isolation, this might be a good opportunity to go back to uni – without the caffeine-fueled all-nighters and exorbitant school fees, of course.
Through online platforms like edX, you can take courses on Japan from the world's top universities for free. These courses are self-paced, so you can watch the lectures and complete the exercises in your own time.
These English-language courses range from Japanese architecture to Japanese literature and are offered by prestigious Japanese universities like the University of Tokyo or even a few US Ivy League schools. So get your notebooks ready and start studying.
RECOMMENDED: How to explore Japan from home
More things to do at home