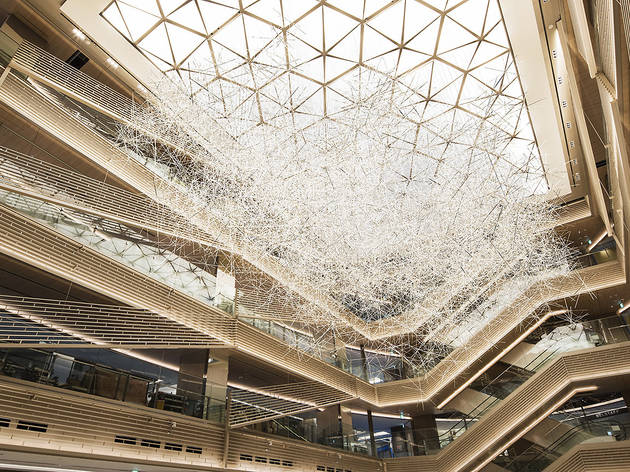 Things to do in Tokyo this week
This week's hottest events, gigs, films, festivals and more
UPDATE: Many events have been cancelled or postponed due to coronavirus. If you're unsure if yours has been affected, please call ahead to confirm.
When you're spending time in a city as big as Tokyo, it's never too early to start planning for the week ahead. Although the novel Covid-19 coronavirus has had many venues closing temporarily and events put on hold, you can still pack a lot into seven days in the capital.
We've sorted through the many events and venues in Tokyo that are still open and running during this time, plus we're keeping an eye on the updated opening hours of the city's large department stores – all of which are still open for business.
If you're out and about in Tokyo, read our tips on how to protect yourself from coronavirus and travel safer in Tokyo.
RECOMMENDED: Get your tickets to events and gigs here
Free things to do this week