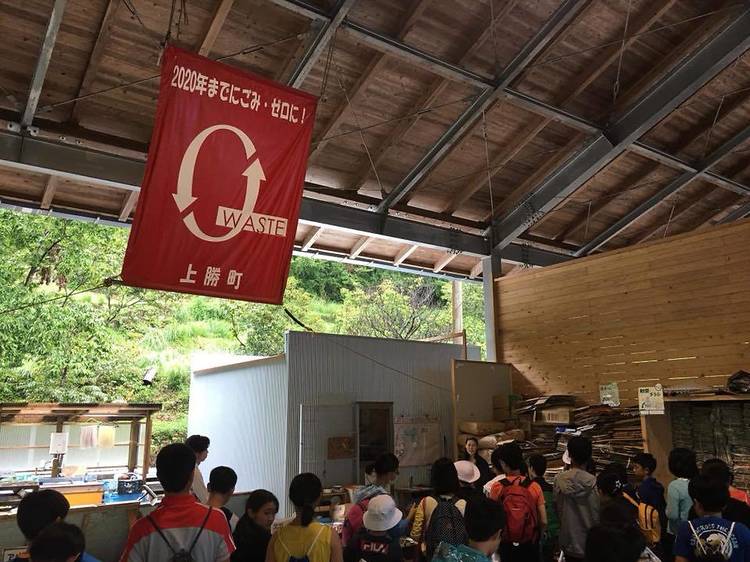 Photo: NPO Zero Waste Academy
The town's Zero Waste Academy sets the blueprint
Kamikatsu's Zero Waste Academy is a non-profit organisation established to promote the town's 2003 Zero Waste Declaration. It also provides advice on how to modify social systems and habits in order to eliminate waste. For example, the academy encourages manufacturers to consider implementing a repurchase programme for old products, in order to make recycling easier and eliminate illegal waste dumping. It also advocates for local governments to stop burning waste, and dumping it into landfills.
Thanks in part to the Zero Waste Academy's pioneering methods, other Japanese towns have adopted Kamikatsu's eco-friendly measures, including Minamata in Kumamoto prefecture, and Ikaruga in Nara prefecture.
Zero Waste Academy, 98 Nakayama, Fukuhara, Kamikatsucho, Katsuura-gun, Tokushima prefecture. 090 2783 3404.