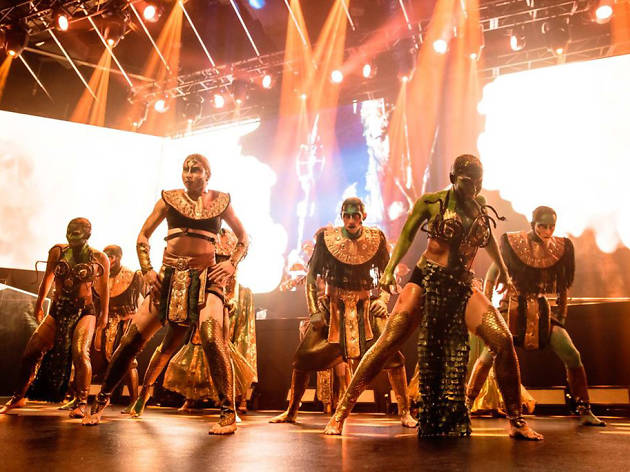 The 9 best clubs in Toronto
Blow off steam at the best clubs in Toronto, including one made entirely of ice and another hosting wild dance parties
Although exploring this Canadian city by day is fun (museums! Attractions! Spas!), it is the local nightlife and, specifically, the best clubs in Toronto that truly bring the city to life.
From wild dance parties to frosty lounges made of ice and LGBTQ-friendly venues hosting spectacular drag performances, this cosmopolitan city is crawling with night clubs offering a playground of evening antics for you and your gang.
With each one of the best clubs in Toronto offering a different experience, club-hopping is a great way to let loose but also to get exposed to the unique city vibes and cultural corners across "The 6ix" (did you know that's Toronto's cool nickname?). Get ready to blow off some steam and dance the night away.
RECOMMENDED: Full guide to the best nightlife in Toronto
Need a morning after pick-me-up?
The city's diverse cultural landscape allows foodies the luxury of never having to settle for bland when it comes to choosing a great restaurant – especially when it comes to midday meals. Whether you prefer the tried and true classics or are looking to step out of your comfort zone, Toronto's melting pot of cuisine will deliver.