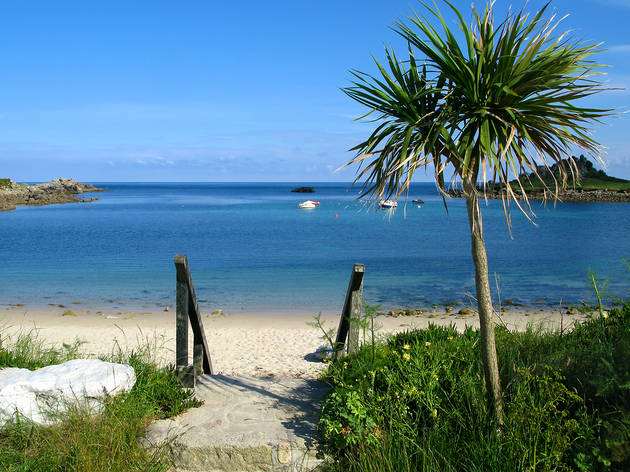 9 UK destinations that look nothing like the UK
Seriously, these places in the UK will make you feel like you're abroad
We've had a tough few months but, unlike Glasto, Carnival, the Fringe and almost every other event we were looking forward to this year, summer itself definitely isn't cancelled. Holidays? They're back, and it's no surprise that, after months locked down, the urge to swap Blighty for somewhere new is strong. There's zero need to brave the airport, or risk falling foul of Boris's rapidly changing travel restrictions, though. Head to these distinctive UK places to find international vibes without having to remember where you left your passport.
RECOMMENDED: The best places to visit in the UK this year
Exploring more of the UK?
Let's all hope the British weather plays ball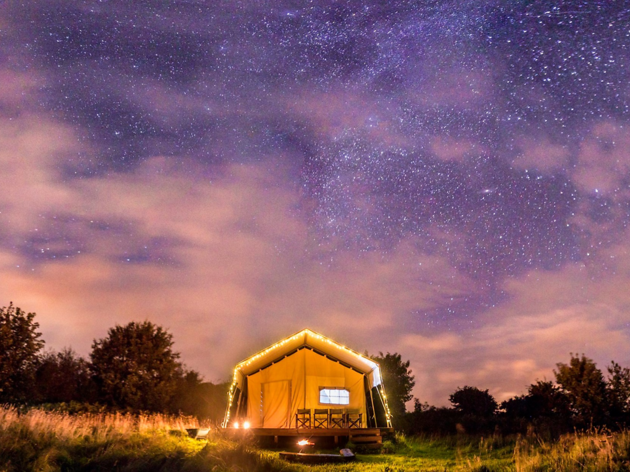 We've scoured the UK to find the most beautiful and unusual sites to guarantee everyone's a happy camper
Stress-free summer hols, here we come