We learned a lot binge-watching Netflix's hit series The Queen's Gambit, which centers around orphaned chess prodigy Beth Harmon. From the excitement involved in a seemingly boring match of chess to the beauty of late 1950s and early 1960s clothing and the importance of a properly decorated home, the seven-episode series delves into a world that seems far removed from our present and yet tickles our fancy all the same.
RECOMMENDED: This map highlights the most popular new year's resolution in each state
But those of you who wish to live in that bygone era are in luck: the 21c Museum Hotel in Lexington, Kentucky (where Harmon is from!) is bringing the series' aura to life in a new Queen's Gambit-inspired suite dubbed the Harmon Room.
The suite is available for a limited time only so be sure to book a stay at your earliest convenience right here.
There's a whole lot to expect from the experience including custom, retro wallpaper adorning the walls, a complimentary Lex Liquors tote bag, copies of Chess Review and a bunch of rare books that are on loan from local business Black Swan Books. Perhaps most memorable of all is the massive chess board you'll notice on the ceiling right above the bed, calling out to the protagonist's tendency to hallucinate her future matches while laying in bed under the influence.
Lest we forget: smack-dab in the middle of the sitting room you'll also find a beautiful, handmade, walnut-and-maple chess set.
And for your out-of-the-hotel exploits, you'll probably want to consult Lexington's tourism board's new Queen's Gambit guide to the city, which you can access right here.
Below, check out some photos of the suite: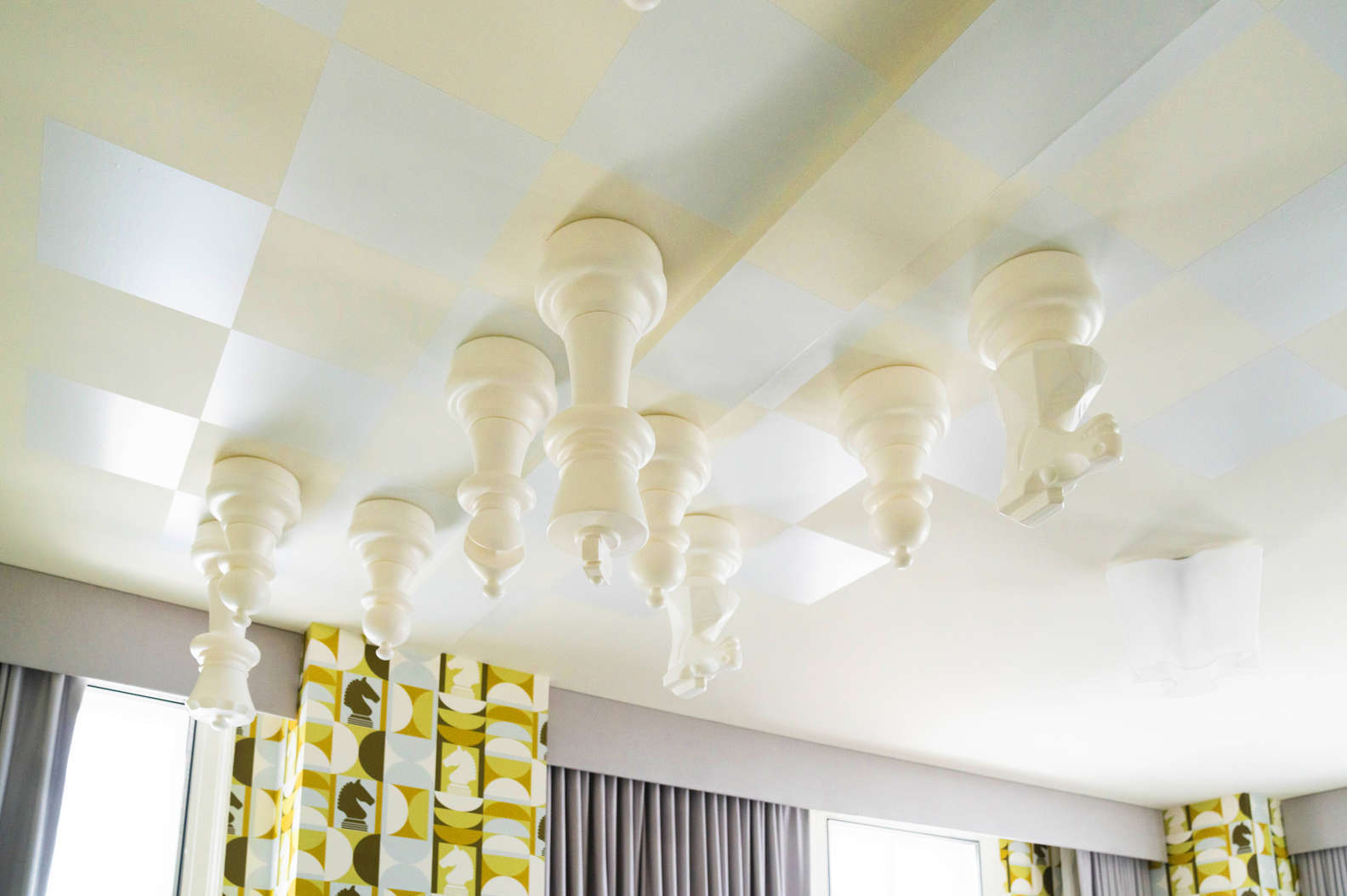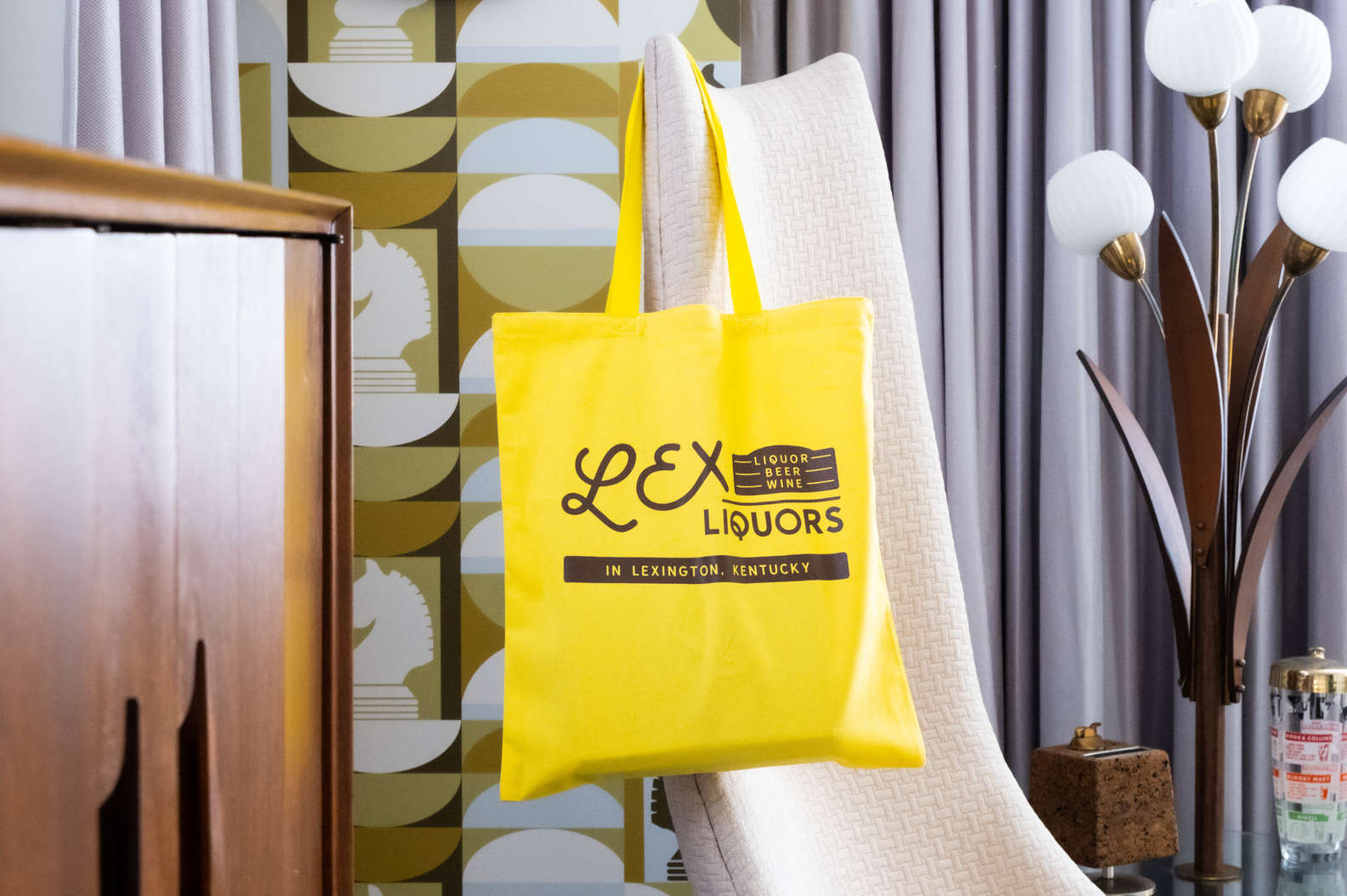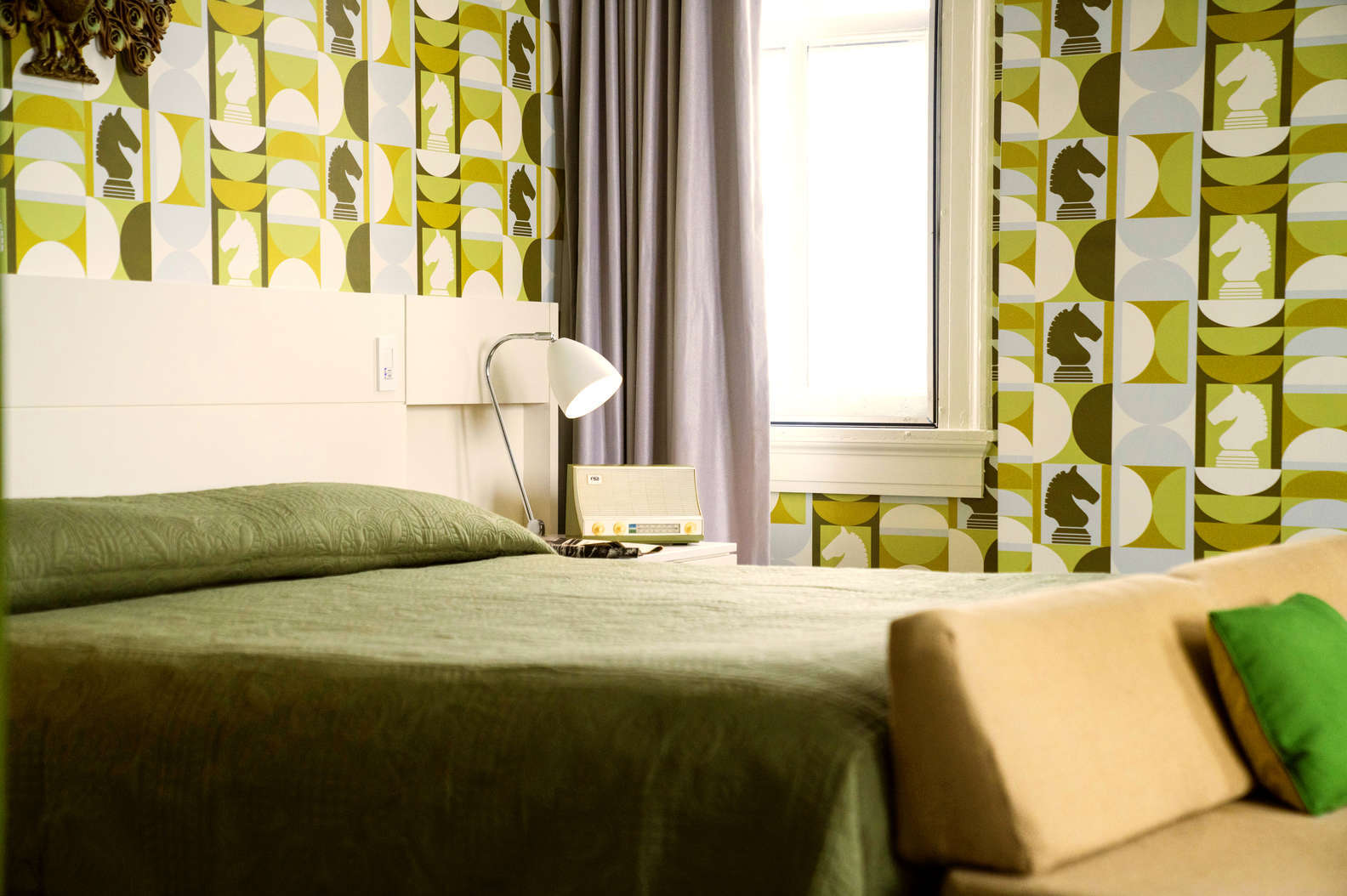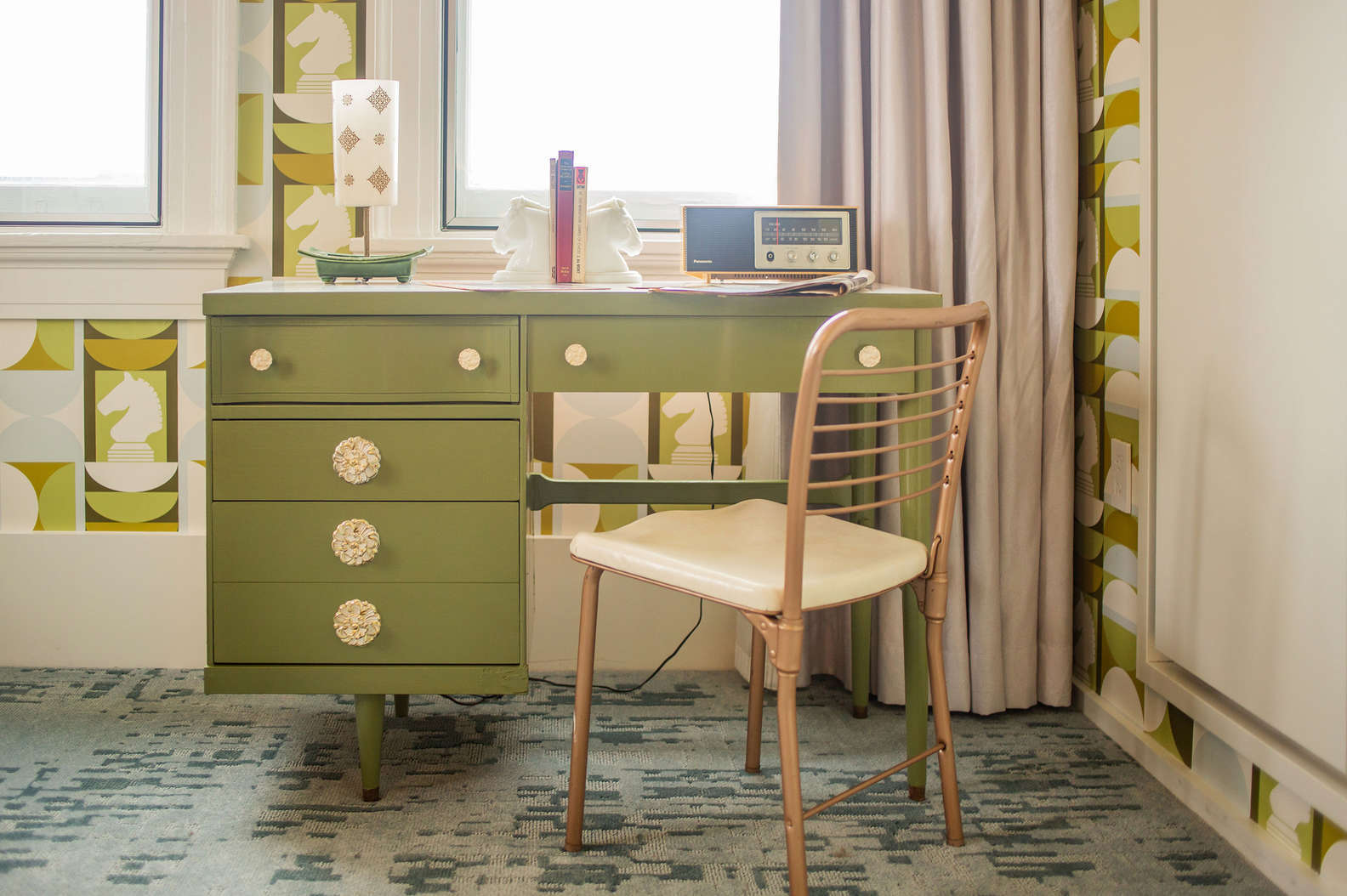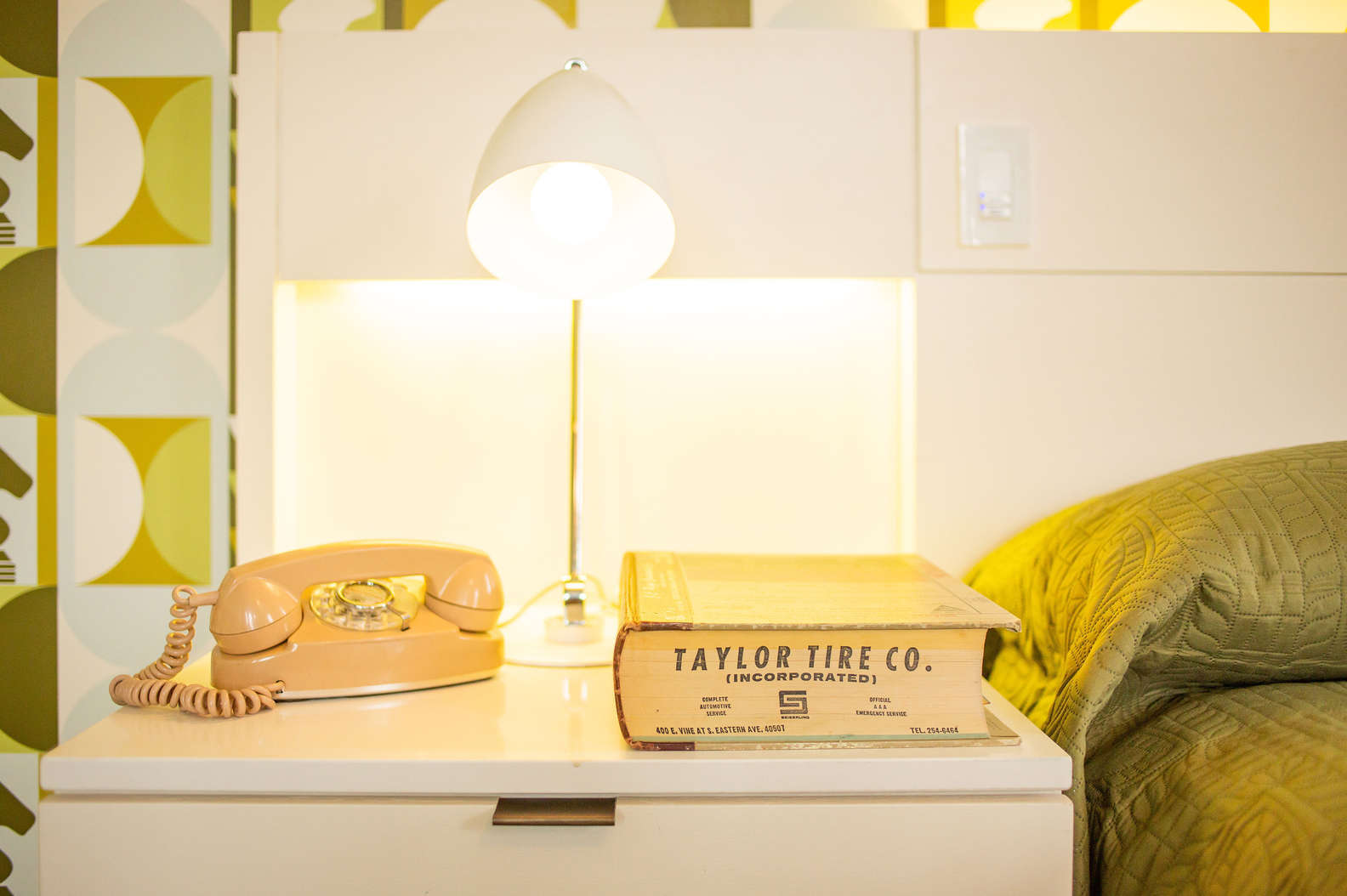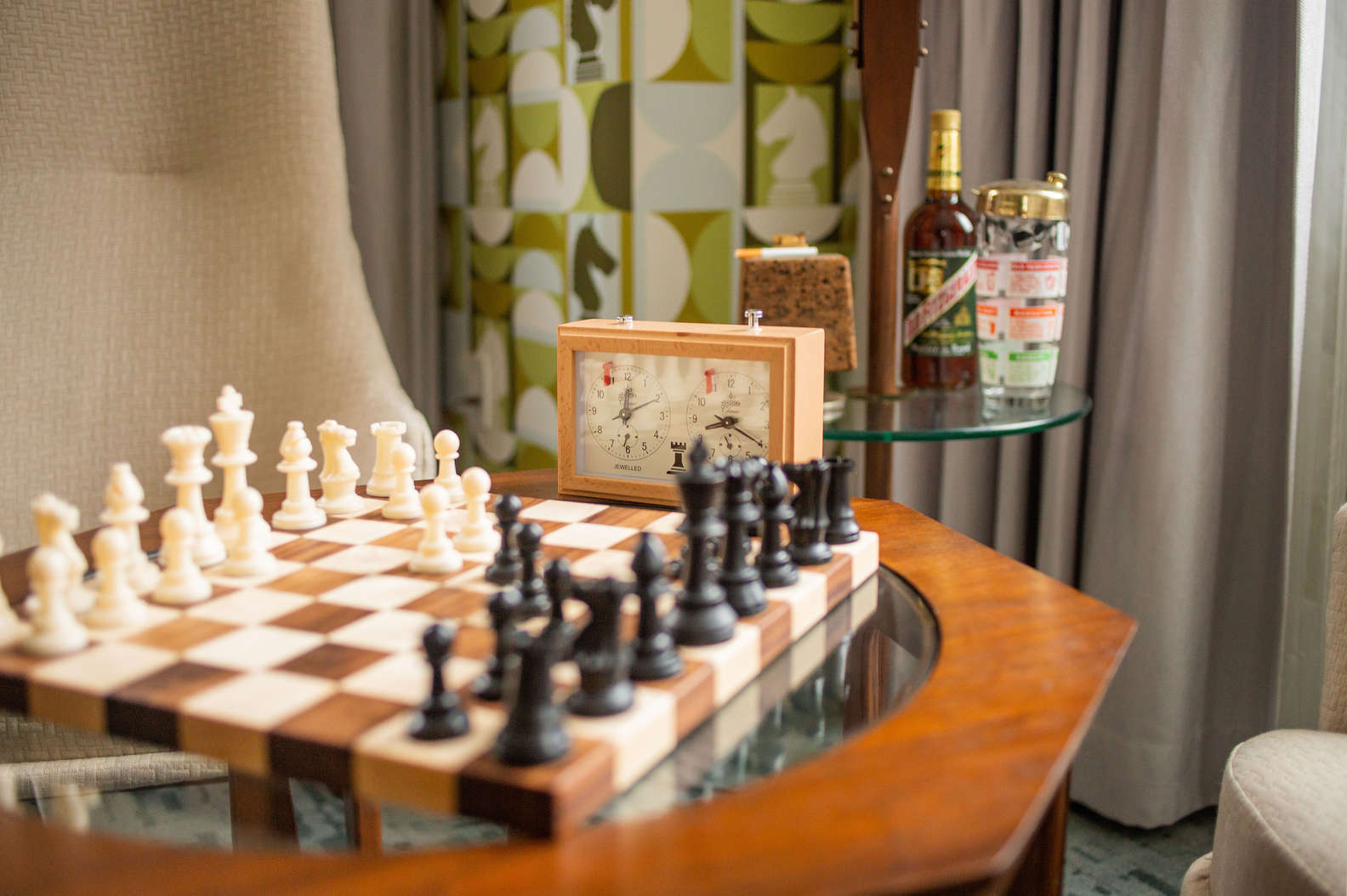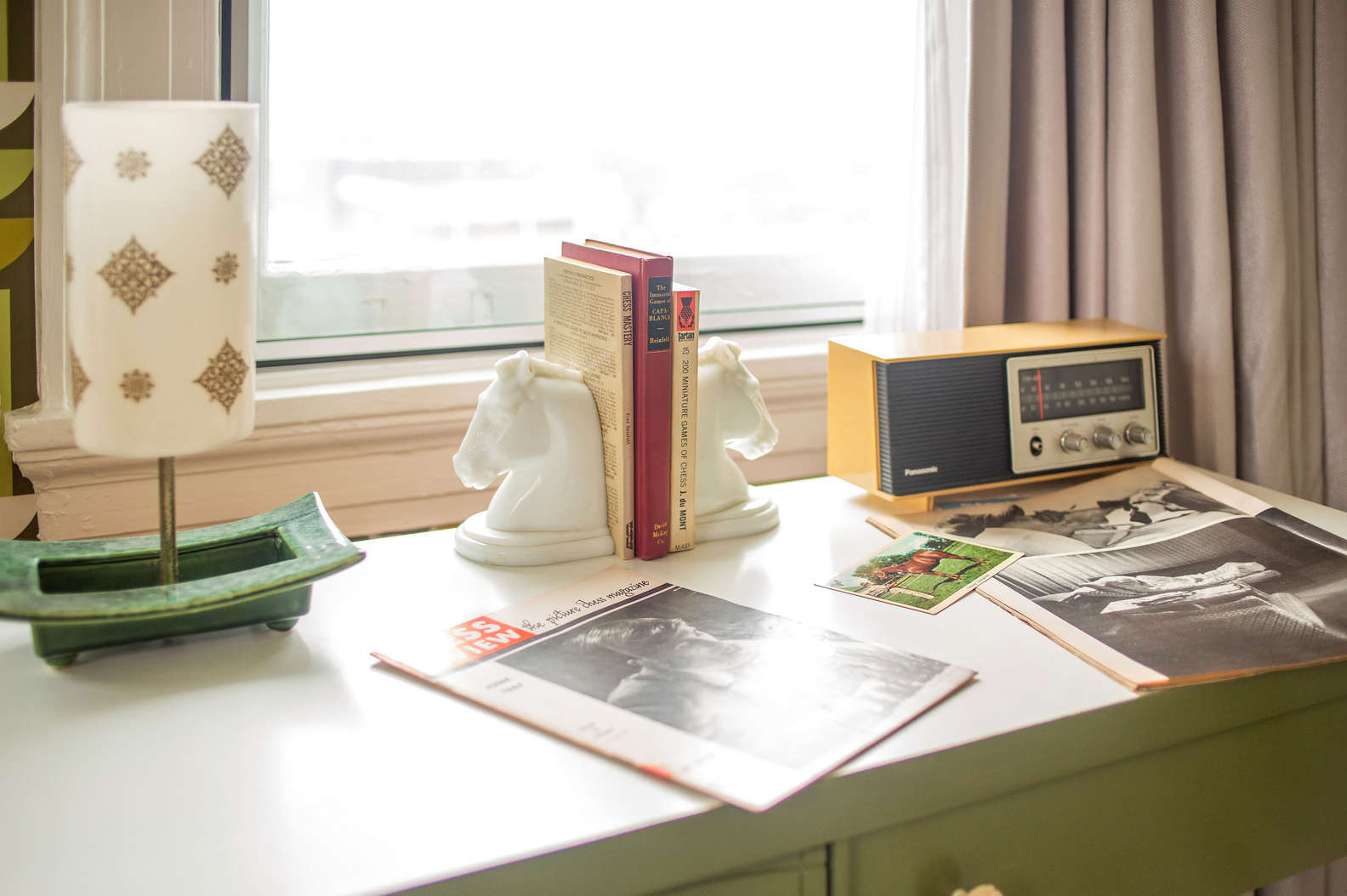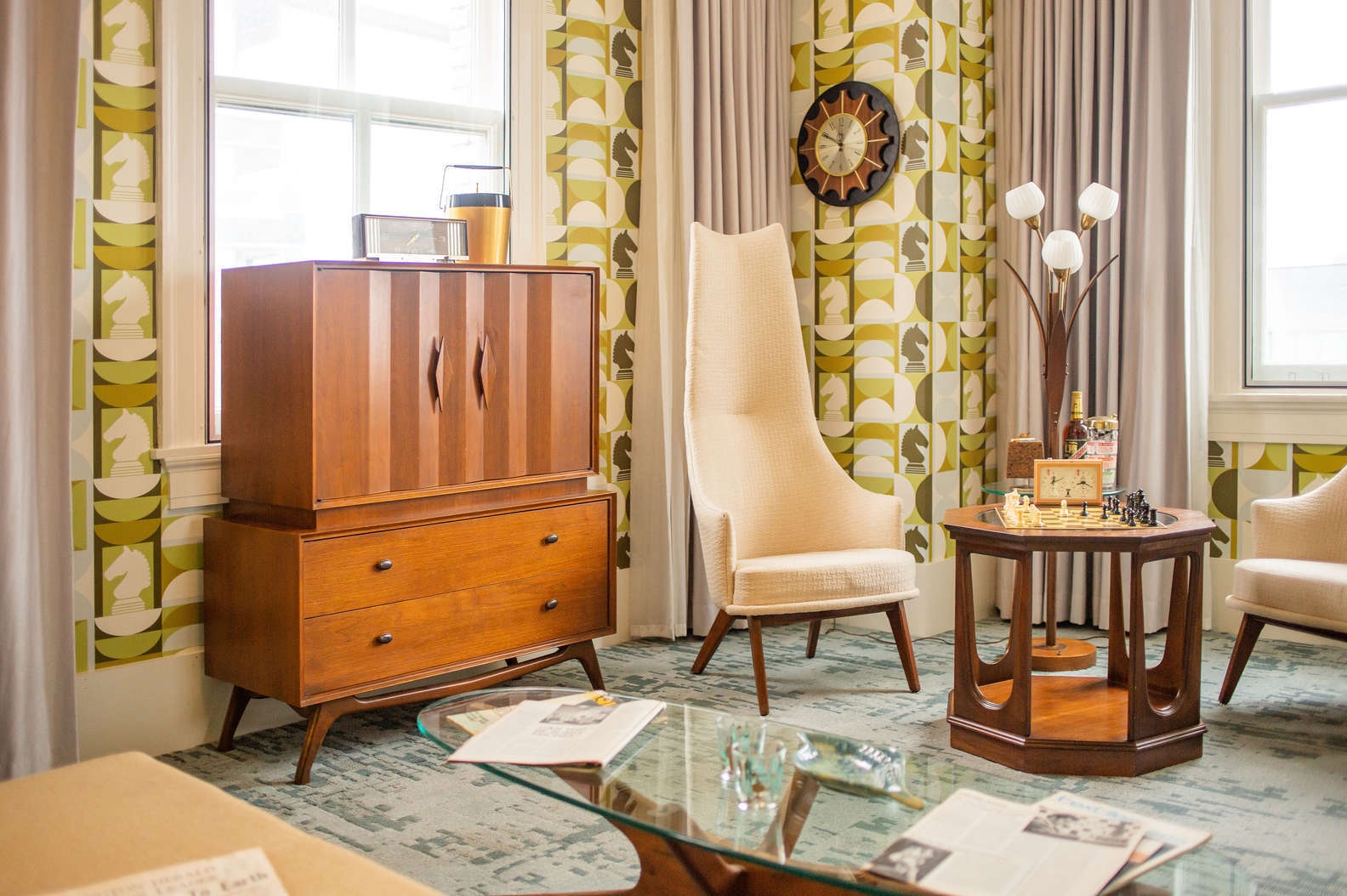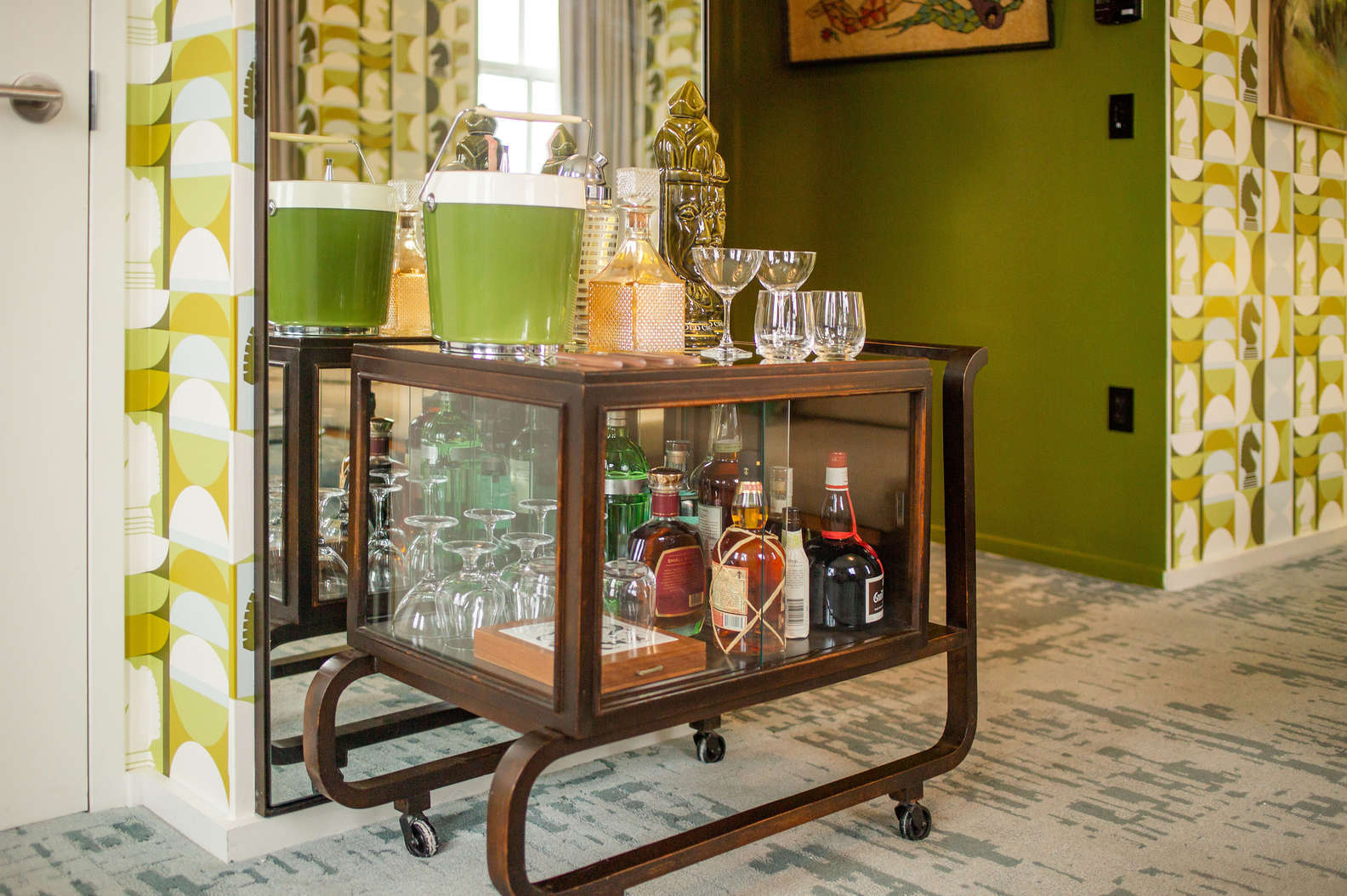 Most popular on Time Out
- Starbucks just added two (extra-sounding) new winter drinks to its menu
- Shake Shack has launched Korean-style Fried Chick'n in the U.S.
- Take a closer look at McDonald's three new fried chicken sandwiches
- Did you know you can donate your recycled Christmas tree to a goat to eat?
- 'Bridgerton' on Netflix is what the U.S. needed this holiday season