Let's be honest here: any Starbucks drink that isn't a relatively simple black coffee is a burst of flavors (and calories) that not everyone finds delightful. That being said, hordes of people anxiously await the chain's seasonal menu updates year in and year out, hoping to discover some new combination of caffeine, syrup and milk that will tickle all their senses. Perhaps, this winter's additions might do the job: Starbucks just announced two new beverages that we bet some of you have already indulged in.
RECOMMENDED: Did you know you can donate your recycled Christmas tree to a goat to eat?
First up: the Pistachio Latte. Boasting the brand's Signature espresso, steamed milk, pistachio flavoring and a salted brown buttery topping, the drink likely sounds familiar to those who have visited a Starbucks Reserve Roastery since 2019. The destination has been serving the treat for over a year now.
The second addition caters to the dairy-free crowd: the Honey Almondmilk Cold Brew is a slow-steeped cold brew stirred with honey and topped with almond milk. Vegans, rejoice!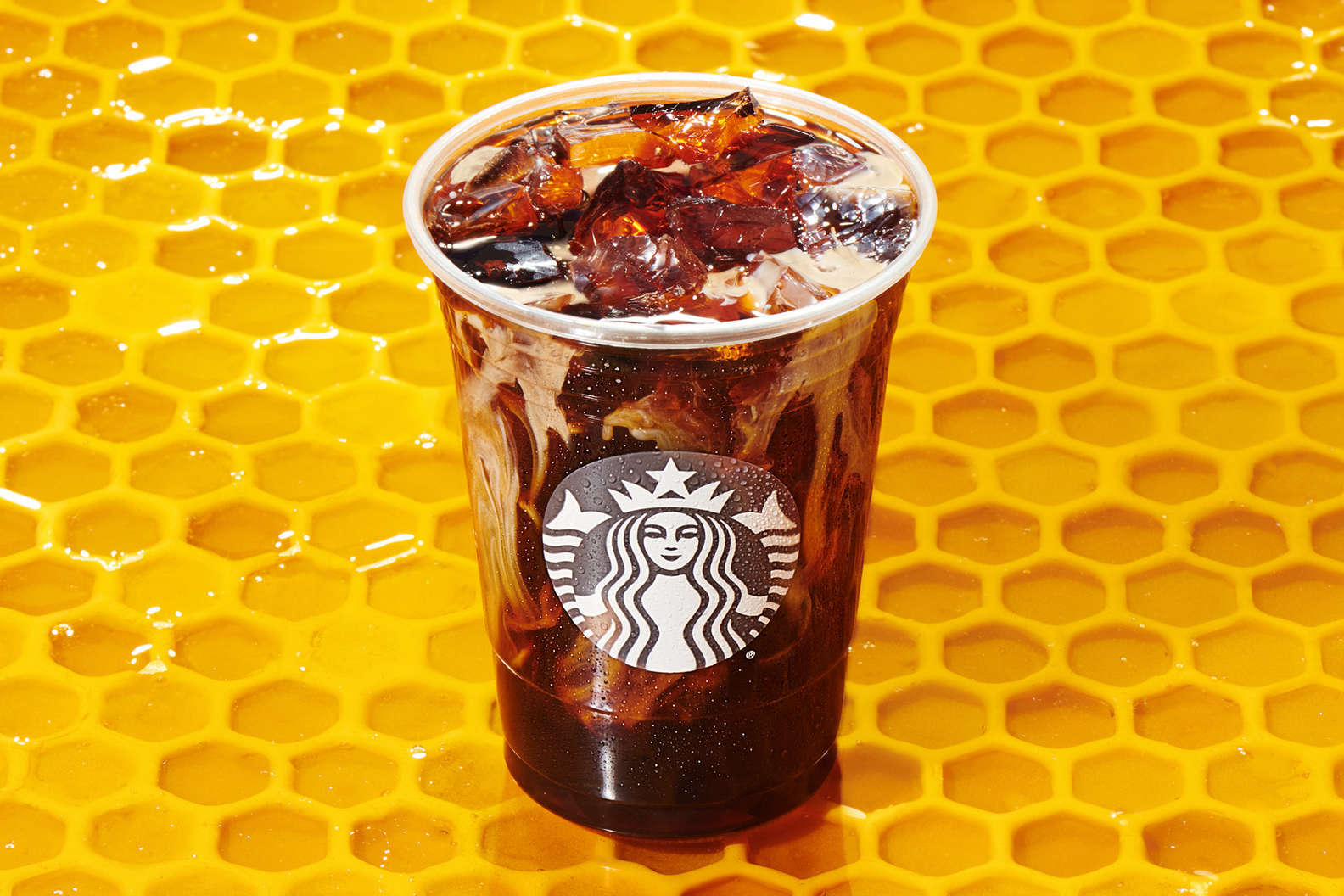 The drinks join a list of novel food options that the chain recently announced as well: from the kale and portobello mushroom sous vide egg bites to the earth cake pop and the return of the velvet loaf.
And if it just so happens that none of these treats tickle your fancy, you might want to browse through our list of the 11 best Starbucks secret items out there (yes, we tell you how to order each one as well!).
Most popular on Time Out
- Fall in love all over again with these unexpected, romantic getaways in the USA
- The most stunning castles in the U.S. for pretending you're in Europe
- The darkest, clearest places to stargaze in the U.S.
- These U.S. cities will make you feel like you're in Europe
- The most romantic, under-the-radar honeymoon destinations in the U.S.