People will go to great lengths to capture a cool picture...even if that means getting tangled up with the paranormal.
RECOMMENDED: What will Halloween look like this year?
As the spooky season gets underway, OnBuy's Fancy Dress department—a must-visit for cool Halloween costumes—was curious to uncover Instagram's most popular haunted attractions. Using the number of hashtags as its guide, the site uncovered where exactly Grammers like to venture to get spooked.
Drumroll, please...
The top 9 most Instagrammed haunted places in the United States
9. Oriental Theatre, Chicago, USA
8. Crescent Hotel, Arkansas, USA
7. St. Augustine Lighthouse, Florida, USA
6. Whaley House, San Diego, USA
5. Winchester Mystery House, San Jose, USA
4. Stanley Hotel, Colorado, USA
3. Eastern State Penitentiary, Philadelphia, USA
2. Alcatraz Island, San Francisco, USA
1. Salem, Massachusetts, USA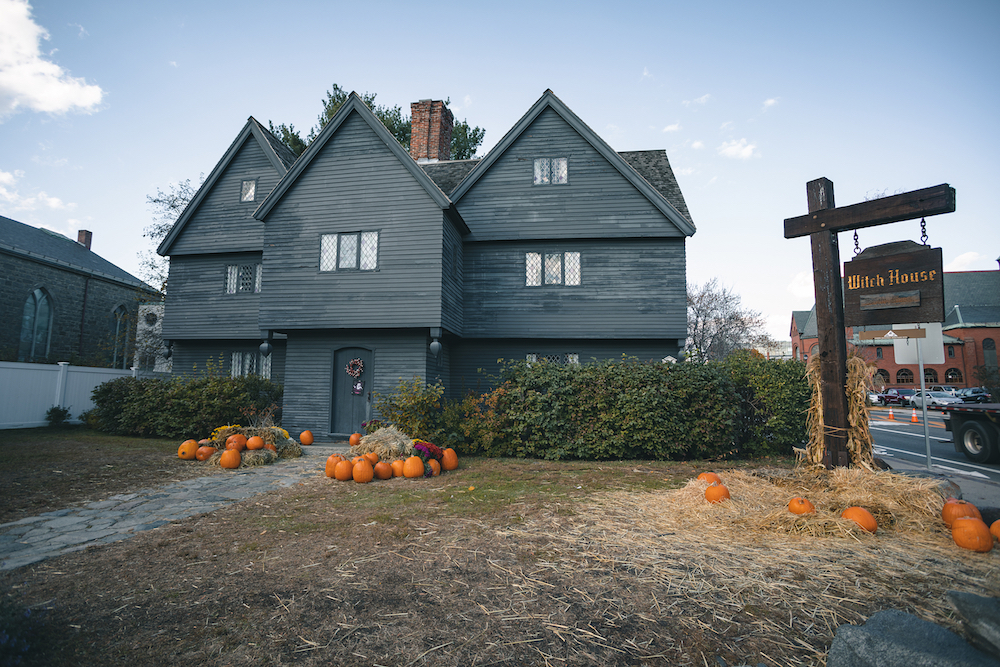 America's well-known witchy city swooped in for the gold with a total of 2,310,697 hashtags. To put things into perspective, Crescent Hotel, in Arkansas has a mere 11,879 hashtags. There's definitely some Hocus Pocus happening in Salem!
Too chicken to put these locales in your feed? You can visit the country's most haunted attractions right from your couch, watch our favorite Halloween movies for kids and families or stray away from scares entirely with a visit to the coolest corn mazes in the U.S.!
Check out our Halloween hub for more super-scary inspo!
Most popular on Time Out
- This super-cool immersive Van Gogh exhibit is finally coming to the United States
- Brace yourselves for the arrival of bubble concerts
- You can get paid $1,666 to listen to 31 hours of top true crime podcasts
- There's now a petition to save Taco Bell's Mexican Pizza
- Dunkin' is heating things up with a limited edition ghost pepper donut