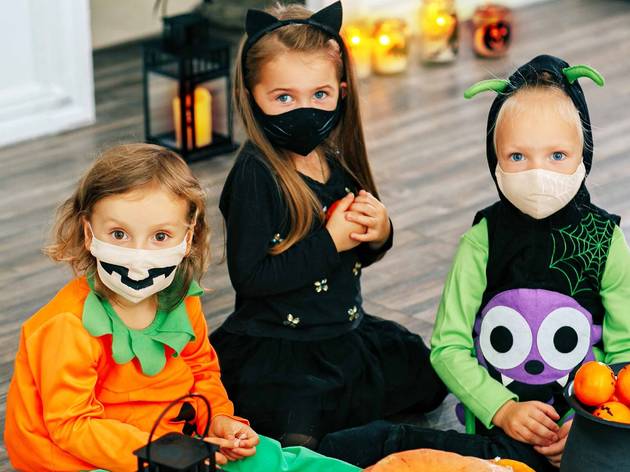 What will Halloween look like this year?
Halloween is not canceled, but it does look a little different in 2020. Here's how to celebrate and what to expect.
Undoubtedly scarier than any witch or ghoul is the uncertainty surrounding the spookiest time of the year. Come October, we're meant to revel in macabre festivities. However, state and federal restrictions have us questioning what Halloween will look like in 2020.
We're happy to say, oddly enough, fear not: The holiday is far from canceled, but it does look a little different this year.
Expect summer's drive-in trend to continue
Plan a fall-themed getaway
Some parts of the country are about to be awash in yellow, gold, orange, and red leaves.
These real-life haunted houses in the U.S. aren't just fleeting autumn pop-ups.
There's no better way to celebrate Halloween than by renting one of these haunted Airbnbs for the night.
Show more