Future Cities, Now!
The people, places, innovations and ideas shaping the future of U.S. cities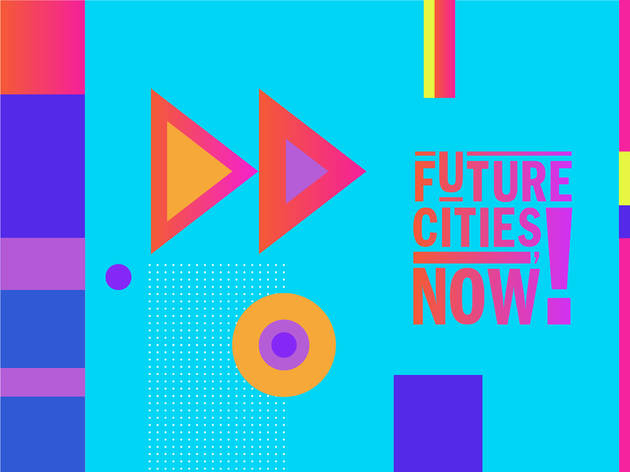 Let's fast-forward. What will our cities look like in six months' time? Or a year? Or five years? Or 25 years? To answer those questions, the best place to start is now. Here, we track the most exciting changes and innovations unfolding in cities across America right now, right before our eyes.
Our cities are changing rapidly. They're life-size labs that produce better ways of working, playing, living and loving, and they're having to adapt to survive. Now is the time to stop and to ask: how are our cities changing? How should they change? What sort of cities do we want to live in? And how can we make those changes happen, for the better, for us all? It's all here. Welcome to Future Cities, Now!