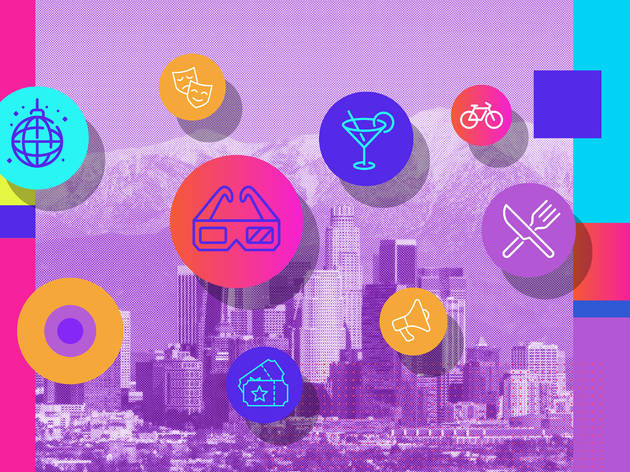 Future Los Angeles, now! The 20 people, places and things shaping a better city today
We love a lot about L.A. already, but these innovations and advancements are making it a better city for all Angelenos
We can't even predict what the rest of the day has in store, so we surely can't predict the future. But we can turn our attention to progress that's being made as we speak and think about how that's actively building toward a better Los Angeles. We're highlighting the local designers, activists, museums, politicians, nonprofits, businesses and technologies that are clearing the path for an L.A. that's kinder, more tolerant, better informed and maybe a little less automobile dependent. Whether they're impacting the city's policies, transit networks, parks, streets, support systems or beaches, these are the 20 people, places and things that are shaping a better future for Los Angeles now.
The 20 people, places and things shaping a better L.A. today
Wondering how else you can support L.A.'s future?
In tough times, we're backing the independent businesses that represent the soul of the city.