London for Visitors
Whether you're here for a day or for the weekend, discover unmissable places and things to do in the capital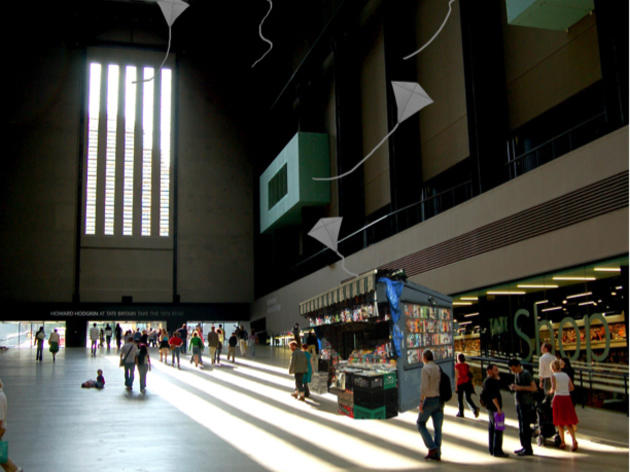 10 things every visitor must see
Here are the ten London activities we think you'd be a fool to miss out on
Read more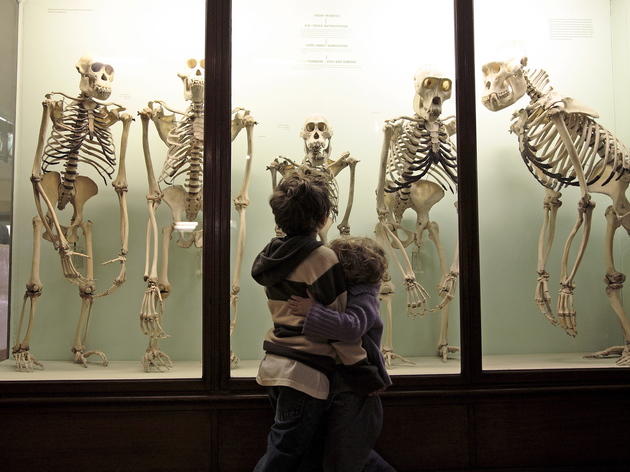 Visiting with the kids?
Keep the little ones sweet for the entire visit with our guide to the best museums, events and things to do with children
Read more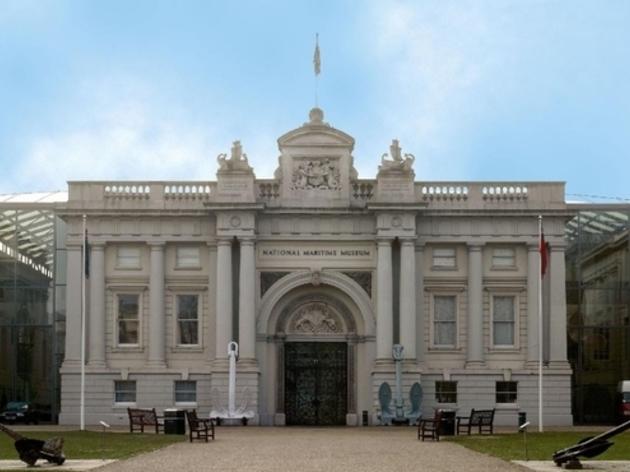 London's top attractions
There's a wealth of things to do and see in the capital. Where to start? Here's our round-up of top attractions
Read more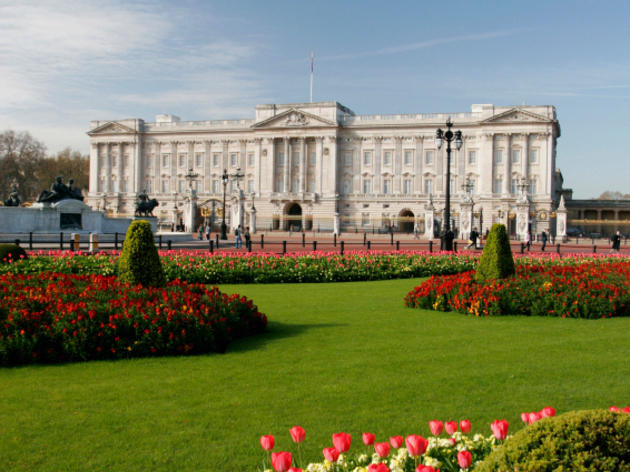 Have a right royal time!
From Buckingham Palace to Greenwich Park, explore London's regal landmarks
Read more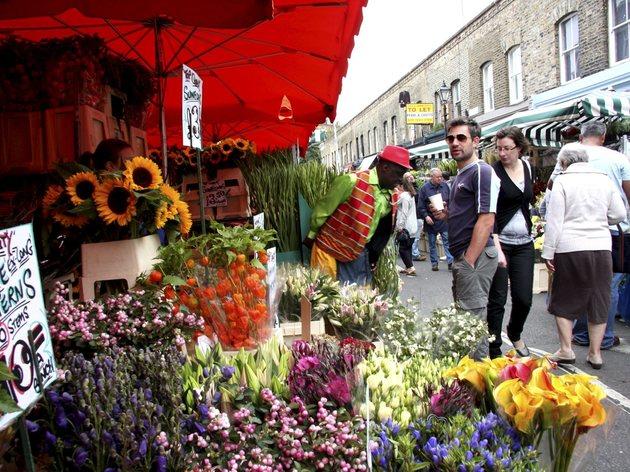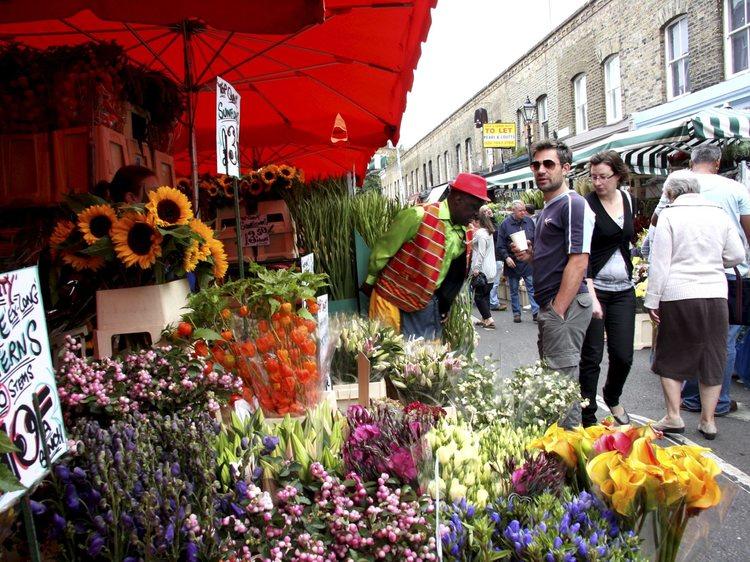 101 great things to do in London
Visiting London but stuck for fun things to do? Here are over a hundred brilliant ideas
Read more
Unmissable things to do in the daytime
Must-see attractions
Don't leave the city without visiting these iconic attractions
Read more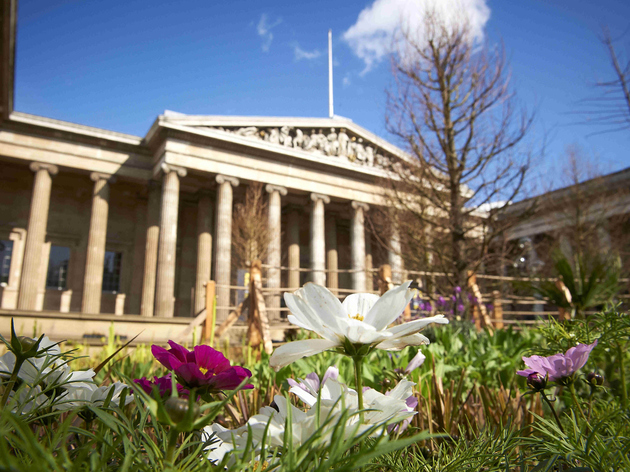 Fantastic museums
Here's the ulitmate tick-list for visiting culture vultures
Read more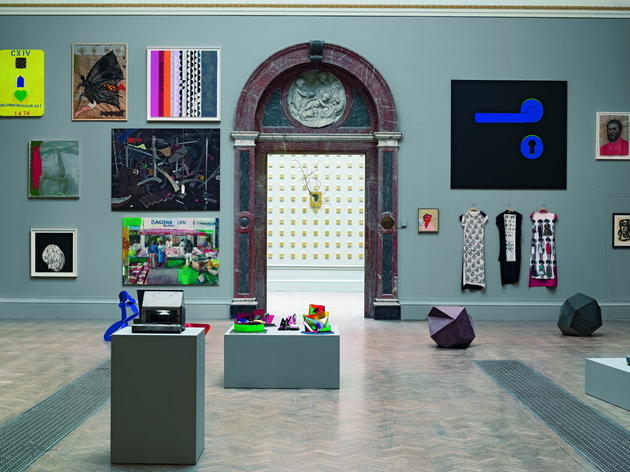 Top 10 exhibitions
Discover the best exhibitions currently showing in London
Read more
Brilliant art shows
See our weekly round-up of art in the capital that you'd be totally mad to miss
Read more
More fantastic things to do in the capital