Labor Day 2012: Celebrate the last weekend of summer
Make the most of Labor Day 2012 and your three-day weekend with the best parties, beaches and barbecues in and outside NYC.
By TONY staff Mon Aug 20 2012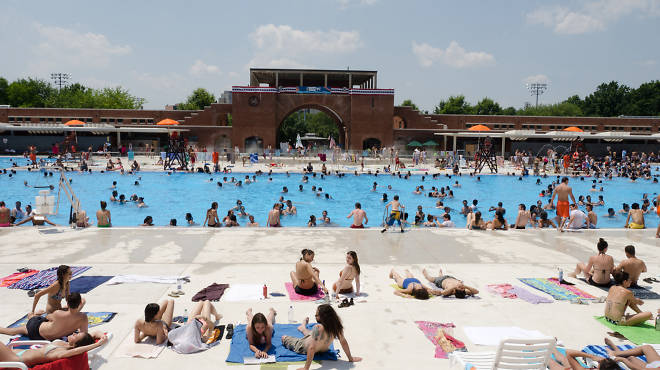 McCarren Park Pool Photograph: Marielle Solan
Before you bid summer adieu, go out with a bang on Labor Day 2012. Whether you're heading out of town or staying in the city, we've listed events, exhibitions, beaches, parks, parties, vacation spots and other things to do over the three-day weekend.
Things to do for Labor Day 2012
Related Labor Day coverage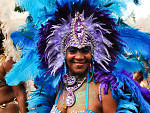 Close to two million people to Crown Heights in Brooklyn each year for calypso bands, elaborate costumes and island grub.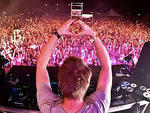 Electronic dance music's leading lights and superstars-in-the-making visit NYC over Labor Day weekend.