Labor Day in New York City
Make the most of Labor Day 2014 and your three-day weekend with the best parties, beaches and barbecues in and outside NYC
By Time Out contributors Mon Aug 4 2014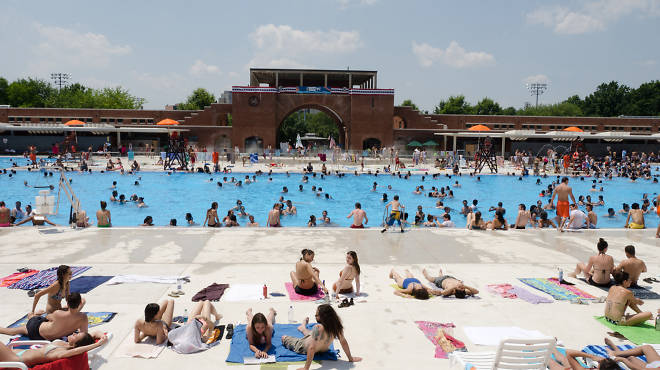 McCarren Park Pool Photograph: Marielle Solan
Before you bid summer adieu, go out with a bang on Labor Day. Whether you want ideas for weekend getaways from NYC or just want a staycation, we've listed all the best events, exhibitions and other unmissabale things to do on Labor Day Weekend. Want to cool off? Dip into our guides to the best swimming pools and best beaches in New York city.
When is Labor Day?
Labor Day is September 1, 2014. Labor Day is an annual workers' holiday on the first Monday in September. The first Labor Day was organized by the Central Labor Union of New York in 1882.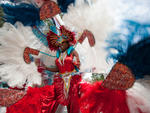 More info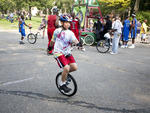 More info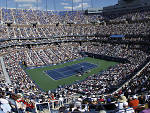 Price band: 3/4
Critics choice
Buy tickets
See all Labor Day Weekend events
---
More ideas for Labor Day Weekend
We've mapped out rides—packed with awesome activities—that will each take you 30 minutes or less.
Discover where to catch movies in the park this Labor Day 2013 with our handy calendar.
Have a cocktail high above the city and take in spectacular views at one of the best elevated bars.
---
---
Expect expanded hours, acres of new parks and a full calendar of open-air summer fun
Plan a beach outing with our guide to New York City's best seaside retreats
Nothing ruins a night out or a nice bit of day drinking like an obnoxious crowd
Find more popular things to do features
Tweets about "@timeoutnewyork"