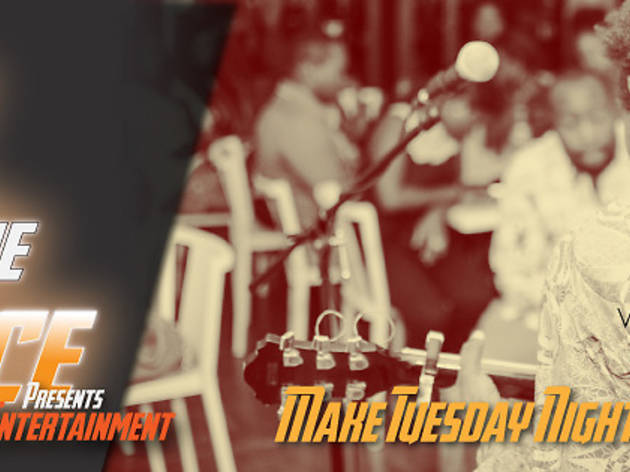 Presented by ChorkorHeights, Live on the Terrace is a weekly cultural & entertainment series held on Tuesdays between 7 & 9pm at Villa Monticello's Terrace Bar & Café. Patrons of the show witness exciting performances by a lineup of stellar vocalists, musicians, poets as well as music advocates. Topping it off, the Terrace Bar & Café drinks specials and delicious meals from the exquisite 1A restaurant menu guarantee our guests a premium experience.
Every last Tuesday of the month, Live on the Terrace delivers an "Open Mic Night", an opportunity for up-and-coming as well as seasoned performers from various artistic and literary backgrounds to captivate their audience.
Attendance is free. For table reservations, contact 0244 662 692. To get updates on previous and upcoming shows, follow Live on the Terrace on Social Media:
Facebook
ChorkorHeights Presents Live on the Terrace
Twitter:@liveOTTerrace
Instagram@liveotterrace
Great Music. Great People. Great Hospitality.