Restaurants
The best food and drink in Accra, reviewed anonymously by experts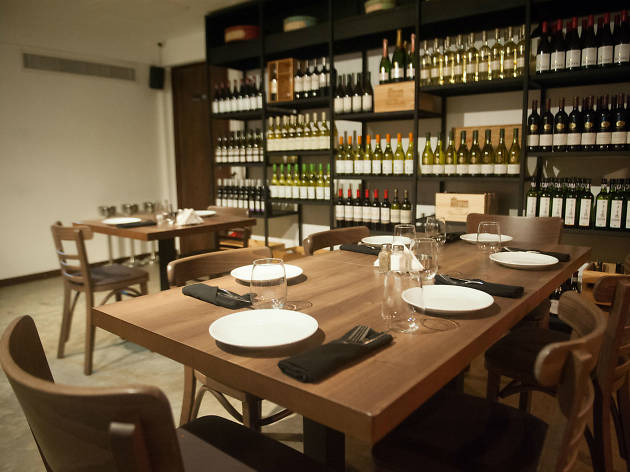 Accra's top restaurants
For those seeking something a little bit special, Accra is home to some exceptional restaurants for haute cuisine. Predictably, some of the best are French, but Asian and Italian flavours are also served up from the capital's finest kitchens. Prices range from reasonable to budget-busting - be prepared - but if you're after fresh, expertly-crafted dishes, attractive surroundings and the chance to mix with Accra's elite, these spots are where to eat. Some of these places are seriously popular, so make sure to book where possible.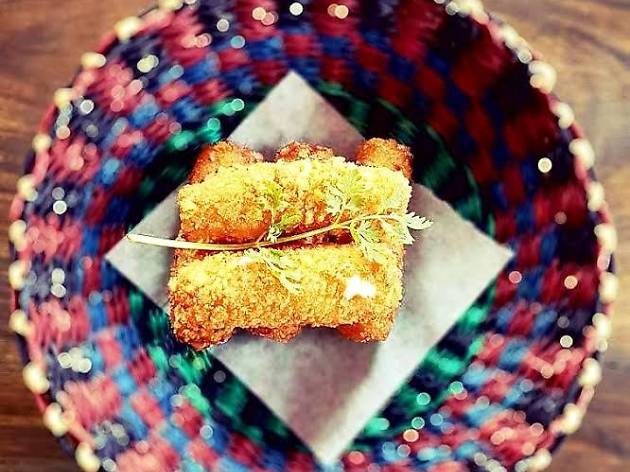 Little Havana
Located in the hip, creative, and entrepreneurial enclave around Osu Ako Adjei Park is an old colonial-style building that is seeing a rather flamboyant new lease on life in the form of Little Havana: Ghana and West Africa's first Afro-Latino inspired street-food style restaurant and bar.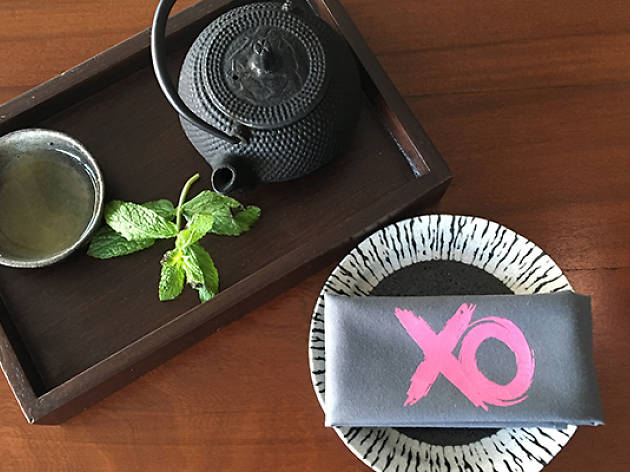 XO Restaurant & Cocktail Bar
It's amazing there hasn't been anything like this in the city before. Pan-Asian cuisine is such a crowd-pleaser. Whether it's Wagamama in a Heathrow terminal or food on the streets of Thailand, there's something everyone will like. XO has steamed into Accra to fill this gap, and it's done it with great panache. It is located in One Airport Square, also home to the excellent Cafe Kwae, an area already known for its high-end dining. It's a low-lit, intimate place, think calming wood and stone tones, that looks mostly to Japan for influence. The menu casts its eye across the Far East, however. Starters alone include Chinese tofu with an Asian sauce, a Vietnamese shrimp crispy roll and calamari with Thai sweet chilli sauce. The sumptuously-presented mains include Thai green curry and a fantastic baked sole fillet with black beans and ginger. The cocktails are easily among the best in Ghana, no surprise with Chris Beaney behind them. Journey to the West, a lapsang souchong-infused vodka with creme de peche, ginseng, honey and lemon, is beautifully presented in a tea pot. It is such a welcome addition to dining in Accra. Good food, brilliantly- executed.