Things to Do
Your comprehensive guide to the best things to do in Accra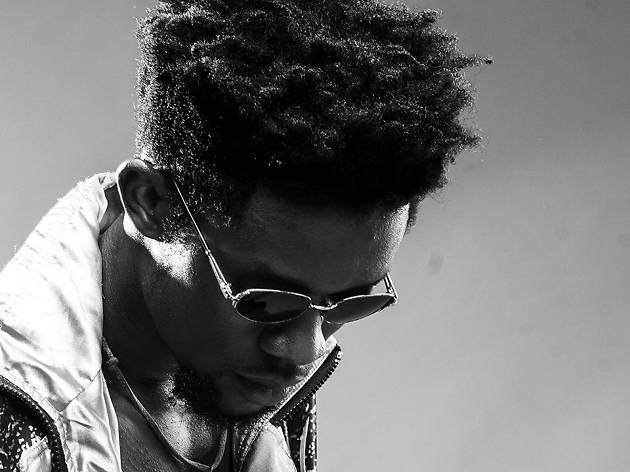 The Hot List
Read on for our guide to the week's coolest events and most interesting venues. If you manage to tick off all ten, head back to our home page for daily updates on the best restaurants, cultural events, nightlife, and whatever else Accra manages to think up before our next Hot List is published on Monday.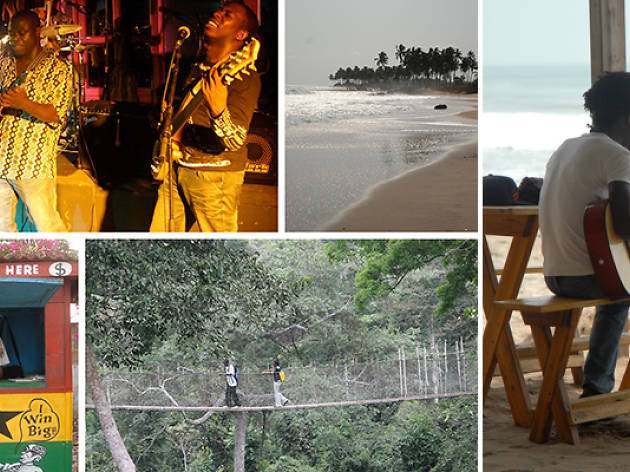 Best places to Have a Break in Ghana
THERE IS NO other city like Accra. It's a place full of life and excitement. There's so much sprawl, variety and diversion in the city, just like its hugger-mugger markets. It is this tropical jumble that assaults all five senses. The shattering heat, the pulsing music, the smoking grills, the spic'n'span malls, the crashing surf, the cocktail terraces, the chugging exhausts, the pavement hawkers, and swish hotels, all combine to create a frenetic and thrillingly unpredictable city – and that's why we love it. Yet, among the discordant urban hum it's essential to take time to have a break. To take time to reflect, to chat with a neighbour, aimlessly browse a shop, find a quiet spot, share a joke, grab a coffee and read a magazine. These are the bits, the bits in between the daily routine, that make a life. Be sure to take time out. We do, and here are a few of our favourites. 1/ The ocean break There's a quiet little rocky outcrop overlooking the Gulf of Guinea we like to head to and have a break. It sits behind the Artists Alliance and offers vast vistas. Fishing boats bob along the waves, looking to catch a fish while we catch our breath. The waves crash and we like to sit and muse. There are spots like this all around the Ghanaian coast, and nothing beats looking out to sea for a break.  2/ The friendly kiosk break At the end of Oxford Street is a kiosk that offers chocolate, cold drinks and a big smile. Sabine, as the owner is called, has become a friend over the y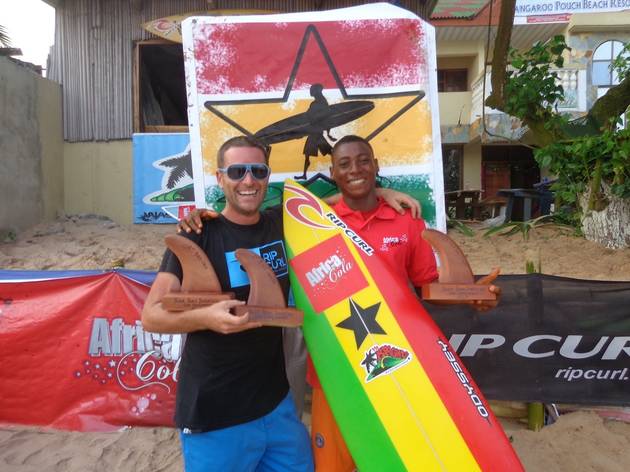 Surfing in Ghana
Over the Christmas Holidays 2013, Busua Beach hosted the Busua Beach Boardriders Surf Championships. Surfing in Ghana is still a young sport, but it's a sport that is growing fast. Busua Beach Boardriders Club is the only surf club in Ghana. It started to help the local surfers of Busua improve their skills of riding the waves, introduce the sport to the younger generation, raise money to buy equipment, and for the surfers to travel to foreign countries to compete. In Busua there are around 16 local surfers ranging from the age of 7 to 24. Some of the surfers have travelled to South Africa, and to Ghana's neighbouring country Cote d'Ivoire to compete in surfing competitions. The Busua Beach Boardriders Club hosts three events per year to decide the overall surfing champions. The final competition was held on the 27th, 28th and 29th of December 2013. This year we had surprise visitors, a Ghanaian surfer from Fete and two young surfers from Togo. The local surfers from Busua were surprised to see these young surfers, as far as they knew they were the only surfers in Ghana. Unfortunately the waves were small but big enough to hold the event. Due to the demand of up and coming youth surfers, during the contest we were able to hold three Categories - Under 16, Junior and Open. 2014 looks to be a big year for surfing in Africa, this September will see a historic surfing event being held in Sierra Leone. The Africa Surf Invitational surf contest will be held at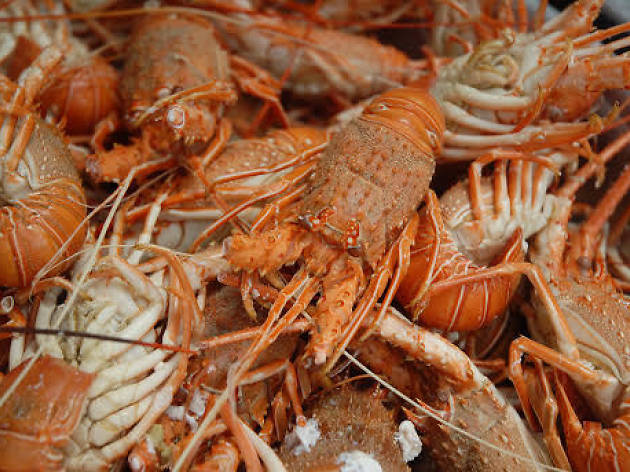 It came from the sea
As the African sun rises over the Gulf of Guinea, the long wooden fishing boats begin to dot the horizon. Slowly they grow in size, the shapes on board becoming increasingly defined. Two masts at either end of each vessel, with flags flying. A fleet of fishermen returning from a night of toil. On the bridge in Elmina, their families stand in wait. The previous evening they would have counted the boats out; now they count them back in again. And as they dock in the harbour, the cogs of daily commerce shift into motion. Vast quantities of anchovy, langoustine, mackerel, barracuda, shrimp, lobster and yellowfin tuna are noisily traded and sold to be cooked and eaten. The following dawn, it all happens again. This is a story that plays out every single day across Ghana's 528-kilometre coastline, as well as on Lake Volta. Small fishing canoes, often with an outboard motor, account for 60-70 per cent of Ghana's daily fishing catches and employ some 150,000 fishermen, with a further half a million people involved in its trade. In short, Ghana's fishing industry is hugely important… and that's great news for us, the consumers. The fruit of the sea is abundant and tasty.  Most restaurants have a superb fish offering, whether it's specialty seafood restaurants such as Captain Hook's, street food stalls, or even pizza restaurants: Mamma Mia's, for example, offer a fantastic seafood platter. And while upmarket venues may need to import some of their sushi-grade fish, what's clear is tha
The best of Accra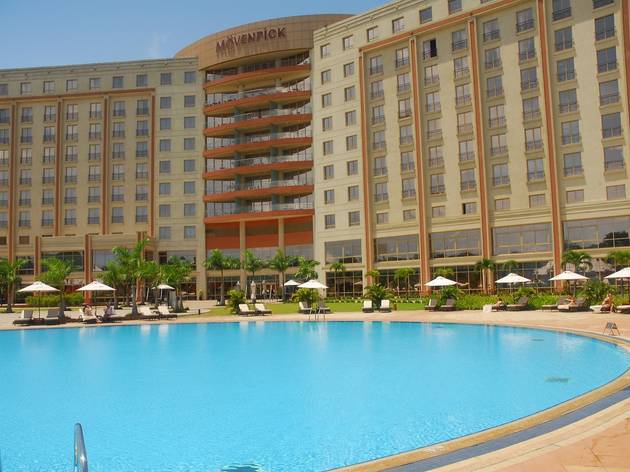 Accra's top 7 hotels with swimming pools
Deciding on a hotel in Accra? Bear in mind that the city can get hot. Really hot. And while exploring Ghana's capital is incredibly rewarding, sometimes all you'll want to do is laze by a pool in your swimsuit. Take a dip, keep the kids entertained and relax with Time Out's round up of the city's best hotels with pools. And if you're just looking for a place to visit for the day, these pools are available for the use of hotel guests and members of the public alike.