Hotels
Your critical guide to the best hotels and B&Bs in Accra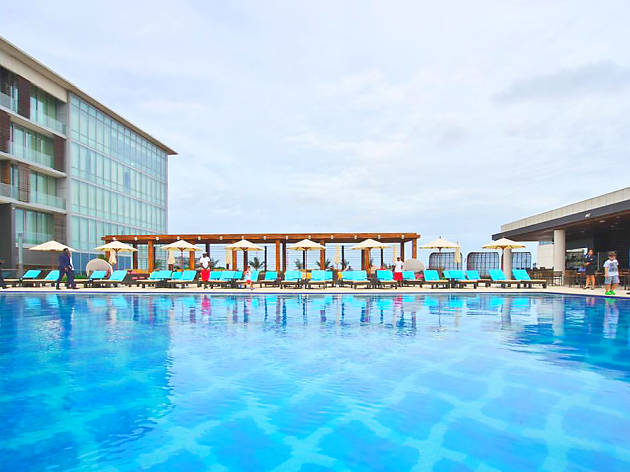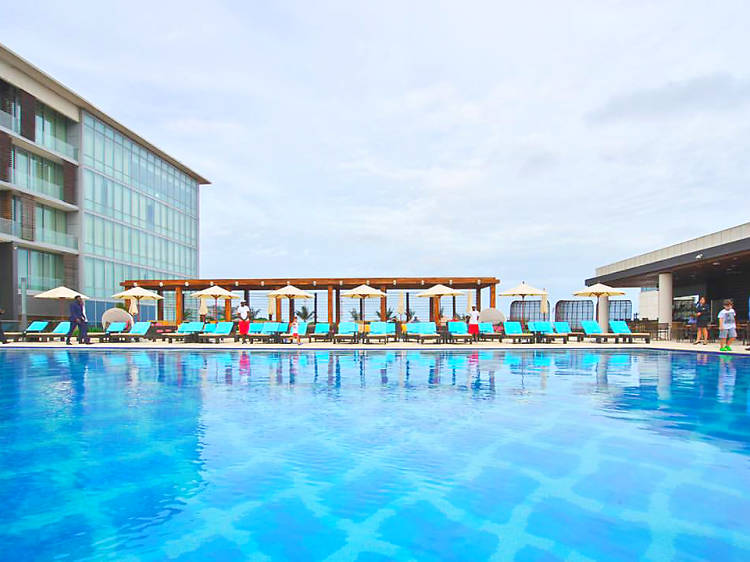 Kempinski now open
Good things come to those who wait.. Well, finally, the much-delayed Kempinski Hotel Gold Coast City has now opened to compete for top billing with Ghana's very finest hotels. The Gold Coast City Hotel is from the Kempinski group that has a global reputation for doing things in style, this is no exception. It will mark the brand's West African debut and has the potential to be the city's most dazzling hotel yet, with a complex spread over 35 hectares and comprising numerous buildings, including commercial and residential towers organised along a 'broad boulevard and esplanade'. The hotel itself has 269 rooms, all at least 50 sqm in size, including a pair of seriously snazzy presidential suites. Guests can also enjoy an extensive spa with 10 treatment rooms, a hammam, yoga studios and a fully kitted-out beauty salon. Other hotel features include an organic food bar, a cocktail bar, tennis courts and a flashy outdoor pool. In addition, there will be seven meeting rooms with the latest audio-visual equipment, a number of outside meeting areas and a conference centre measuring 1,750 sq m. (024 143 44711, kempinski.com/accra).Keep tuned for more information and events at the Kempinski.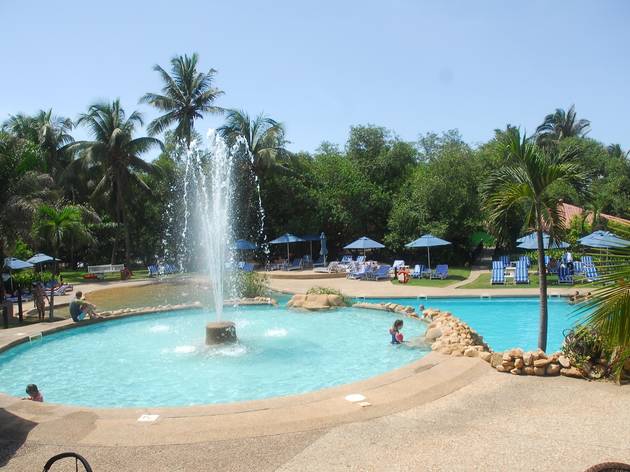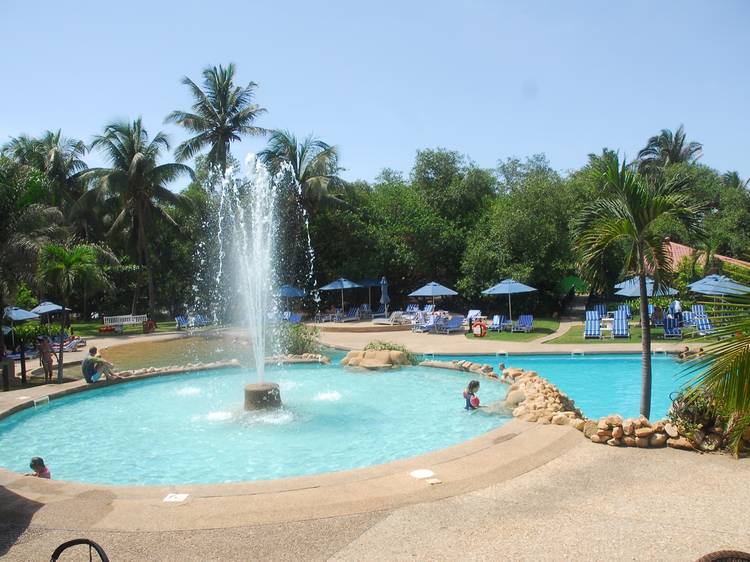 Book your hotel through Time Out Accra
Time Out Accra has launched a partnership with booking.com, an international hotel booking business that 'guarantees the best available prices'. Every hotel in Accra that can be booked through Booking.com – more than 100 – can now be booked directly through Time Out Accra, whether that's a little gem of a B&B such as Chez Delphy or a large design-led hotel such as the Labadi Beach Hotel we've got it covered. And for many properties you can read our critic's review first. At Time Out Accra we've helpfully categorised the hotels so you can fine the hotels that meet your needs. For example, an early flight? Well see our choice of hotels near the airport. Or fancy a cooling dip? We've got the best pools for you too, plus much more. So when you're ready to book a hotel for a guaranteed best price, just search for the property on Time Out Accra, click the red 'Book Online' link and get a great price on the hotel.
The best of Accra's hotels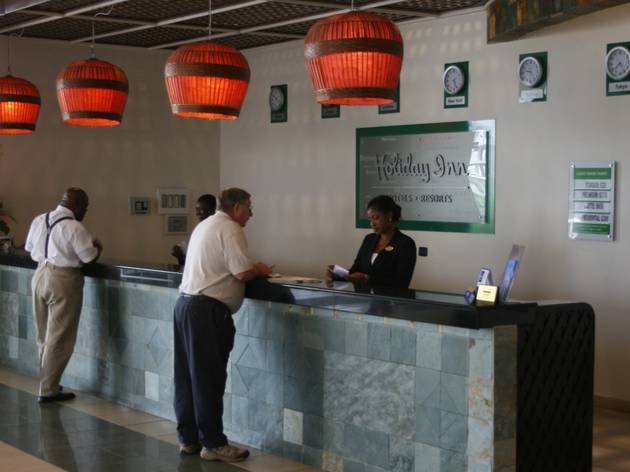 Best hotels near the airport
Maybe you're in Accra for business, or perhaps you're just after a hotel in a convenient location. You're in luck: there are a good few great hotels just a stone's throw from the bustling Kotoka International Airport. The accommodation listed here ranges from basic, cheap and cheerful to international standard, with options to suit most budgets. So whether you're after a place with excellent business facilities and top-notch service or just somewhere to rest your weary head, here's Time Out's recommendations for hotels near Accra's airport.
Top 5 hotels with swimming pools
Deciding on a hotel in Accra? Bear in mind that the city can get hot. Really hot. And while exploring Ghana's capital is incredibly rewarding, sometimes all you'll want to do is laze by a pool in your swimsuit. Take a dip, keep the kids entertained and relax with Time Out's round up of the city's best hotels with pools. And if you're just looking for a place to visit for the day, these pools are available for the use of hotel guests and members of the public alike.