New spots in Thonglor you should go visit this weekend
Starting from soi 1 and you can walk to the rest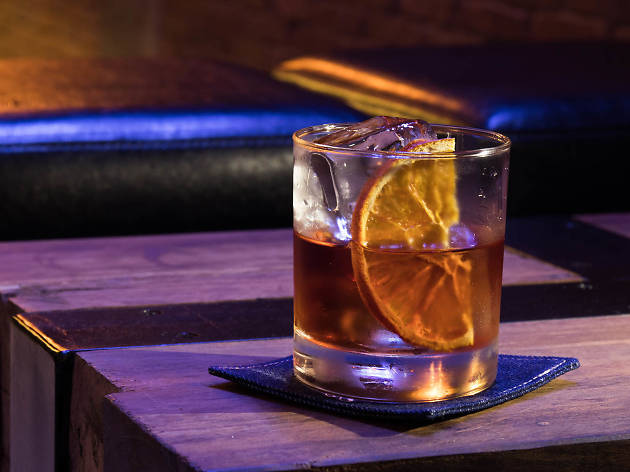 In case you have no idea where Soi Thonglor 1 is, Just A Drink (Maybe) makes for a good reason to explore this mysterious alley hidden within Bangkok's nightlife capital. The playfully named bar is set in a casual, laidback atmosphere that easily convinces the post-work crowd to get "just one drink" before going home. But that's not gonna happen here. Once you set your sights on their extensive selection of gin, combined with a vast range of tonic variants, it's more likely you'll end up with more than you bargained for.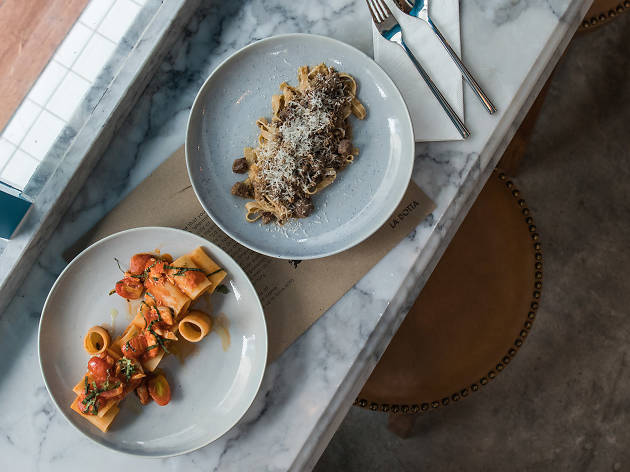 La Dotta can be seen as a youngster with a strong passion for rustic Italian cooking traditions. Tucked away in the sleepy alley of Soi Thonglor 9, the refurbished shophouse-eatery is dressed in eye-popping blue, making it distinct from the rather rundown shops and apartments on the soi. The first floor features an open kitchen, where you can watch a team of chefs prepare the food right in front of your eyes, while the second floor has a more spacious dining area and a small bar.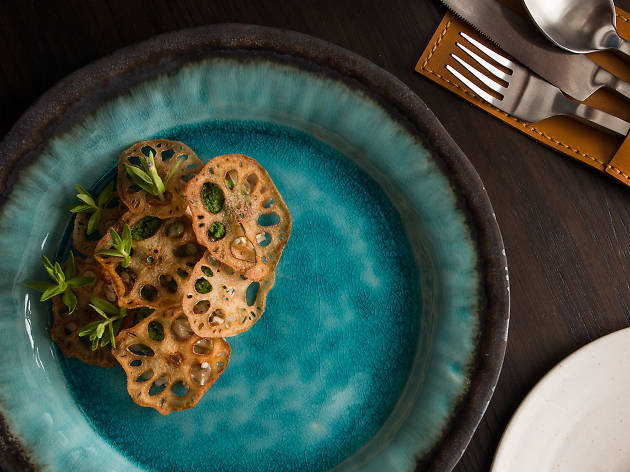 Located a few steps away from Rabbit Hole, Canvas is a dimly lit, two-story den handsomely dressed in dark wood. The open kitchen on the first floor, where a team of chefs diligently put together some of Thonglor's most inspired bites, is surrounded by an elegant bronze bar counter decked out with table lamps.
More to explore