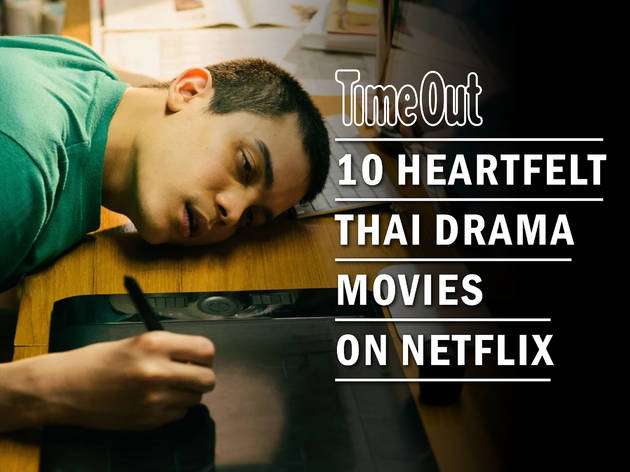 10 most heartfelt Thai dramas on Netflix
We sometimes need these movies to remind ourselves that feeling the feels is not a bad thing.
The thing about dramas is how they elicit strong emotions and demonstrate how beautiful yet fragile humans are. They're sad and sentimental but, sometimes, we need them to help remind us that feeling all the feels is not a bad thing.
Thailand may not be regarded as a rich source of good dramatic films, but when we actually produce them, we go all the way. There are a handful of brilliant Thai drama flicks that delve deep into the complexities of human emotions and relationships, so hard that they will leave a lasting impression and probably even change your perspective on life.
Tissue boxes on the ready as we give you a selection of the most heartfelt Thai dramas on Netflix.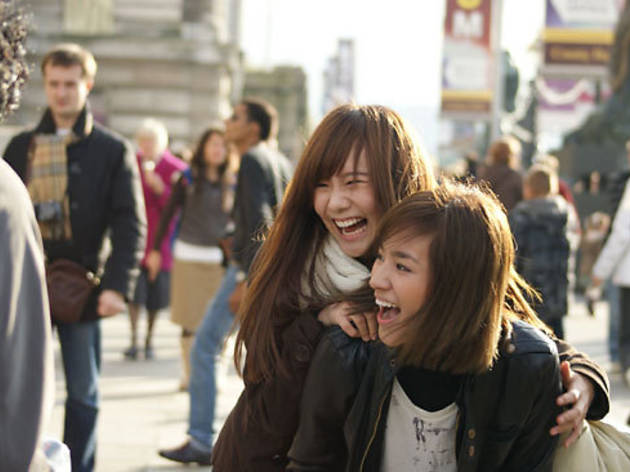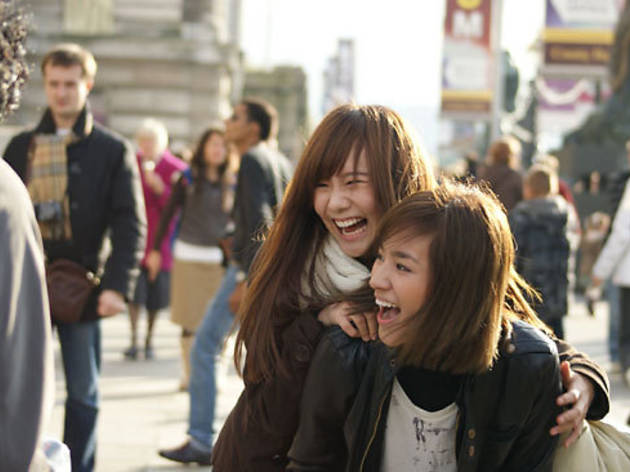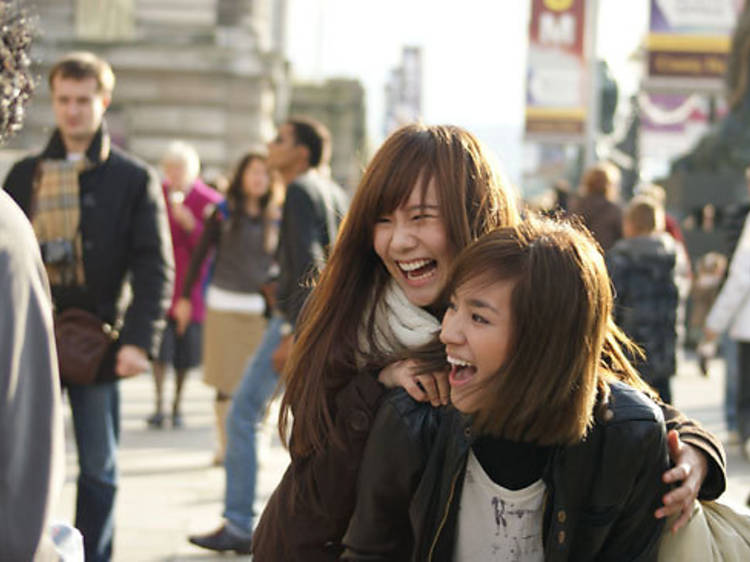 GTH
Two best friends take on the backpacking trip of their lives to London, Paris and Venice to escape the realities of impending adulthood.
Though it only enjoyed moderate success when it was released, Dear Galileo has become one of the most talked-about films that deal with coming-of-age issues. The movie is also one of very few that touch on the topic of Thai immigrants in a foreign land.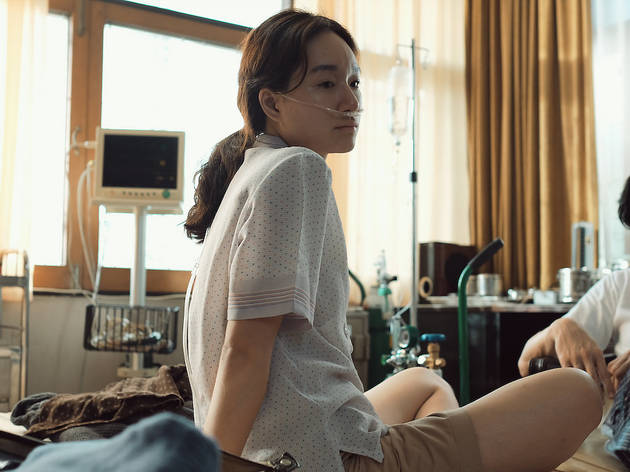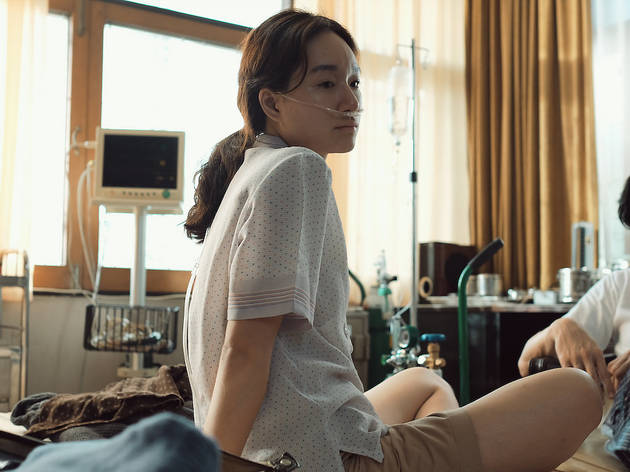 Very Sad Pictures
In this engaging anthology, a group of people are living their last day on earth.
Indie favorite Nawapol "Ter" Thamrongrattanarit is the man behind this slow-burn piece that tries to unearth the meaning of life and death. The director took inspiration from real-life news headlines—both the weird and the wonderful—to create this profound cinematic masterpiece.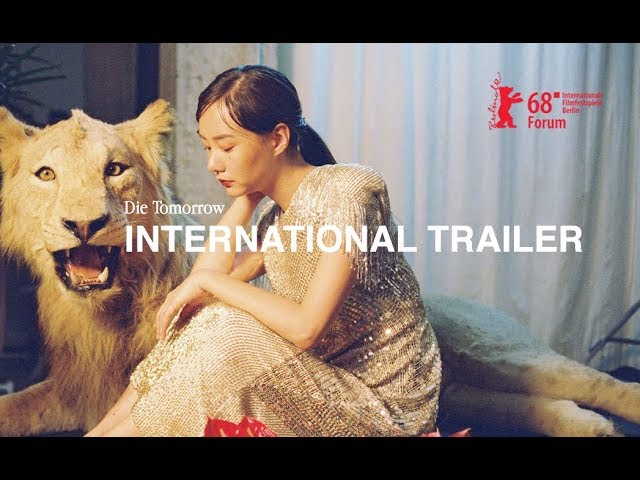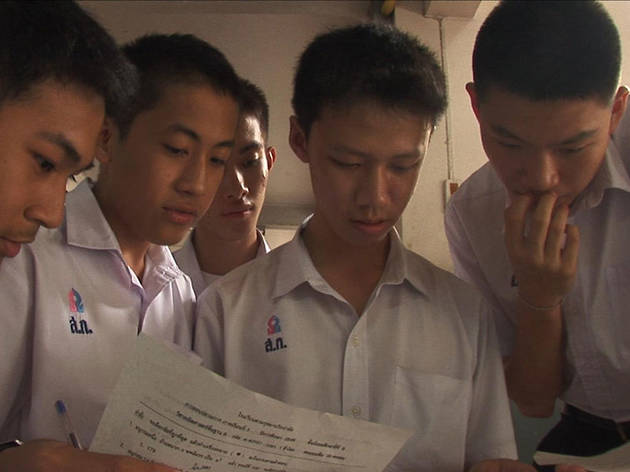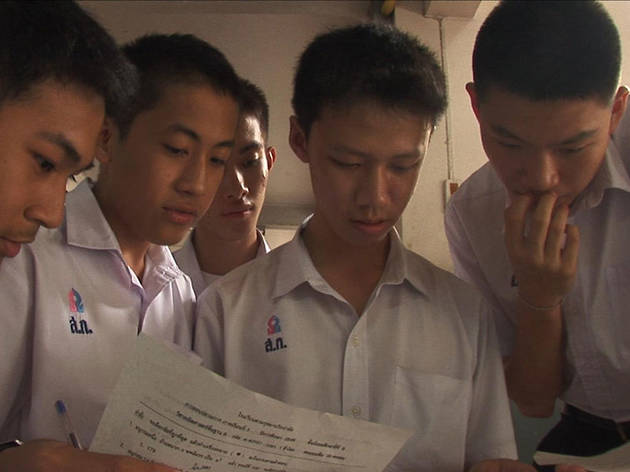 GTH
This documentary follows four boys in their senior year of high school as they prepare for one of the biggest challenges of their young lives: getting into a university.
When it was released, Final Score was a breath of fresh air for introducing something new to Thai cinema and for providing an in-depth look into what's going on in the Thai educational system. Though it took place in the early 2000s, whatever you see in the documentary is still happening to (and suffocating) tons of Thai high schoolers now.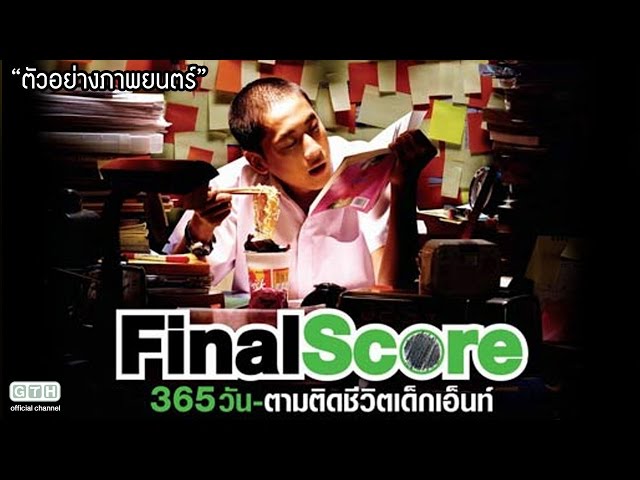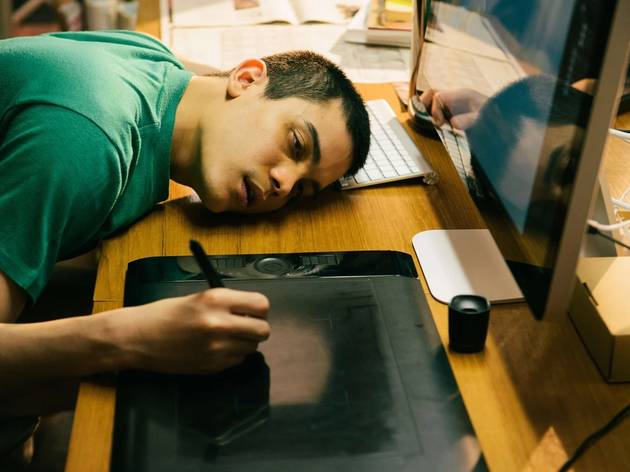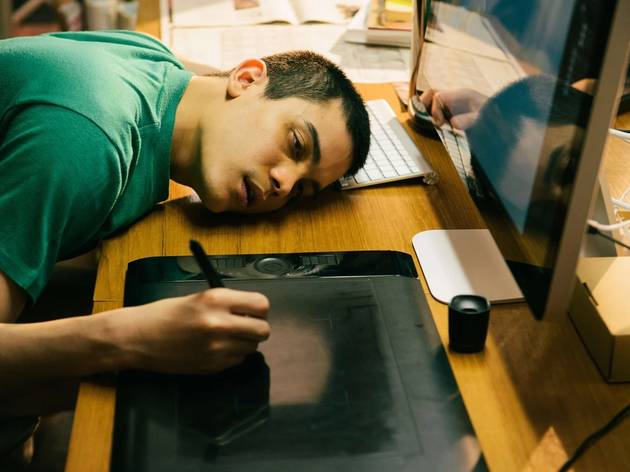 GTH
A diligent freelancer in his 30s starts to notice sudden changes in his body after tirelessly working from sunrise to sunset for days in a row.
Heart Attack is on this list for multiple reasons. To name a few, the trailer fools everyone into thinking it's a rom-com when it's actually a cautionary tale that brilliantly unveils the ugly truth behind the working hours of freelance professionals. Second, the film features excellent cinematography, a moving script and a praise-worthy performance by Sunny Suwanmethanont in the lead role.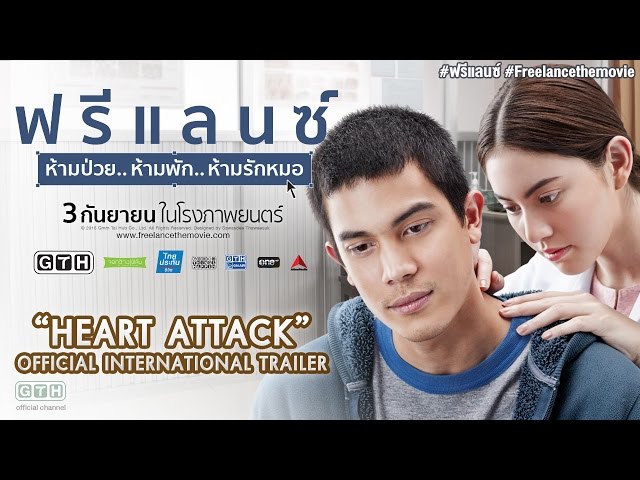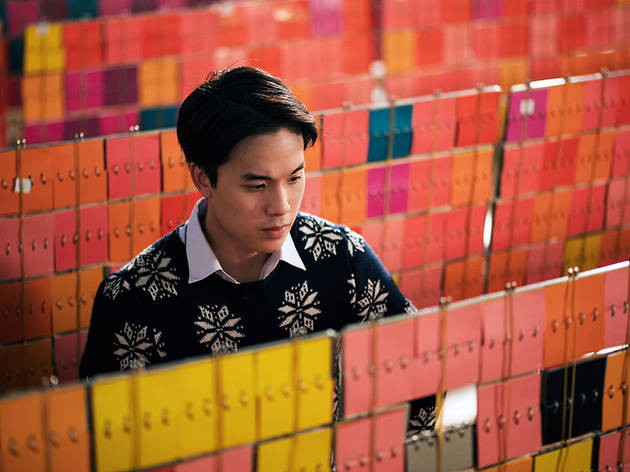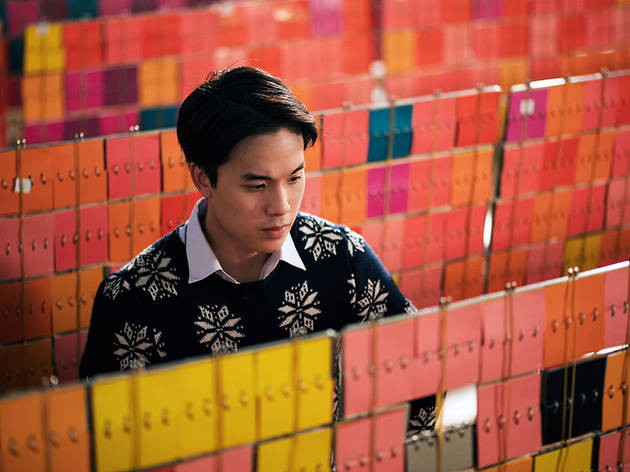 GDH
A soul is given 100 days to solve the mystery behind the suicide of a boy named Min, whose body is bestowed to him. The prize is the chance to live again. But what will happen if he can't figure out why Min decided to take his life?
Homestay, an adaptation of Japanese novel Colorful (1998) by Eto Mori, was the breakthrough solo project of Parkpoom Wongpoom (who's also behind hit flicks Shutter and Alone). You're in for a gripping ride as you go through a heart-racing journey in search of the truth.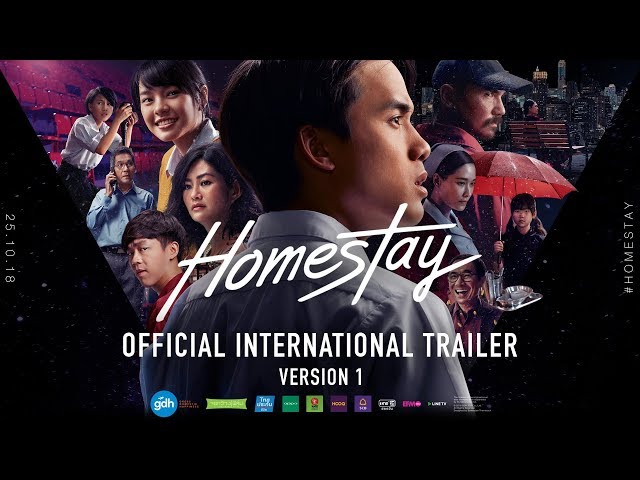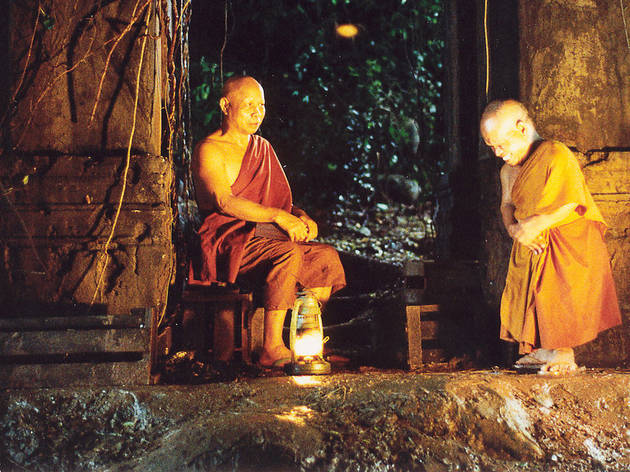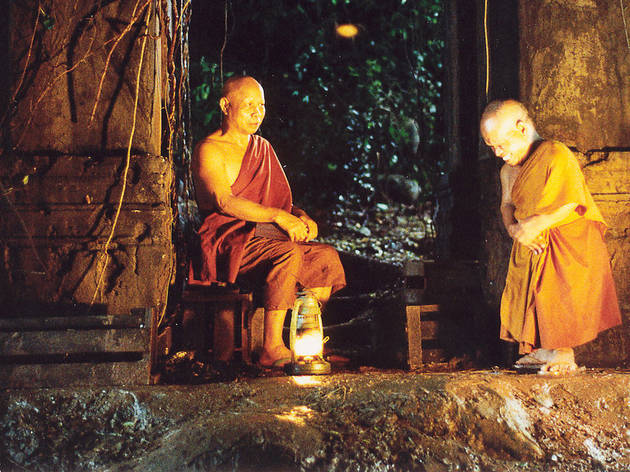 Bangkok Broadcasting Television/GMM Pictures/Hub Ho Hin Films
Mekhong Full Moon Party (2002)
Amidst debates over the Naga fireball phenomenon, a university student returns to his hometown in Nong Khai just in time for the festival. Here he faces a "science vs religion" dilemma when the abbot once again asks him to set up the fireballs over the Mekhong River.
Bung Fai Phaya Nak or the Mekhong Lights Festival is a cultural practice in the Isaan region that celebrates the mysterious phenomenon of glowing fireballs shooting up in the sky over the Mekhong River in late October or early November. Mekhong Full Moon Party explores the rooted supernatural belief of the people that these are the breath of a gigantic serpent called the Naga. But, at its core, the movie is all about the "do what you believe, believe in what you do" motto.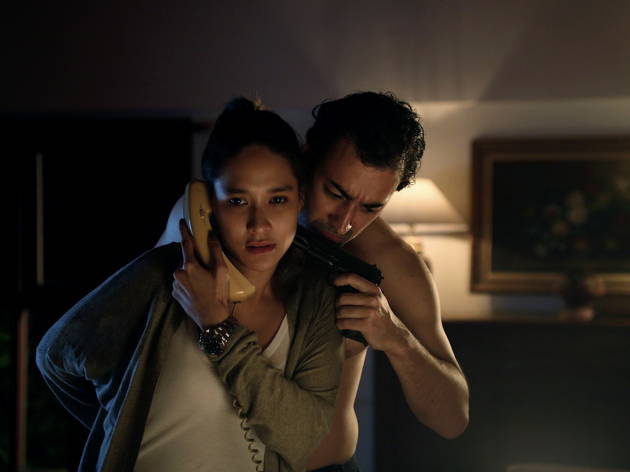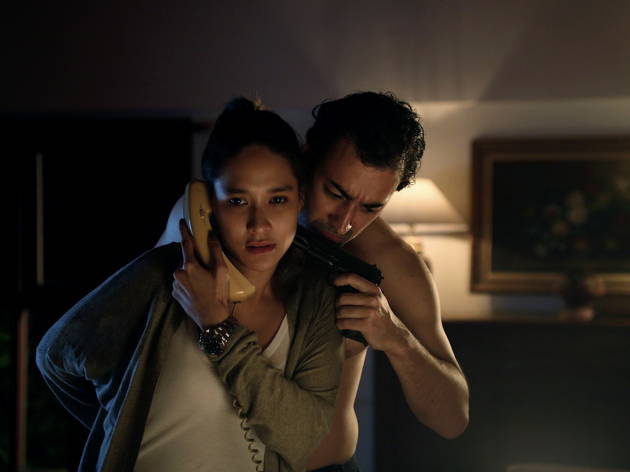 Sahamongkolfilm International
A farang husband who's deeply devoted to a religious cult, unconsciously puts pressure on his Thai wife, which leads her to plot to get rid of him by hiring a gunman.
Samui Song is the most recent project by respected Thai director Pen-ek Ratanaruang. Over 108 minutes, you will be swept up in a dark and twisted narrative brimming with symbolism and social commentary—just like Pen-ek's good old masterpiece Last Life in the Universe (2003).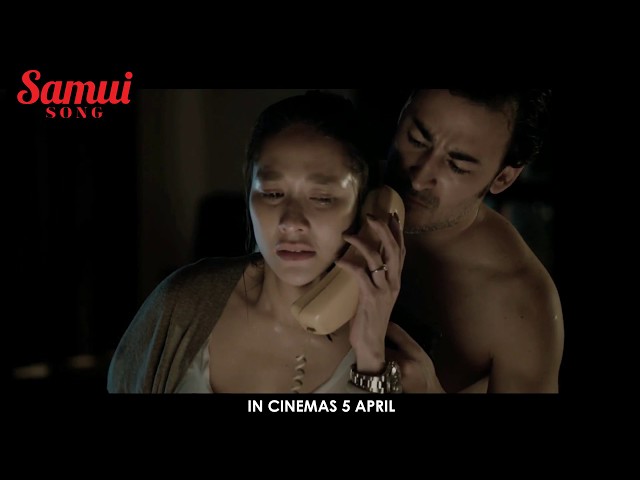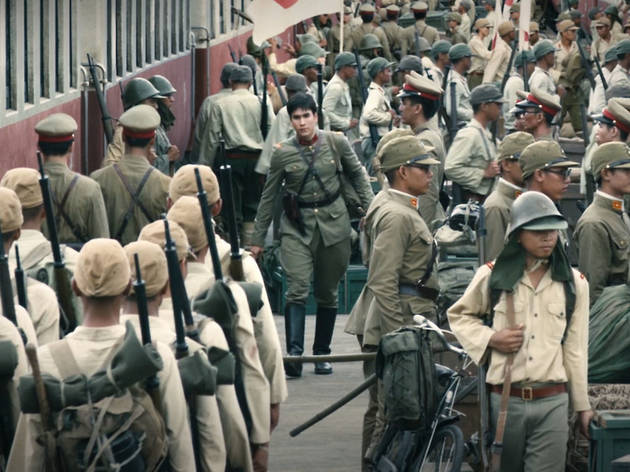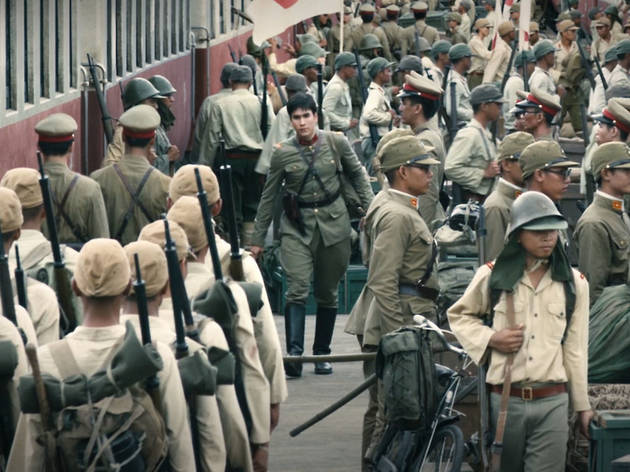 M39 Pictures
Sunset at Chaophraya (2013)
Kobori, an Imperial Japanese officer who's part of a troop invading Siam, falls in love with Siamese woman Angsumalin, who holds a strong antagonism towards the Japanese. The situation gets more complicated when Angsumalin develops feelings for the military man while her heart is already promised to someone else.
Based on the classic Thai novel Koo Kam (1969) by Thommayanti, this 2013 version stays true to the original romantic tragedy about an unlikely couple who falls in love in the wrong place and the wrong time. If you're into epic films that boast stellar production and wartime storylines, go check it out.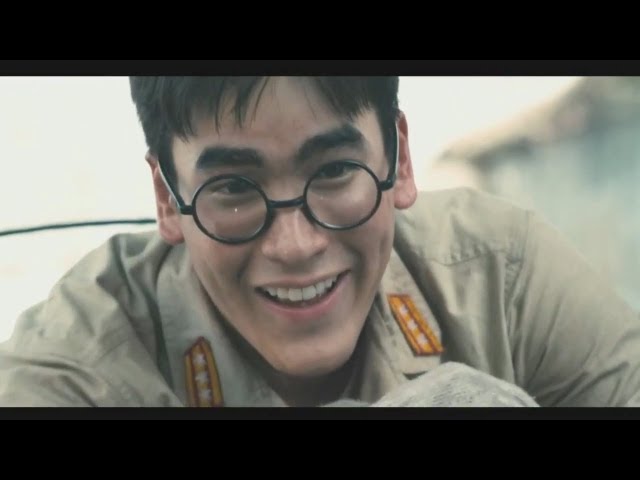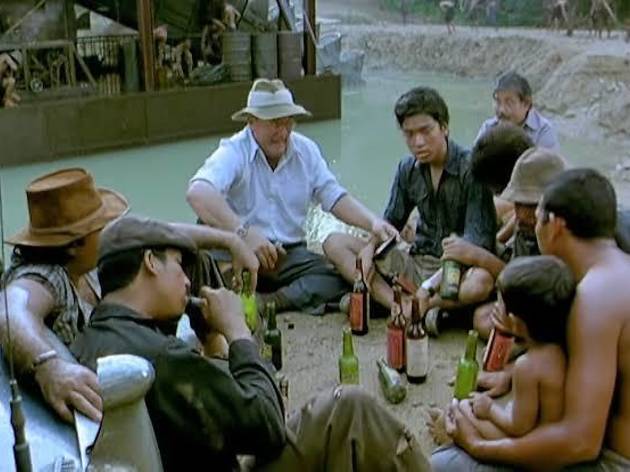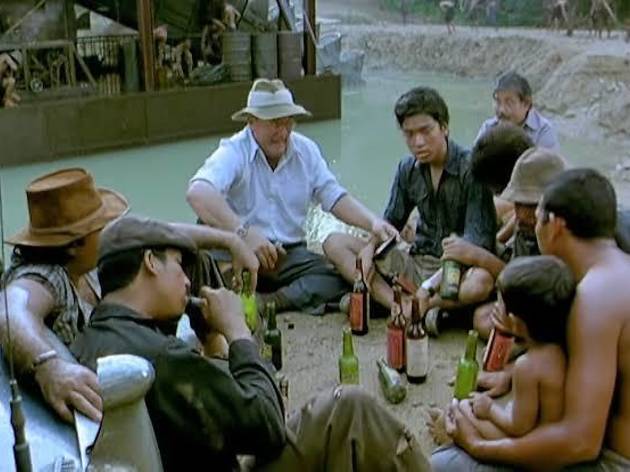 GTH
An engineering student is kicked out of Thailand's most prestigious university. He then embarks on an unlikely job at a far-flung tin mine where he doesn't expect to learn the best lesson of his life.
The Tin Mine is the autobiographical account of highly-regarded Thai writer Ajin Panjapan, who gained four years of firsthand experience at a mining camp in Phang Nga during the 1940s. It's one of those inspirational flicks that remind you that there's always a silver lining in days of dark clouds.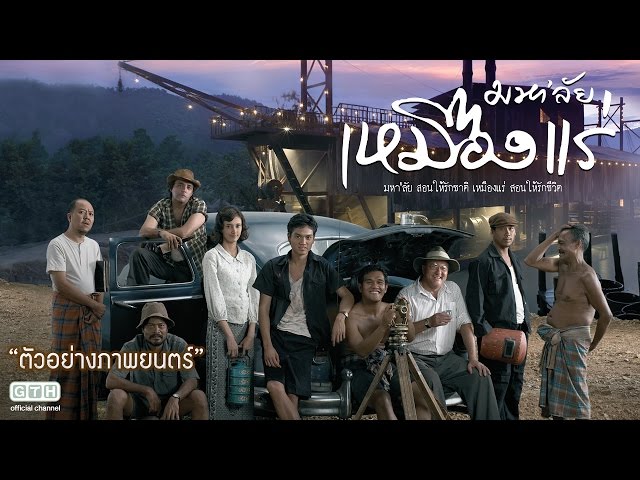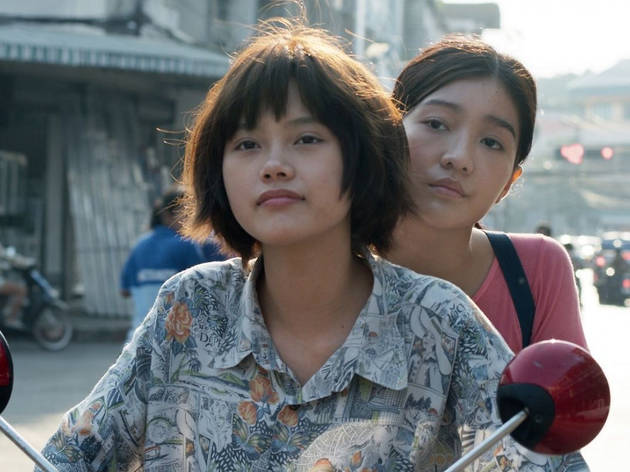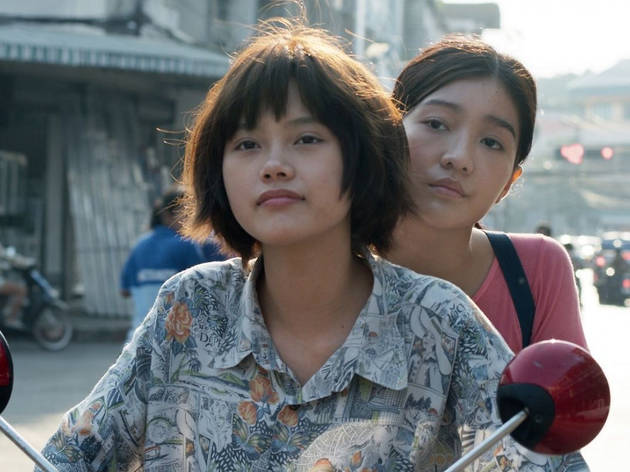 CJ Entertainment
Leaving her hometown has always been Sue's biggest dream. When she actually receives the opportunity to make that dream come true, Sue finds herself unable to leave her best friend.
Where We Belong is a coming-of-age gem that highlights the point-of-view of Gen Z-ers, whose perspectives on life are much different from those of preceding generations.