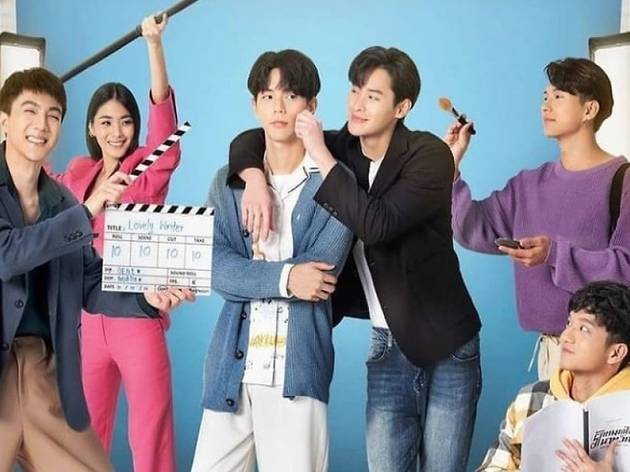 3 new Thai Boys Love TV series to watch right now
The selection of well-done Boys Love series to watch right now
Apart from K-series and guilty-pleasure Thai soap operas on various streaming platforms, Boys Love series also gain high viewership right now. With the immense hype of I Told Sunset About You and 2gether: The Series last year, plenty of boy-meets-boy stories are set to take off in 2021, including the sequal of Teh and Oh-aew in I Told Sunset About You.
While fans of the modern love TV shows are waiting for the new hot stuff to arrive later this year, check out all the programs that are currently showing.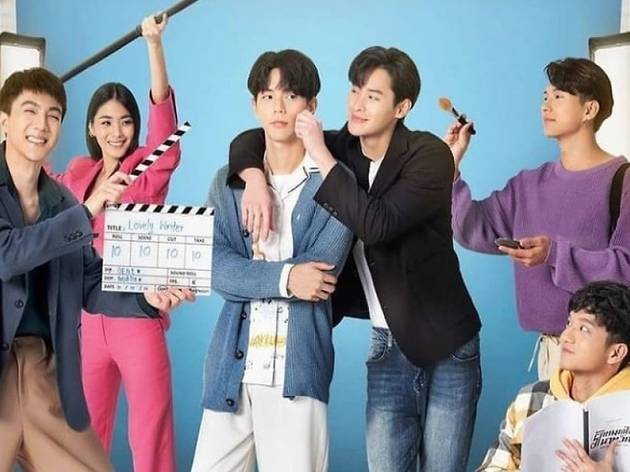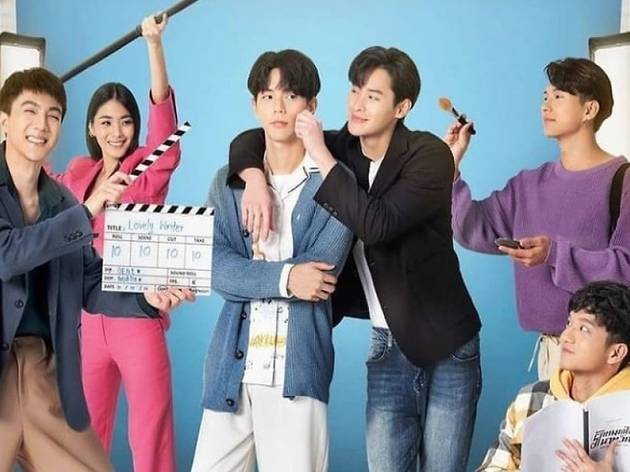 WeTV
Freelance writer Gene (Poompat "Up" Iam-samang) has to step out of his comfort zone when forced to write a Boys Love story. To his surprise, his novel becomes a phenomenal success and is later on adapted into a TV drama. And that's when he gets to know Nubsib (Noppakao "Kao'' Dechaphatthanakun) who auditions for a role in the series. Beyond his gentleman-like demeanor, Nubsib is actually a troublemaker in disguise who will mess up Gene's life.
Available on WeTV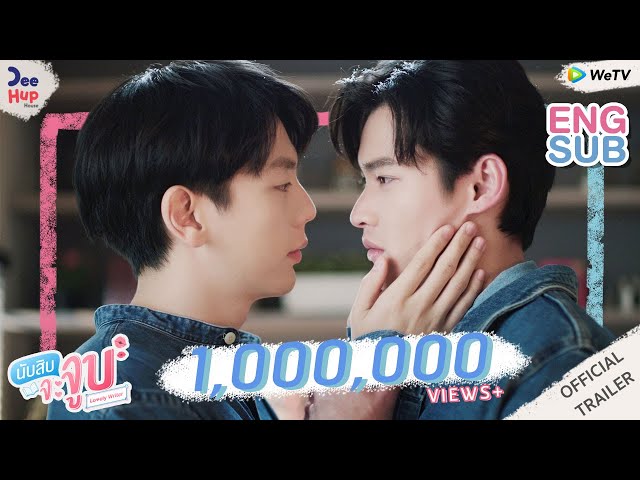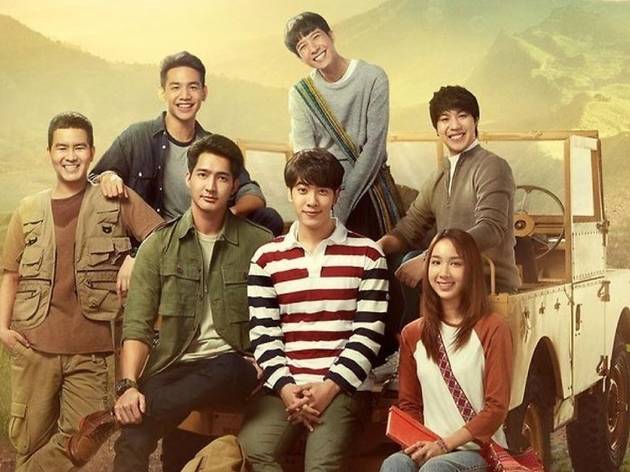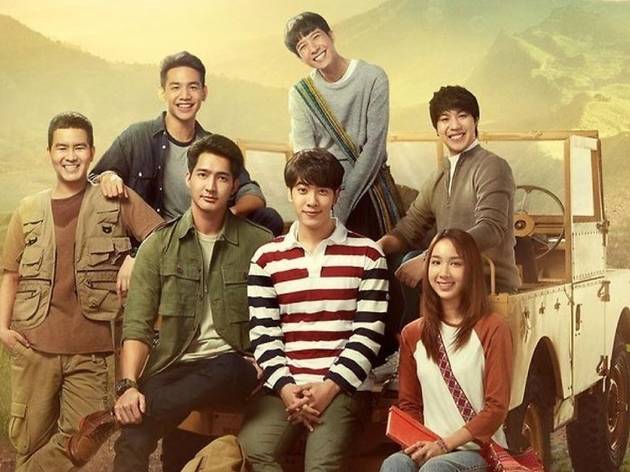 GMMTV
Given a second chance to live after a sudden heart attack, Tian (Sahaphap "Mix" Wongratch) volunteers to become a teacher in a small village up north, hoping to find himself and the true meaning of life. This is where he meets Phupha (Pirapat "Earth" Watthanasetsiri), with whom he develops a romantic, at times confusing, relationship.
Available on LINE TV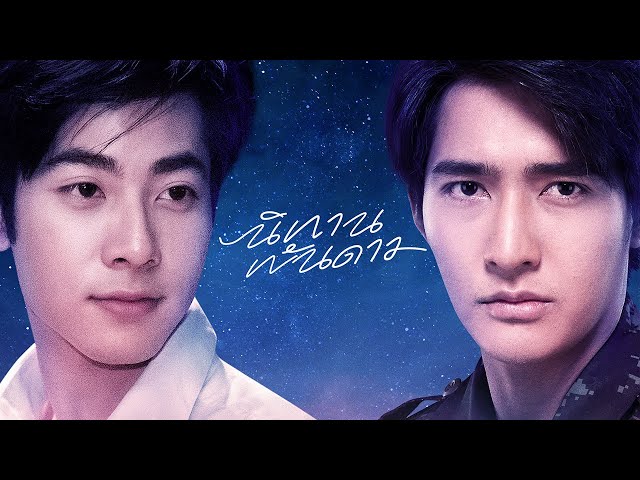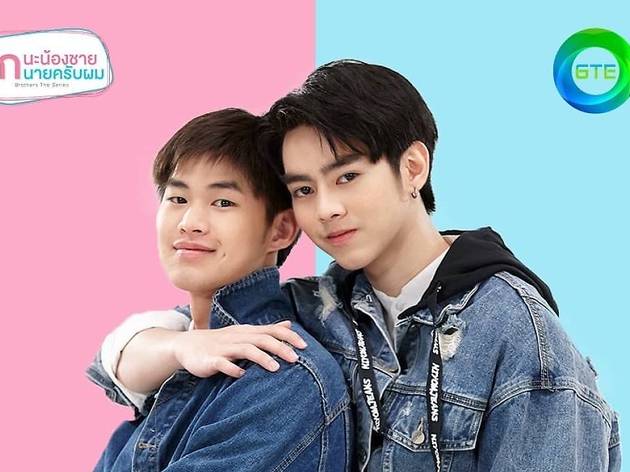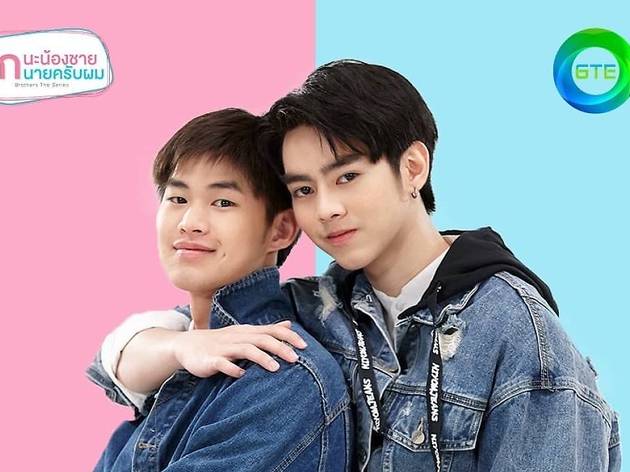 GTE
Years of rivalry between two boys are seemingly put to an end when Chon (Phuwarit "Phu" Thungnonsung) and Prab (Touch "Folk" Inthirat) are made to live together under the same roof as brothers. Cohabitation encourages a growing romantic love for one another.
Available on LINE TV