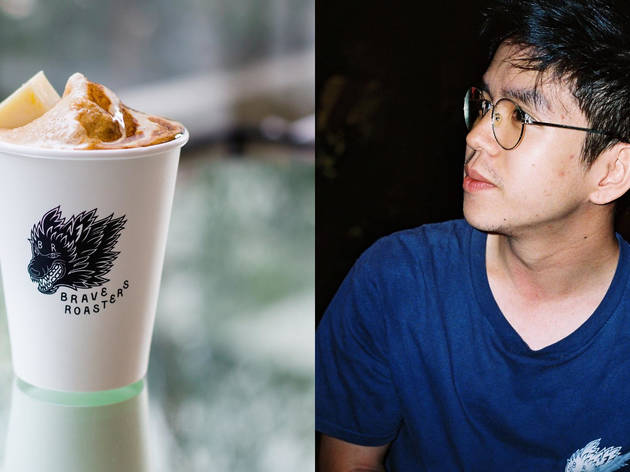 Tay Ekameth: "All these messy policies they've come up with in the last year are useless"
The man behind the popular coffee shop opens up about the frustrations of running a mid-scale business during the pandemic, when support from the private sector and the government is not ample.
"It's like the government and all the delivery apps never listen to us or even give a damn." These are the words of frustration coming out of Ekameth "Tay" Wipvasutti, the owner of beloved coffeehouse Brave Roasters. For a year and a half, since the pandemic started, Tay and his company have patiently persevered, barely making ends meet to survive. But with scarce support from both the government and the private sector—delivery platforms, to be more specific—the entrepreneur has reached his breaking point. And he's got a lot to say.
Brave Roaster debuted in Bangkok's café scene in 2013 in Ekkamai. It has since expanded to a new spot at Siam Discovery and three other physical stores, including one at Seen Space in Thonglor called Brave Roasters: Space Oddity.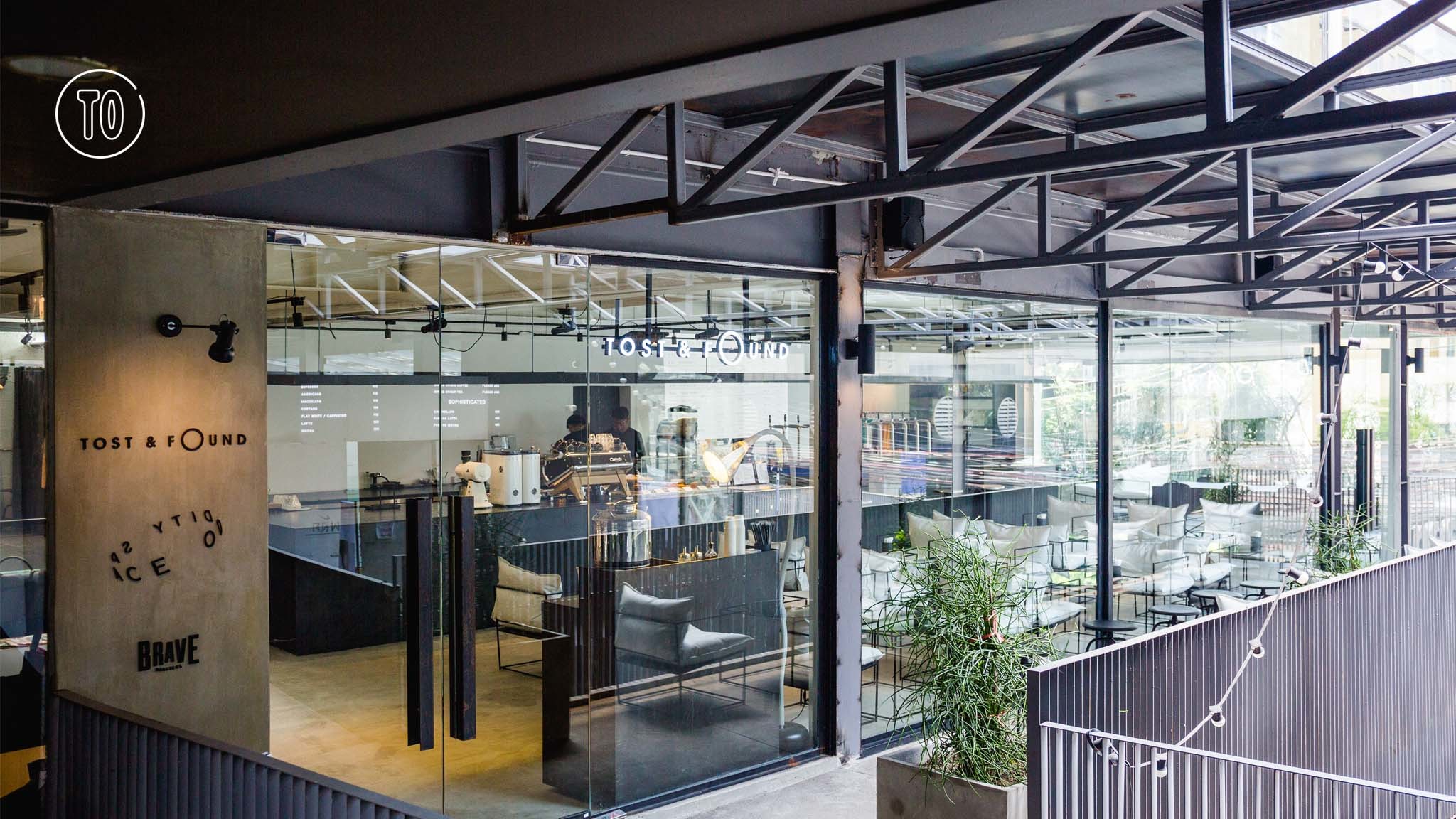 "During the first lockdown, we focused on ready-made coffee in bulk bags for takeout, which is well-received until now," Tay recounts. "They're actually what have helped us survive." But he fears that even the overwhelming reception to these coffee bags won't be enough in the long run.
Things have become worse now that the government has once again banned dine-in customers due to the third wave of infections. "We have come up with new things that we've never tried before, like rolling out big promotions inspired by those popular shopping apps." But the relentless rollouts of these deals took a huge toll on Tay and the business. "I'm not saying that I run out of ideas or strength to keep my stores alive. In fact, I'm happy to challenge myself to invent new, weird promotions to keep customers happy, but those promotions don't always work, which is why I chose to focus on what Brave Roasters already has, instead of trying to create something new."
He then turns to another frustration, one that has been eating him—and the business—up since the pandemic began. "I'm going to get to the point—it's the commission." The café owner reveals that many delivery mobile apps—he specifically excludes Robinhood—haven't been playing fair when it comes to collecting commission (known to local businesses as Gross Profit Sharing or GP). "I know that the figure isn't that big, but it's freaking scary, you know? 35 percent of each order—that's crazy. We sell one cup of coffee for B90, and they take about B30 from us. It's like rape. What's worse, we have no choice but to depend on them," Tay vents.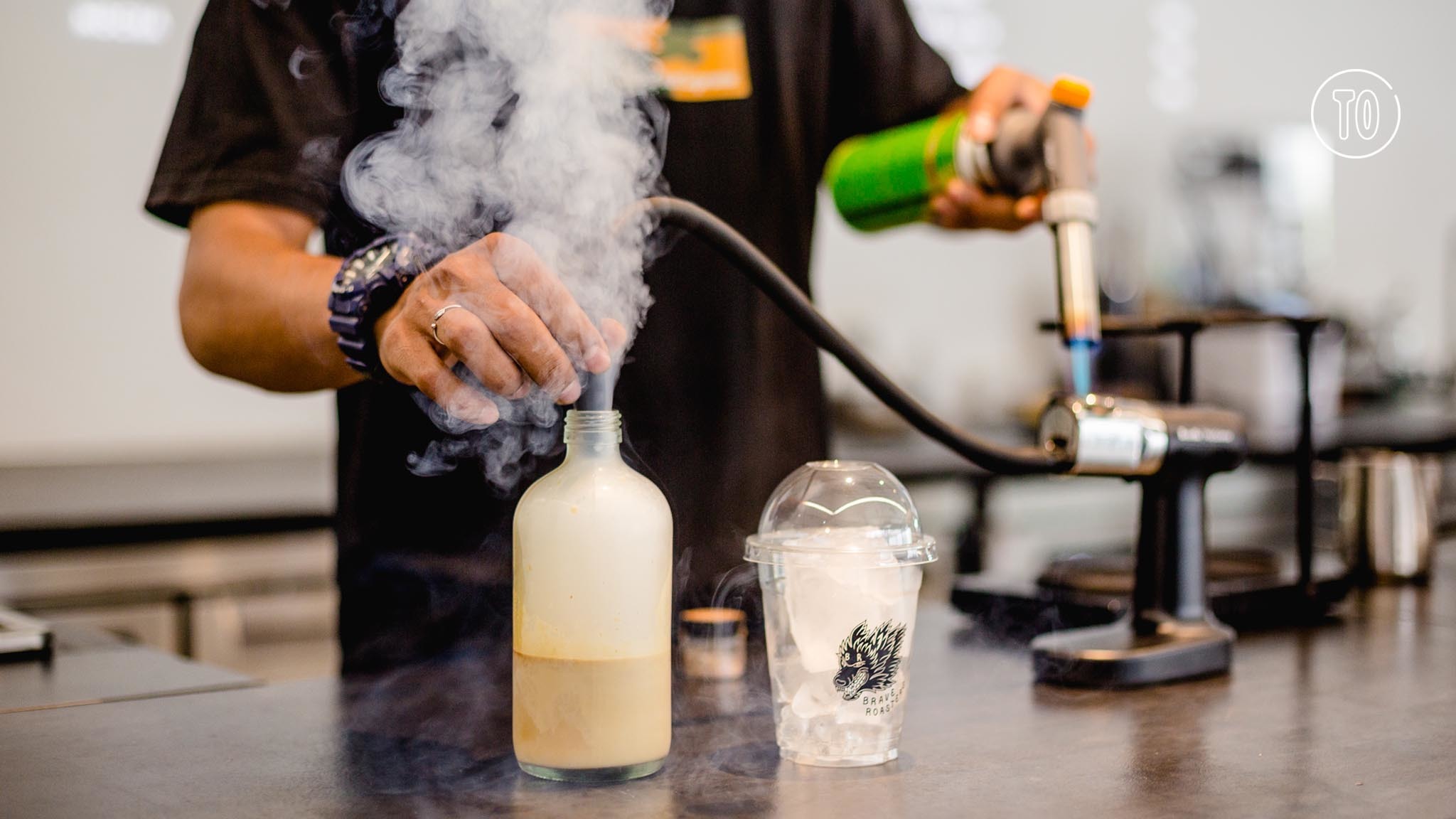 Right now, he opines, helping local businesses—especially the small and the medium-sized ones—should be "common sense". "People are increasingly dependent on delivery services, which means there are more and more orders, so why don't they reduce the commission? Some of the CEOs from big platforms have come out to the public and pretend like they care for us, but they don't," Tay fires off.
We're not asking for zero commission, but I want to see how the [people behind these] apps can become more humane and come up with a better, more sincere way to show us they actually got our backs.
Tay doesn't hold back his opinions on the government, either. "All these messy policies they've come up with in the last year are useless, and that shows that they don't truly understand how to help people from all walks of life." The coffee connoisseur is talking about the government subsidy campaigns that aim to boost the economy, which include financial support to be given to local shops, and a co-payment scheme where registered individuals can purchase goods from these eligible shops and pay only half the price of what they buy. Because Brave Roasters is registered as a company, it cannot receive these subsidies from the government, and individuals can't avail of the co-payment scheme benefit at its branches. "It feels like those politicians don't have any friends who run small- or medium-sized businesses, which is why they have no clue on how to help us."
All in all, Tay puts forth that there's no space nor opportunity for people and companies on the same scale as Brave Roasters to speak up, let alone any tangible and inclusive support from both the government and private sector. "Everyone is going through a tough time now—I completely get that. All restaurateurs and big brand owners are suffering, I know, but don't forget that coffee shops and local stores like us are here, in pain as well."
Best selling Time Out Offers