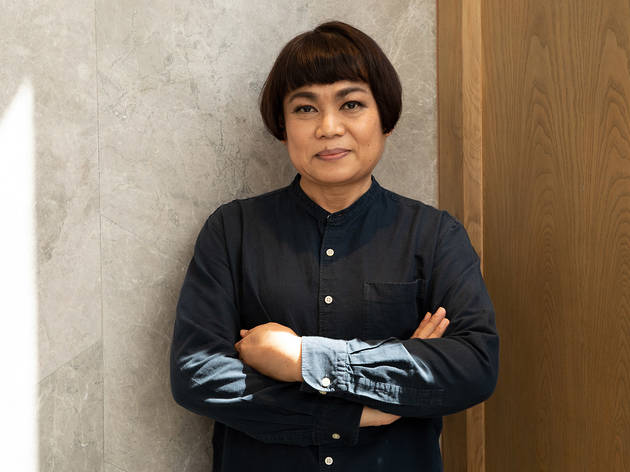 Meet the chef who has successfully broken gender boundaries in the kitchen
We spend time with Chef Ann Khanarak, the transgender chef whose determination allowed her to thrive in the tough world of professional cooking.
We all hear stories behind the closed walls of a restaurant kitchen. Of the dominating, celebrated and successful male chef and, at the opposite end of the spectrum, of the female chef who has to work harder to make a name for herself. But, among the many success stories that have emerged from the realm of cooking, there's that one unheard tale from an individual who's unable to relate, likely because, as someone who doesn't conform to the gender binary principle—they have a story of their own.
It's a rarity—people from the Thai trans community who have made a name for themselves in the cooking profession. Supanut "Ann" Khanarak is one of the very few exceptions. The transgender chef has worked in Thailand's top kitchens for more than 30 years, and she is living proof that gender identity is never an issue as long as you work hard enough.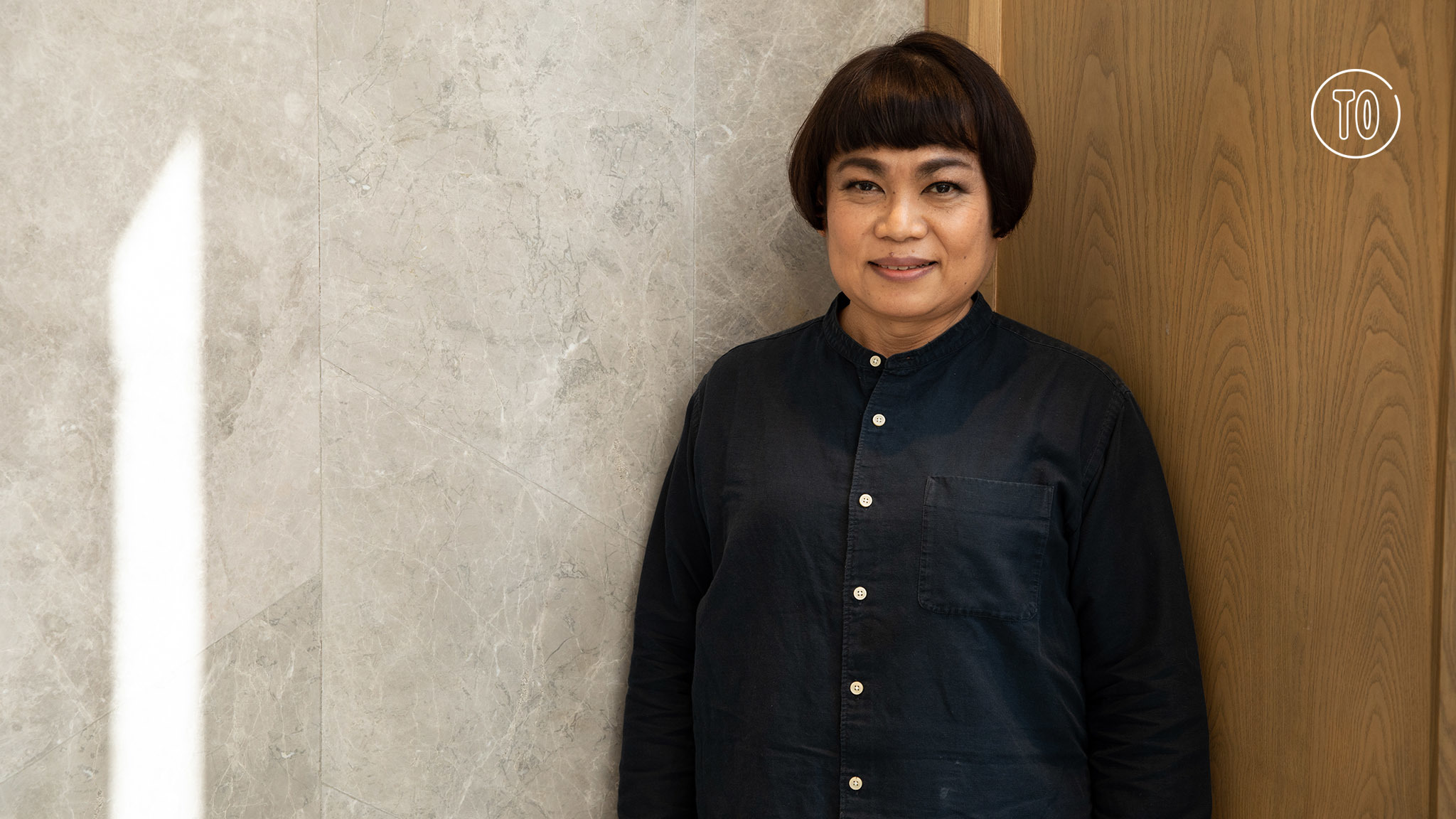 We meet Ann at Waldorf Astoria Bangkok's Front Room, the Thai restaurant where she's a consultant, during her lunch break. She glides out of the kitchen with a welcoming smile, her Anna Wintour-chic hairstyle completely in place. She sits us down at a lovely corner of the dining room where she regales us with fascinating stories about her arduous journey to being a successful chef. It all began, as she relates, Down Under.
"My journey into the cooking world started when I went to Sydney to further my studies," Ann recalls. Just like other lost kids who struggled to find their true passion, she too found it hard to discover her calling. "I tried them all—human resources, marketing, therapy—but I didn't like any of them."
She ended up getting a cooking gig with legendary chef David Thompson. "The only thought I had that summer was to learn something. I really didn't mind that the work was awfully tiring because every day, for me, is a lesson." It turned out to be one of the best summers in her life. She gained countless knowledge on how a professional kitchen works. "Everything was strictly disciplined," she recounts. "That experience with Chef David made me realize that cooking was my calling and that this was the path I wanted to pursue."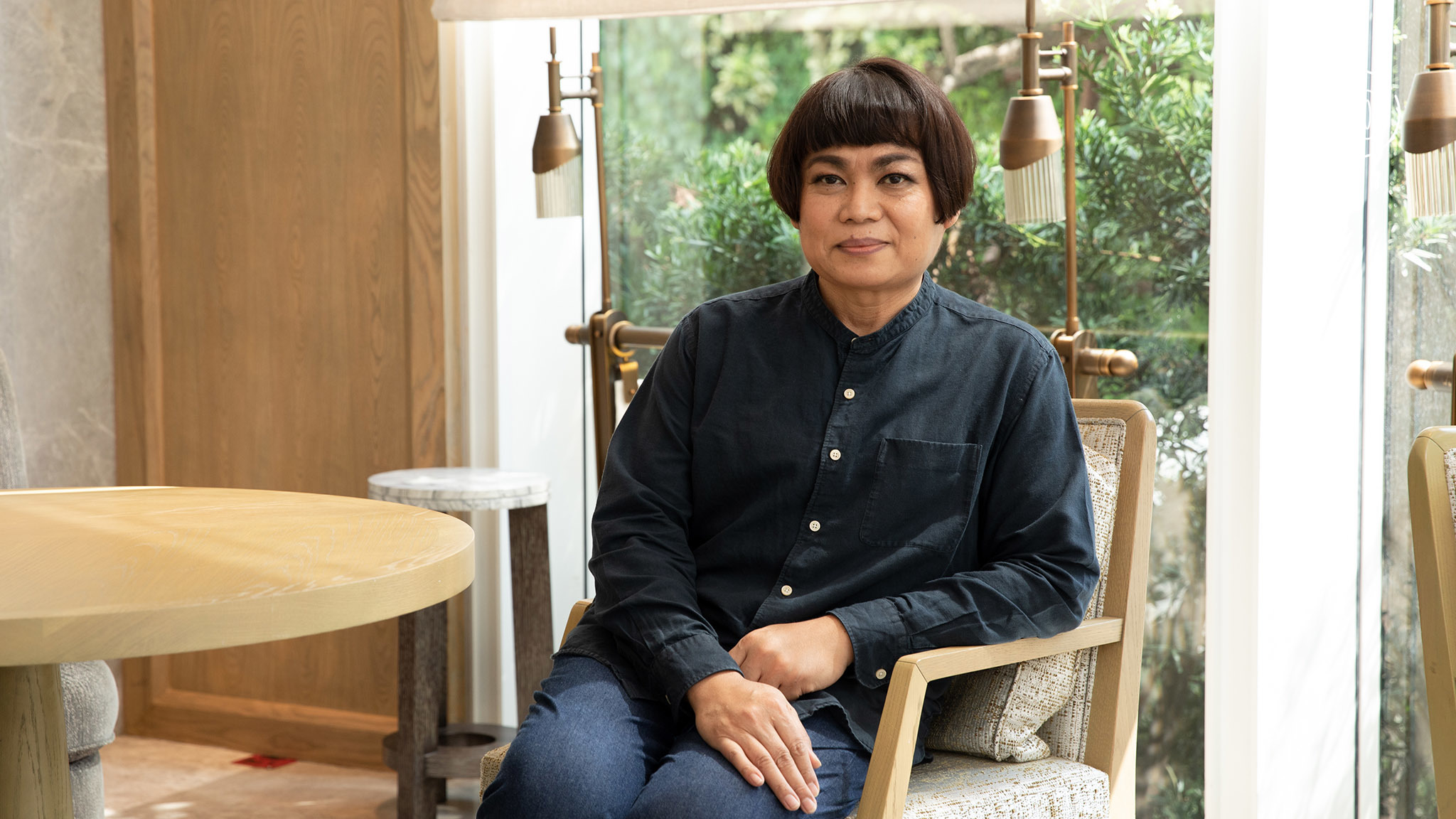 After about five years with David Thompson, Ann returned home and started working at the kitchens of luxurious hotels such as Metropolitan Bangkok (now COMO Metropolitan) and Four Seasons (now Anantara Siam). In today's social context, being a transgender in the kitchen hardly makes a difference. But it was a different story back in the '90s.
"[Back then] there were people who never came across a person like me before. They must have been quite shocked to see a transgender chef," she says. "But I was lucky enough to get full support from the HR director, who always put my performance first before my gender preference."
But not everyone shared her HR director's mindset. There were times, she admits, when she would encounter confusion or some form of discrimination, like when she was told to use the men's room. "For what? Look at me, look at the way I am. I'm not a man," she recounts, a hint of frustration in her tone. She also reveals that some people criticized her brazen personality behind her back. "I was trained in a western environment, and that's why I always speak my mind. That probably bothered some people. But one thing I want people to know is that it's my personality, and not because I'm a trans."
In all these years, Chef Ann never once let her identity overshadow her capabilities. "Only time will tell—that's what I told myself back then. I did everything to prove that I belonged in the kitchen. I did everything to behave." She even made sure to deviate from the stereotypical flamboyance often associated with trans people. "I don't know how to do camp," the chef deadpans.
Though things are better for the LGBTQ+ community now, there are still times when they are stereotypically put in a certain box when it comes to making it in a profession. "It can be ten times harder for us to be successful. We still have to work harder and fight for it. Prejudice is still out there, waiting to put you down."
"All in all, gender and identity have nothing to do with your success as chef. Work, experience and determination are the nitty-gritty here."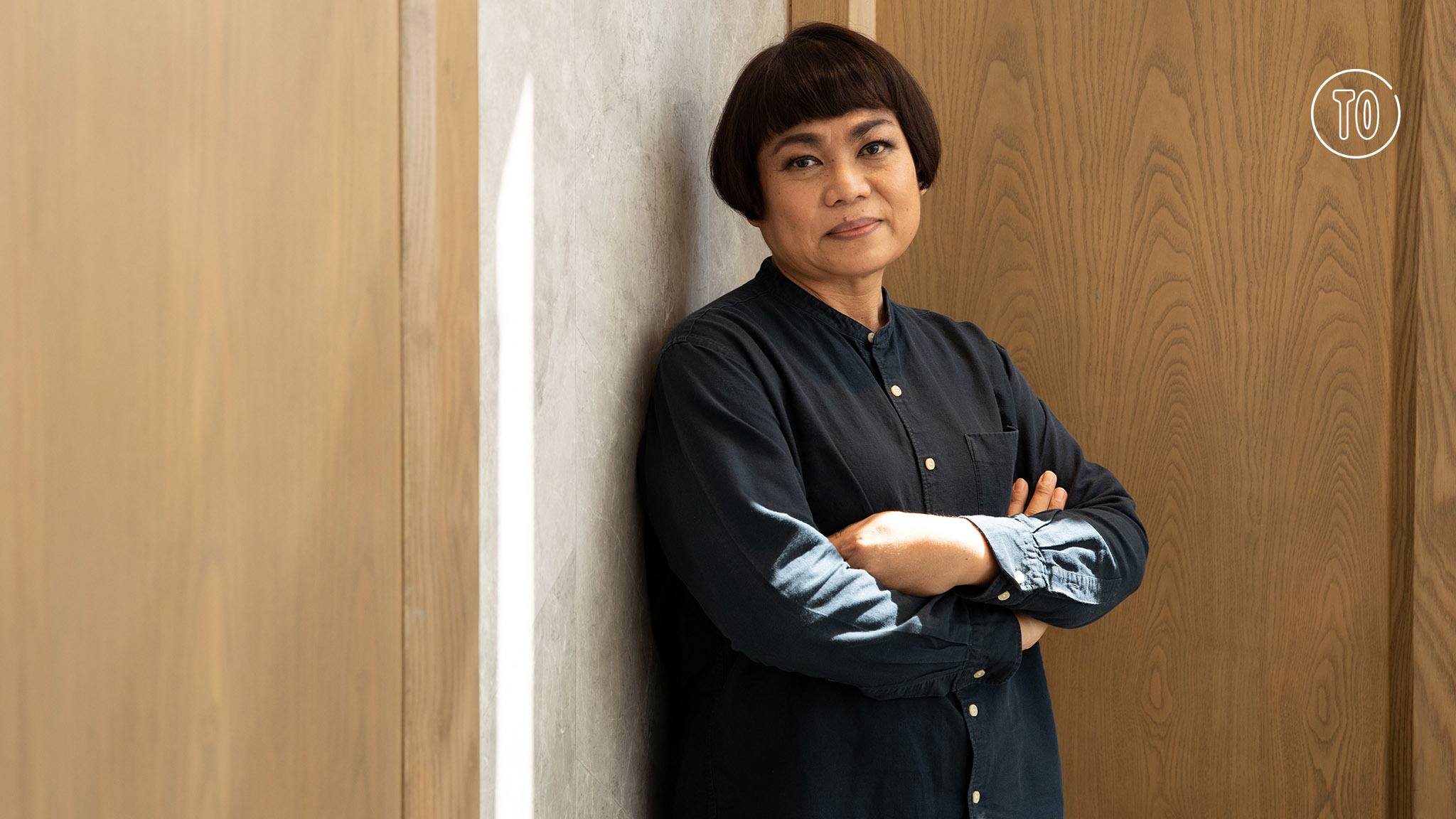 After three decades in the cooking industry, Chef Ann is now content with where she stands. "I just want to keep producing good work," she asserts. "I'm pushing 50 now and my health isn't as good as before." But the chef still has enough drive to work on a few projects. In addition to consulting for Front Room, she now co-runs a pad thai place called Pad Thai Wanchart on Phra Sumen Road. "I will also launch my own cooking school and restaurant very soon."