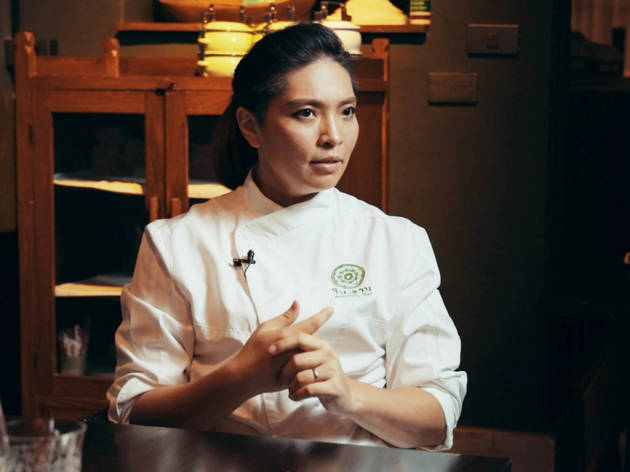 Chef Bo Songvisava on Bo.lan's farewell and the government's inadequate aid to F&B industry
"The government here cannot fix what's actually broken, which makes everything worse. What they have done hasn't helped the food and drink industry."
Bangkok's food scene went into a frenzy when famed Thai fine-dining establishment Bo.lan made its farewell after over a decade in business. Owners Duangporn "Bo" Songvisava and Dylan Jones made the painful decision to cease operations following the mandated closure of restaurants for dine-in services due to the coronavirus pandemic. Chef Dylan posted heartfelt messages online explaining why they were determined to "call it a day."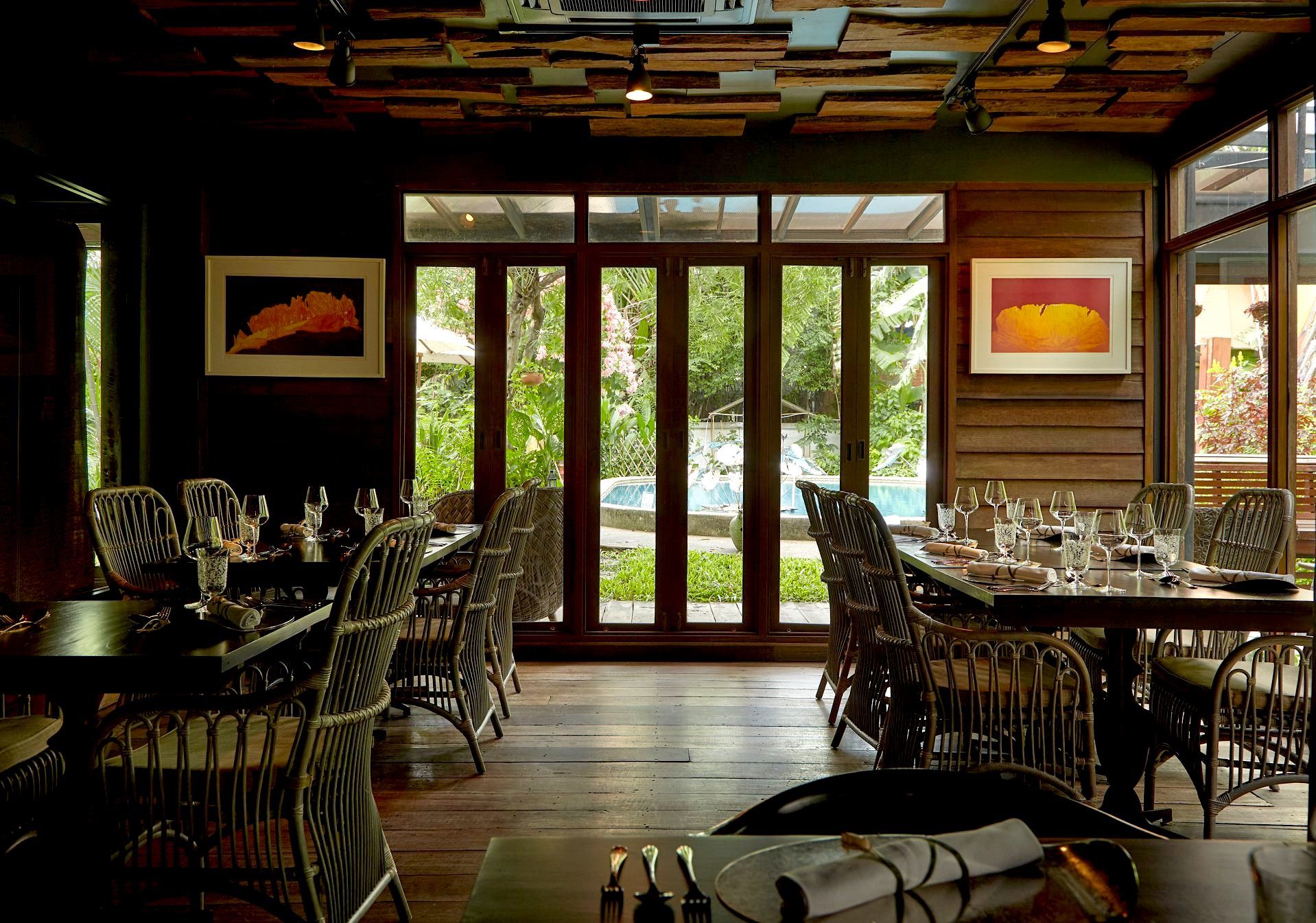 After the announcement was made, we quickly checked in with Chef Bo to talk more about this huge decision.
We decided to close Bo.lan because of, one, COVID-19; two, the government's incapabilities; and, three, we have reached the end of our journey," she reveals.
Bo.lan was one of the first restaurants in the city to elevate Thai cuisine to world-class standards and one of the very few to stick to age-old royal recipes. It first launched in 2009, and earned a series of accolades over the years, including a one Michelin star (2018 to 2021) and a spot on Asia's 50 Best Restaurants. Its two chefs consistently appeared on national and international media, and Chef Bo herself was the subject of a famous Netflix documentary, Chef's Table.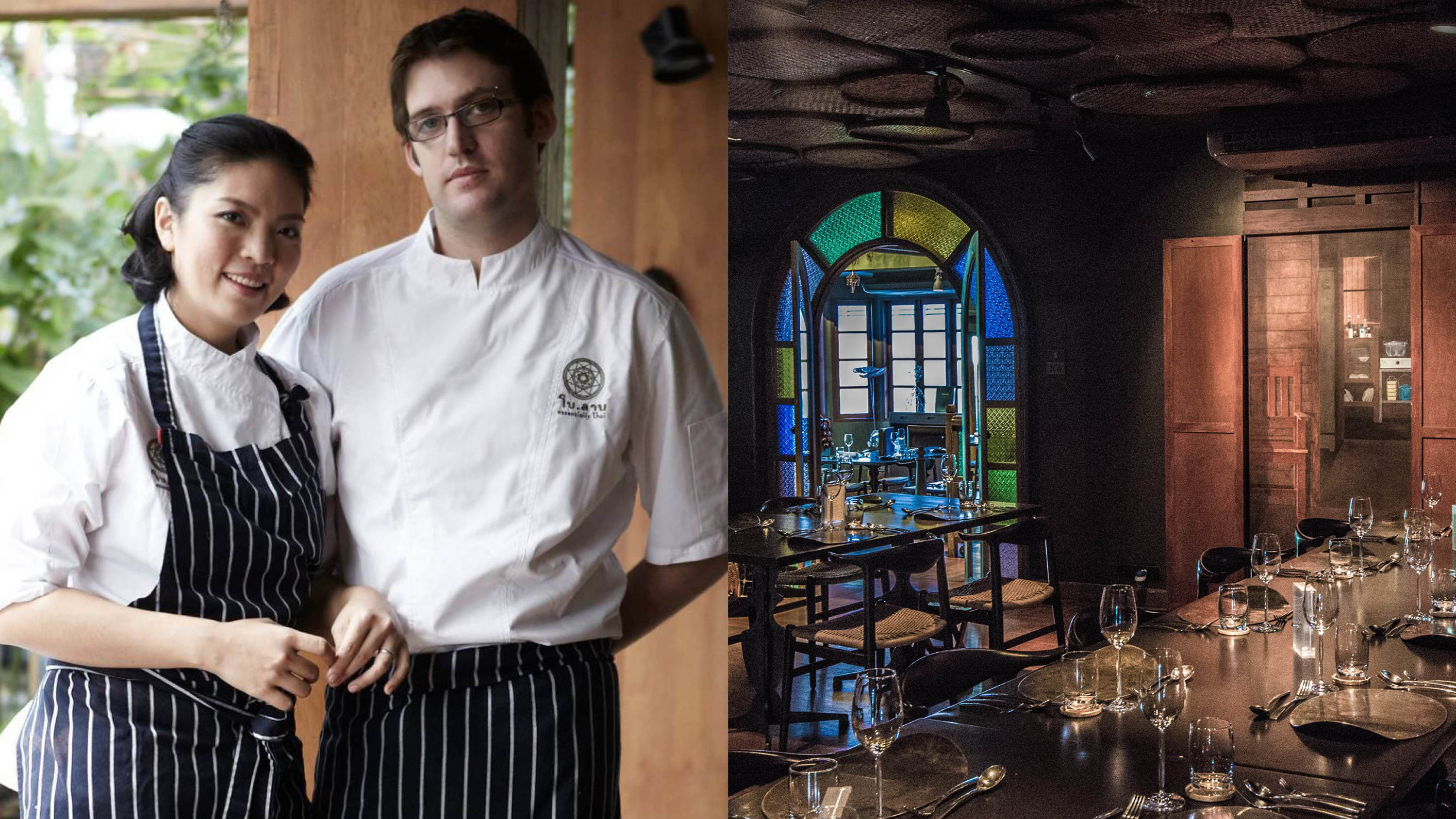 "All restaurants have been severely affected by how the government has managed [the situation], because they've barely helped us with anything. They don't care about anything, whether it's labor welfare, the expense or the rental. They've left us to figure out things on our own without offering any help. It's true that they did help us one time during the first lockdown with a subsidy, but that was just B7,500 for everyone," she fires off.
Chef Bo, however, has assured this is not the last you'll hear of them. The couple has a lot of prospects up their sleeves, and will continue to run their other projects like Bo.lan Educational and Bo.lan Grocer.
"We're actually looking for someone to take over the business, but whether we will move to a new location is not confirmed," she shares. "If there's really someone who wants this place, we will have to move. In the meantime, we are going to run our projects and probably launch a new one in Chiang Mai. We are also looking to open a grocery store in Phuket called Err Chalawan."
She also said that Err, the casual Thonglor eatery they put up, has gone on hiatus but will likely make a comeback in the upcoming Asai hotel in Sathorn soon.
A new Bangkok restaurant is also on the drawing board. "We probably won't stick to fine-dining or traditional recipes like before," she hints. "This new one is going to be more laid-back and international."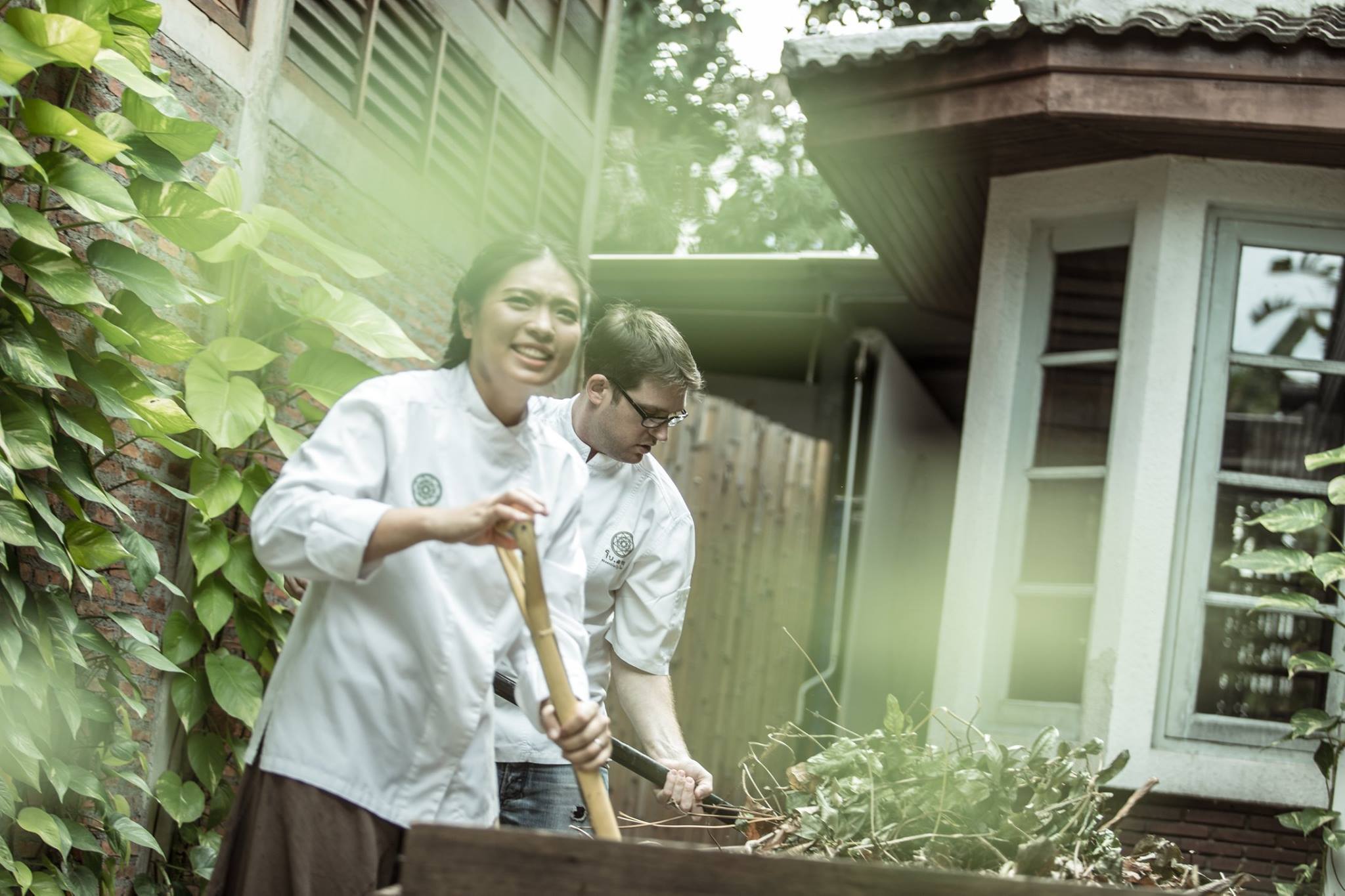 Many of Bo.lan's former staff are now pursuing their passion elsewhere, but Chef Bo says that they are always welcome to come back and work for Bo.lan's reincarnation. Until then, the couple is busy planning where and when to unveil their new venture.
Chef Bo ends the conversation with more thoughts on how the Thai government seems to have failed certain industry sectors. "If you take a look at some countries' policies to help the public during the pandemic, you will see that there's no minimum in the amount of subsidies the government gives out. Basically, everyone receives 70 to 80 percent of their income depending on what job they have. What's more, the government also takes a hand in dealing with the landlord, like convincing them to cut down rent or even giving them subsidies," she says.
However, the government here cannot fix what's actually broken, which makes everything worse. What they have done hasn't helped the food and drink industry.
Best selling Time Out Offers