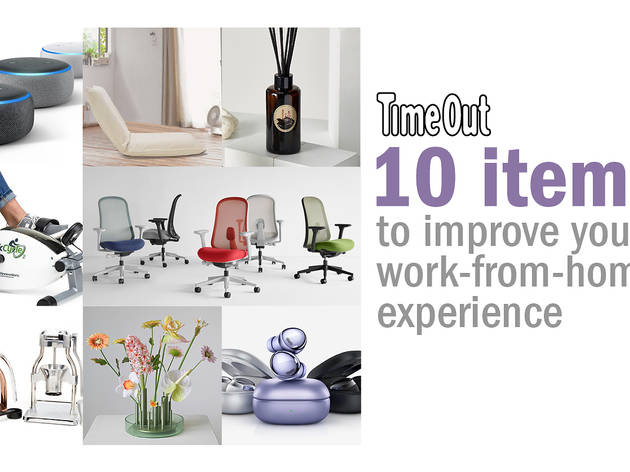 10 items to improve your work-from-home experience
Improve your productivity with a standing desk, or work out a sweat (literally) with an under-desk cycle.
We're spending more hours under our own roof during these stay-in/work from home (WFH) times. And now that you're stuck in a limited space the whole day, you may be noticing that many things in your house can use some improvement.
Your working chair starts to feel uncomfortable. Your speakers, all of a sudden, aren't blasting out quality sound. And even turning your bed into a workspace/comfy cocoon has lost its appeal.
It's time to do something to make the experience of working from home—or just staying in—more bearable! Get rid of the old, worn-out things and welcome these new items from leading home furniture brands; items that can improve your productivity and create a more work-conducive atmosphere.