Despite the sun-kissed tranquility it presents in pictures, Phuket can get really busy. When the sky turns clear and the sea is at its bluest, travelers crowd the province's many beaches, and it's not as easy to seek some much-needed peace. But there are exceptions. Phuket Marriott Resort, Nai Yang Beach is one of them.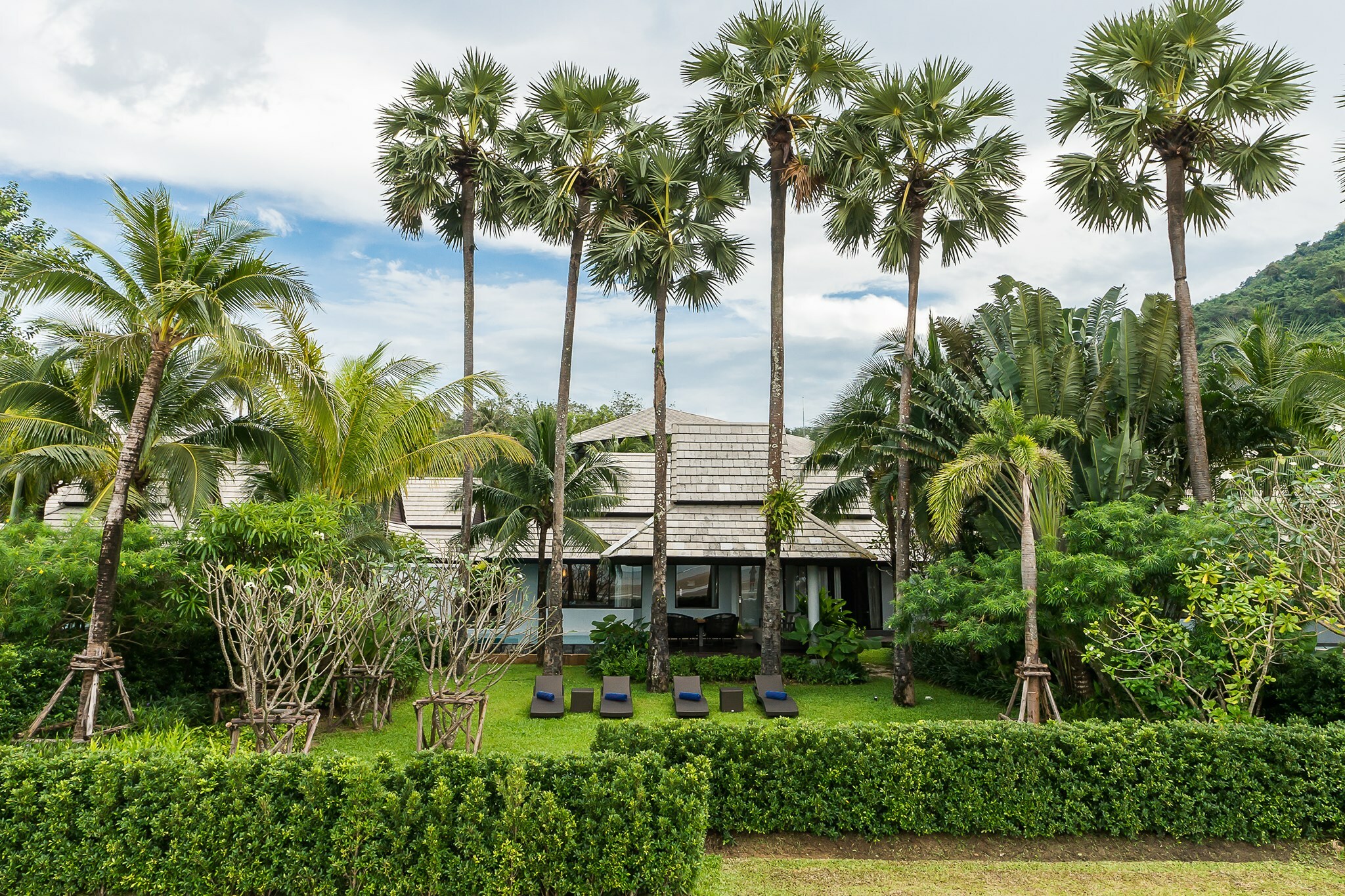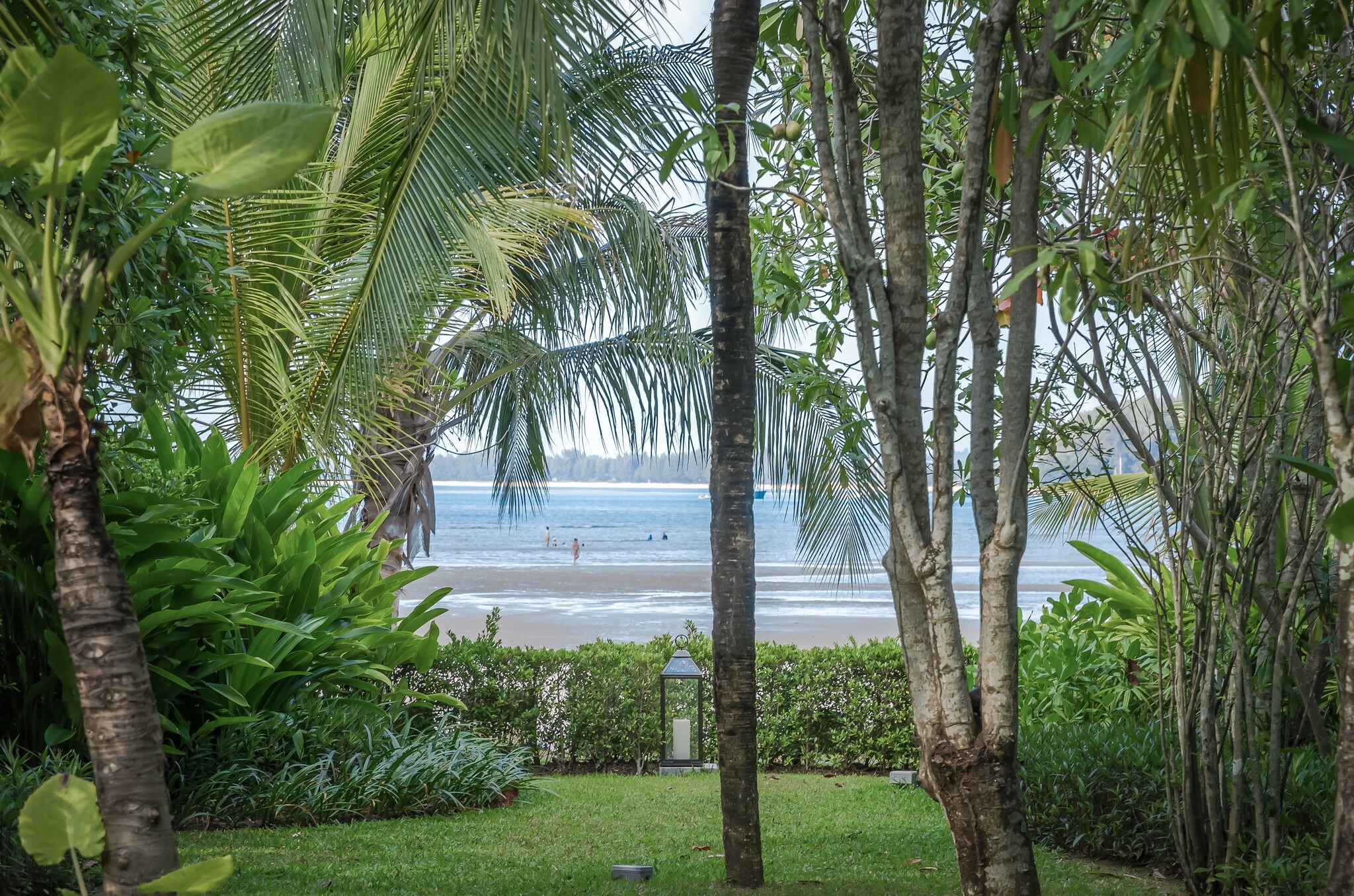 Six years ago, Marriott set up house on Nai Yang Beach, one of the more tranquil white-sand stretches in the province. Situated only five to ten minutes away from Phuket International Airport, Phuket Marriott Resort, Nai Yang Beach has steadily established itself as a luxurious hideout on the island. The resort's fine furnishings and contemporary décor borrow inspiration from its natural environment—an artist's impression of nok krong hua jook, a local bird, is displayed throughout the entire resort, for instance.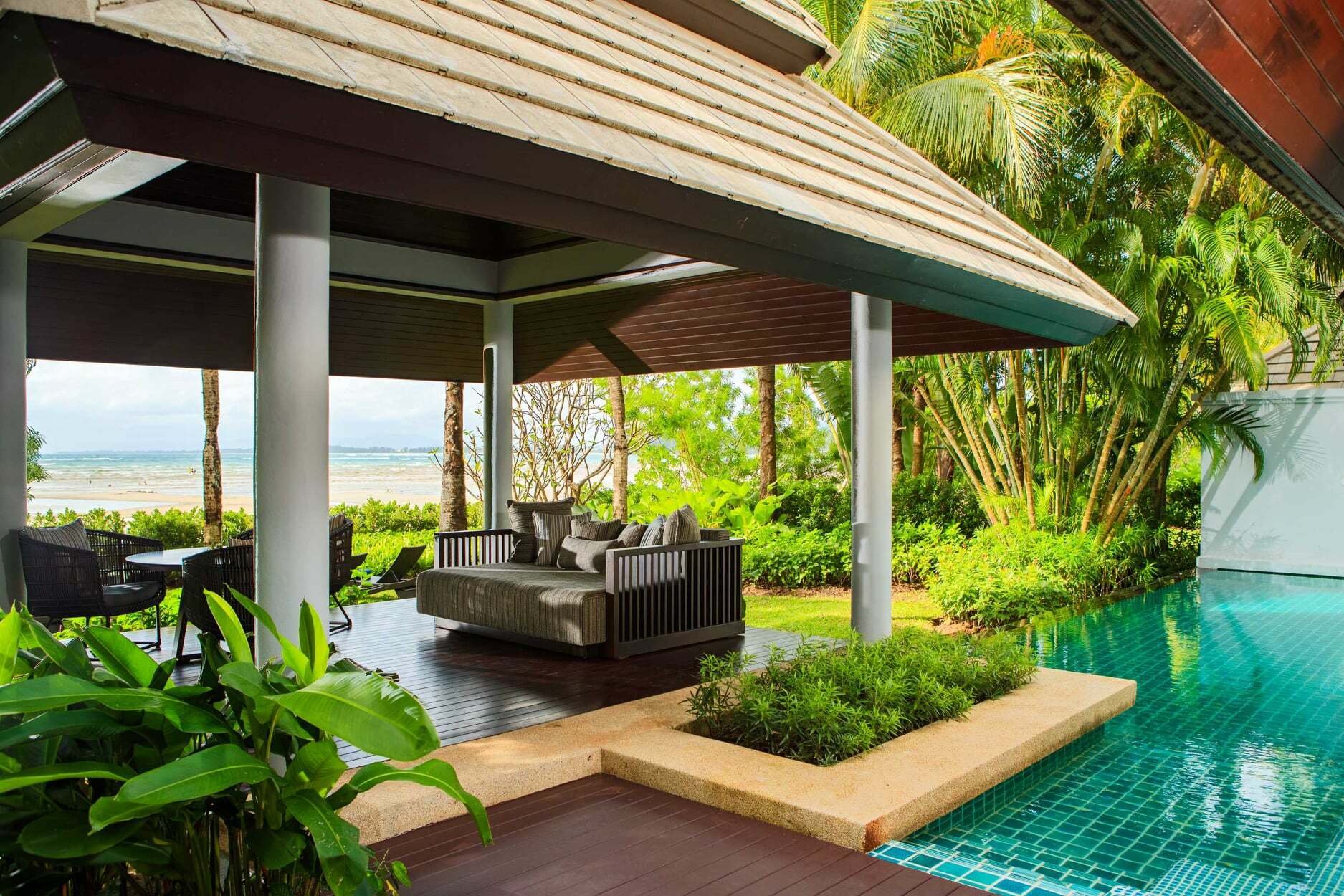 Fast forward to the present, our latest visit was still as delightful as the last. The extensive beachfront sanctuary is still as welcoming as ever, housing beautiful rooms ranging from the compact Deluxe Garden View room to a beachfront villa. Quan Spa remains a haven for indulgent self-pampering with treatments that relax both body and mind, whereas The Andaman Kitchen still serves amazing breakfast spreads and all-day fare, and Big Fish is still a go-to for uber-delicious local and international dishes. For sipping cocktails or chilled wine while savoring the cool sea breeze, there's Big Fish Bar.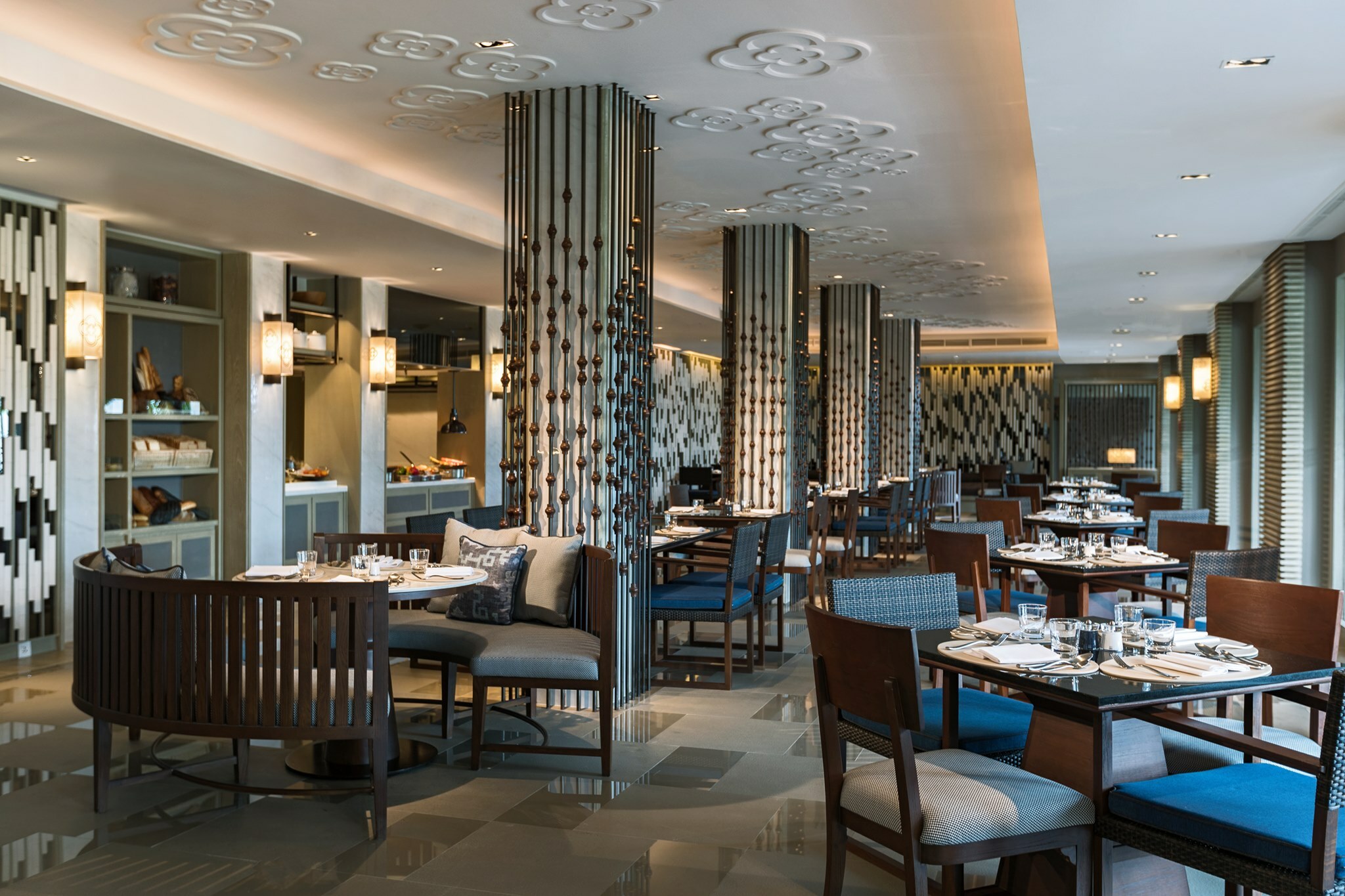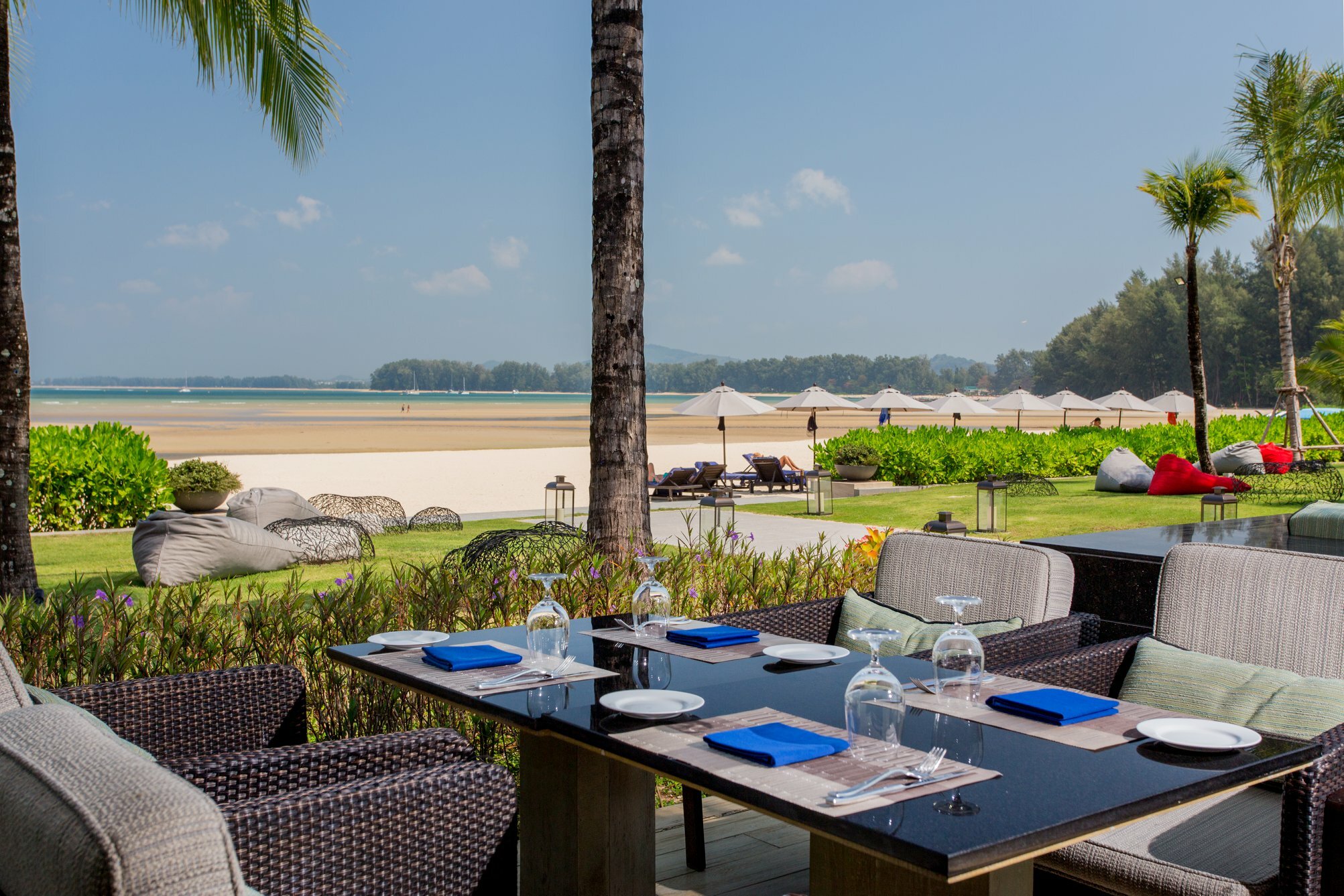 If you plan to sweat out some calories during the stay, there's a huge swimming pool and a fitness center. And while Mommy and Daddy are sunning by the pool, the little ones can have fun away from their parents at the resort's kids' club.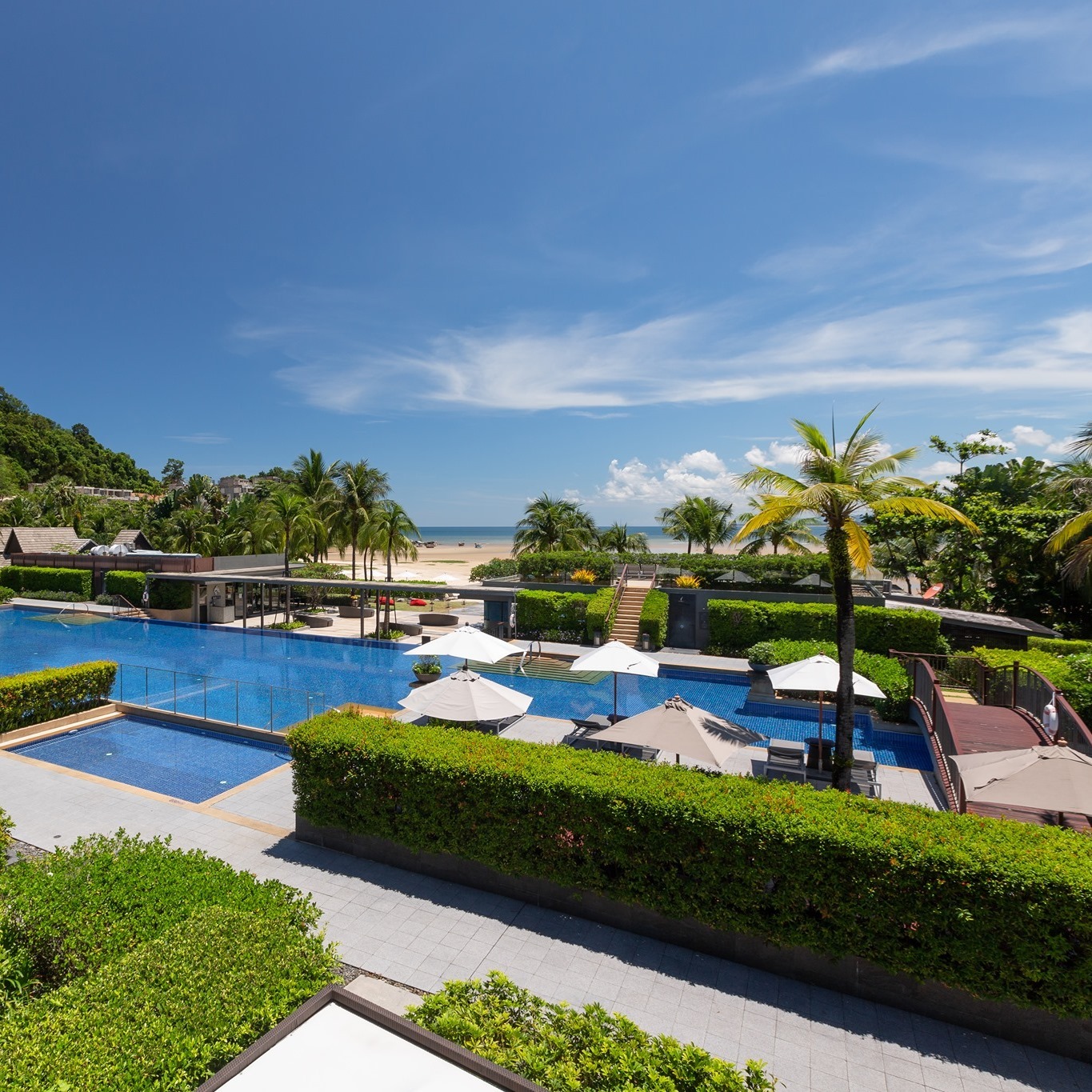 In our previous visit, we noticed that all the stairs and raised steps across the resort would make it difficult for elderly guests to wander around, but this concern has been taken care of—more elevators and buggy services have been installed.
Phuket Marriott Resort and Spa, Nai Yang Beach can be reached for more information and reservations via 0 7662 5555 or its official website.