Bangkok-based LGBTQ figures you should know right now
Time Out Bangkok celebrates Pride Month by introducing to you to the new faces in the Thai LGBTQ community who are helping make our society a more understanding and accepting one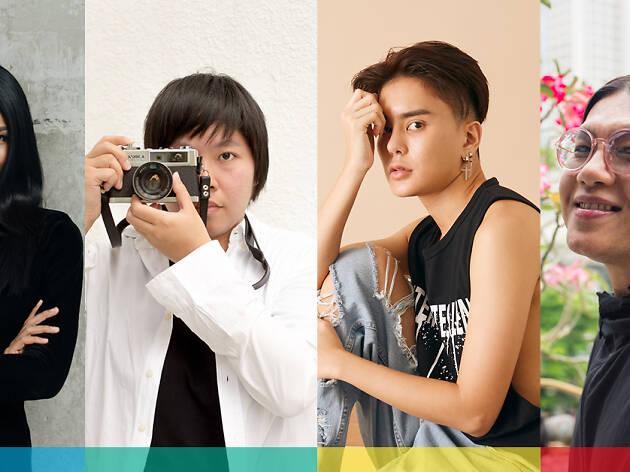 Thailand is praised by the international community as a paradise for the LGBTQ, but this outward open-mindedness and acceptance belies a level of discrimination that the community still faces on a daily basis, be it in the workplace or on in terms of policy.
Same-sex couples are not afforded the same rights as heterosexuals, plus there is still a prevailing generalization and misconception surrounding the LGBTQ in Thailand. In the last few years, more and more figures and supporters of the widespread community have stepped up to do their part in eliminating these misconceptions, and to promote equal rights for lesbians, gays, bisexuals, transgenders and queers, not just in Thailand but in the rest of the world.
Time Out Bangkok celebrates Pride Month by introducing to you to the new faces in the Thai LGBTQ community who are helping make our society a more understanding and accepting one.