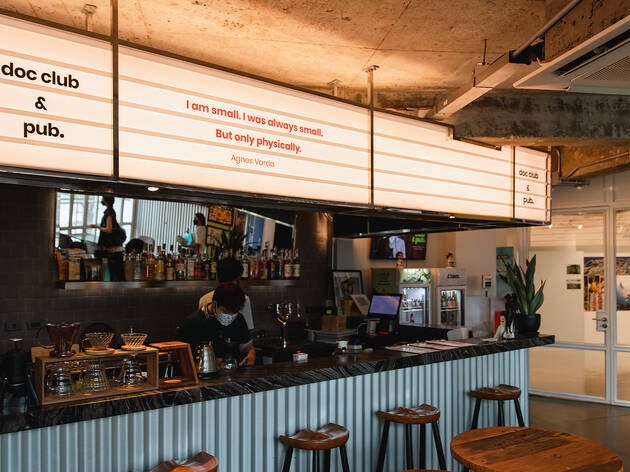 1/7
Thitiwat Suksai / Time Out Bangkok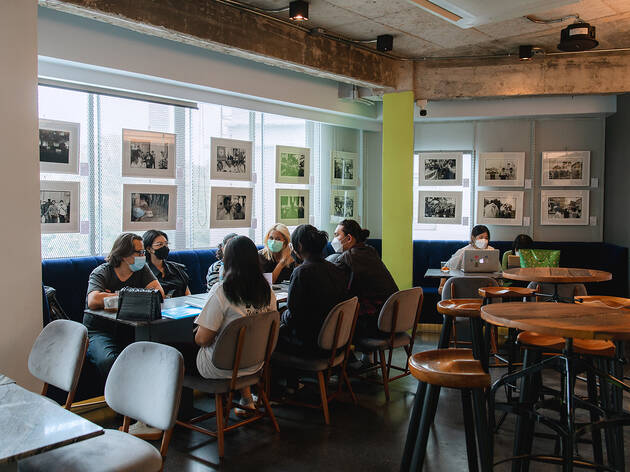 2/7
Thitiwat Suksai / Time Out Bangkok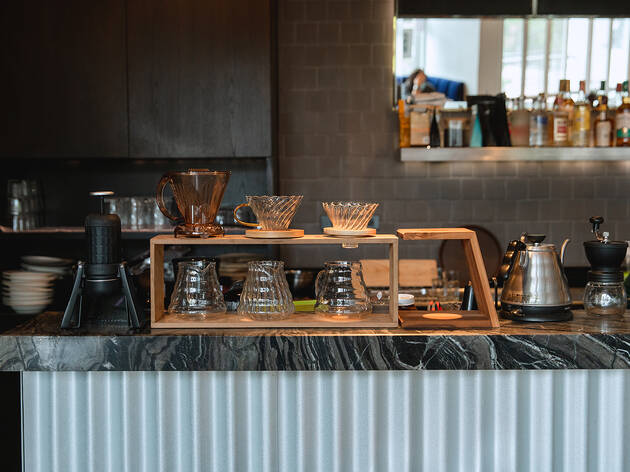 3/7
Thitiwan Suksai / Time Out Bangkok
Doc club & pub.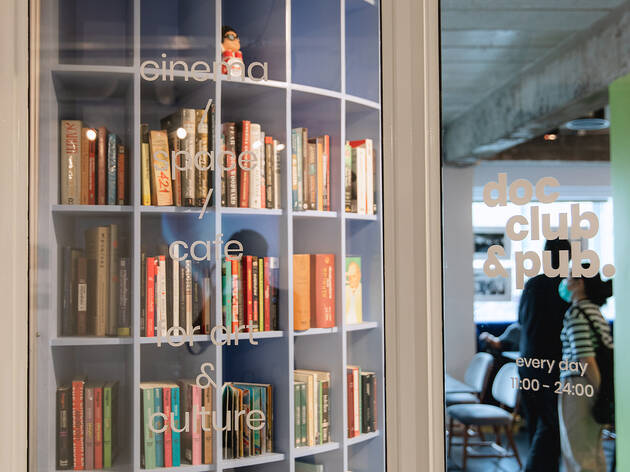 4/7
Thitiwat Suksai / Time Out Bangkok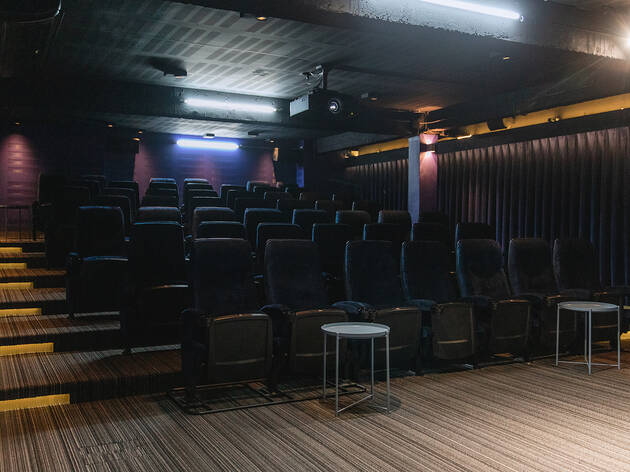 5/7
Thitiwat Suksai / Time Out Bangkok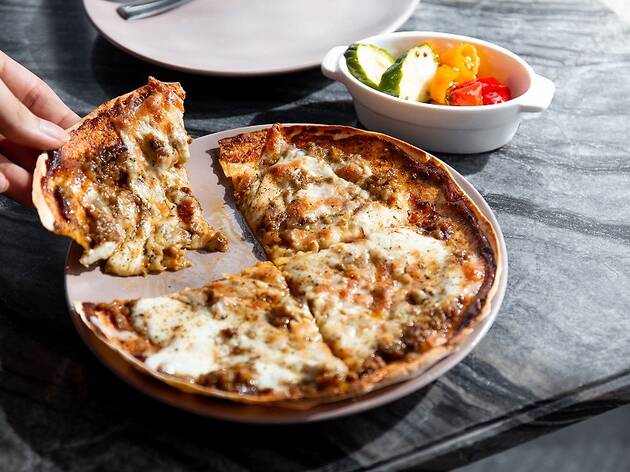 6/7
Doc club & pub.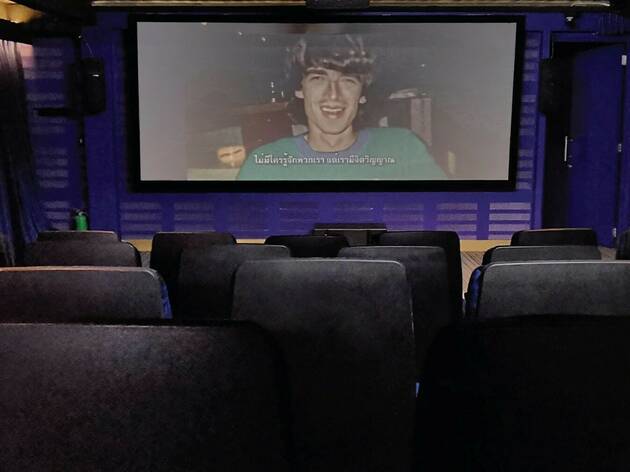 7/7
Doc club & pub.
Time Out says
Fans of non-mainstream documentaries and films can once again indulge in their passion at a familiar old haunt.
Back in 2019, the city's indie cinephiles had to bid farewell to the Doc Club Theater, a "secret" screening room put up by documentary and indie film presenter Documentary Club at art and creative space Warehouse 30. Doc Club Theater was one of the very few places in Bangkok that catered to lovers of alternative cinema, alongside other venues like House Samyan, Lido Connect and Bangkok Screening Room, which had to close down earlier this year as a casualty of COVID-19. In a fated turn of events, however, Documentary Club took over the space once occupied by the latter at the Woof Pack building on Sala Daeng.
This revived venture is called Doc Club & Pub, and while the theater will serve booze once the alcohol ban is lifted, the word "pub" doesn't refer to a joint where you can guzzle down pints of ale until the wee hours of the morning. Rather, it infers a public space for anyone who has a soft spot for non-mainstream films and socialization.
Doc Club & Pub pretty much maintains the same vibe offered by Bangkok Screening Room. The lobby area presents a café set-up where you can sit and chill (or work a little if you like) with food and drinks. A bar is in the works.
What's new, however, is a gallery that will host art exhibitions every now and then, and a bookshelf in front of the theater, which helps reinforce the cinema's "public space" feature.
What you really come for, however, is to catch some cool docus, both local and foreign, as well as renowned independent films, at the 50-seat theater. The space will also host panel discussions and film-related events.
Doc Club & Pub is located on the second floor of Woof Pack on Soi Saladaeng, and is open daily (10:00-00:00).
Details
Address:
1/3-7
Woof Pack
Soi Sala Daeng 1
Silom, Bang Rak
Bangkok
10500

Contact:
Opening hours:
11:00-00:00