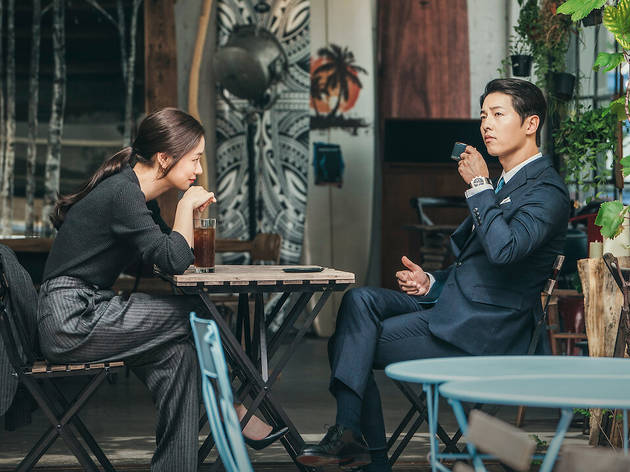 Best Korean dramas you should binge-watch on Netflix and alternative platforms now
Stay in and binge-watch these most talked-about Korean dramas
K-dramas have been stealing plenty of hearts all year round and they're definitely worth a mention. So, without further ado, here are some of the most talked-about K-drama you need to be watching right now on Netflix and other streaming platforms like VIU.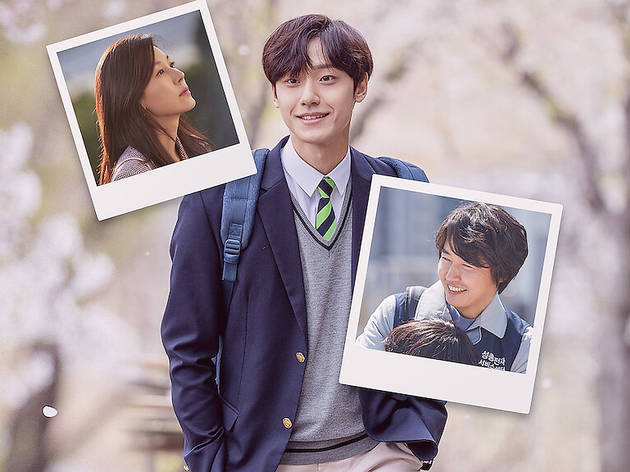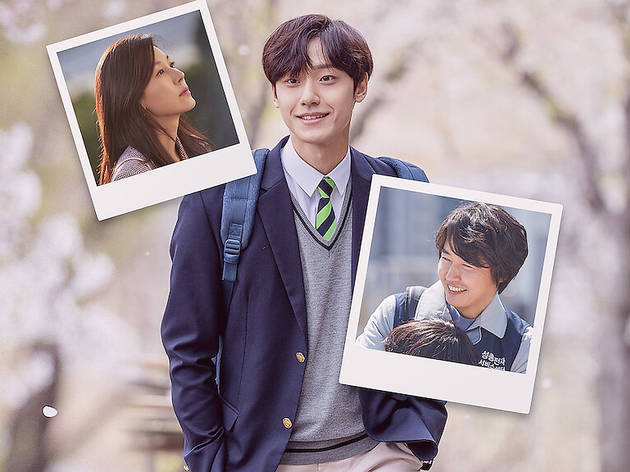 VIU
Hong Dae-Young (Yoon Sang-Hyun) somehow wakes up in his 18-year-old body after separating from his wife Jong Da-Jong (Kim Ha-Neul). He decides to live on as high school student Go Woo-Young (Lee Do-Hyun) and tries to bond with his kids. Will anyone recognize him?
Available on both Netflix and VIU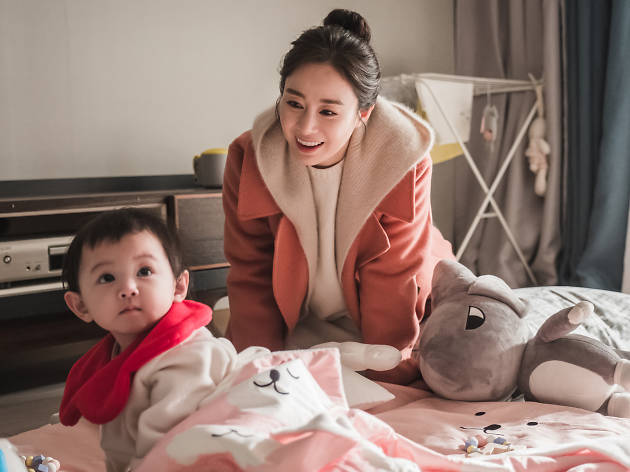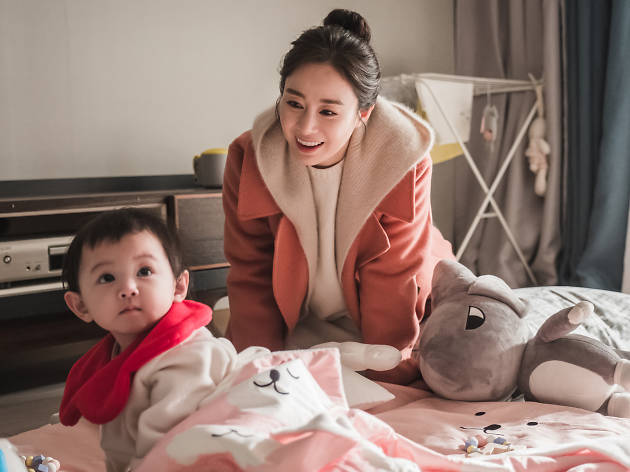 Netflix
After a five-year hiatus, K-drama queen Kim Tae-Hee is back with a heartfelt new series Hi Bye, Mama!. A touching story of life and love that everyone can relate to. Cha Yu-Ri (Kim Tae-Hee) has been a ghost since she passed away five years ago, leaving behind her husband and their child. But when Cha Yu-Ri gains a second chance at life for 49 days before reincarnation, she pays a visit to her family and the new woman in their lives. This heartwarming tale offers love, laughter and tears as we look at what matters most in life – family.
Available on Netflix
Netflix
Hyena is a cutthroat legal drama starring award-winning actress Kim Hye-soo and fan-favourite Ju Ji-hoon. The title Hyena comes from Kim's character Jung Geum-ja, a defence attorney who would, in a heartbeat, cross moral boundaries for money. Yoon Hee-Jae, on the other hand, is a successful, elite lawyer who happens to cross paths with the ultra-competitive Jung. As the interesting pair collides for a case, sparks ensue in a battle of intelligence and resourcefulness.
Available on Netflix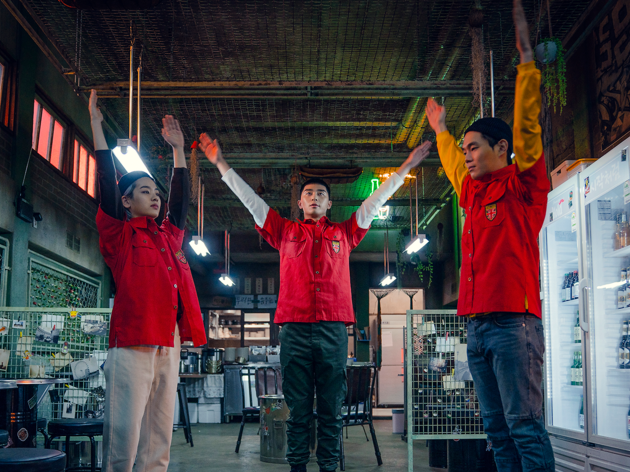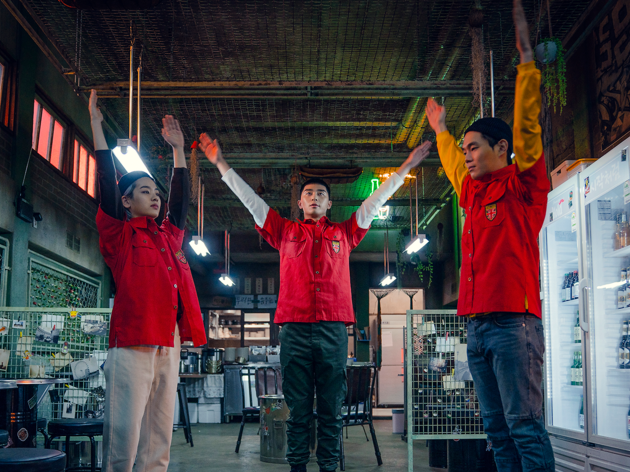 Netflix
Lacking some passion in your life? Based on the comic of the same name, Itaewon Class will give you just the fire you need. Ex-convict Park Seo-roy's life is turned upside down when his father gets killed in an accident. After his release from prison, he opens a bar in Itaewon and plots a grand scheme to avenge his father.
Apart from the entertaining storyline, perhaps what also makes this show stand out is its diverse set of characters. From a transgender character looking for acceptance to an African man who dreams of becoming a Korean citizen by finding his long-lost Korean father, these unconventional characters challenge the norms of K-drama and bring an extra message of acceptance of hope.
Available on Netflix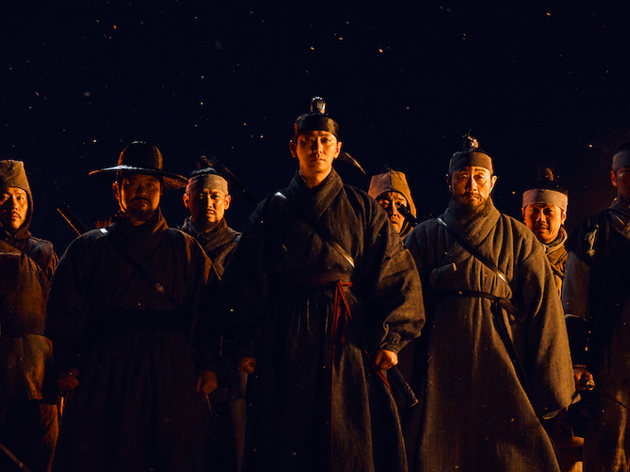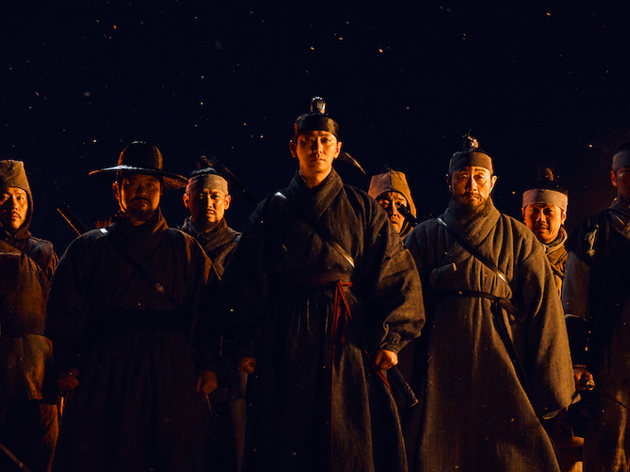 As Netflix's first original Korean series, the cast of Kingdom should be enough of a reason for you to add this to your watchlist. Featuring renowned actors Ju Ji-hoon and Ryu Seung-ryong, it comes as no surprise that season one was such a massive hit.
And to much worldwide anticipation, March 2020 sees the historical zombie series' return with a second season. Known as the period version of Train to Busan, the story is set in Korea's Joseon dynasty. We see Crown Prince Lee Chang (Ju Ji-hoon) investigate a mysterious plaque where the infected comes back as undead cannibals. With the help of the people in his court, Prince Lee Chang thought the crisis had already been solved; too bad the zombies are back again for season two. Rumour has it that one of the biggest names in the industry, Jun Ji-hyun, will be joining the cast in this new season too!
Available on Netflix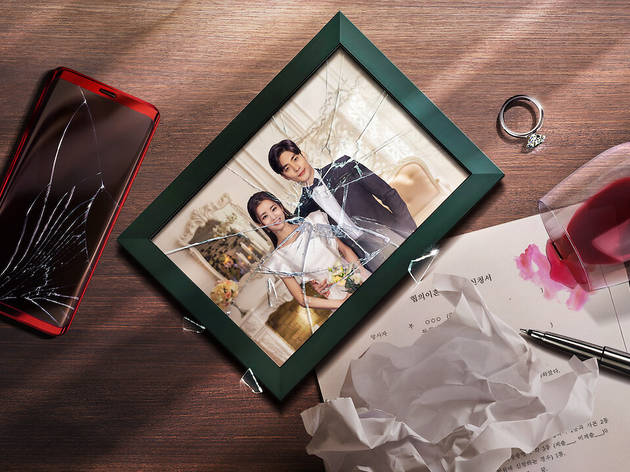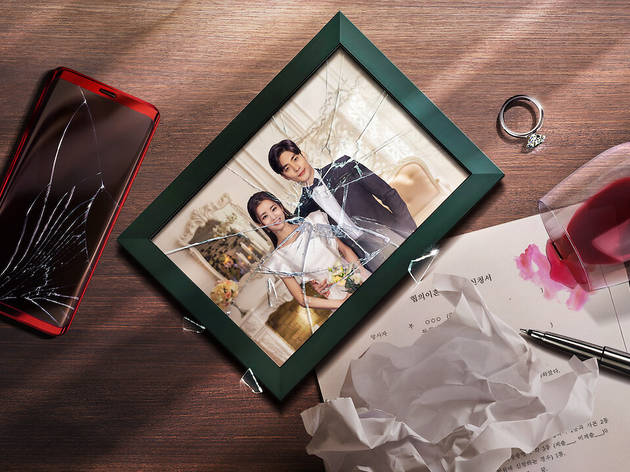 Netflix
Love (ft. Marriage & Divorce)
This series centers on three women who are in their 30s, 40s and 50s—Boo Hye-Ryung (Lee Ga-Ryeong), Sa Pi-Young (Park Joo-Mi) and Lee Si-Eun (Jeon Soo-Kyeong)—as they deal with issues of love, marriage and divorce.
Available on Netflix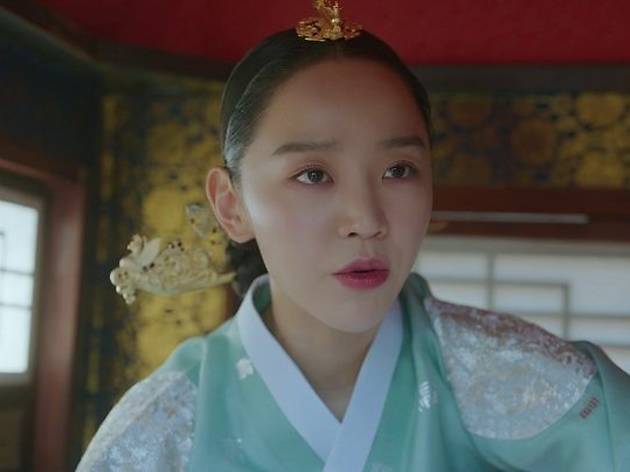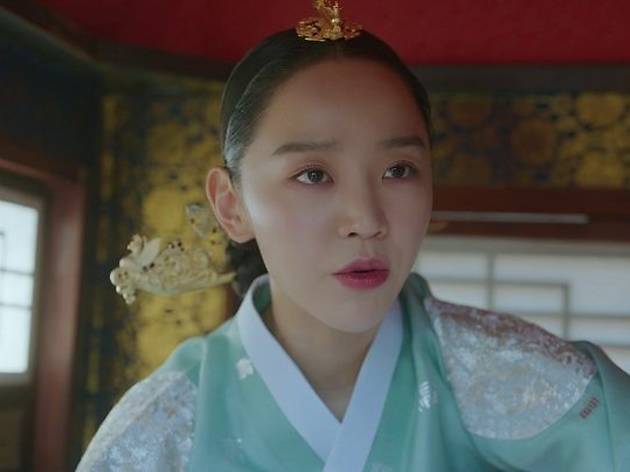 VIU
Talented chef Bong Hwan mysteriously finds himself back in the Joseon dynasty and trapped in the body of Queen Kim So-Young. The series follows the displaced Bong as he discovers secrets of the royal family, in between trying to escape the queen's body and finding a way to get back to the present.
Available on VIU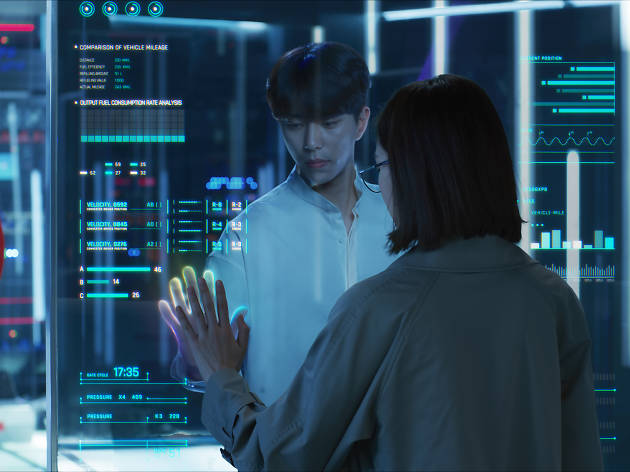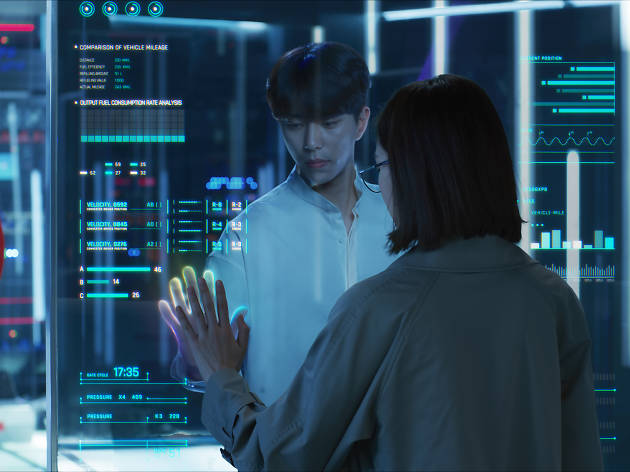 Neflix
Playing with a sci-fi theme, My Holo Love revolves around a fictional AI programme 'Holo', its inventor, Go Nan-do (played by Yoon Hyun-min), and So-Yeon (played by Ko Shung-hee), a test subject of the AI Holo. As So-Yeon enters into the beta test programme, she finds herself falling in love with Holo, who has the same appearance as Go Nan-do. Needless to say, a complicated love triangle develops. This binge-worthy series is perfect for sci-fi fans.
Available on Netflix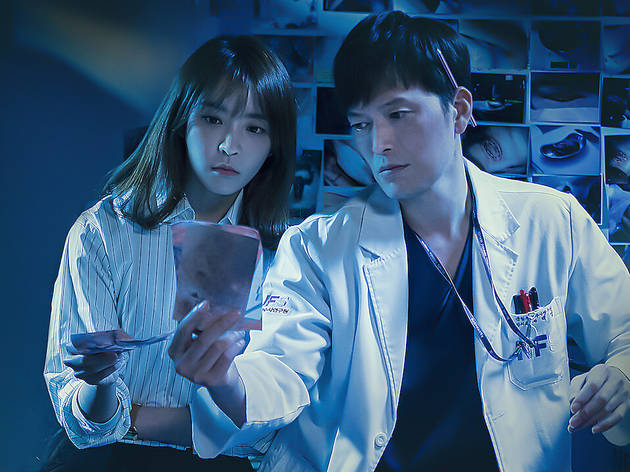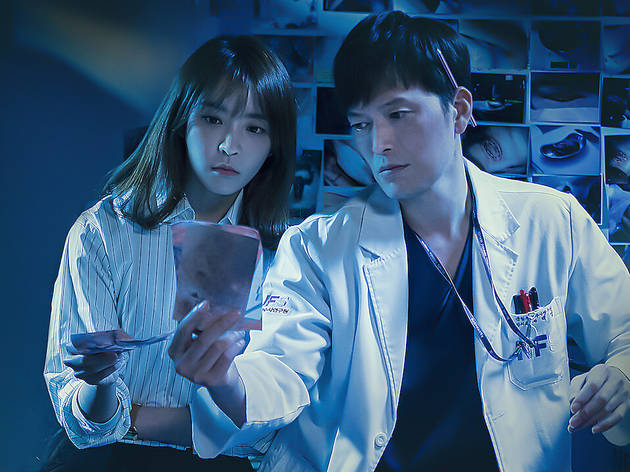 Netflix
Earnest forensic doctor Baek Bom (Jung Jae-Young) starts to develop feelings for Eun Sol (Jung Yu-Mi), a prosecutor rookie who is so concentrated on her job, which at times can be quite annoying to Bom. They grow closer as they work on a series of exciting murder cases.
Available on Netflix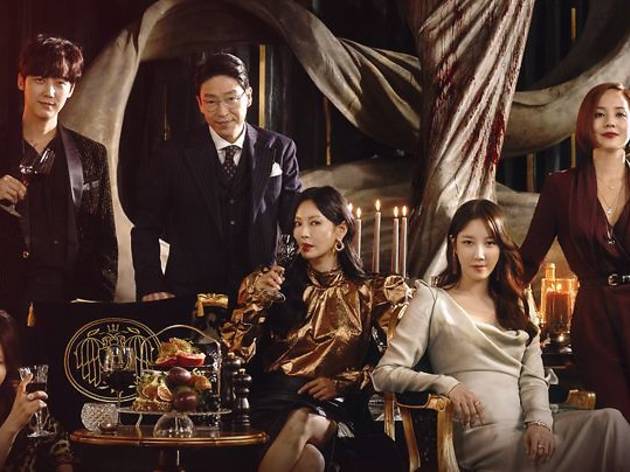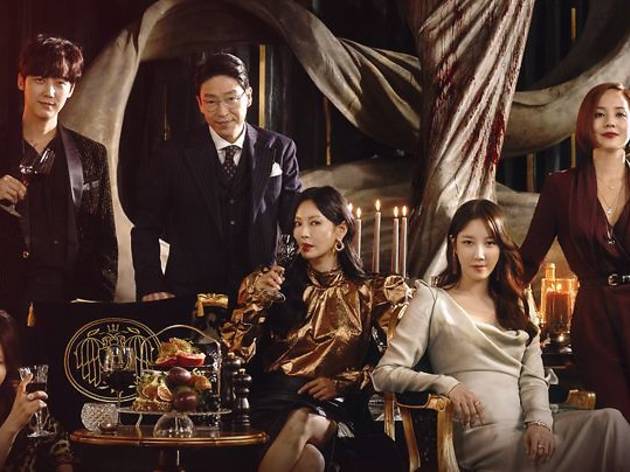 VIU
The Penthouse: War in Life (The Penthouse Season 2)
The second season of the popular series takes us back to Hera Palace and its wealthy residents. Revenge is about to erupt. More secrets will be revealed. Let's see what happens next.
Available on VIU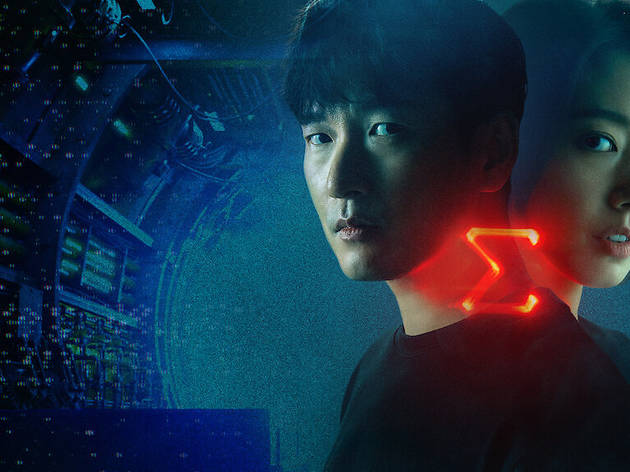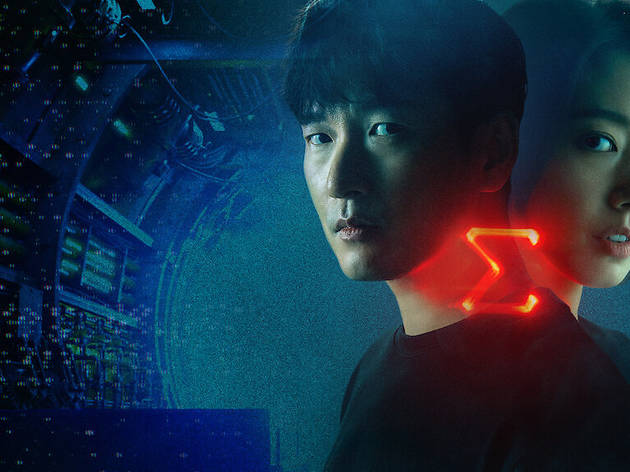 Netflix
Genius engineer Han Tae-Sul (Cho Seung-Woo) teams up with Gang Seo-Hae (Park Shin-Hye), a female soldier who has come from the future, to solve the mystery of his brother's death. A twist in the case, however, reveals a dangerous secret that could harm all of humanity.
Available on Netflix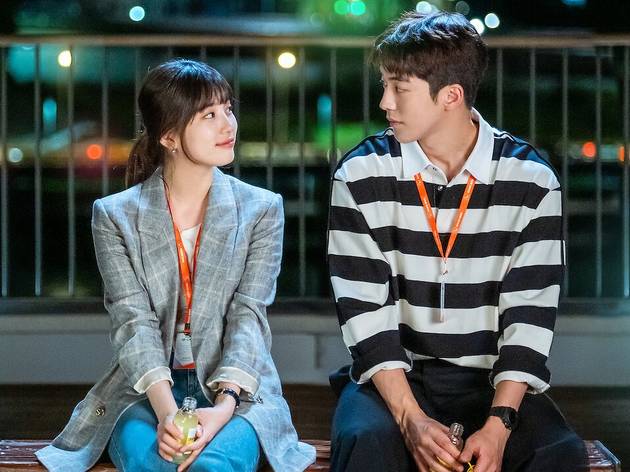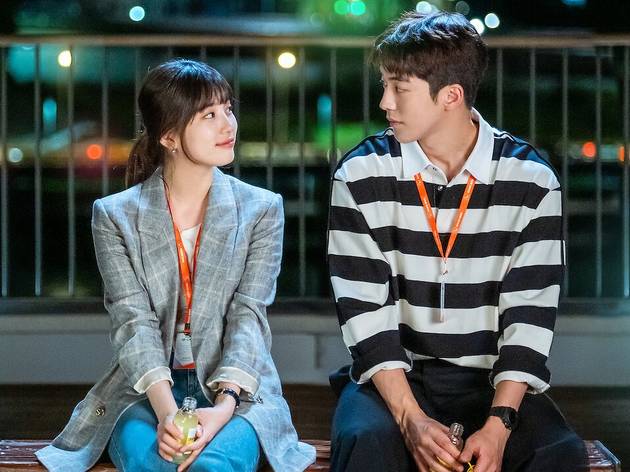 Netflix
Nam Do-San (Nam Joo-Hyuk, a mathematical genius whose business is on the edge of falling apart, meets Seo Dal-Mi (Bae Suzy), a girl with Steve Job-inspired dreams. The two team up to launch another start-up venture—and find romance along the way.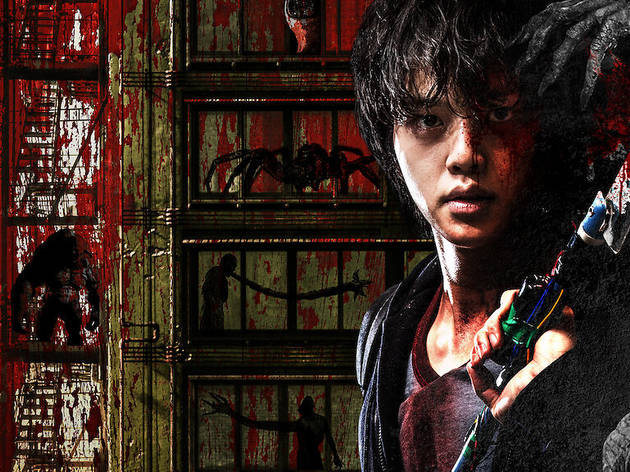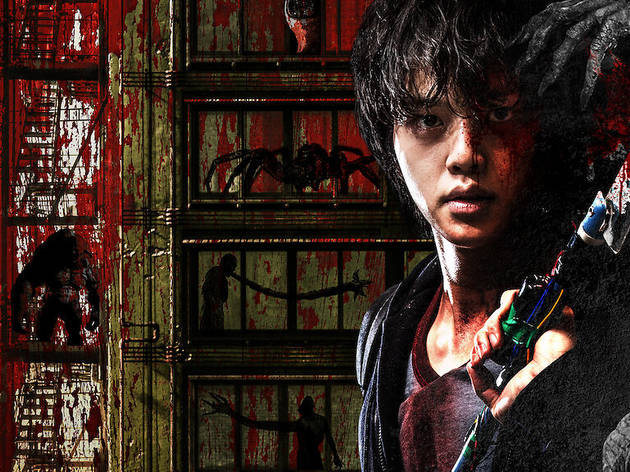 Netflix
A mysterious global phenomenon has humans turning into monsters in this Netflix horror drama. Highschooler Cha Hyun-Su (Song Kang) and his neighbors band together to fight these creatures while grappling with their own demons.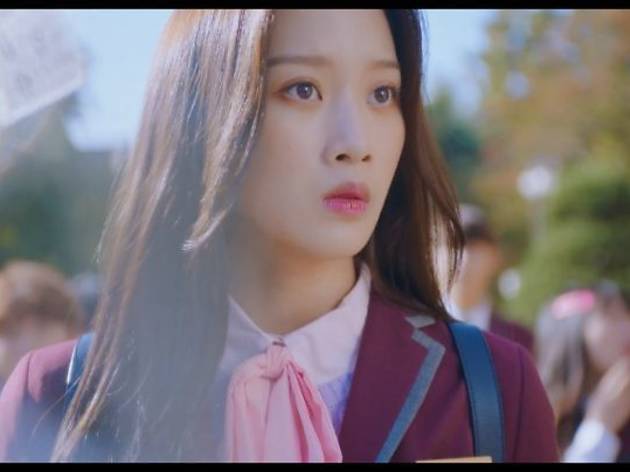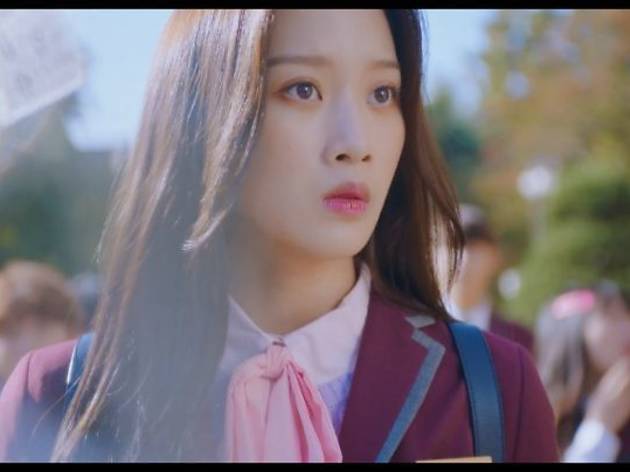 VIU
Lim Joo-Gyung (Moon Ga-Young), a victim of beauty-shaming, uses her make-up skills to change up herself. But things get out of hand when a popular boy from school Lee So-Ho (Cha Eun-Woo) accidentally sees her naked face. How far will Joo-Gyung go to keep her secret?
Available on VIU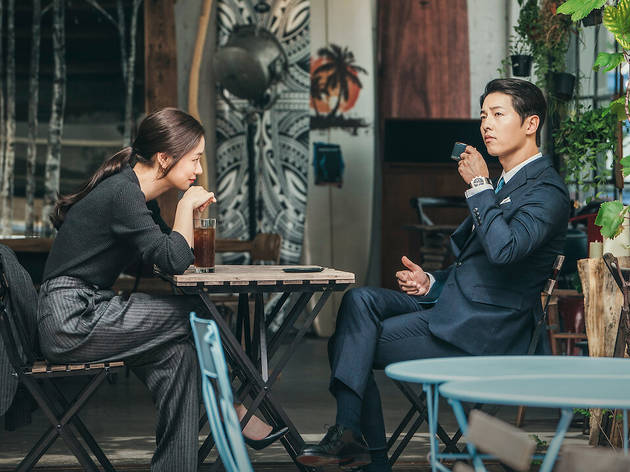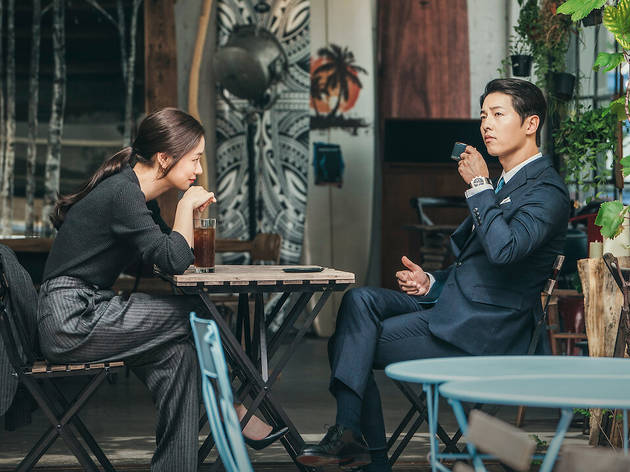 Netflix
In this thrilling new original series from Netflix, Vincenzo Cassano (Song Joong-Ki), a Korean lawyer who works for the Italian mafia as a consigliere, goes back to his birth country and meets Hong Cha-Young (Jeon Yeo-been), a female lawyer who will do anything to win a case. The duo finds themselves working together in pursuit of the same goal: to get rid of wicked people that haven't been punished by the law.
Available on Netflix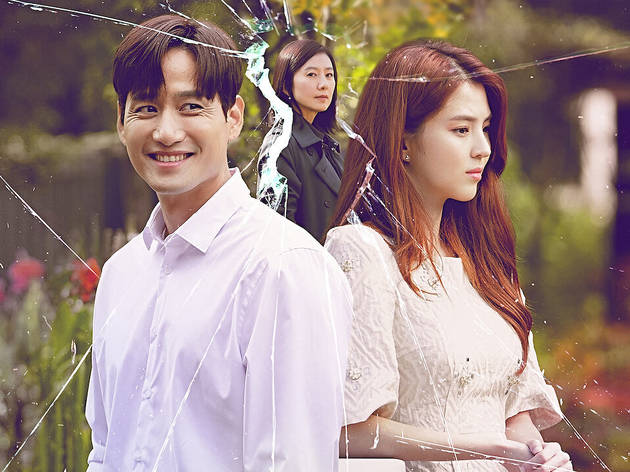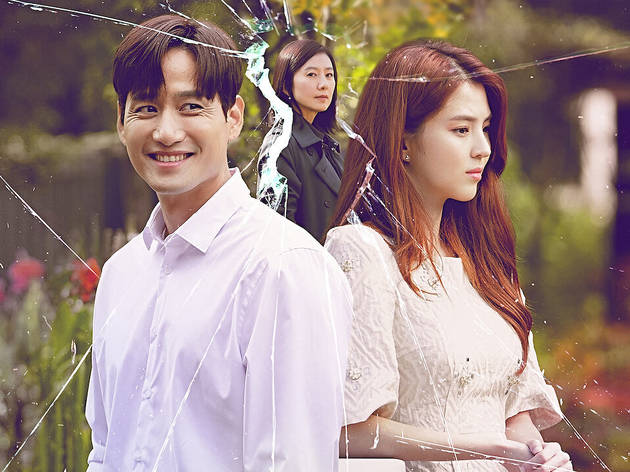 Netflix
Female doctor Ji Sun-Woo (Kim Hee-Ae) and her husband Lee Tae-Oh (Park Hae-Joon) seem to have a smooth-sailing relationship. Then she finds out about his paramour. This K-drama unapologetically explores the fractured relationships of life after marriage, and emphasizes that love is far from a princess fantasy.
Available on Netflix