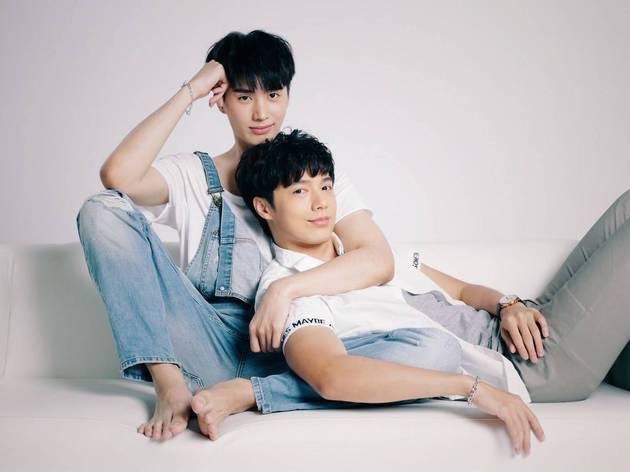 7 upcoming Thai Boys Love series to keep an eye on in 2021
Thailand's BL series game is still going strong this year.
There's no denying that the Boys Love culture hit its stride in 2020, with many productions from both big and small studios in Thailand enjoying widespread viewership and popularity. 2gether: The Series is a prime example. The show continues to receive acclaim for bringing the unconventional concept of modern love between two male teenagers to the mainstream while subtly challenging the heteronormative customs in Thai society.
It doesn't seem like the hype about Boys Love will be wearing out anytime soon. This year, fans can expect to blush and shed a tear or two to a new selection of boy-meets-boy series set to debut this year. Here's a list of what to expect later this year.
And don't forget to see the currently on-air Boys Love shows from this link.
Coming Soon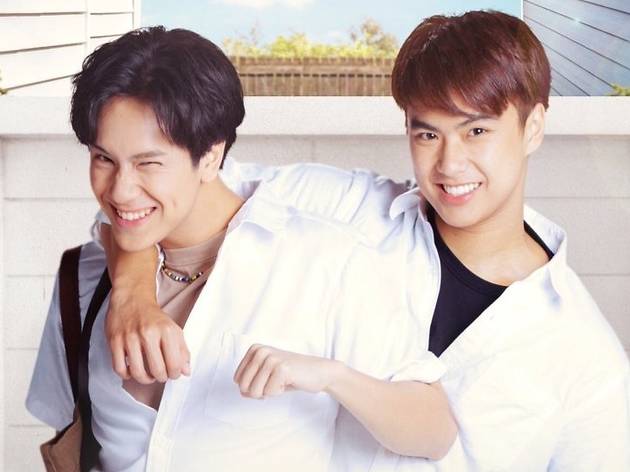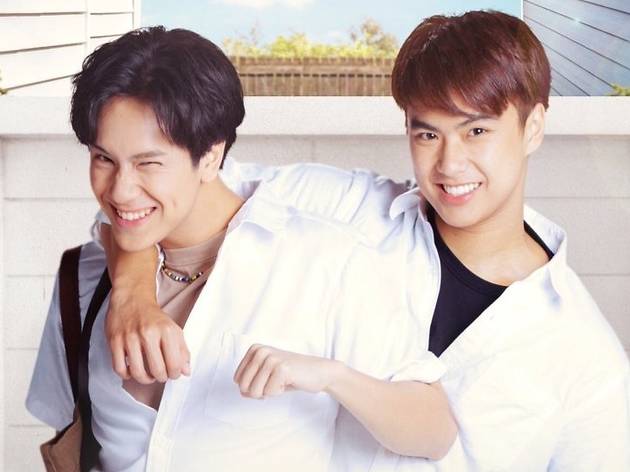 GMMTV
Sick and tired of the lifelong rivalry between their dads, Pran (Korapat "Nanon" Kirdpan) and Pat (Pawat "Ohm" Chittsawangdee) form an unlikely friendship without letting their families know. And, of course, the secret friendship evolves into a clandestine love affair. What are these boys to do?
Available on GMM 25 / Premiere date: TBA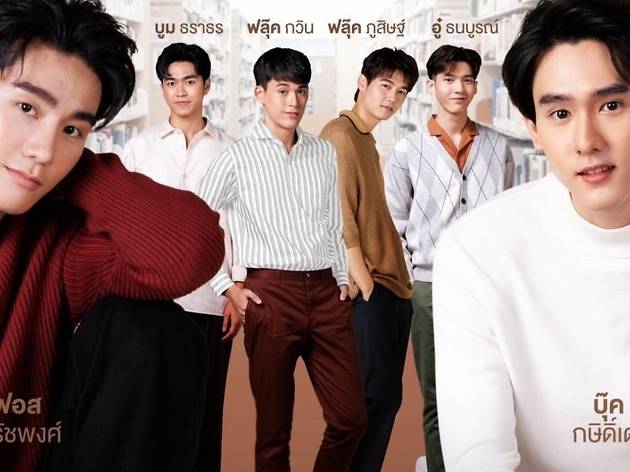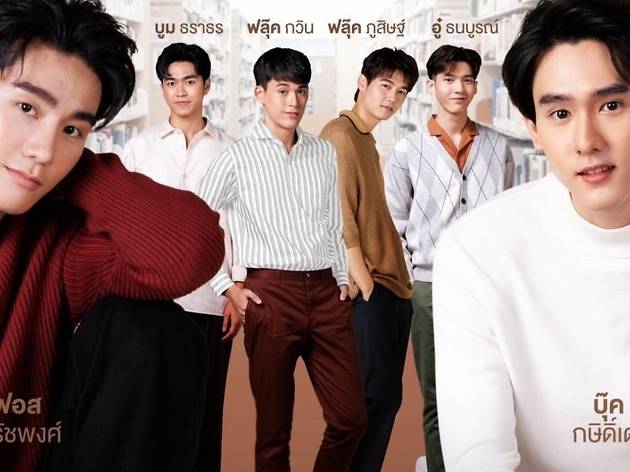 GMMTV
Leaving France to resettle in Thailand, Theo (Kasidet "Book" Plookphol) gets help from his new friend Ak (Jiratchapong "Force" Srisang) to readjust to his new life. One day at a library, Theo comes across a book with sweet messages signed by "Enchanté" ("nice to meet you" in French). Intrigued, he tries to find his secret admirer—but the situation turns confusing when four charming guys come forward and claim they are Enchanté.
Available on GMM 25 / Premiere date: TBA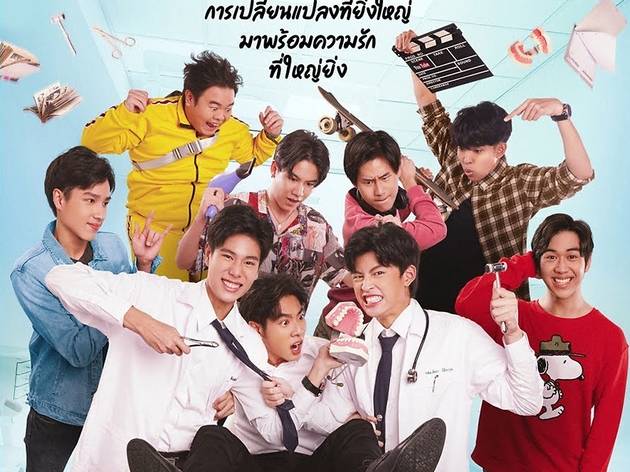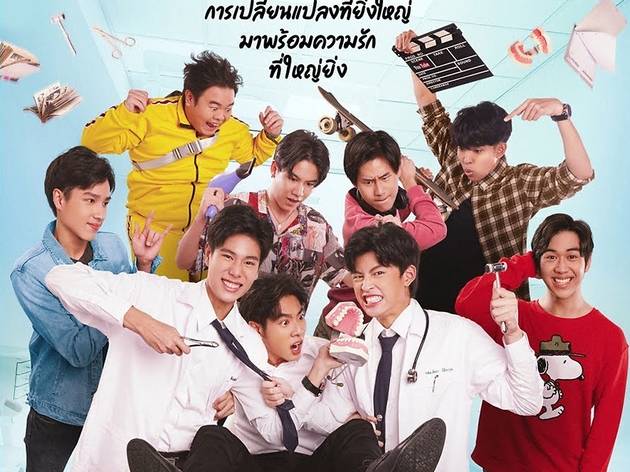 GMMTV
Dentistry student Pi (Phuwin Tangsakyuen) has always had a crush on popular heartthrob Nan. But things get more complicated when Mok (Naravit "Pond" Lertratkosum) appears, challenging Pi for Nan's favor. As the two rivals try to one up each other in a series of neck-and-neck competitions, fate cheekily intervenes and turns the enemies into lovers.
Available on GMM 25 / Premiere date: 9 April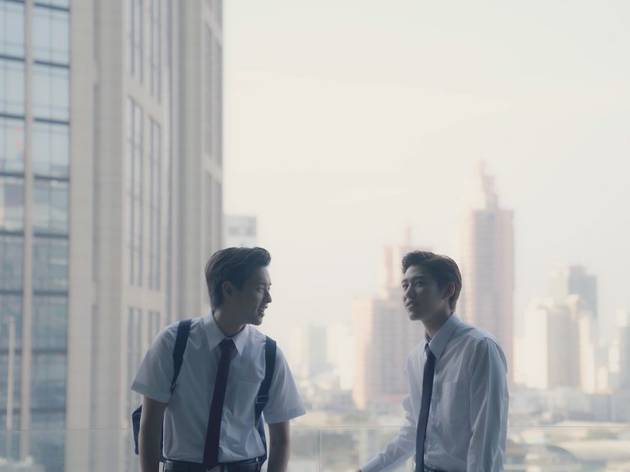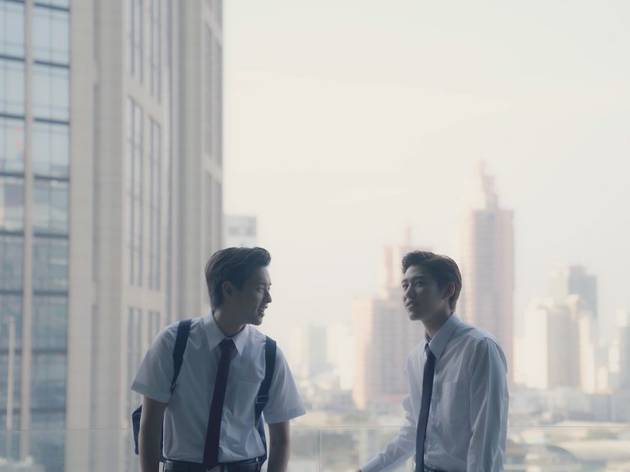 Nadao Bangkok
I Told Sunset About You: Part 2
The heartwarming story of Teh and Oh-aew will make a return this year, and will take a closer look into the ups and downs of their relationship as they experience life as university students.
Available on LINE TV / Premiere date: 27 May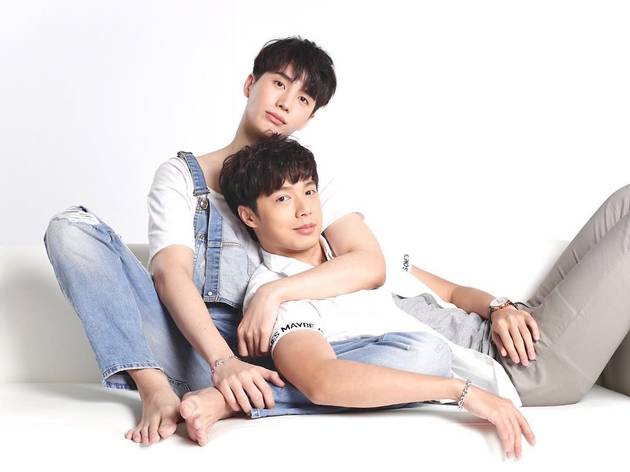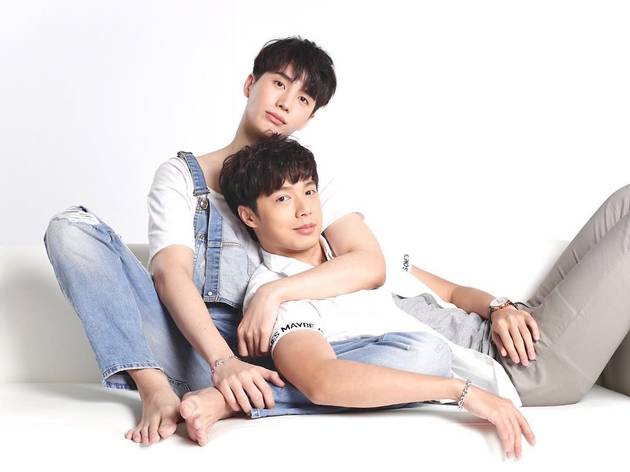 The Miracle of Teddy Bear/Channel 3
The Miracle of Teddy Bear
In The Miracle of Teddy Bear, the very first Boys Love production by a Thai free-to-air television network, Nat's (Thuchapon "Job" Koowongbundit) cherished stuffed toy Taohu suddenly and miraculously turns into a real human (played by Sarin "In" Ronnakiat). In trying to grasp who he is, Taohu discovers a dark truth about his connection to Nat's family. Things get worse when he finds out that his time as a human is running out and that he has to unearth more secrets to retain his humanity and stay with his beloved.
Available on Channel 3 / Premiere Date: n/a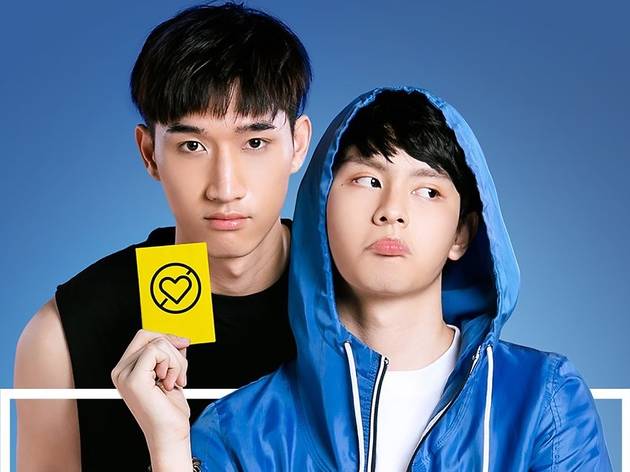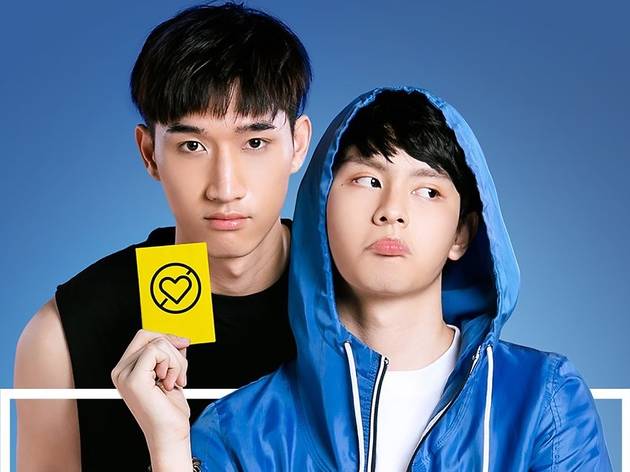 PlanT.N Entertainment
After being dumped, Jin wrongfully accuses Bom (Phouluang "Noh" Thongpaseuth) of stealing his girlfriend away. A fight ensues, but the hostility between the two somehow flourishes into a romantic relationship that they did not see coming.
Available on n/a / Premiere date: n/a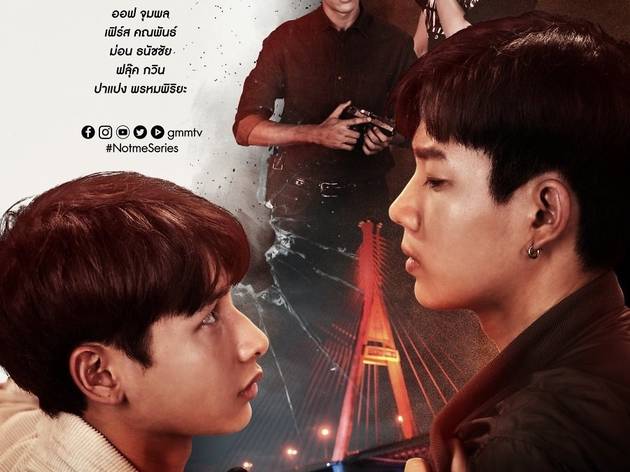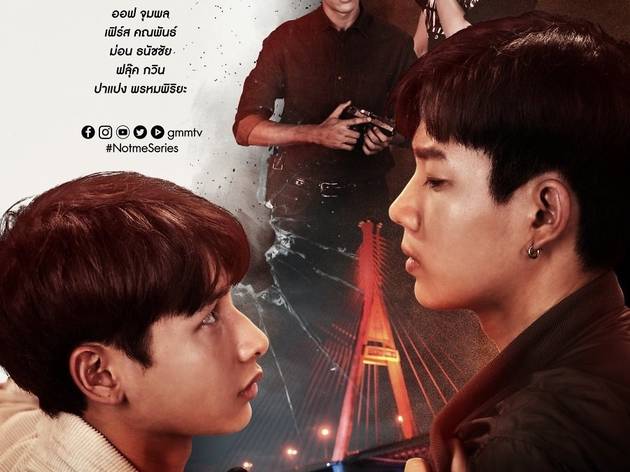 GMMTV
When his twin brother Black is brutally assaulted by a trusted friend, White resolves to find out the identity of the betrayer. He pretends to be Black to get close to three of his brother's friends—Sean (Jumpol "Off" Adulkittiporn), Gram (Tanutchai "Mond" Wijitvongtong) and Yok (Kanaphan "First" Puitrakul)—but he has to work quickly, else he might find himself falling in love with the traitor. Atthaphan "Gun" Phunsawat takes on a challenging role portraying the twins.
Available on GMM 25 / Premiere date: TBA