Get ready for Together Festival 2017 with Time Out Bangkok
Be prepare for one of the best EDM festivals in Bangkok!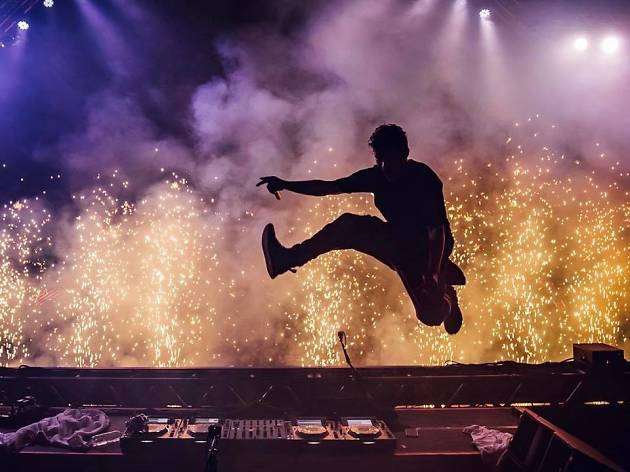 Who else is looking forward to Together Festival this year? Well, it's getting closer and closer to the sixth edition of the festival. So we want everyone to get ready for the 2-day EDM festival, sleep well, eat well and work out and let's go hard together.
There are many DJs we have been waiting for like ones of the best in the worlds, Armin van Buuren, Axwell Λ Ingrosso, Marshmello and Martin Garrix, the number one DJ on the DJ Mag. Not only these world famous headliners we have been waiting for, supporters are also the ones we really want to see.
Popular Belgian DJ Lost Frequencies is one of those who you couldn't miss and shouldn't miss at all. He has many hit songs, performs at Tomorrow Land and, well, he is also kinda hot. With the views on Youtube, it is guaranteed that you will have a good time with his music.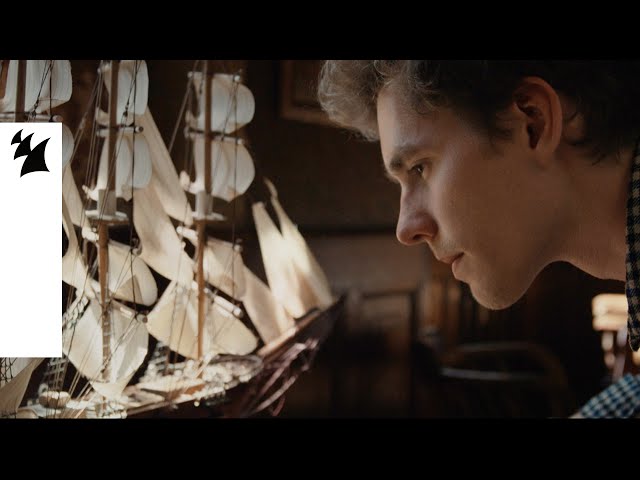 And this one has more than 200 million views (wow.)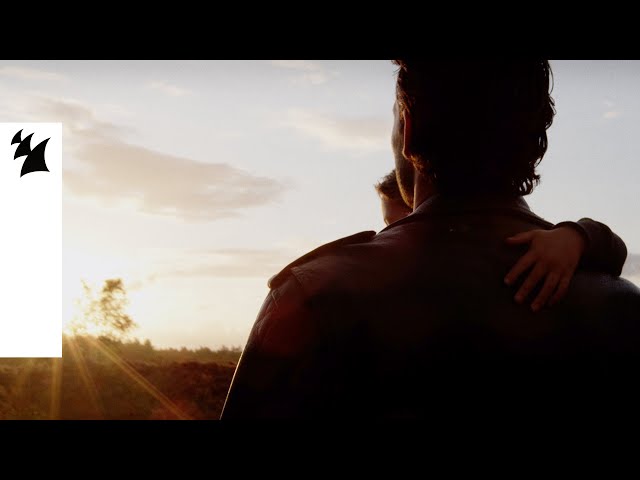 Party Favor, AKA Dylan Ragland, a DJ from Los Angeles who is under the record label Mad Decent (think of Diplo). His trap-styled beats are so sick, they hit so hard. He is absolutlely going to destroy your life (in a good way.)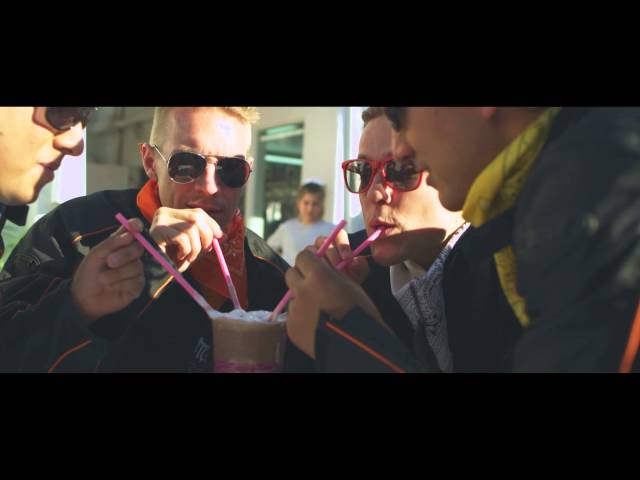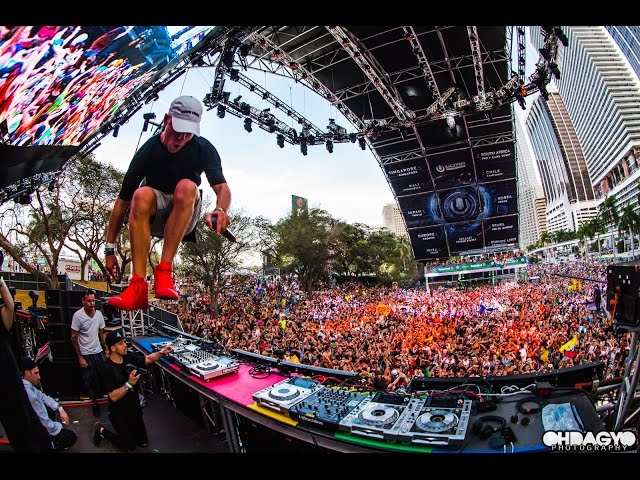 Told you.
Another famous DJ under the biggest EDM record label in the world, Spinnin' Records, Borgeous is an American DJ and music producer. He is behind the ground breaking EDM track "Tsunami" which has more than 300 million views on Youtube. You will recognize it as soon as the bass drops.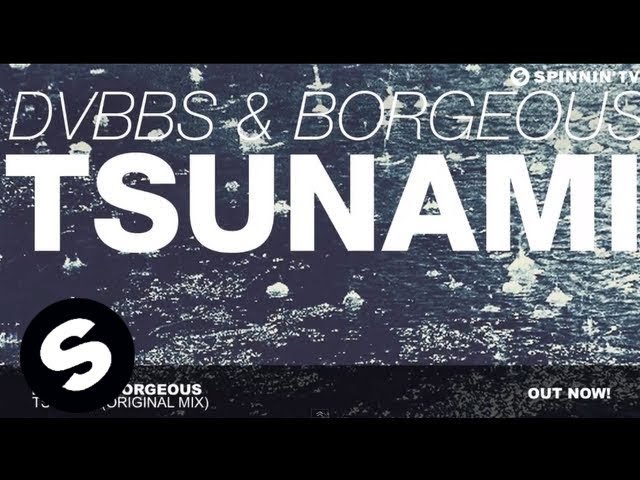 Plus, many many more international and local supports. We can't wait now. See you there!