What's the deal with... Sweat16!
Meet a girl pack that's running to reach for the stars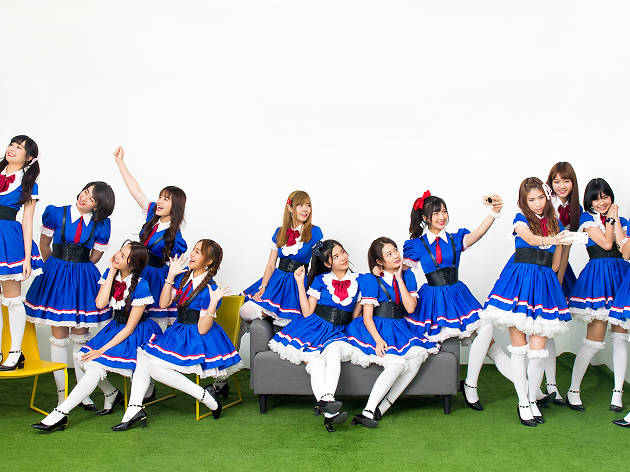 There's always room for new stars to shine—and the "idol group" ecosystem is no exception. While the wildly popular BNK48 is throwing jabs from one corner, newcomer Sweat16! is not-so-quietly courting fame in its own right.
The group's name plays up on the phrase "sweet sixteen" and gives it a fun twist. "Sweat, in this case, reflects athletic and lively spirits, so Sweat16! Refers to a group of high-spirited, energetic girls," says Sonja Donnelly, one of the group's 13 members.
"Fans may even sweat when coming to see us [perform live]," Warinda "Ant" Nernpermpisut, the group's leader (called "captain") adds, hinting that many of their songs are upbeat, peppy tunes that their fans can dance—or even play sports—to.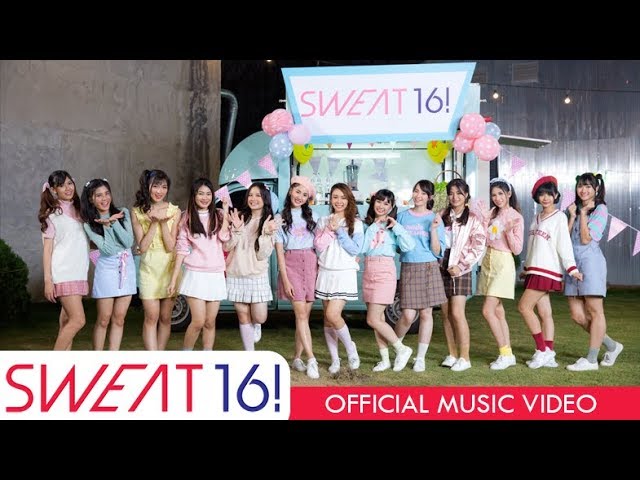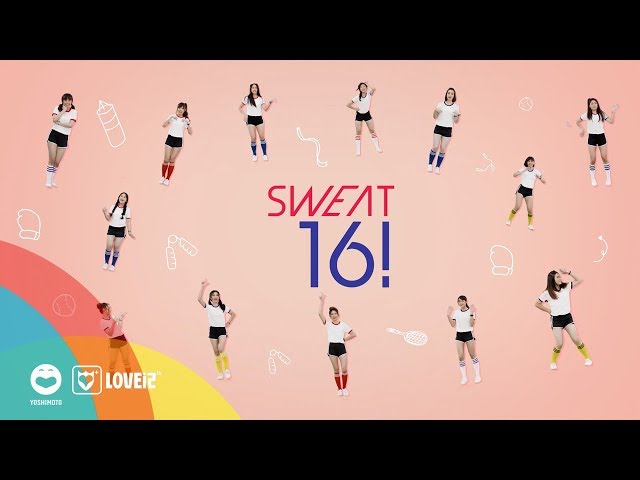 The single, "Run," released in October 2017, first introduced us to Sweat16!, but the journey of this Japanese-style girl group kicked off long before that. In 2016, Japanese entertainment giant Yoshimoto Entertainment, whose portfolio includes successful Japanese TV programs and idol groups such as NMB48 in Japan and Shojo Complex in Indonesia, collaborated with Thai record label LOVEiS to host the Thai leg of Asia Star Audition, a search for talented girls, ages 14 to 24, to form a new local idol group. Sweat16! was the result. "We spent more than a year training in dancing and
singing, and learning the Japanese language," Ant relates. Their first single, which had a mildly successful response rate, was soon followed by the release of a better accepted second single called "Love Attention" in December—the video of this song now has more than a million views on YouTube.
Apart from social media, Sweat16! interacts with fans at meet-and-greet events. The group's first event was held in December at (The Mall Bangkapi), a well-attended melee where the girls hi-fived fans in between animated performances. By the time you read this, Sweat16! should be in Okinawa, where they will grace the local film festival as well as shoot for a few entertainment programs. "We have new singles coming up, too," says Chadatarn "Mahnmook" Tankul, who adds that Sweat16!'s succeeding outputs will be original compositions, unlike previous releases which were adapted from Japanese songs. These originals were composed by LOVEiS founder Boyd Kosiyapong and produced by music veteran Sutee Saengsereechon.
"We all have dreams," Ant says. "We'd like to have a concert. We'd like to be famous, not only in Thailand but in neighboring countries, too. We'd like to be successful in many different ways, and it's not all about singing. We aim high, so we try very hard to reach for our goals."