2020 hasn't quite reached the end, but something promising in 2021 is already prepared for us! Brand-new art exhibition Mango Art Festival was announced to make its debut in the upcoming February at Lhong 1919.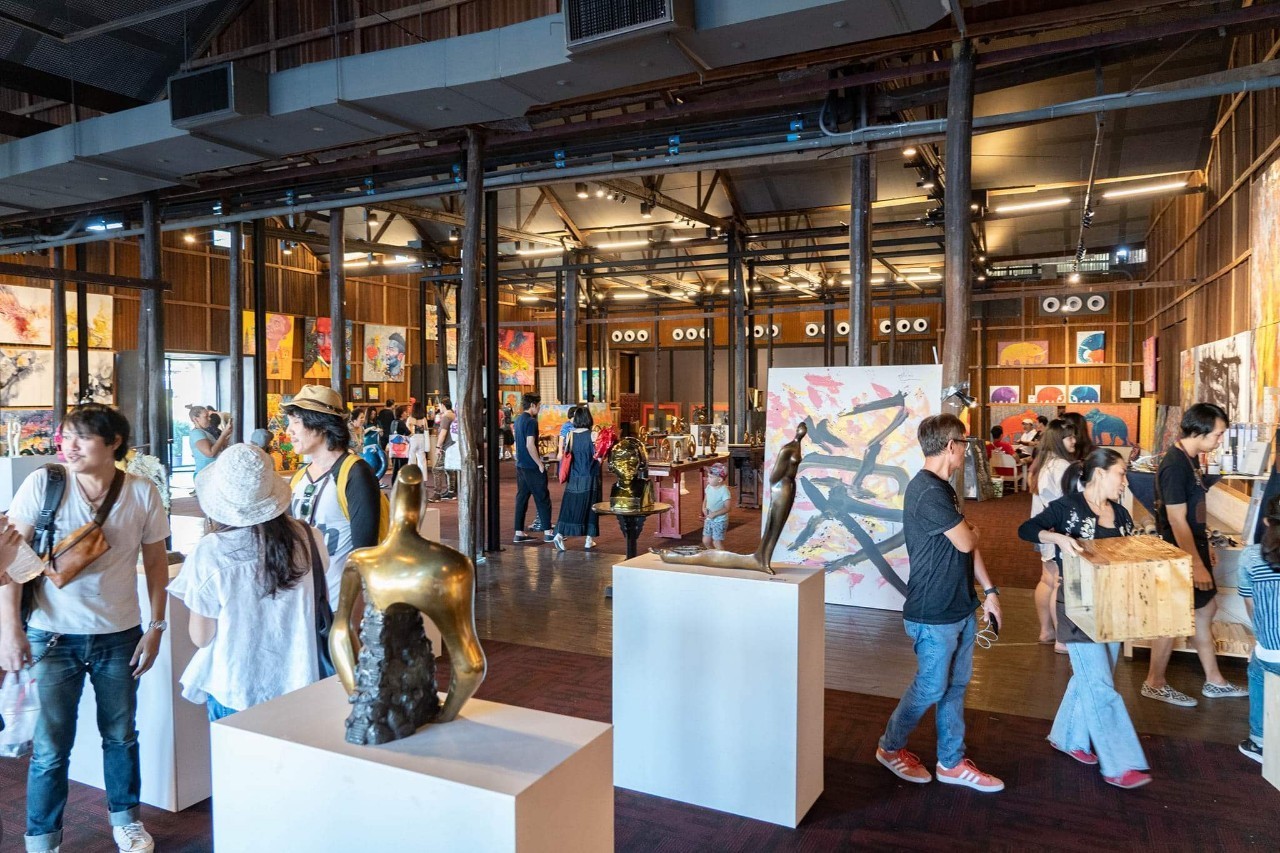 This forthcoming art festival is designed to exhibit all sorts of artworks ranging from contemporary to street. 22 art galleries, together with popular design studios, around the city will be participating in the festival by submitting artworks, furniture, and jewelry for the show.
Independent artists will also have the opportunity to showcase their work at the festival, while visitors can stroll around the special zone to browse and buy artisanal pottery and accessories. There will also be a consultation booth for investment in art and craft by the experts in the field.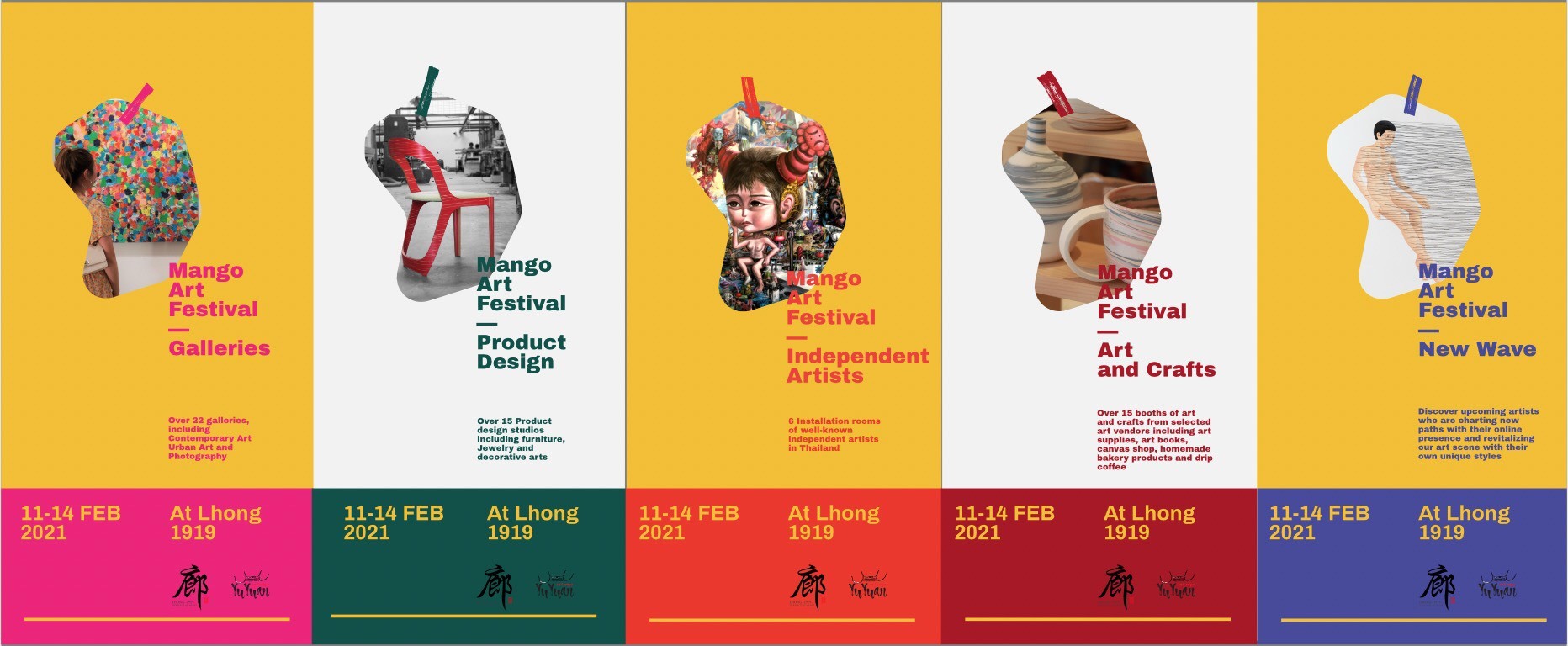 Other highlights of the festival to look forward to are the collaboration between Thai designer Ek Thongprasert and international designers, an exhibition by emerging artist and environmental activist Wishulada "Ae" Panthanuvong, and a performance by visual artist group Dual.
Mango Art Festival will hold its first edition at Lhong 1919 on February 11-14, 2021.