Remember that spooky building on the corner of Silom and Rama IV? It used to be Silom Center and it's no more. After a multitude of funds spent and years of renovations, the structure now features a sleek new look and a new name: Silom Edge.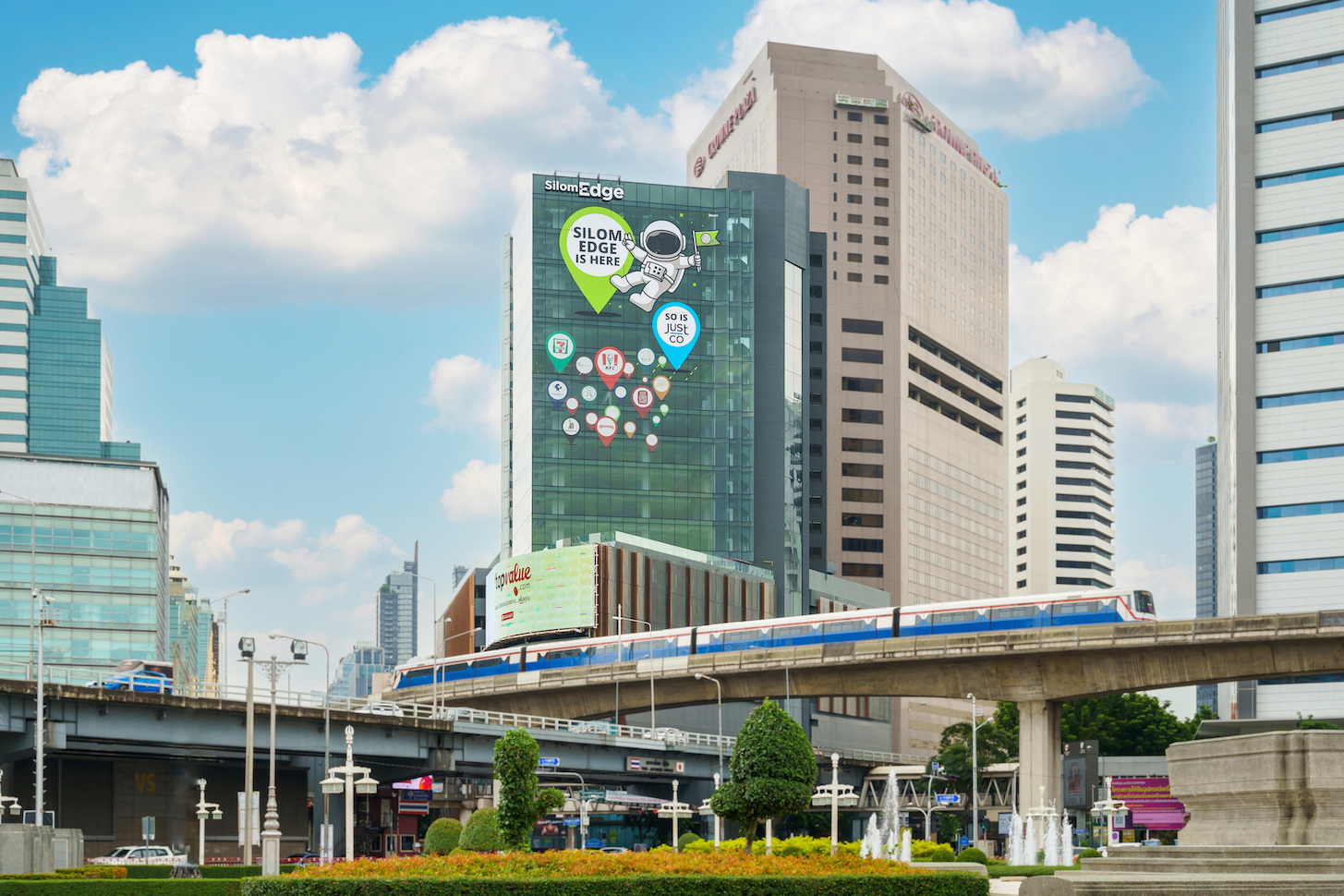 The 24-story building hosts rental offices on its upper floors and retail spaces on the lower floors. Right before its grand opening, Silom Edge is giving a preview by swinging the doors open to its 24-hour food zone on the ground and basement floors.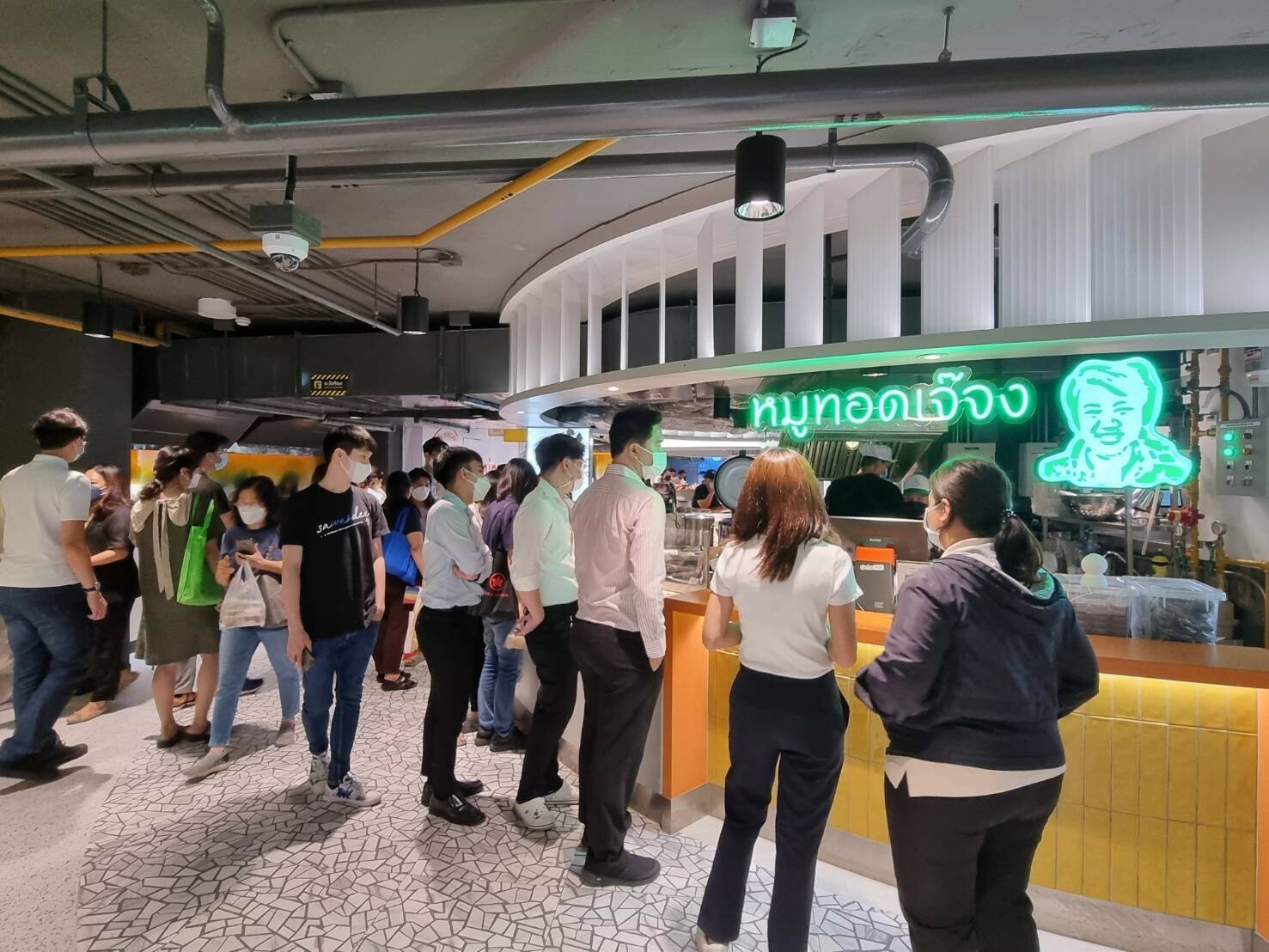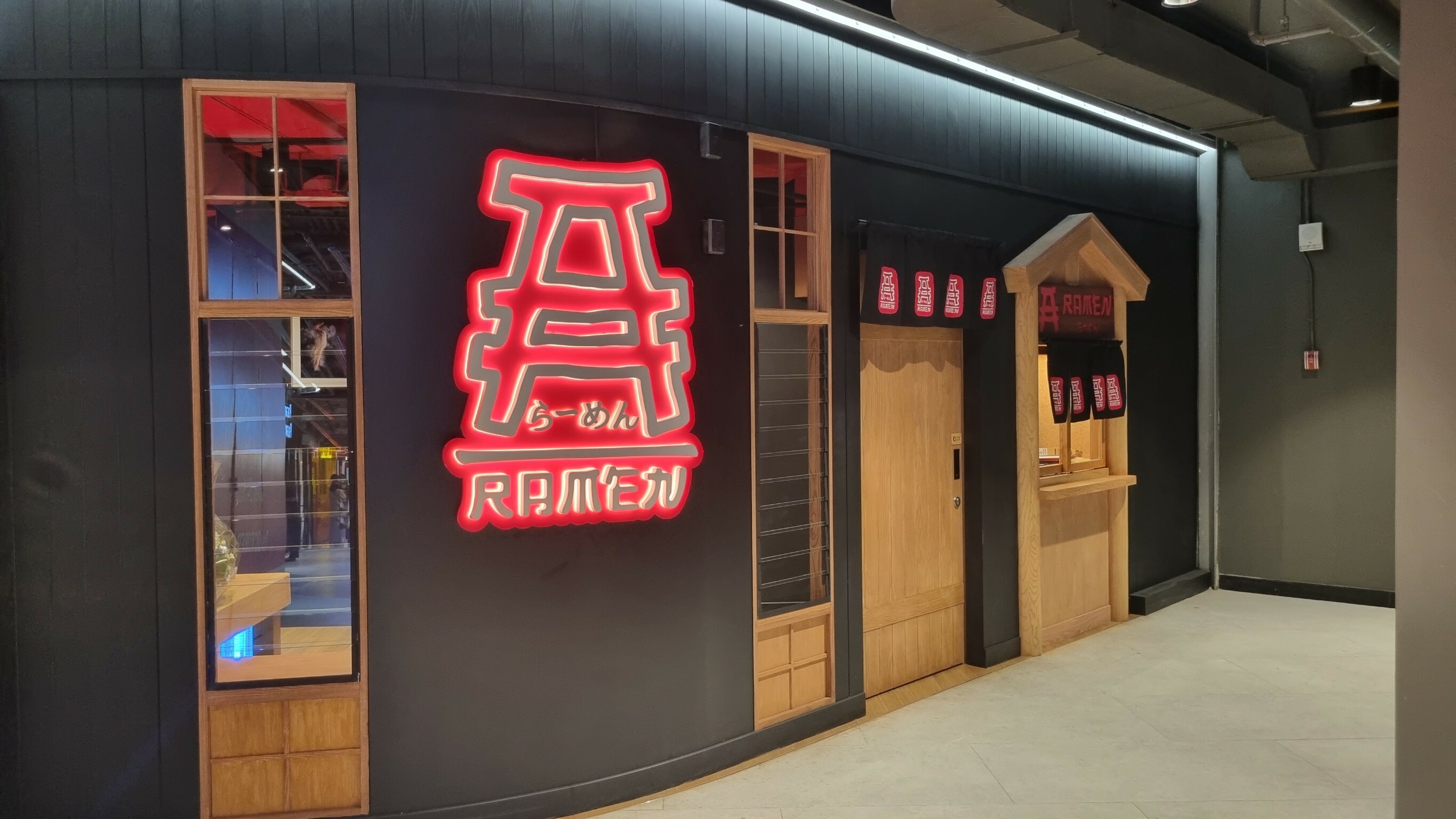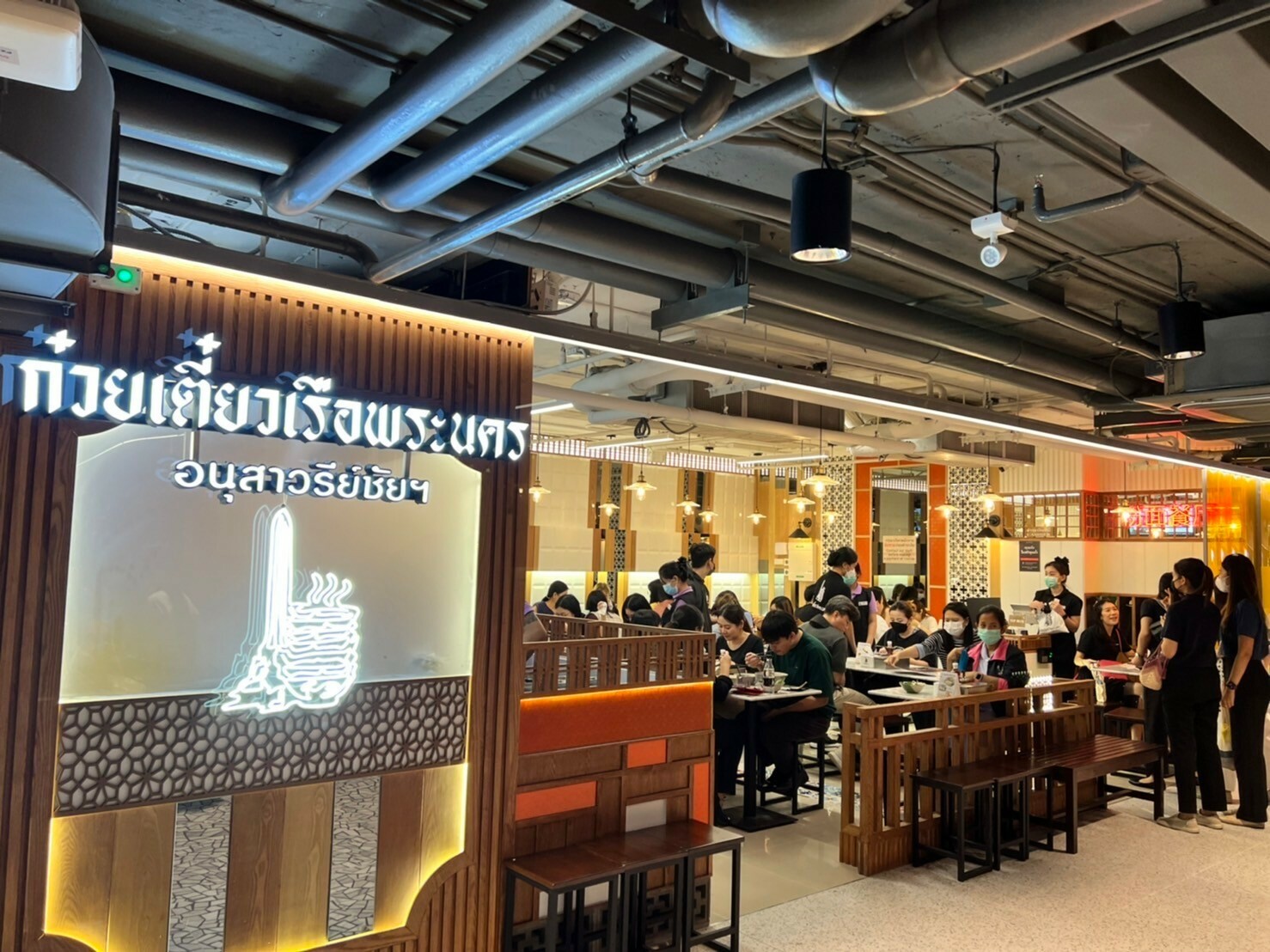 Right now, you have casual eateries like A Ramen, KFC, Je Jong fried pork, and Pacamara coffee joint. Not all venues will be open around the clock, but at least there will be enough to feed your hungry belly after hours of dancing in Silom Soi 2.