Bangkok's shiniest lighting installation fair Awakening Bangkok by Time Out Bangkok has now gained full force to make a comeback for the third time next week. Like people say, "third time's a charm," this return will be bigger than before with more artworks and a longer location route across the creative district of Charoenkrung-Taladnoi.
We are well aware that 2020 has been uneasy to you. That's why we have invited a large horde of artistic masterminds from all over Bangkok and beyond to delve into this year's theme of "RE/WIND/FAST/FORWARD" and create captivating artworks that reflect on tough times during the pandemic and allow us to learn, contemplate, and understand what it means to be alive amidst the hardship so that we can move forward onto the next chapter.
Taking place between December 11 and 20, 2020, art admirers will get to witness meaningful site-specific lighting installations from 25 Thai and international artists located at various attractions around Charoenkrung-Talad Noi like Prince Theatre Heritage Stay, The Grand Postal Building, Bangrak Riverview, ATT19, River City Bangkok, Patina Bangkok, Continuum Warehouse, ICONSIAM, and many more.
Among all the intriguing, dazzling pieces we're about to see very soon, let us share with you some of the highlights.
First, World-renowned Scotch whiskey Johnnie Walker, which celebrates its 200th birthday this year, will debut its celebratory documentary, The Man Who Walked Around the World, at Prince Theatre Heritage Stay. You will be awestruck by the gripping stories of how the brand stands the test of time and fight through myriad adversities while fighting against social injustice. The screening will be on repeat alongside DON BOY's The Gateway, a red-beaming gate that transcends the present into the past.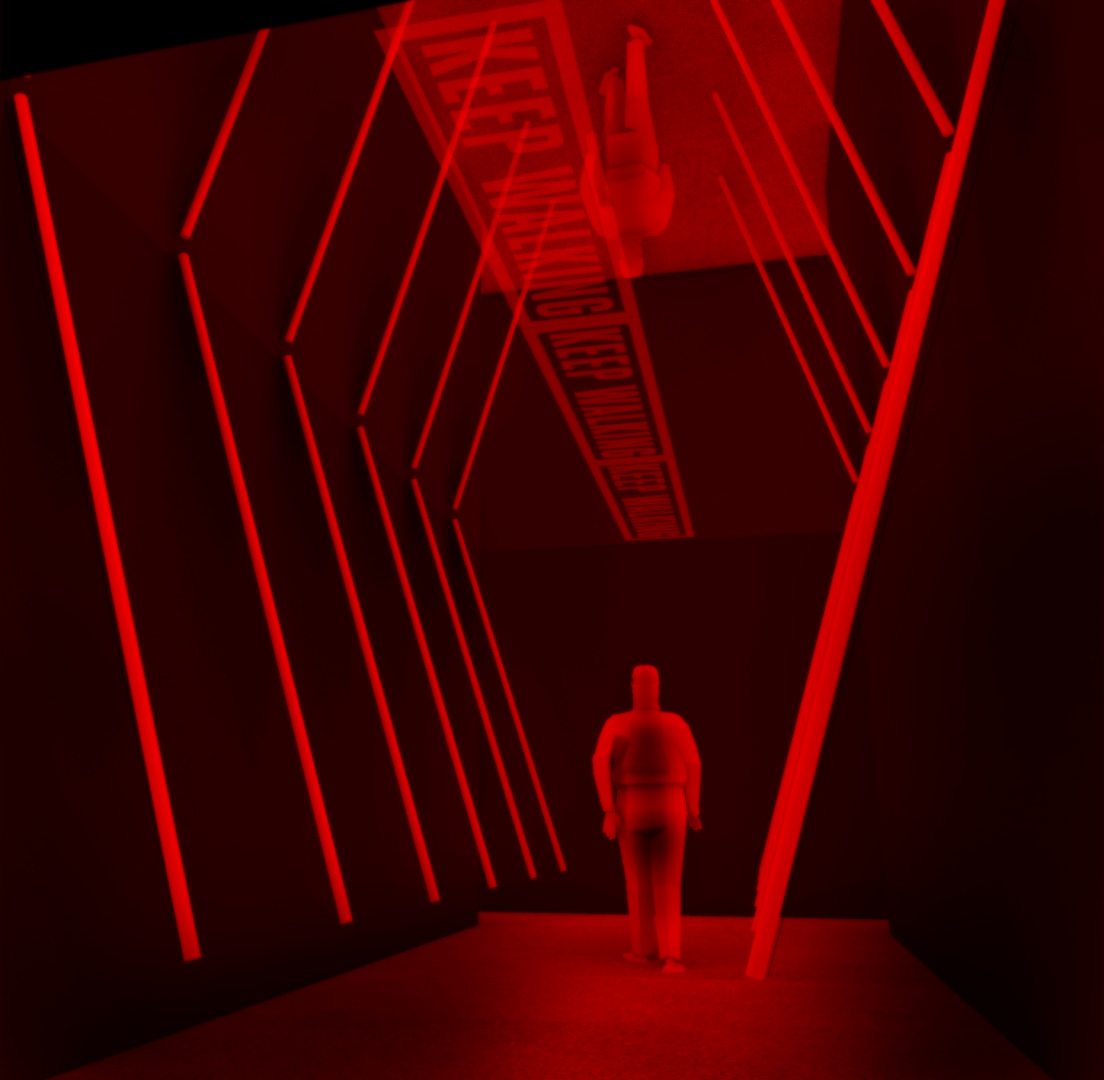 Censorshit by H-Lab is one of the sauciest showcases we've got this year. Located in front of art gallery ATT19, the installation is stylized as an innovative and interactive display that encodes your sneaky texts into funny emoji and projects them on a wall. And you'll be the only one who can decode it. It's a fun one, indeed.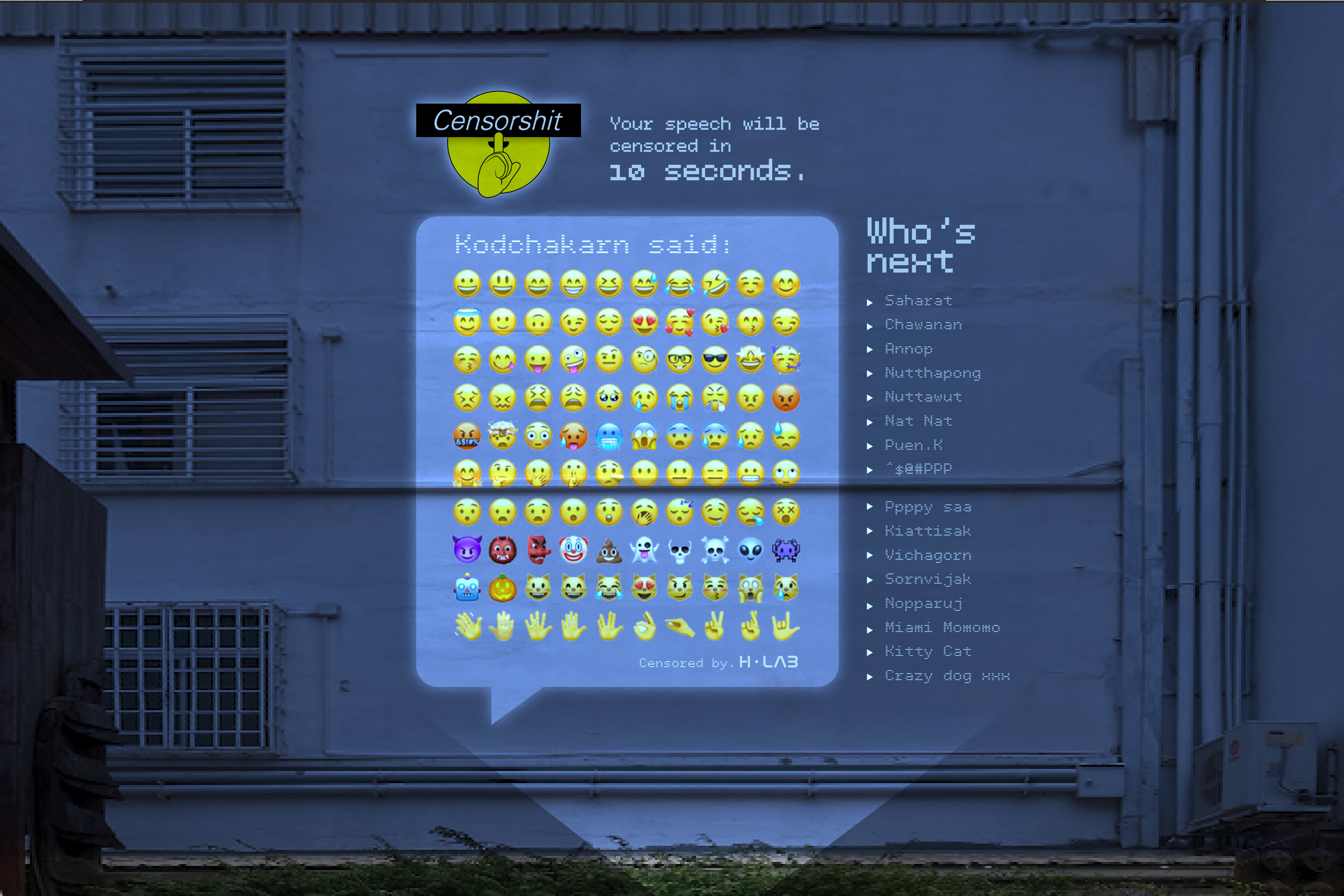 Walk up north to River City Bangkok, get your hot moves ready for DISCO OR NOT DISCO. Peem Poolpol x Jurassic.Pew came up with a boisterous yet profound idea to interpret the concept of transient fun as a mock-up disco dance floor where you have 30 seconds to enjoy disco bangers until it's gone.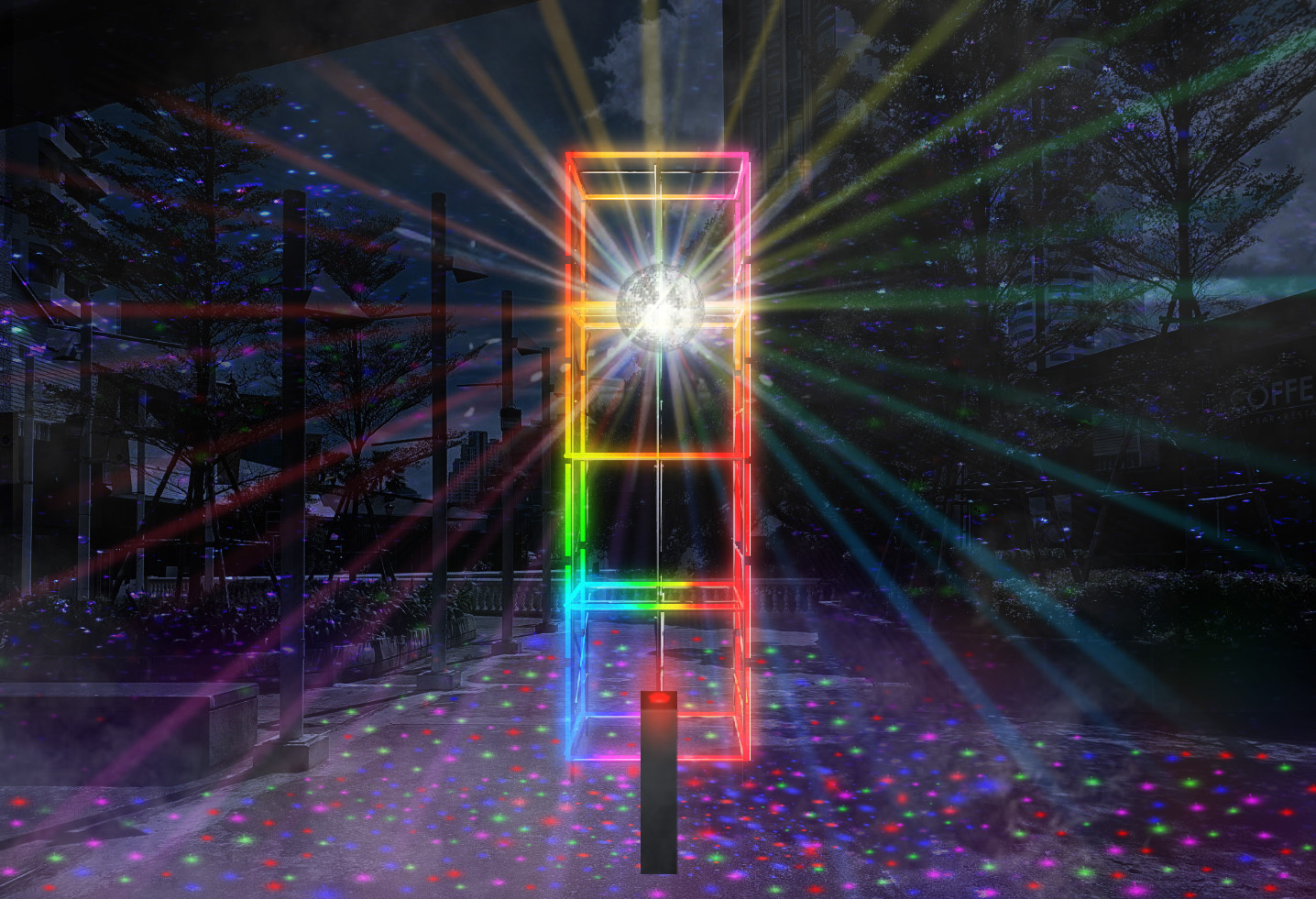 The legendary Sol Heng Tai mansion also plays host for CARP TALE, an exhibit by Digital Picnic who's inspired by the Chinese superstition and belief about koi as the symbol of diligence. We'd say this installation will impress you with the combination of Projecting Mapping and traditional art.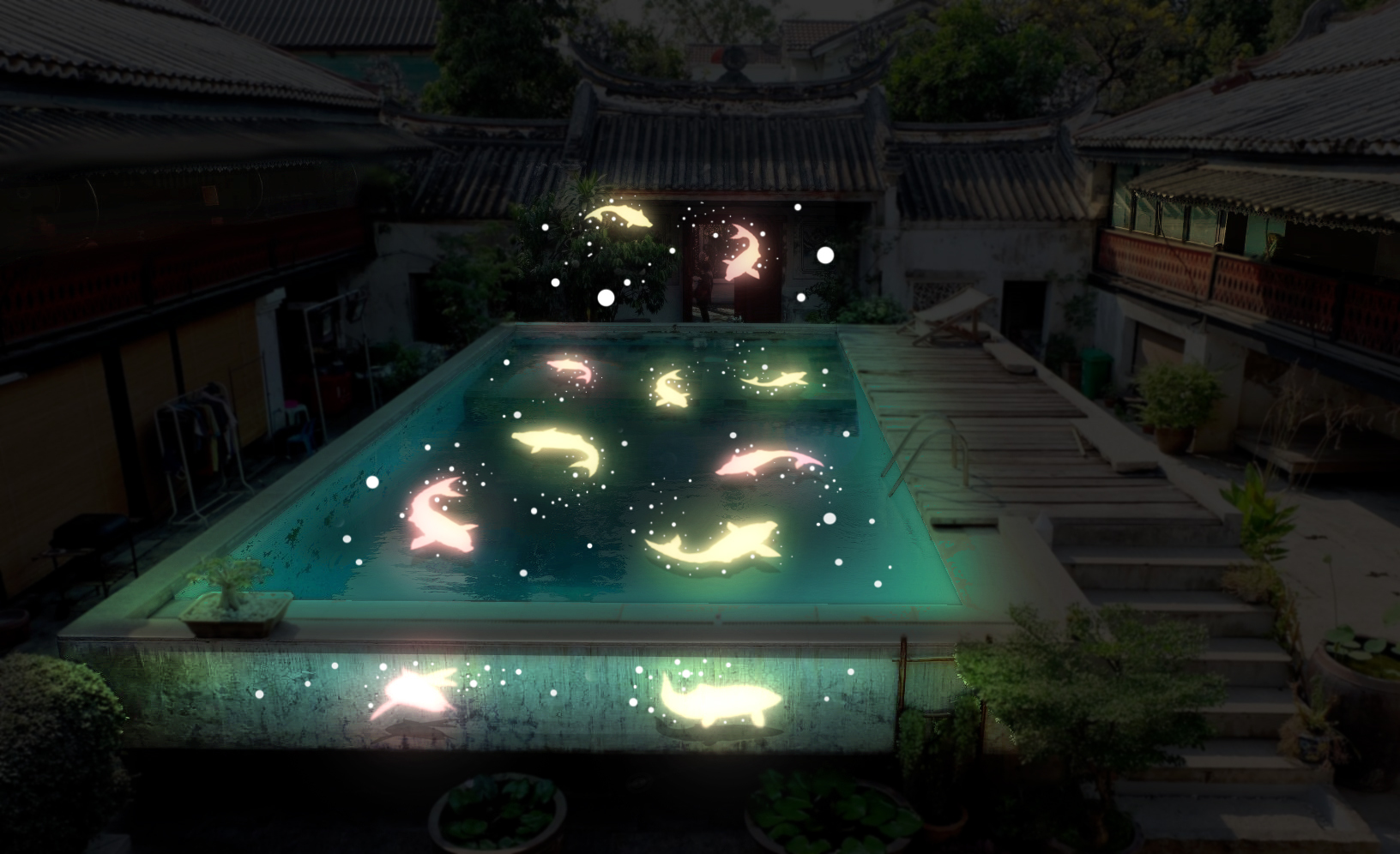 Other highlights to look forward to includes food stalls from the Haroon Mosque and Talad Noi communities, exclusive food and drinks menus from popular eateries in Charoenkrung, pop-up bars by Johnnie Walker at Warehouse 30 and Prince Theatre Heritage Stay, and music gigs powered by What the Duck Record Label.
Awakening Bangkok 2020 will never happen without considerable support by the Tourism Authority of Thailand (TAT), the Thailand Convention and Exhibition Bureau (Public Organization) (TCEB), the Creative Economy Agency (Public Organization) (CEA), and Diageo Moet Hennessy (Thailand) Co., Ltd, together with Peppermint Field, Prudential, and BGC Glass Studio.
Now, get prepared to get out on the streets for the most fun and flashing event in the city. For more details about Awakening Bangkok 2020, please visit Time Out Bangkok or follow us on Facebook and Instagram for updates.
Check out the map of the locations of all lighting installations below.