For the several past months, clouds have been shadowing the immediate future of Bangkok Art & Culture Center, better known to locals as BACC, as opposing parties could not reach a conclusion regarding the funding and the managing rights for Bangkok's largest public art institution.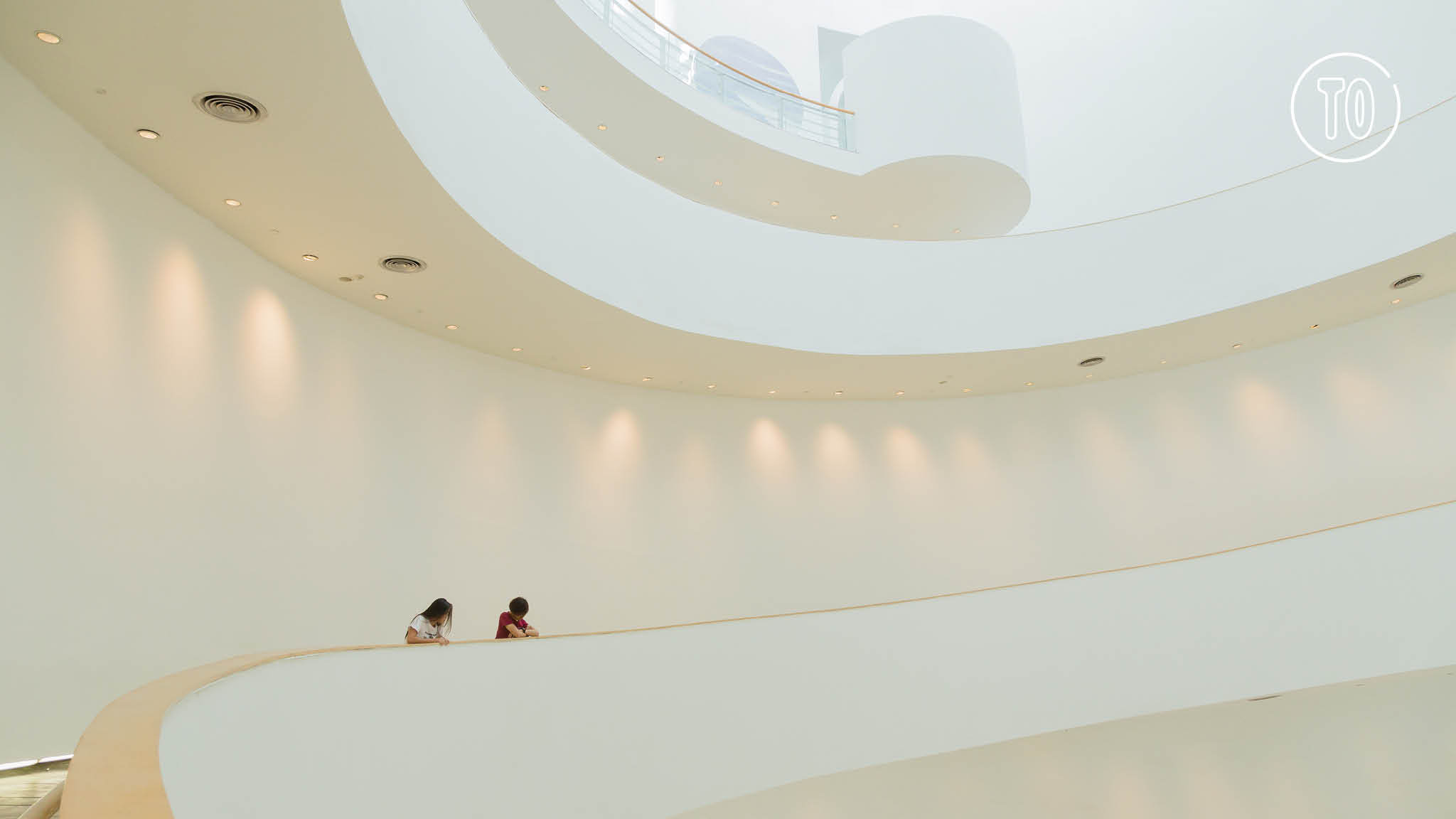 Tensions between Bangkok Metropolitan Administration (BMA), who de jure owns the BACC building and the land it stands on, and the BACC Foundation, the non-profit group that de facto manages the gallery's daily operations, reached its peak in 2018 when the former stopped providing funds, citing legal complications. Funding from BMA accounted for more than half of BACC's budget and without it, the art center had no other choice but to resort to alternative options—like partnerships, merchandise sales and public donations—to pay its bills. (The conflict became so huge that even the Prime Minister expressed his concern.) Earlier this year in February, BACC teamed up with top local artists, such as Ploy Chariyaves, Nakrob Moonmanus and Yuri Kensaku, to sell special-edition postcards at B50 each. Despite the success of the campaign, the money still was not enough.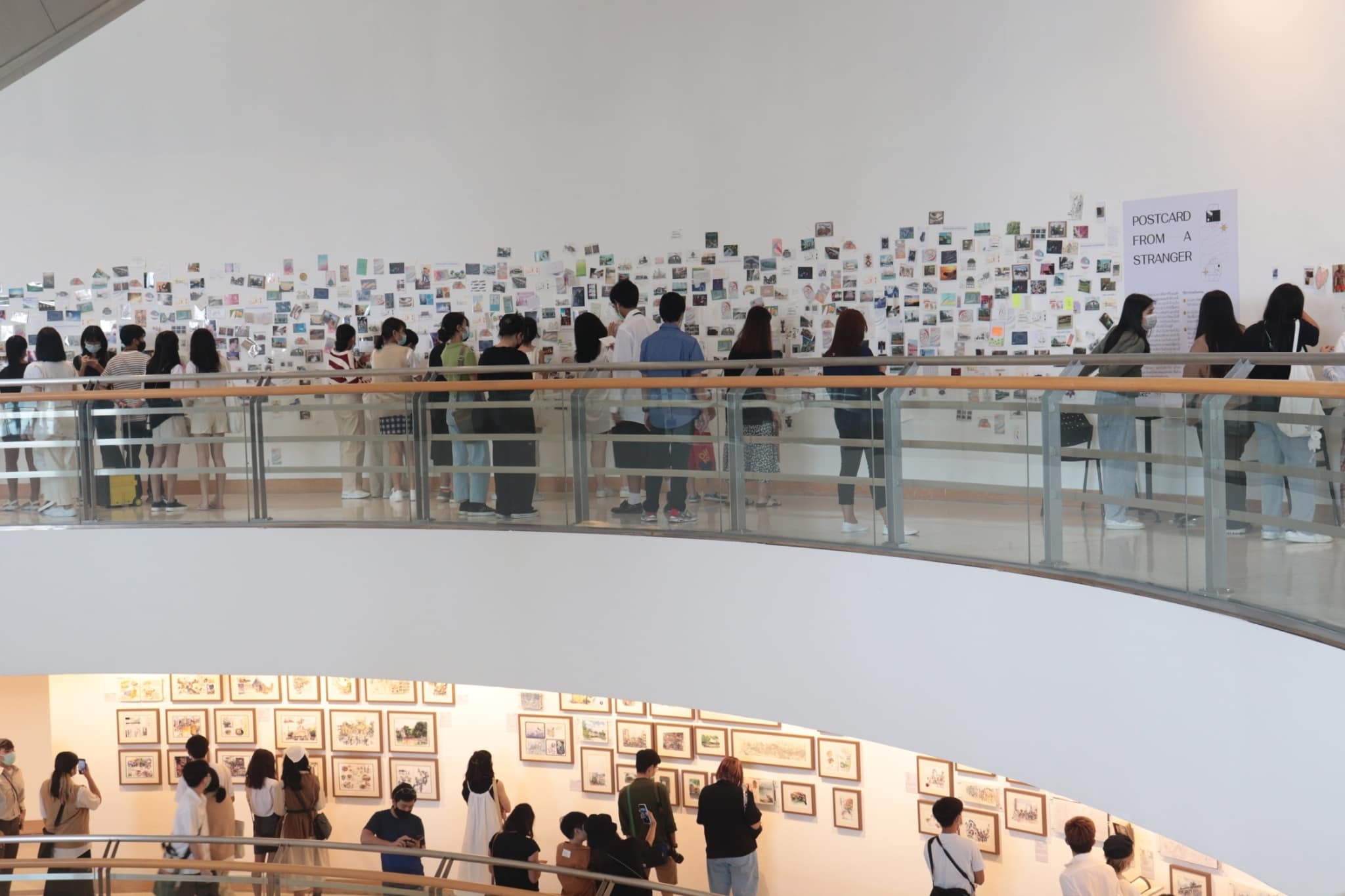 Fears resurfaced when we were alerted that the contract between BMA and the foundation will end in August. If things aren't resolved, then the gallery may just go on to be managed by the BMA, which—well, considering the other organizations it operates—won't be beneficial to the public.
But a silver lining may have broken through the clouds. Luckana Kunavichayanont, a member of the foundation committee, told Time Out Bangkok that, following a meeting with BMA on the 23rd of March, the governor of Bangkok has announced that BACC will be managed by the foundation for another 10 years. She also revealed that talks are in the pipeline to discuss legal terms and, most importantly, funding.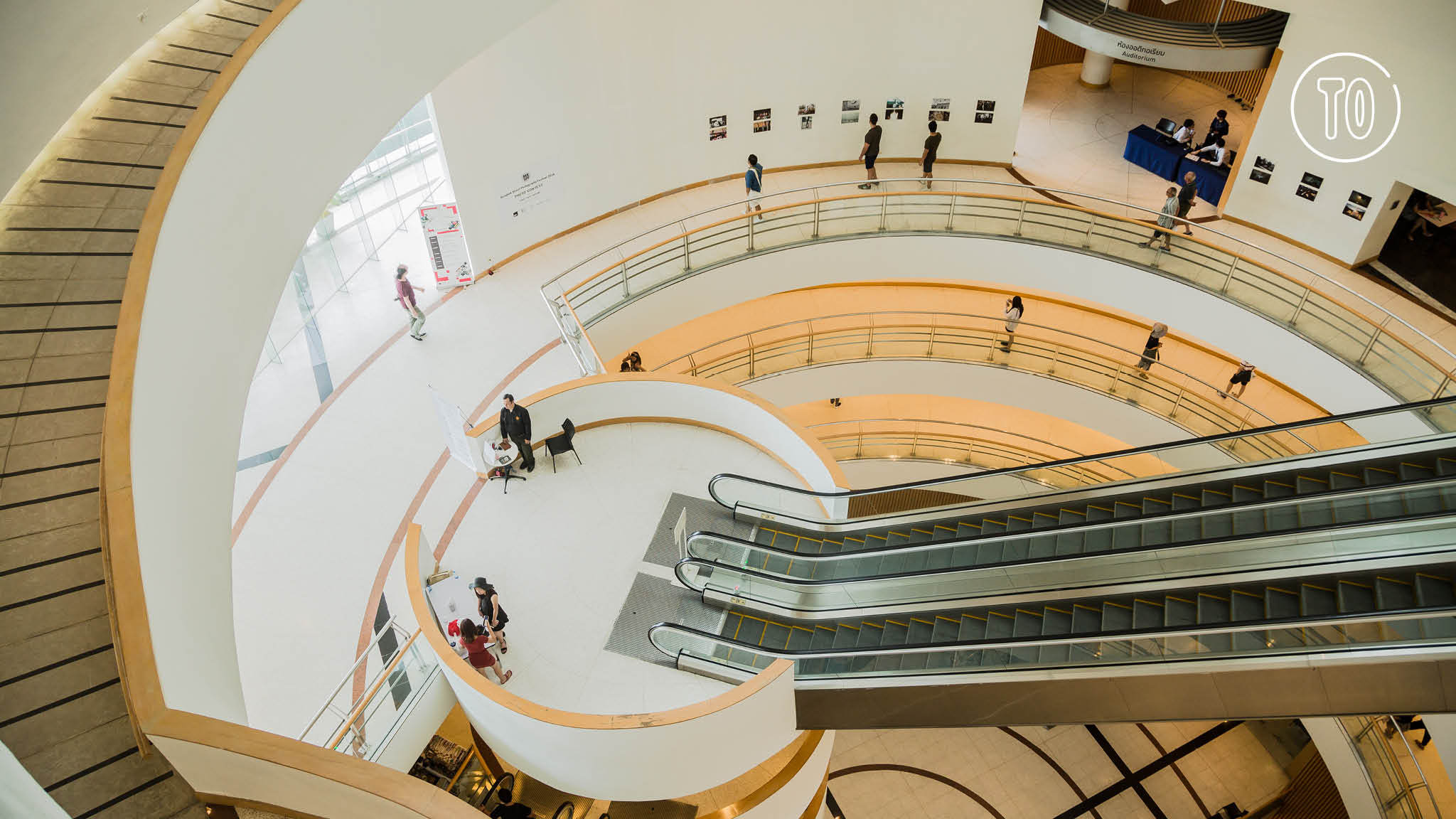 "The main thing we have to discuss over this lease extension agreement is the funding and support from BMA, which could sustain the art center. Without [BMA funds], it would be much difficult for us to remain non-profit. And if we're gearing towards making profits, the art center will not be able to truly serve the people as [a free] public service," Luckhana explains.
It was also hinted that, without funding, the BACC may have no choice but to start collecting an entry fee. (The center has been free to the public since it opened in 2008.) Luckhana posited that collecting a fee may somehow create a sense of ownership among the public, which can actually be a good thing especially if it will help rally up more support for the gallery.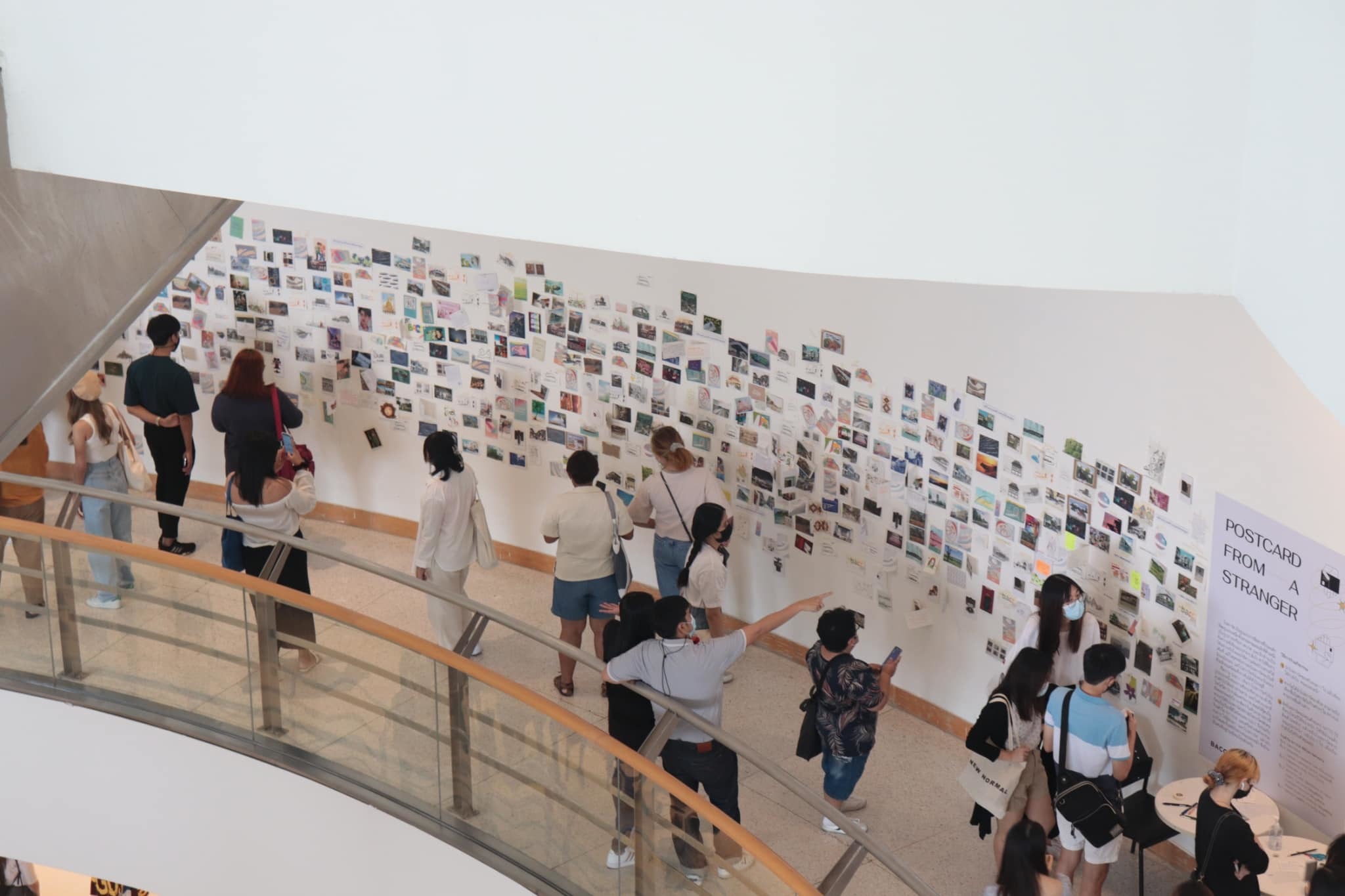 Here's hoping both parties will reach a clear resolution soon. Watch this space and this link for updates. You can also read the many untold stories of BACC here.