Bangkok Art Biennale has returned for the second edition this October, with nine art venues around the city joining force to showcase artworks of 35 international artists across the globe.
This year, the BAB organizers has come up with the concept of Escape Routes. The event is intended to bring all art enthusiasts around the city for a getaway journey out of all frustration brought by the outbreak of COVID-19 in January.
Even though the health crisis is still of great concern, the team is going head-first to push forward the event as they believe now is the high time for them to overcome such adversity and bring joy to everyone with the power of art.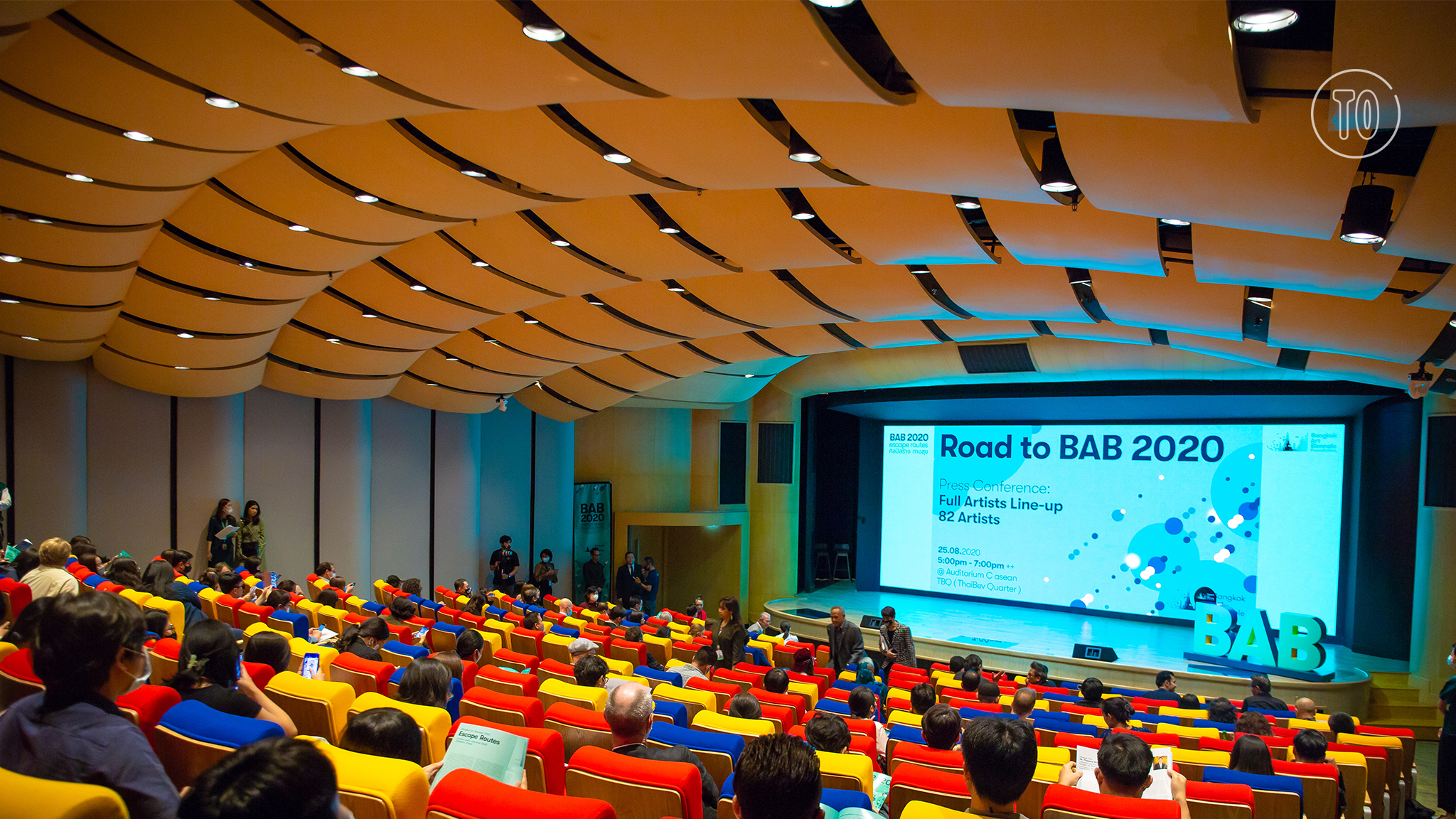 Back in 2018, BAB first emerged in Bangkok with an aim to drive Thailand as a tremendous global tourist destination where visitors can enjoy all sorts of activity, while pushing Bangkok to be the center of contemporary art.
In 2020, BAB has invited a gigantic horde of 82 artists from 35 countries to participate the event, with the help from wide-ranging organizations and the embassies.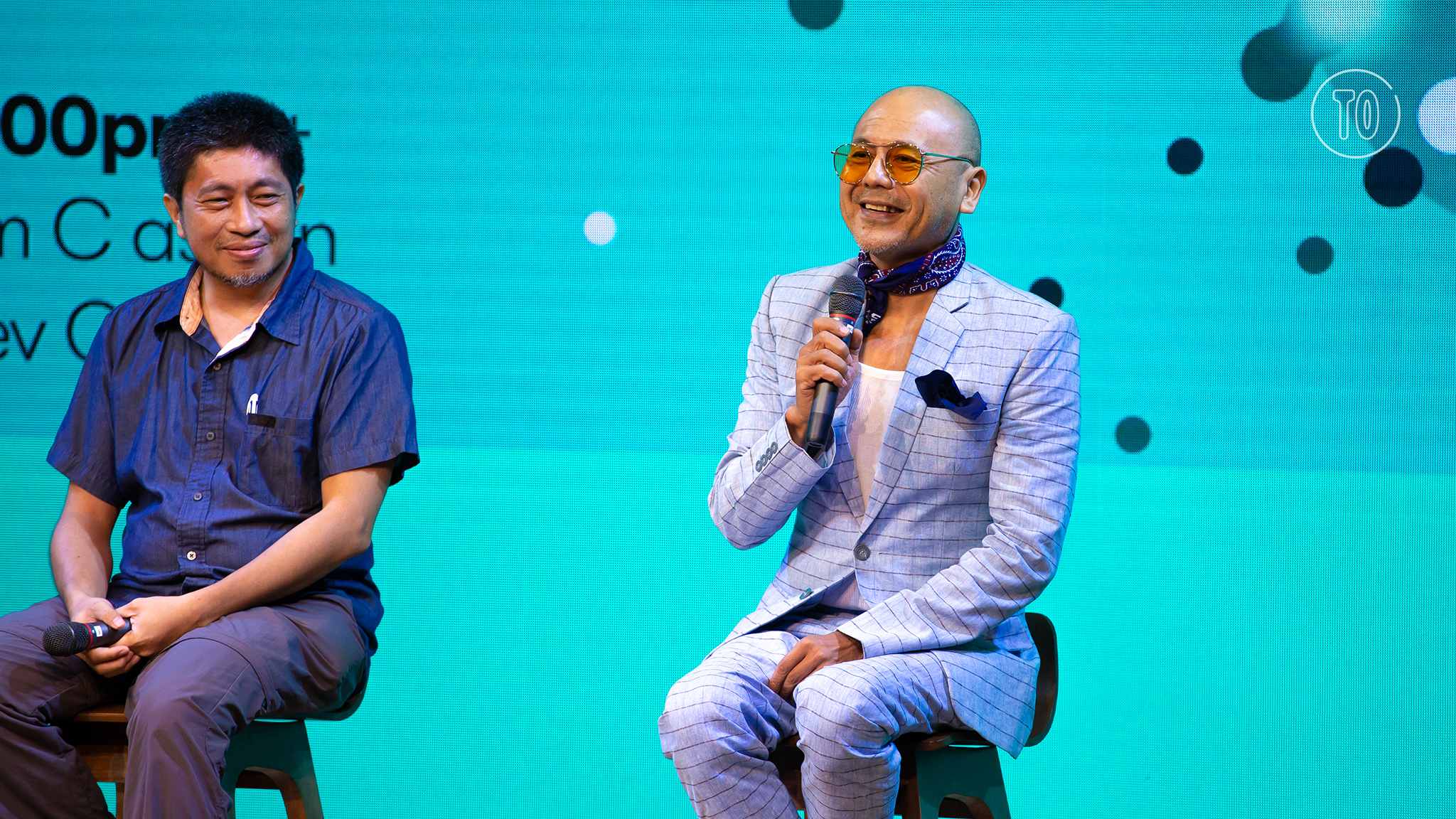 There will be an overall of 28 Thai artists with the likes of Pen-Ek Ratanaruang, Charit Pusiri, Ruangsak Anuwatwimon, Tada Hengsapkul, Tan Kositpipat, Thanet Awsinsiri, Wasinburi Supanichwarapat, Kritsada Phakawatsuntorn, Tawan Wattuya, Narongyot Thongyu, Rungruang Sittirerk, and many more.
Meanwhile, international artists who already confirmed to bring their masterpieces on display are Anish Kapoor (UK), Julia Fullerton-Batten (Germany), Leandro Erlich (Argentina), Melati Suryodarmo (Indonesia), Dinh Q. Lê (Vietnam), Lu Yang (China), Zhang Kechun (China), Ana Prvački (Serbia), Ho Rui An, and more to be announced.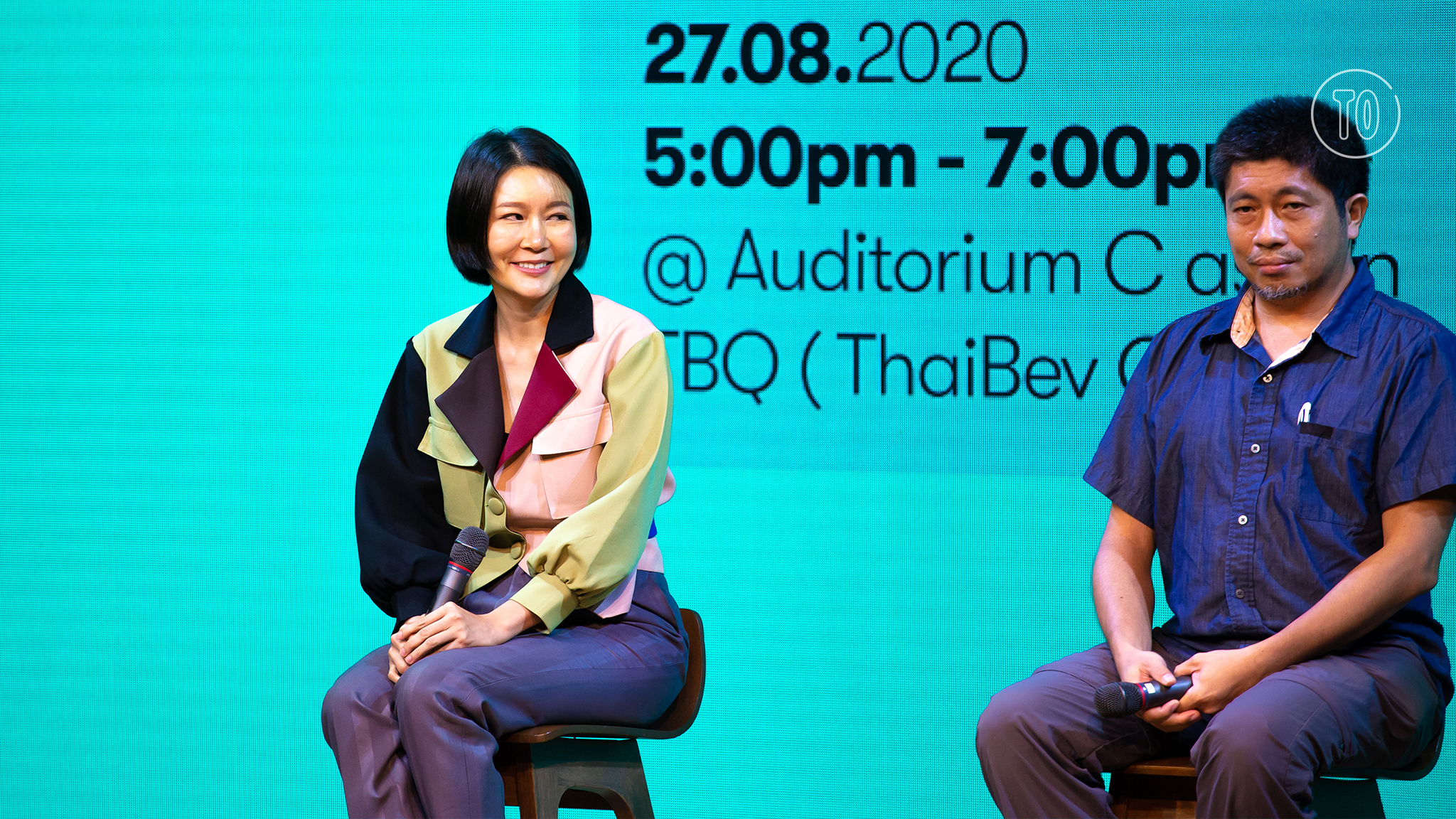 BAB 2020 will take place at nine art landmarks around Bangkok, namely The PARQ, BAB BOX, The Prelude One Bangkok—three of which will start hosting the event from October 12, followed by Wat Pho, Wat Arun, Wat Prayurawongsawat Worawihan, Bangkok Art and Culture Center (BACC), Lhong 1919, and Museum Siam. The latter venues will start the event from October 29.
Bangkok Art Biennale is a collaboration with Thai Beverage, Tourism Authority of Thailand (TAT), Thailand Convention and Exhibition Bureau (TCEB), and the embassies.
The event will take place from the aforementioned dates until January 31, 2021.
For more information, please visit the BAB official site here.