The 41st edition of Bangkok International Motor Show kicks off today. It's perhaps the first time we've seen automobile giants take alternative fuel vehicles more seriously, putting a number of fully-electric and plug-in hybrid cars on the mass market—at the prices many of us might start to consider. Browsing around the gigantic mall and you'll see many EV options from the famous Leaf from Nissan and the fully-electric MINI to new plug-in hybrid crossover from Volvo and the 100% electrified sports car from Porsche.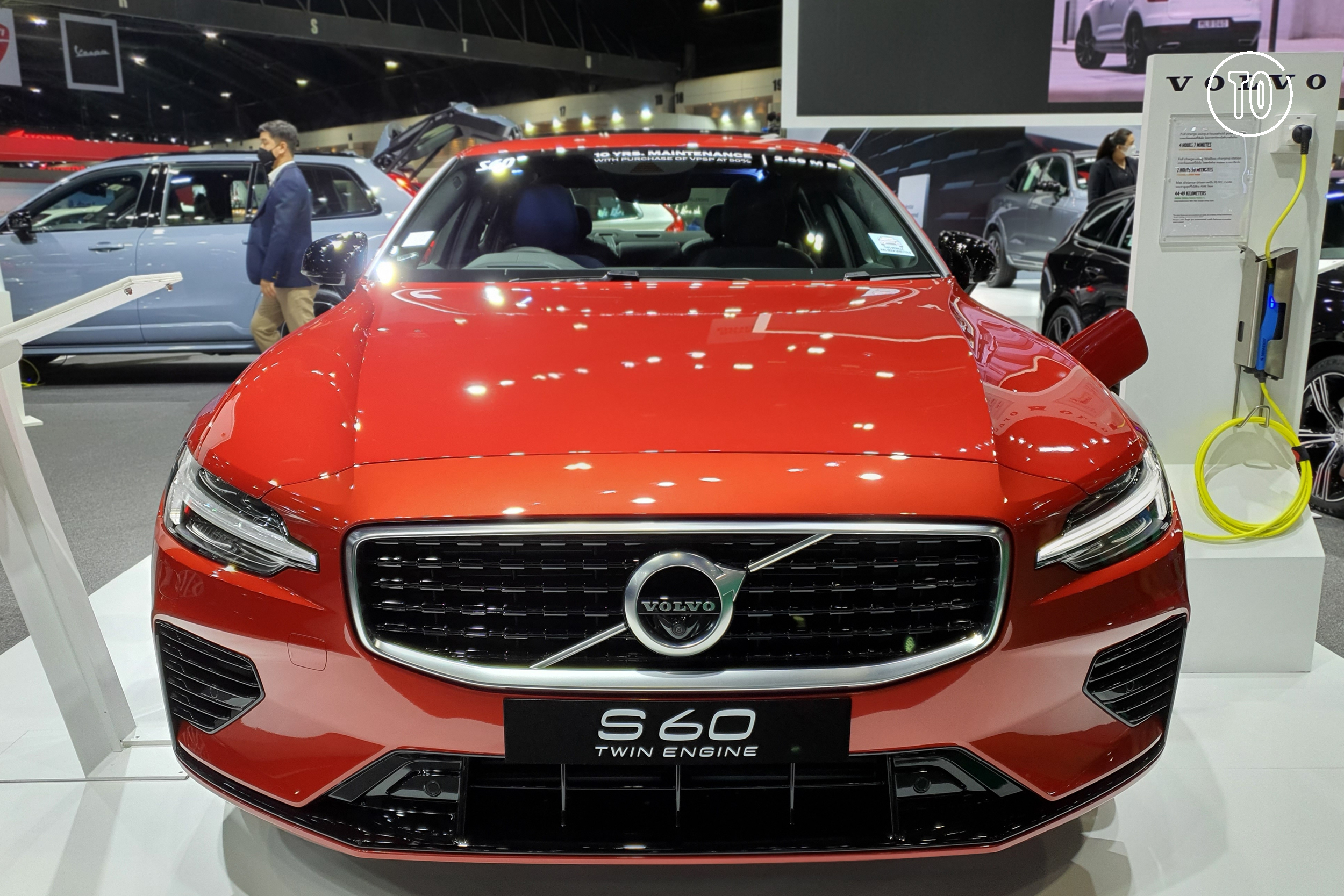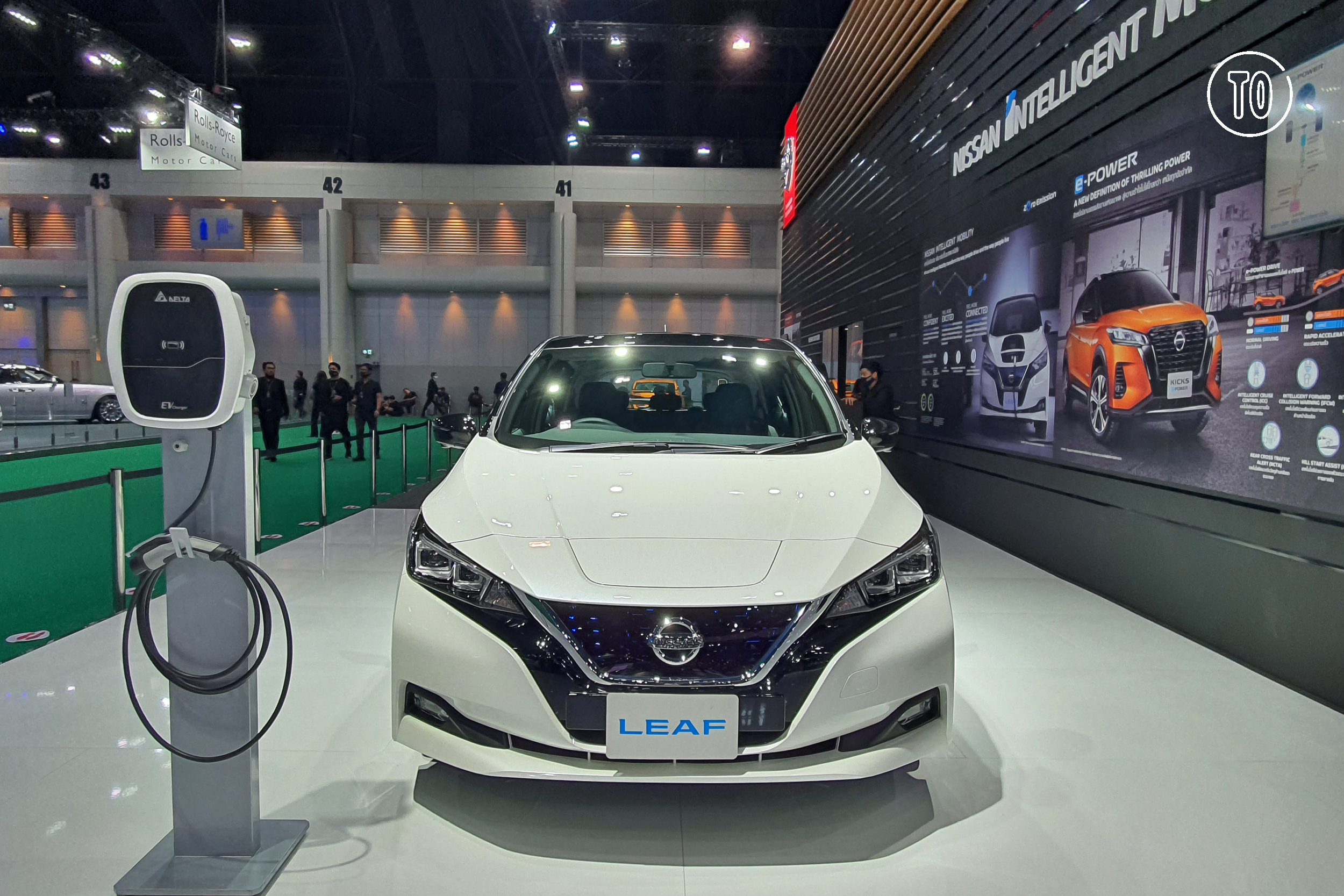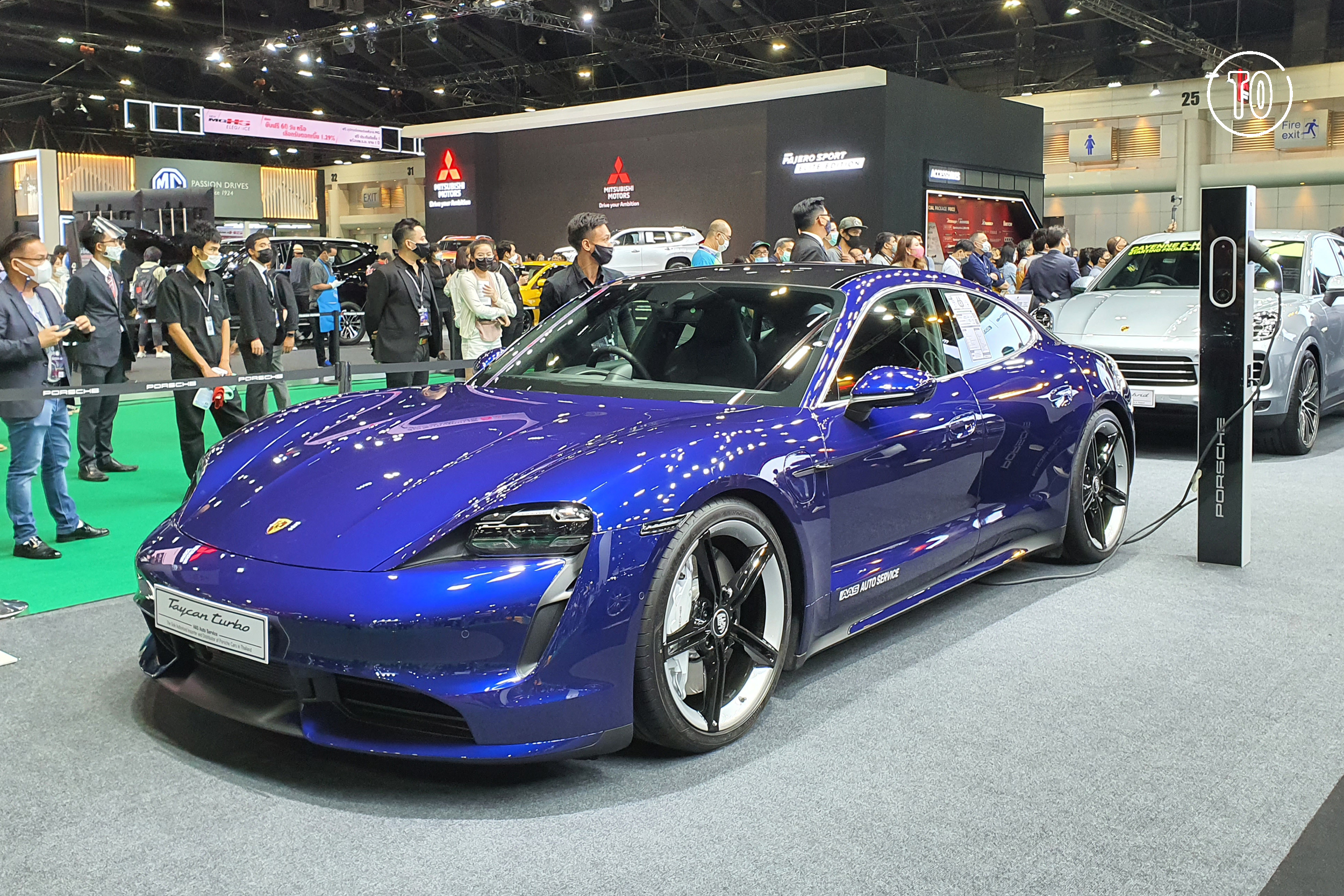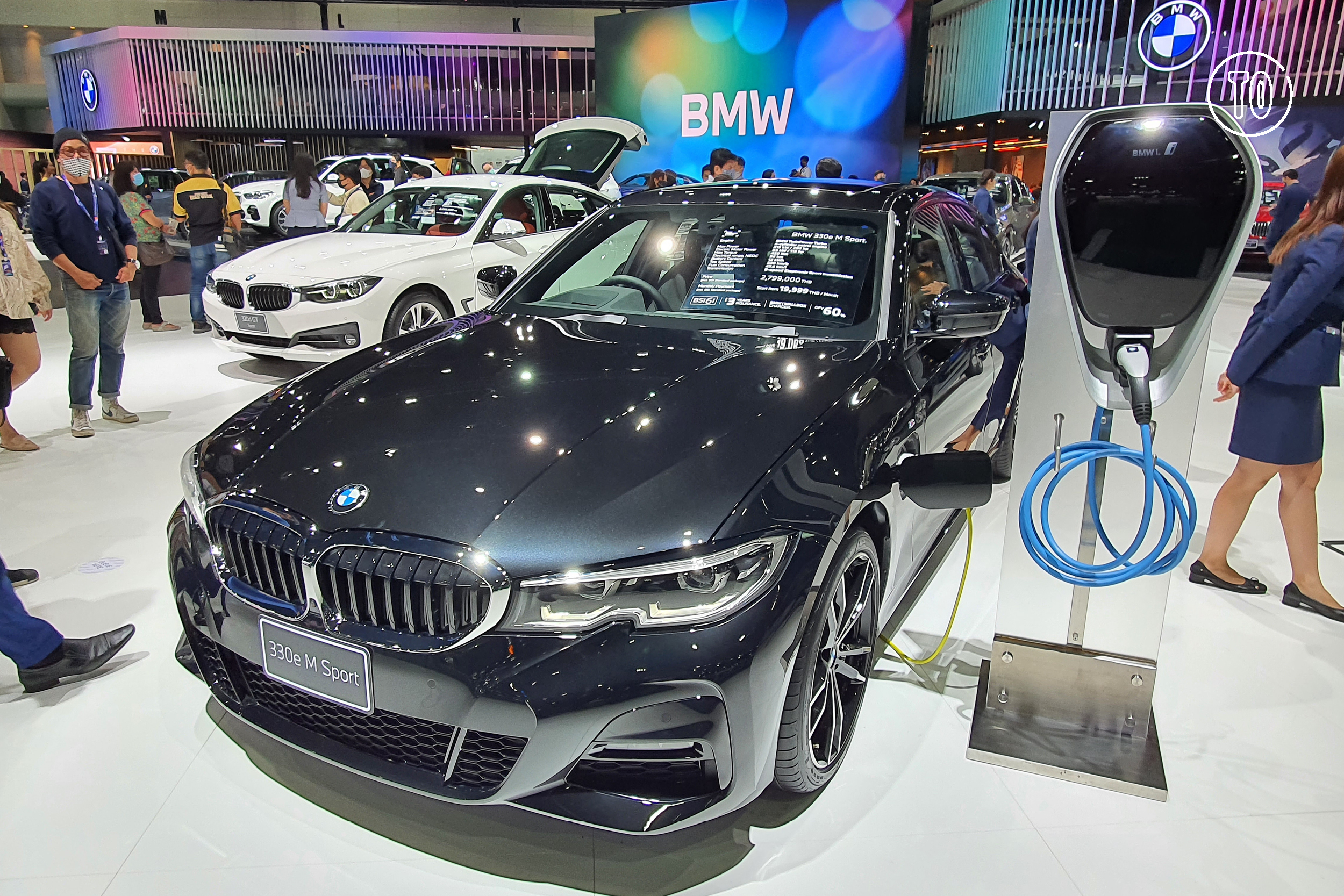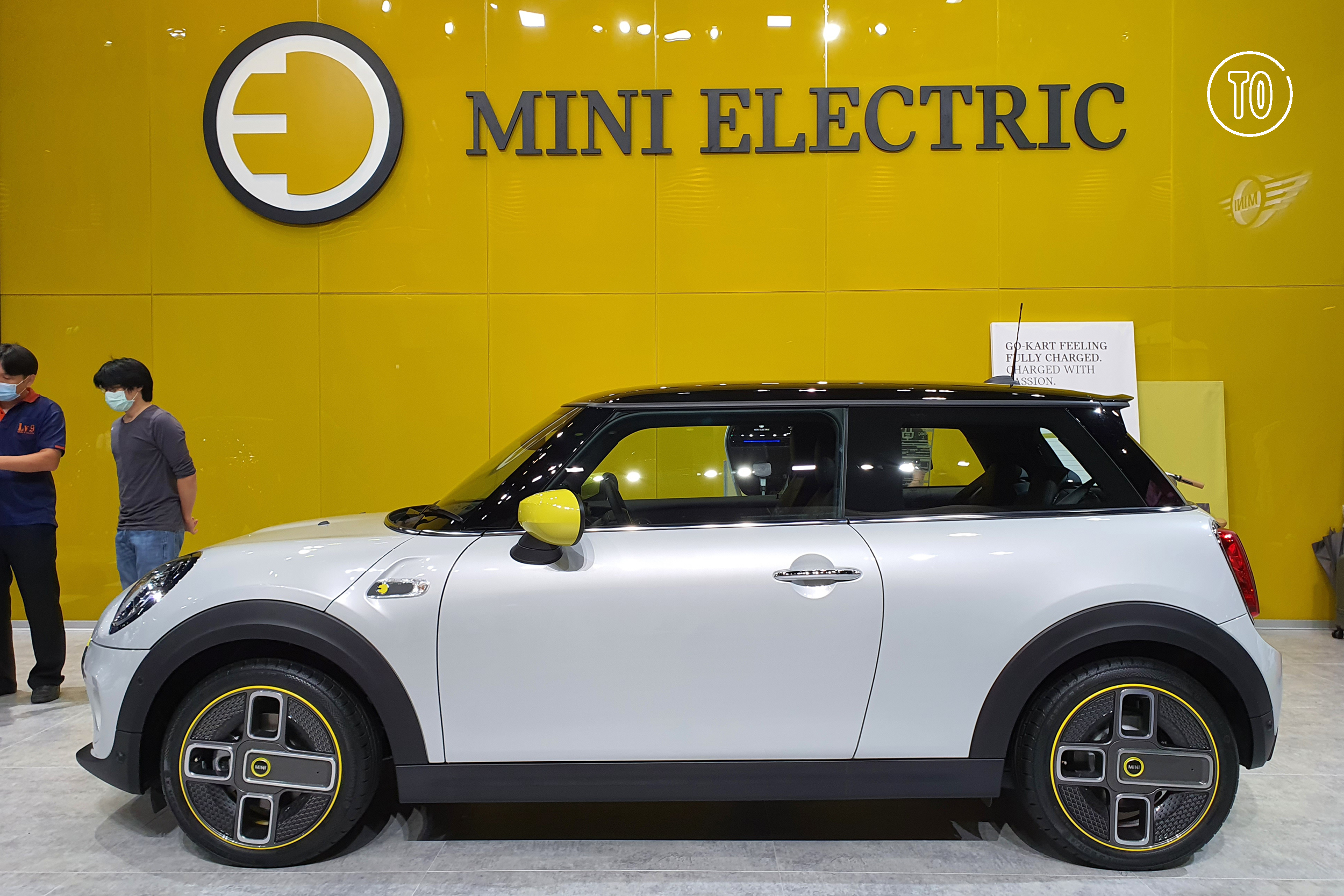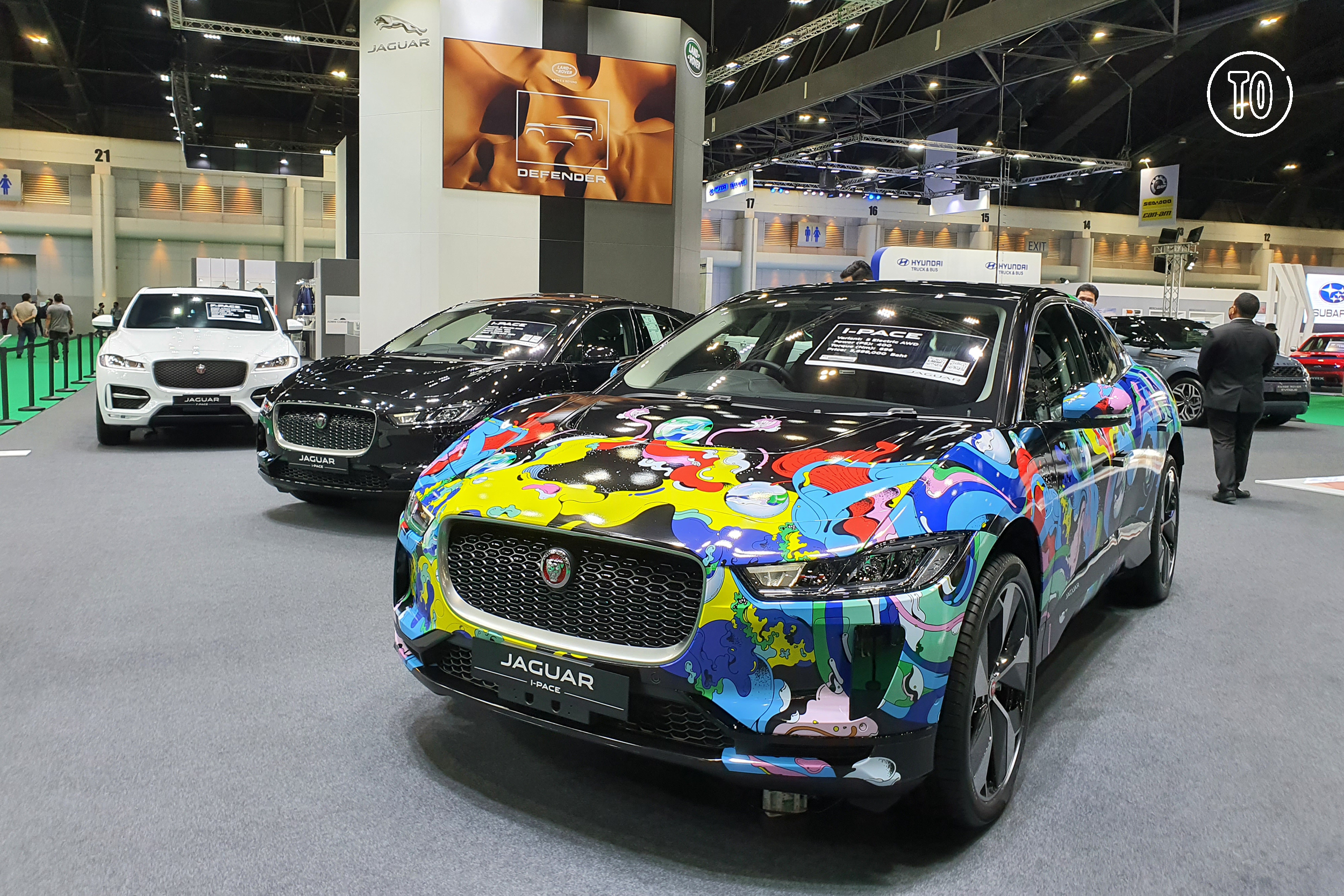 SEE ALSO: Thailand is the first APAC country to release the all-electric MINI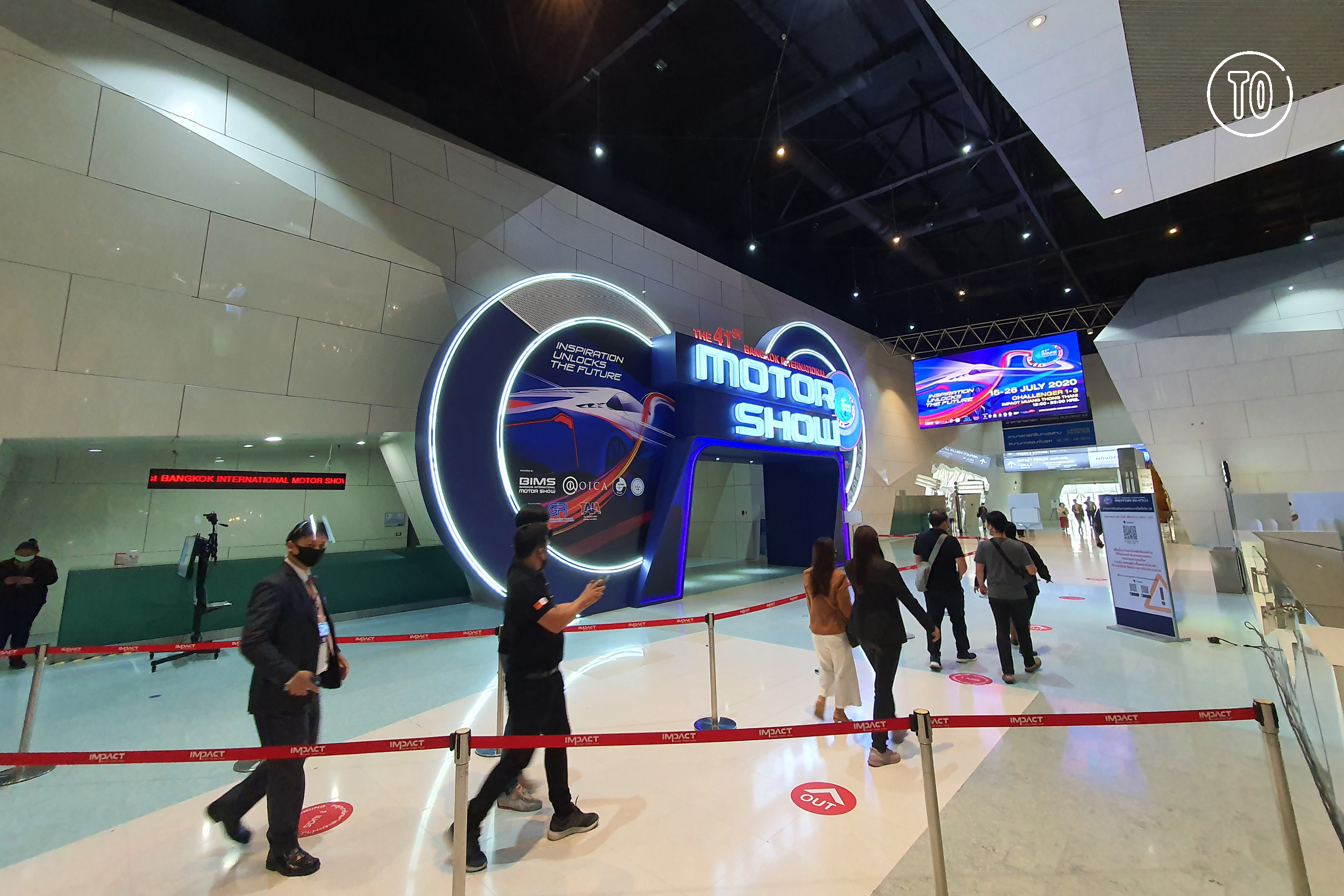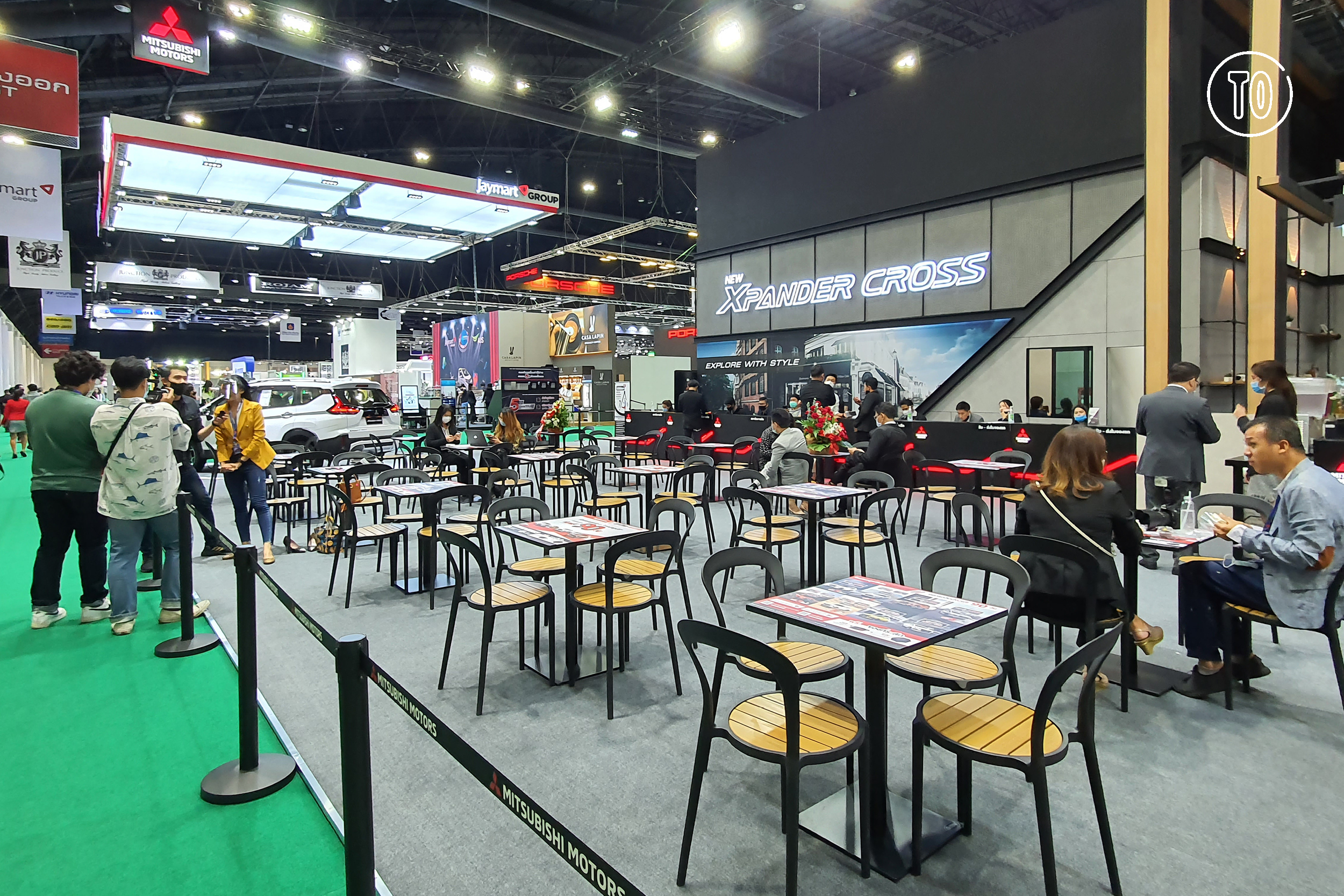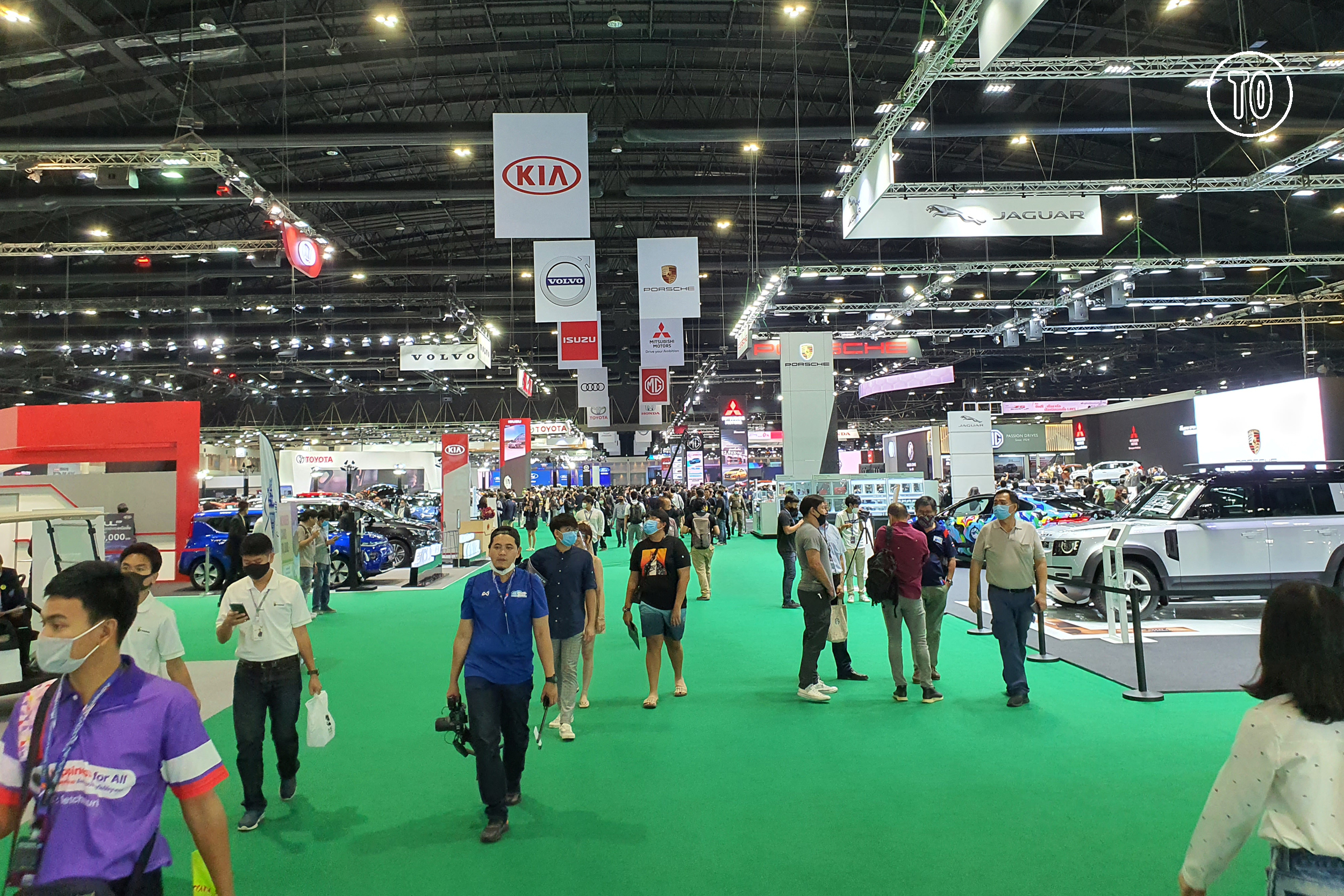 Since this is a mass gathering held during the coronavirus outbreak, visitors will have to wear protective masks at all times and every booth limits the number of visitors who can come in.