Brace yourself. Bangkok will witness strong rains this week, according to the Thai Meteorological Department.
The department issued an official statement stating that high precipitation should be expected all across Southeast Asia due to high-pressure cold winds from China. So expect torrential rains and thunderstorms in various parts of the kingdom, including Bangkok, for the entire week. The wettest day for Bangkok will reportedly be on 21 September.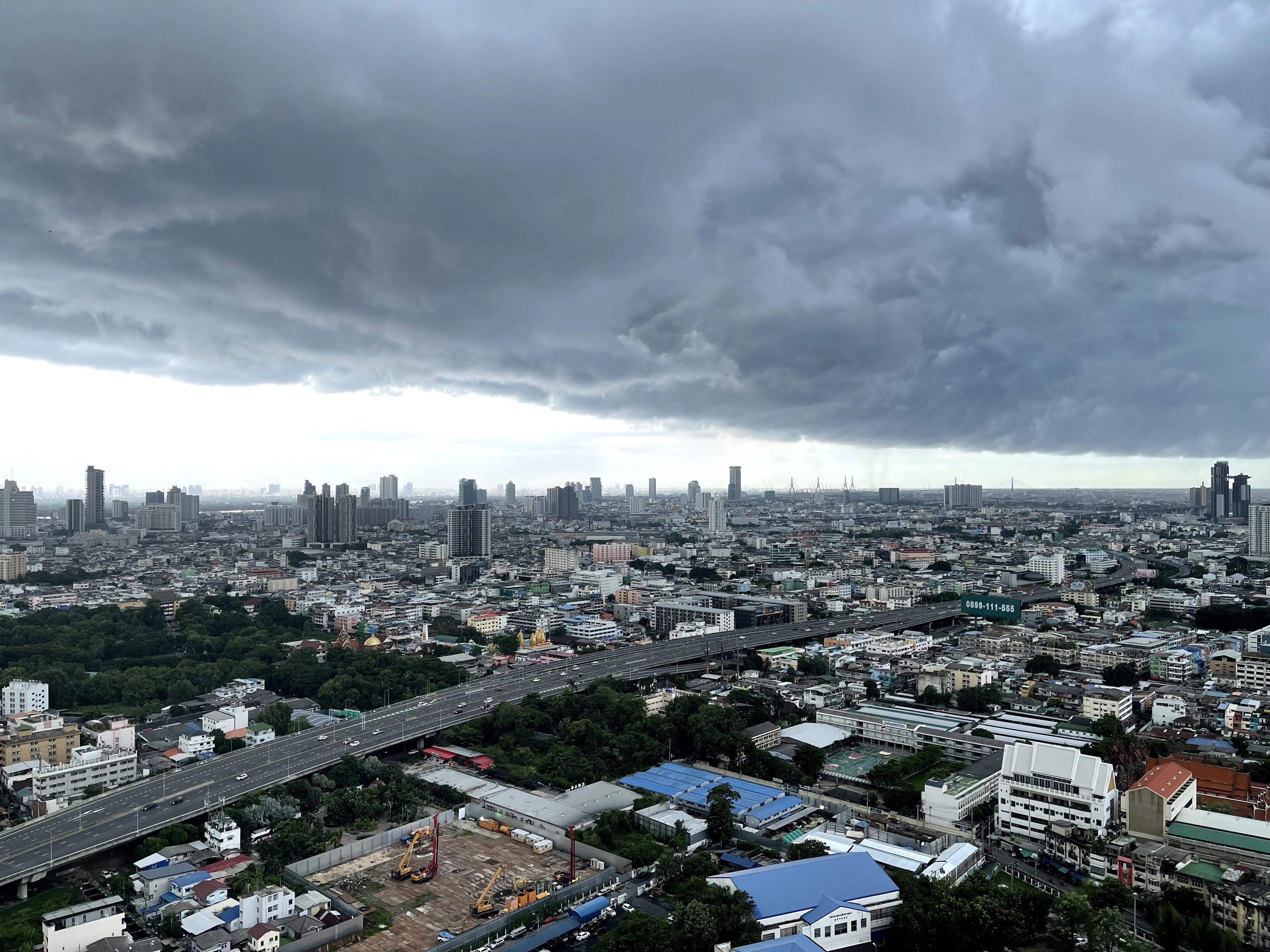 Heavy rains pose a huge threat to Bangkok, which sits on river basins (the lowest part is only 1.5 meters above sea level) and sees high chances of flooding. Last week, different parts of the city were heavily submerged—the worst flooding in many years—causing cars to get stuck on the roads and leaving thousands of commuters stranded on their way home.
And looking further ahead, it doesn't seem like the monsoon season will be over anytime soon. Weather forecast sites reveal it will likely be raining until at least the end of September.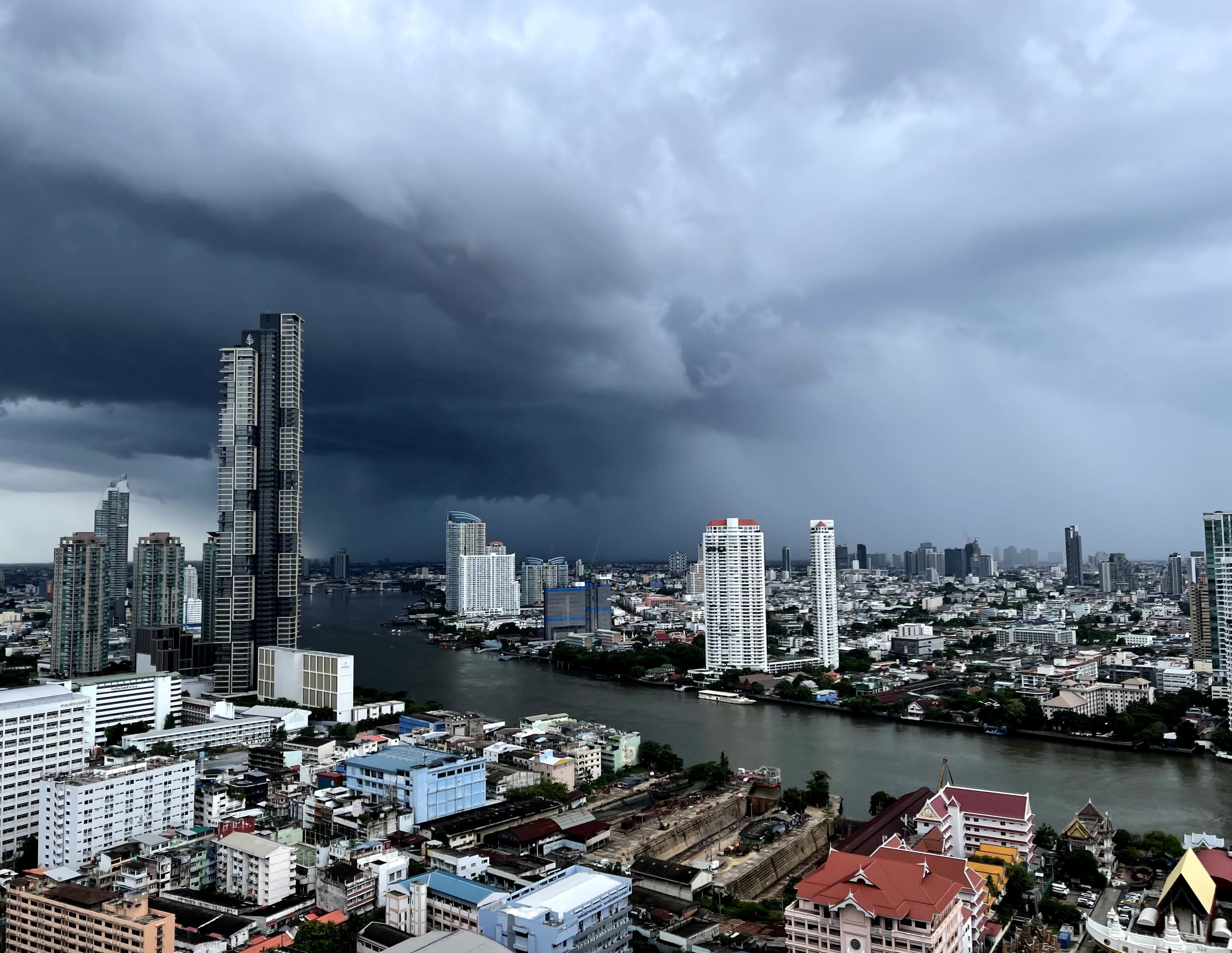 If the rains are preventing you from going home, why not visit a nearby bar and enjoy a drink or two until the skies clear. Check out our list of best bars to visit when it rains.