Fed up of staying at home? There are many impressive exhibitions in Bangkok waiting for you to explore this weekend. Let's check out the list below and prepare yourself to get inspired from the beauty of art.
Dek Lao Mai at Yelo House / Until January 17 / Free Entry
Walk through a big gallery of storytelling photography about the lives of 25 children with 36 different pictures in different lifestyles, religions, education and geography.

This talk is part of the new exhibition, Bangkok Dreamscape, by Argentine artist Marcelo von Schwartz. Come and join him in discussing history of some architects who dare to create a challenging work in the field. There will be a walk tour in the exhibition after the talk as well.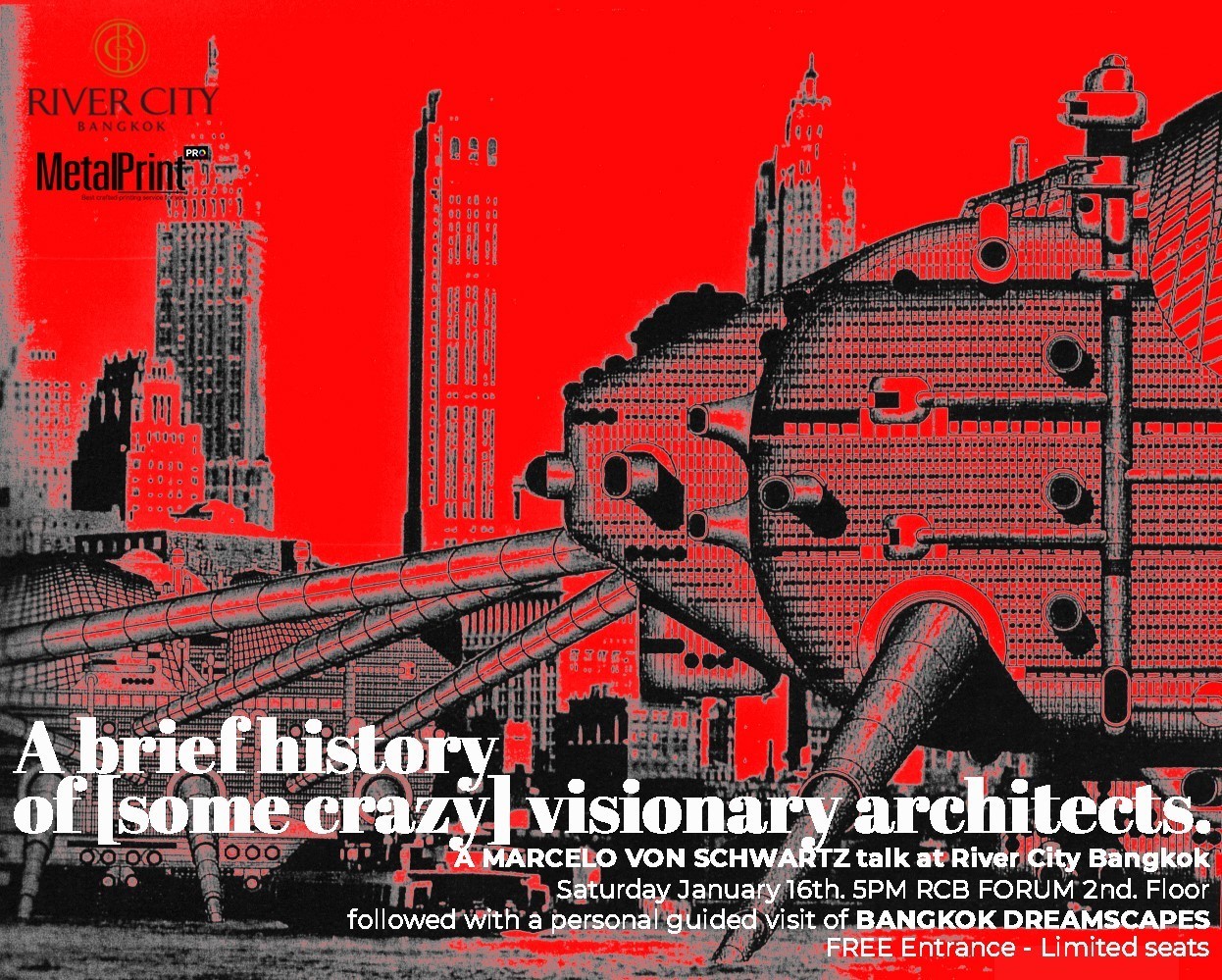 RCB Film Club: I, Claude Monet at River City Bangkok / January 16 and 30 (16:30) / B150 per person
Fans of legendary artist Claude Monet will totally enjoy this award-winning documentary about the artist himself. Directed by Phil Grabsky, the film will take you to walk down the memory lane and discover some of the most personal stories of Monet like you never see before.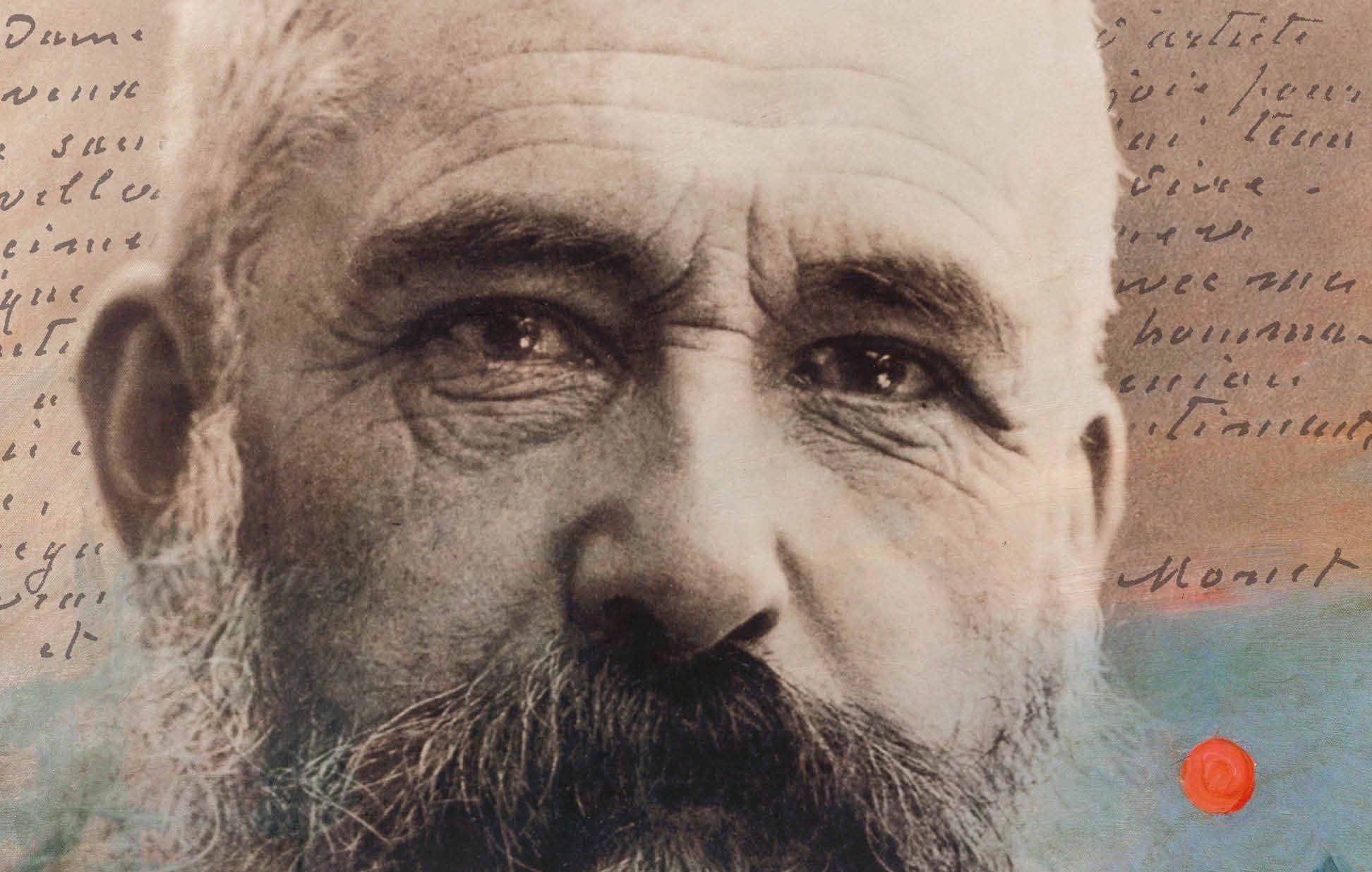 TIME TO MERGE at Lhong 1919 / Until January 31 / Free Entry
Aluminium threads are shifted into eye-popping artworks at TIME TO MERGE, the solo exhibition by Narat Klinsudjai who takes the inspiration from the Buddhist principle. It's the highlight that art enthusiasts need to check out.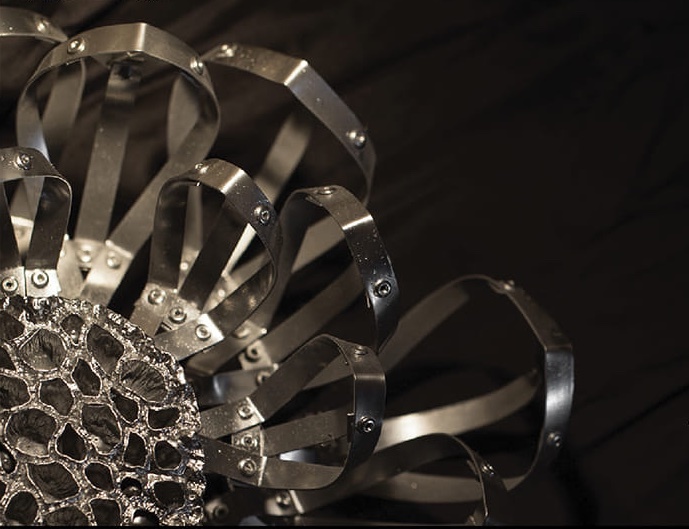 A RELAXED PHILOSOPHY at 6060 Arts Space / Until February 13 / Free Entry
Philosophy and relaxation are very unlikely altogether, but this exhibition is here to show you how these two big concepts can be coalesced into intriguing work of art.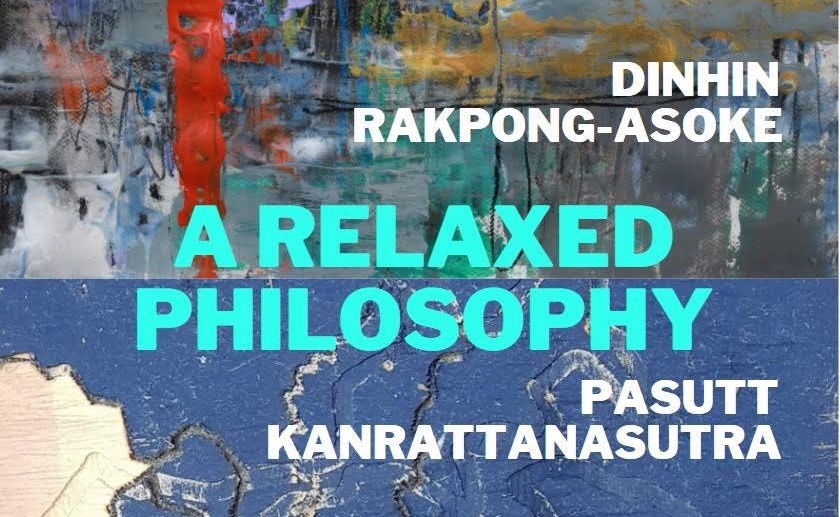 THE SACRED NOW at Joyman Gallery / Until February 14 / Free Entry
Explore the meaning spirituality and belief that is portrayed in all pieces of art displayed in THE SACRED NOW, a joint exhibition by Pathomkron Treethep, Jennarong Khaemadan, and Kespada Moonsuwan.