Following many teasers back in 2021, HBO Asia finally gave us a real preview of its upcoming Thai-language series The Forbidden.
Directed by Anucha Boonyawatana (The Blue Hour, Malila) and Josh Kim (How to Win at Checkers (Every Time)), the soon-to-be-premiered thriller revolves around four childhood friends who travel out of the capital to a remote village in the mountainous countryside to attend a funeral. Their journey leads to a spine-chilling incident in the woods, where they accidentally unleash an ancient curse.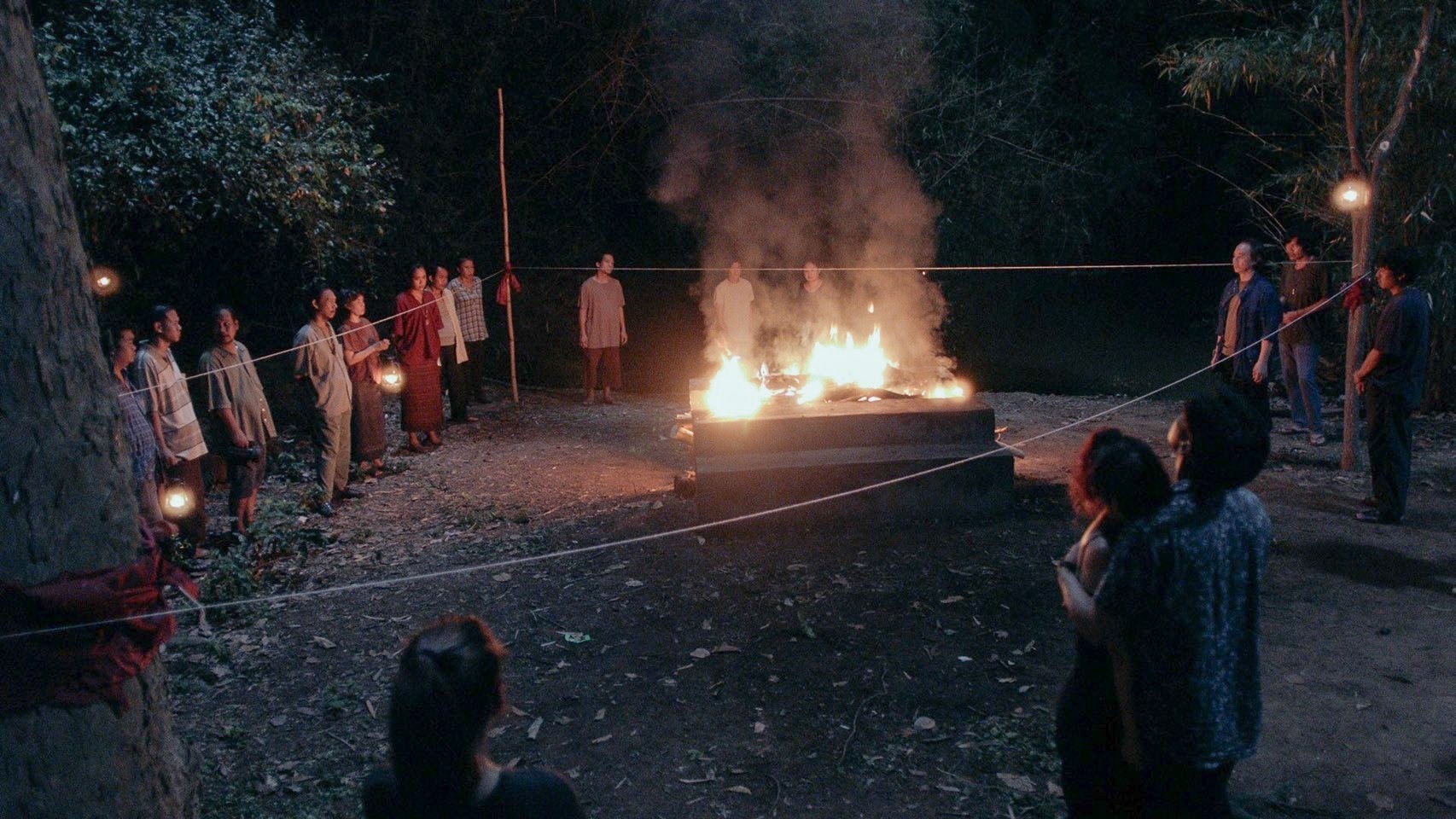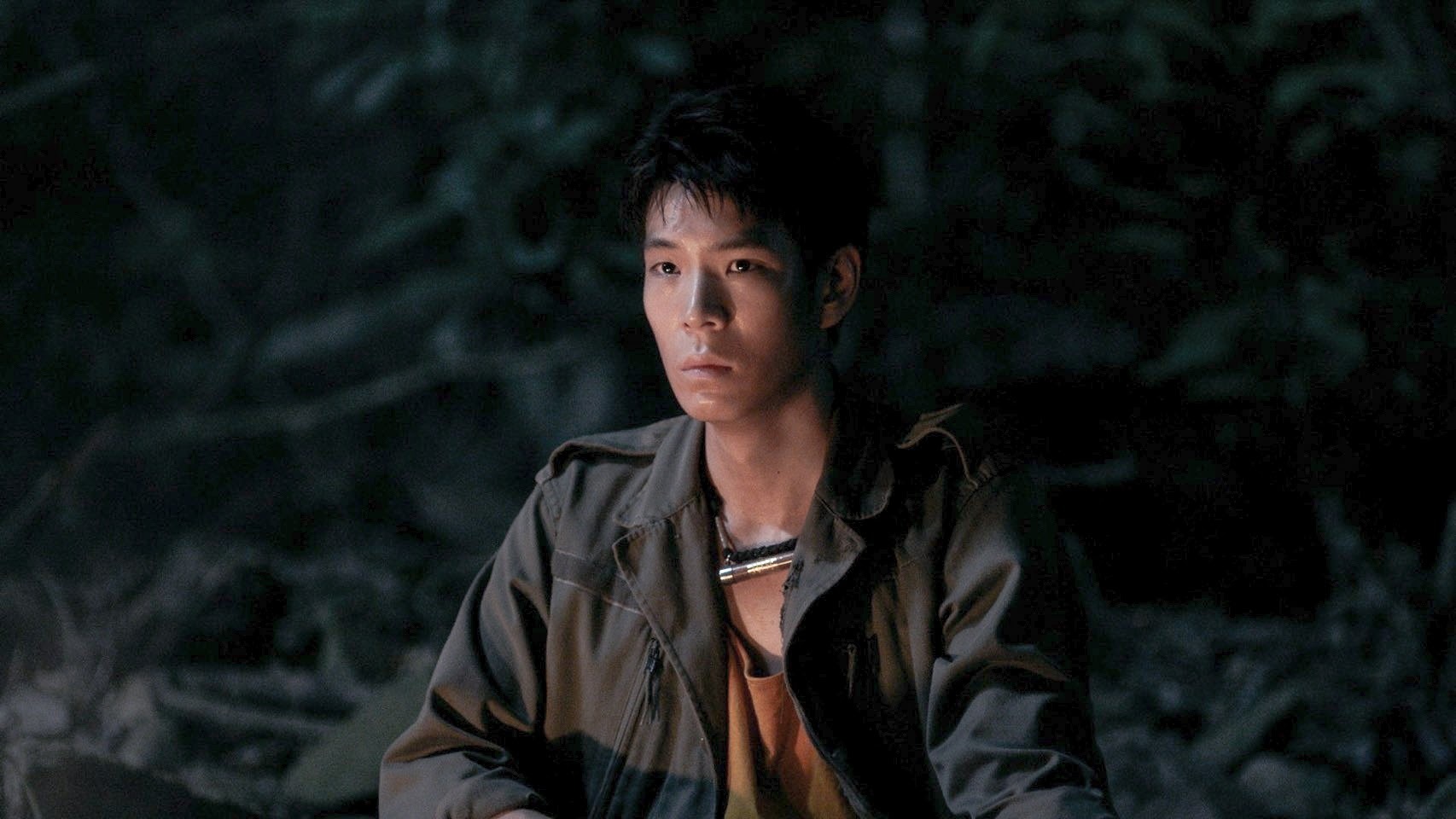 The story is given life by a promising cast of Gen Z sweethearts, including Krissanapoom "JJ" Pibulsonggram, Oabnithi "Oab" Wiwattanawarang, Chayanit "Pat" Chansangavej, Rinrada "Lin" Pornsombutsatien and Nat Kitcharit.
The first two episodes of The Forbidden were screened at Busan Film Festival last year. An official release date has yet to be announced.