Finally, Queen Sirikit National Convention Center (QSNCC) is set to return. It's officially updated that the midtown convention will reopen in September 2022 after closing for a massive head-to-toe renovation in 2019. Thanks to a massive renovation budget of 15 billion Baht, QSNCC is also making a comeback as the country's biggest convention center with a total space of 78,500 square meters—five times larger than the original structure—and will be able to accommodate up to 100,000 visitors per day.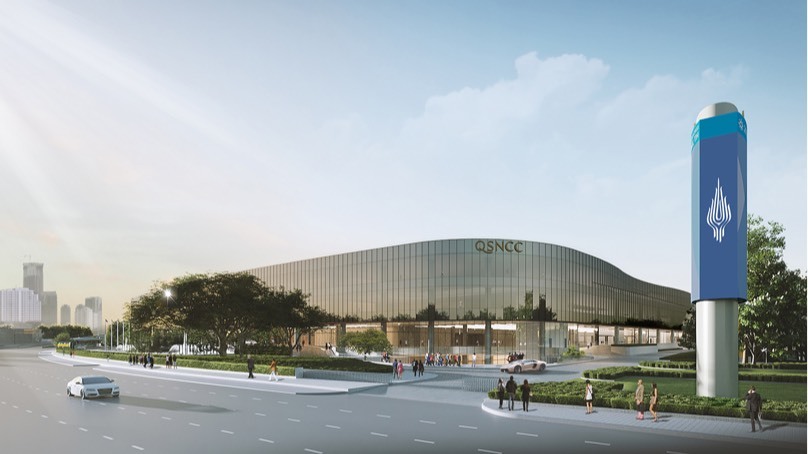 From the rendered images N.C.C. Management & Development, the center's management company shared in the article, the new Queen Sirikit Center will boast a sleek, minimalist design that is home to state-of-the-art meeting facilities, which include two 45,000 sqm main exhibition halls, two 10,000 sqm conference halls, and 50 meeting rooms for multifaceted purposes, not to mention the 2,700 indoor parking spaces. Food halls and retail stores are expected to join the reopening of QSNCC.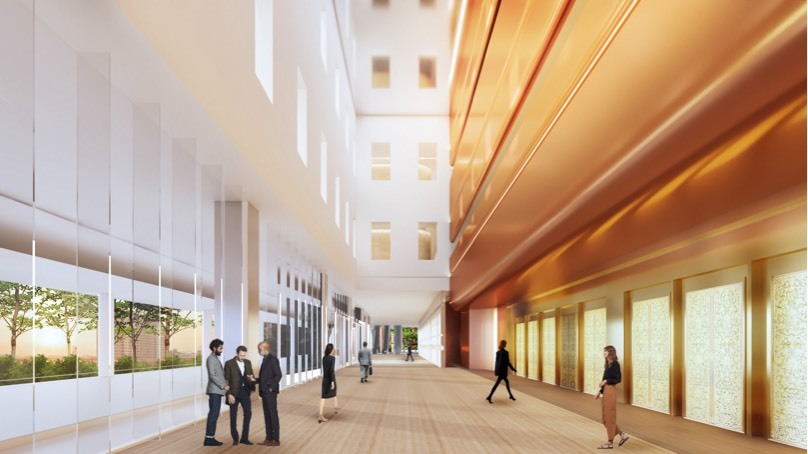 Keep up with Queen Sirikit National Convention Center via its official Facebook page here.