This year's Pride Month has officially begun and in Bangkok, the Bangkok Naruemit Pride Parade, which traversed the length of Silom Road on June 5, kicked off a month packed with flamboyant revelry.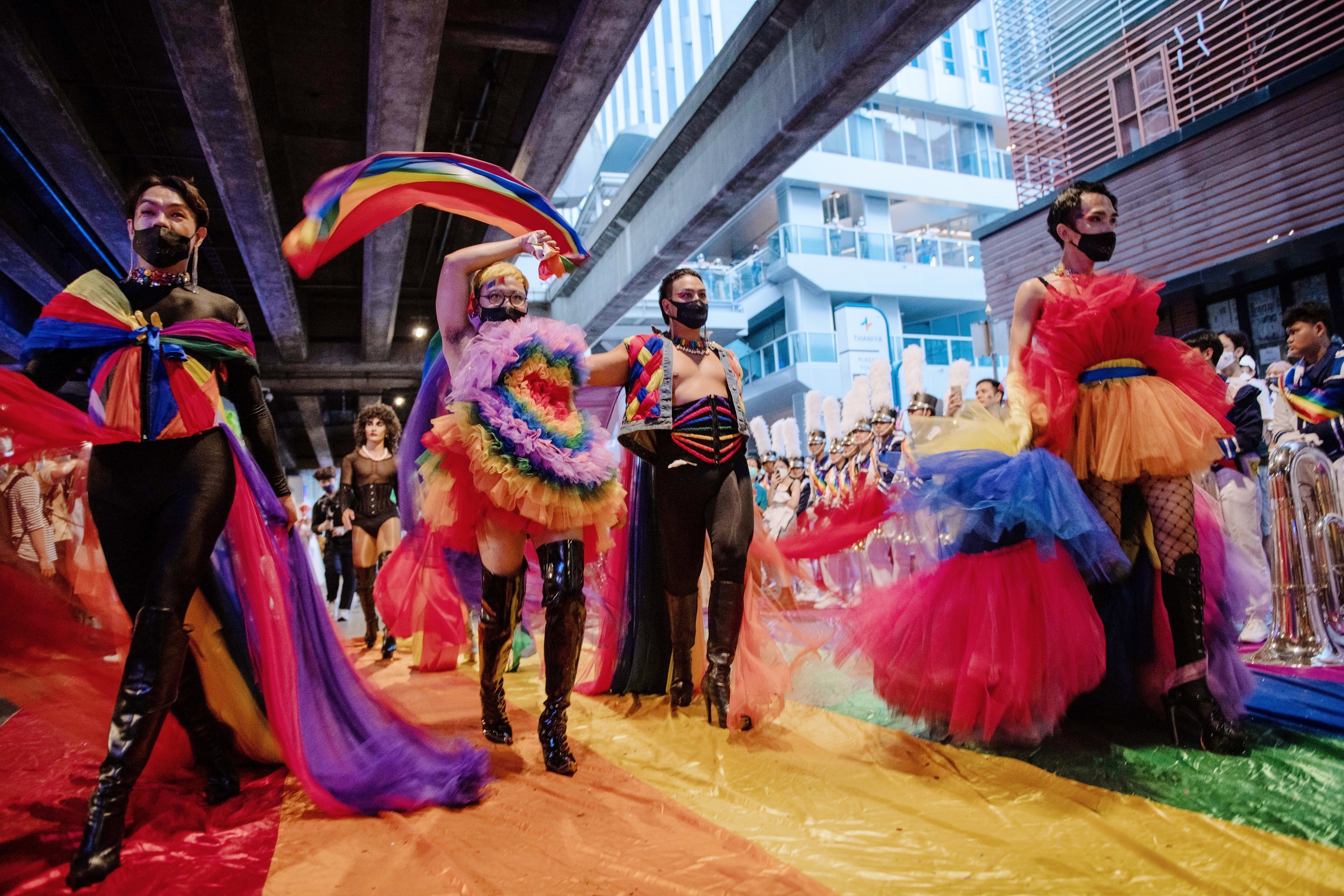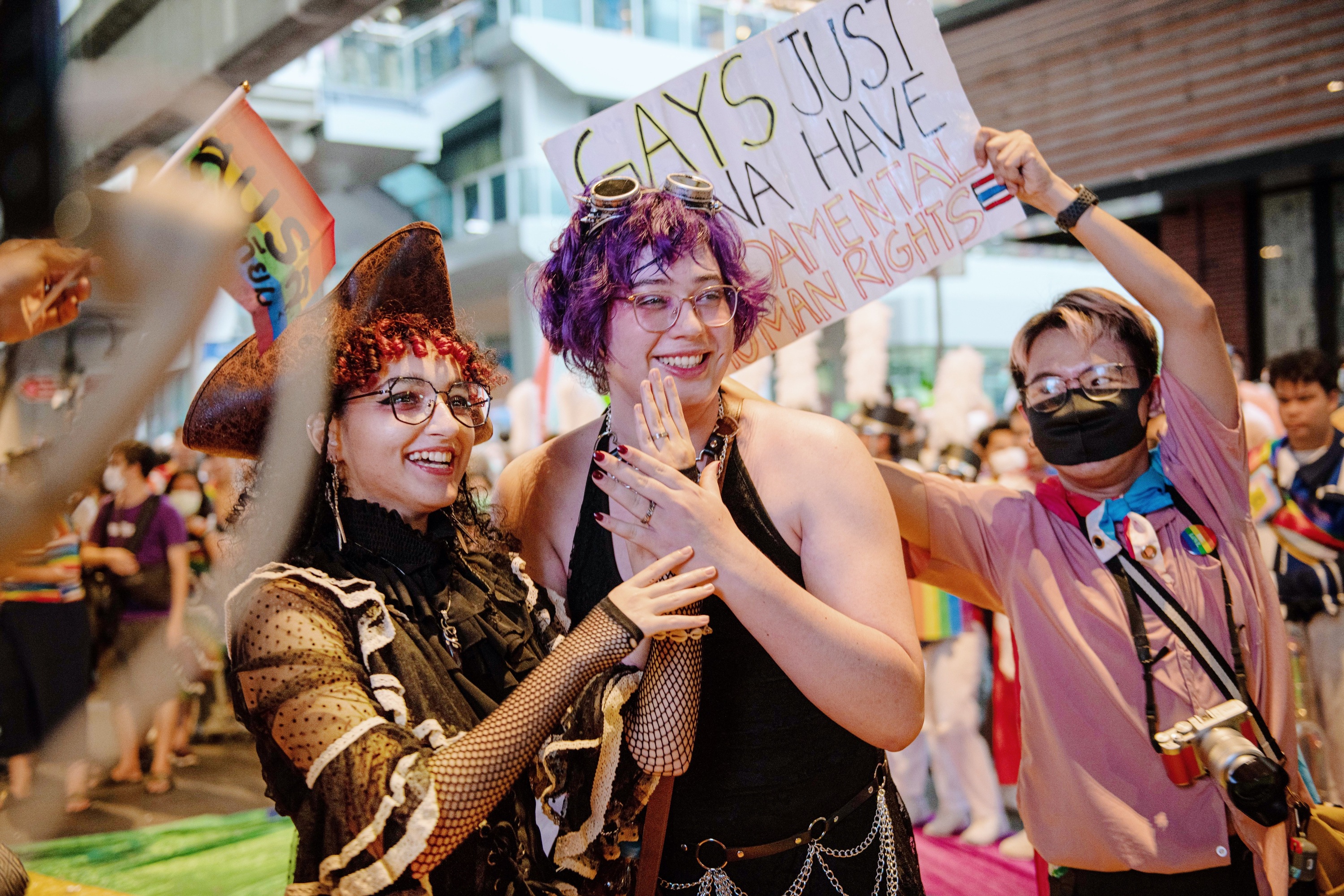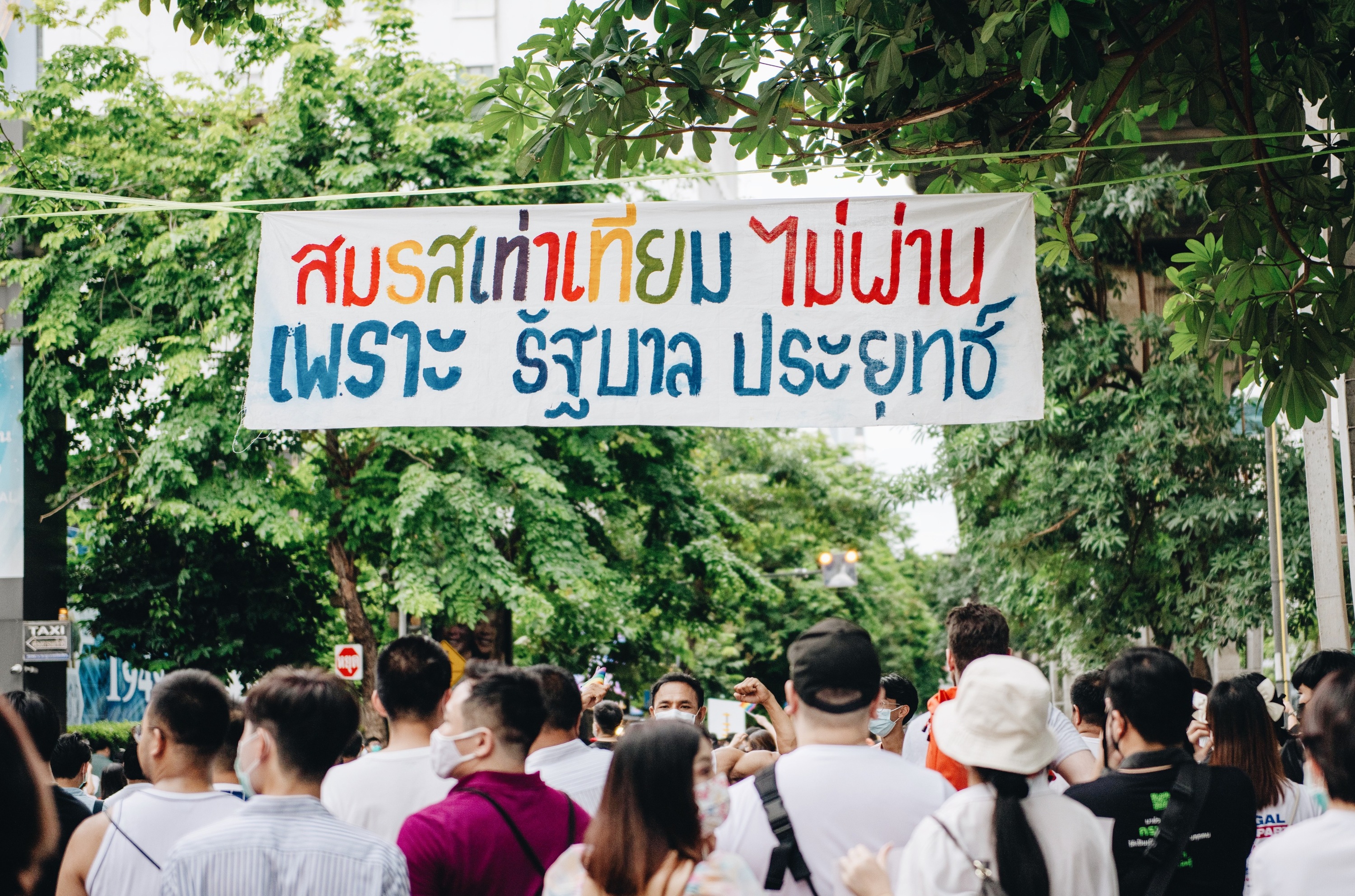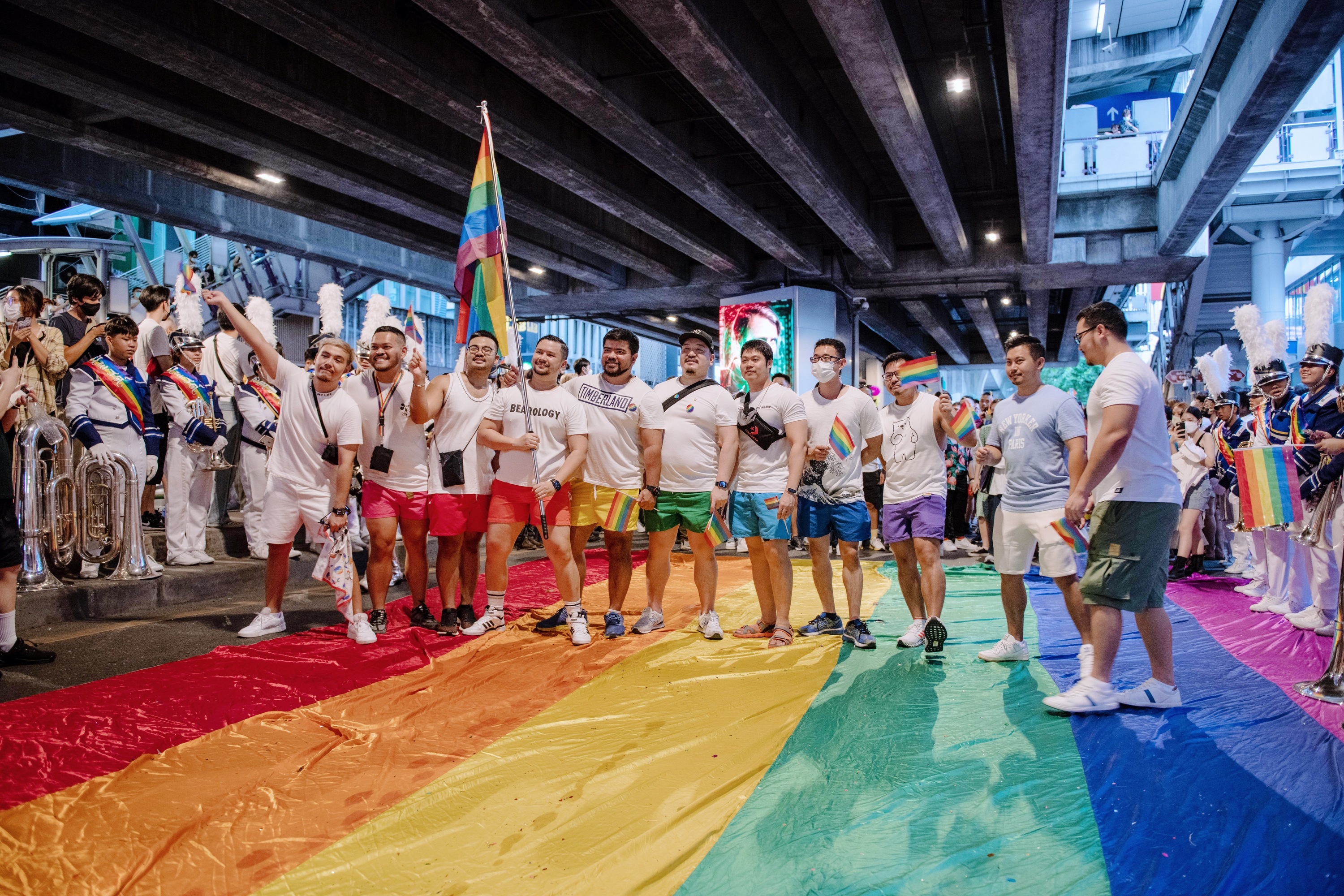 The Bangkok Naruemit Pride Parade is the city's first "proper" pride parade since 2006. Organized by the LGBTQ community and its allies, as well as a number of government agencies and non-governmental organizations, it symbolizes individuals of all genders and from all walks of life coming together to celebrate diversity and love.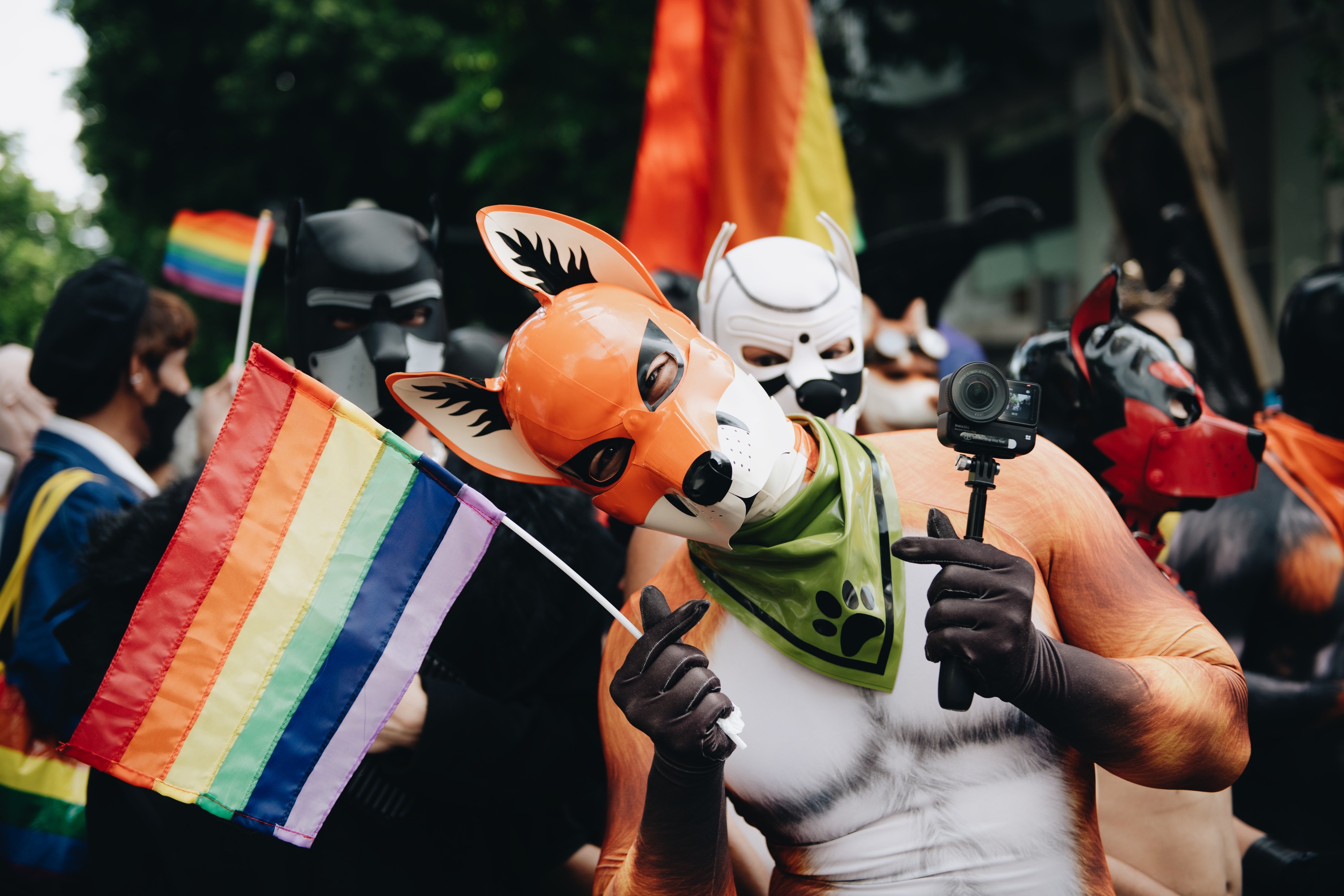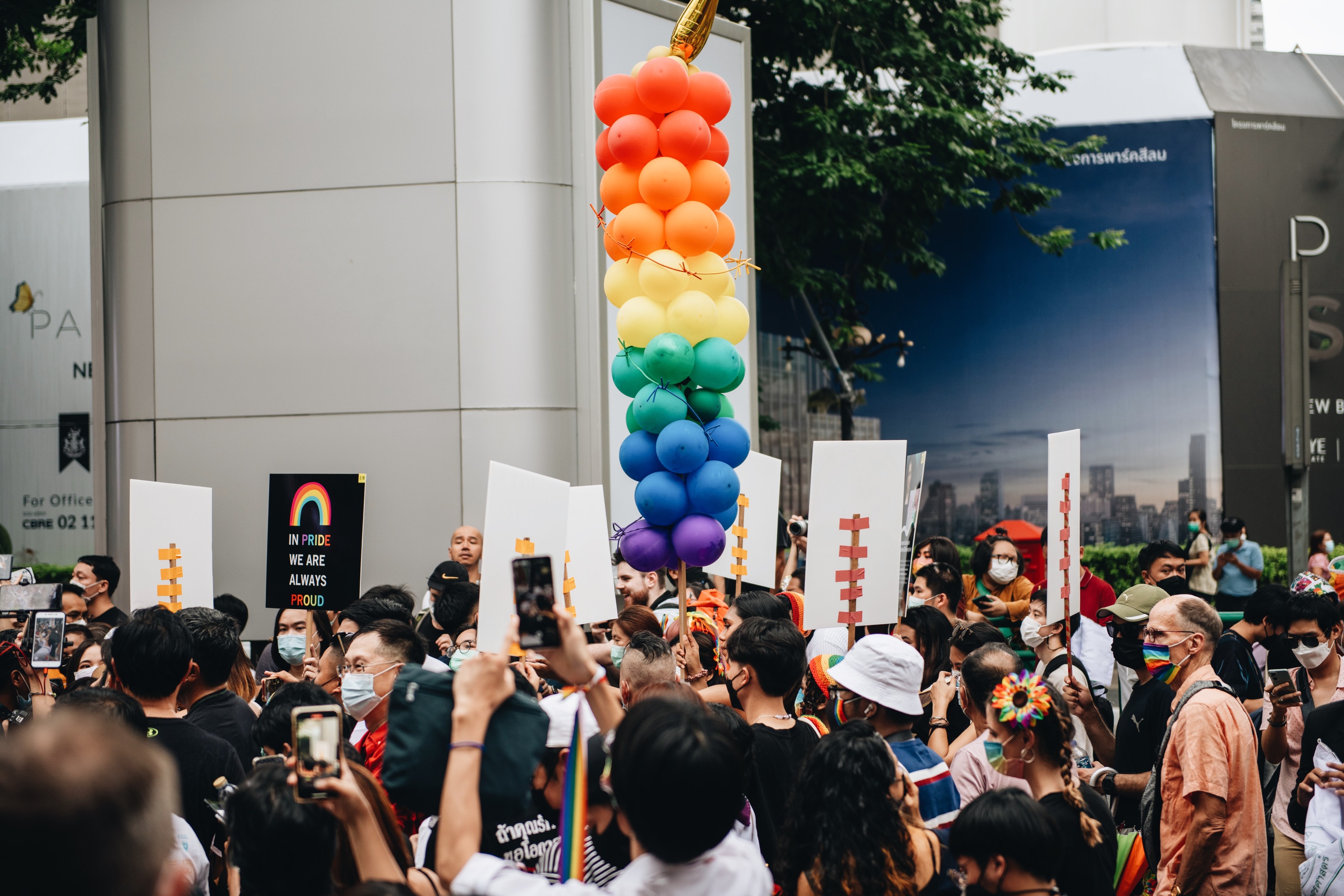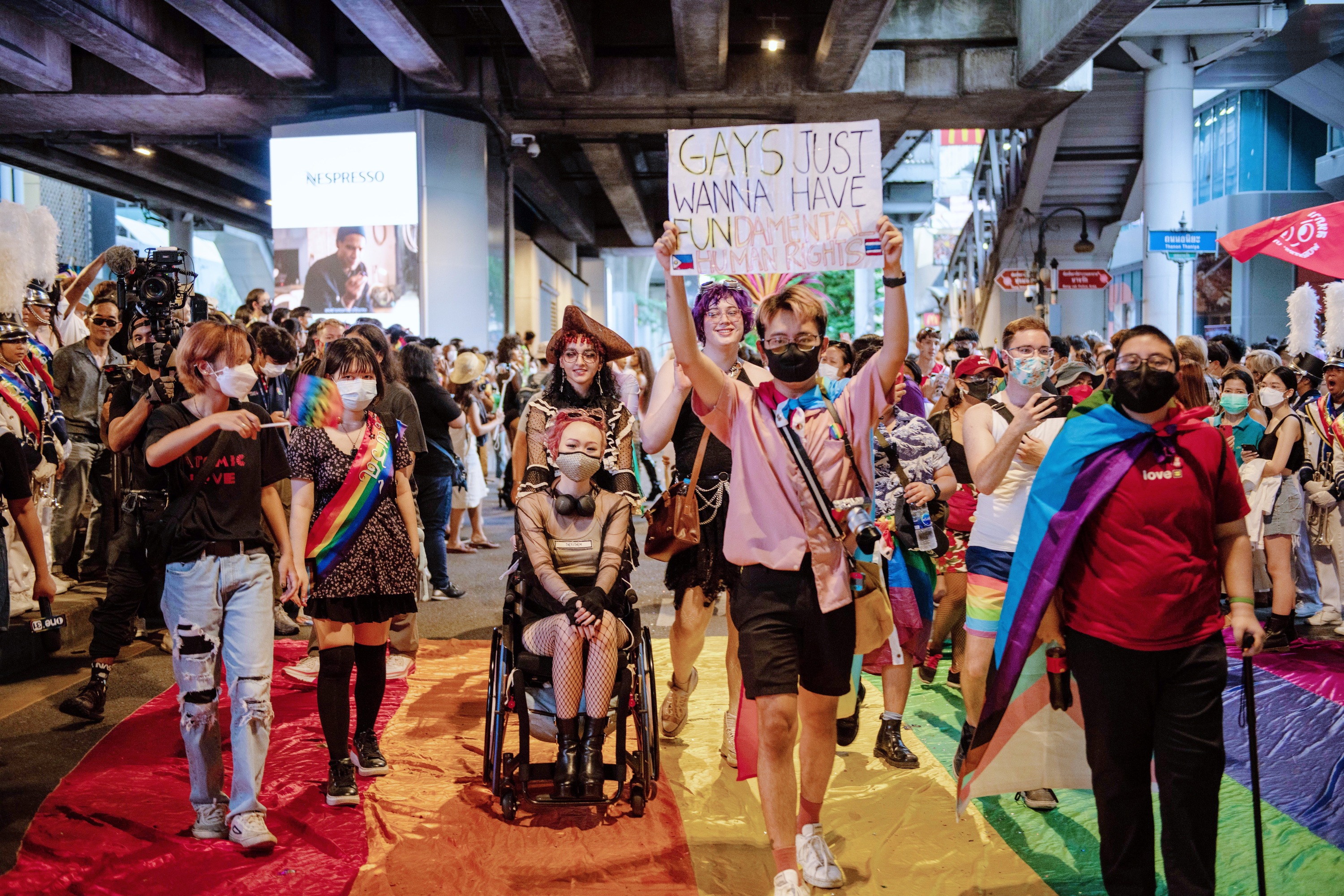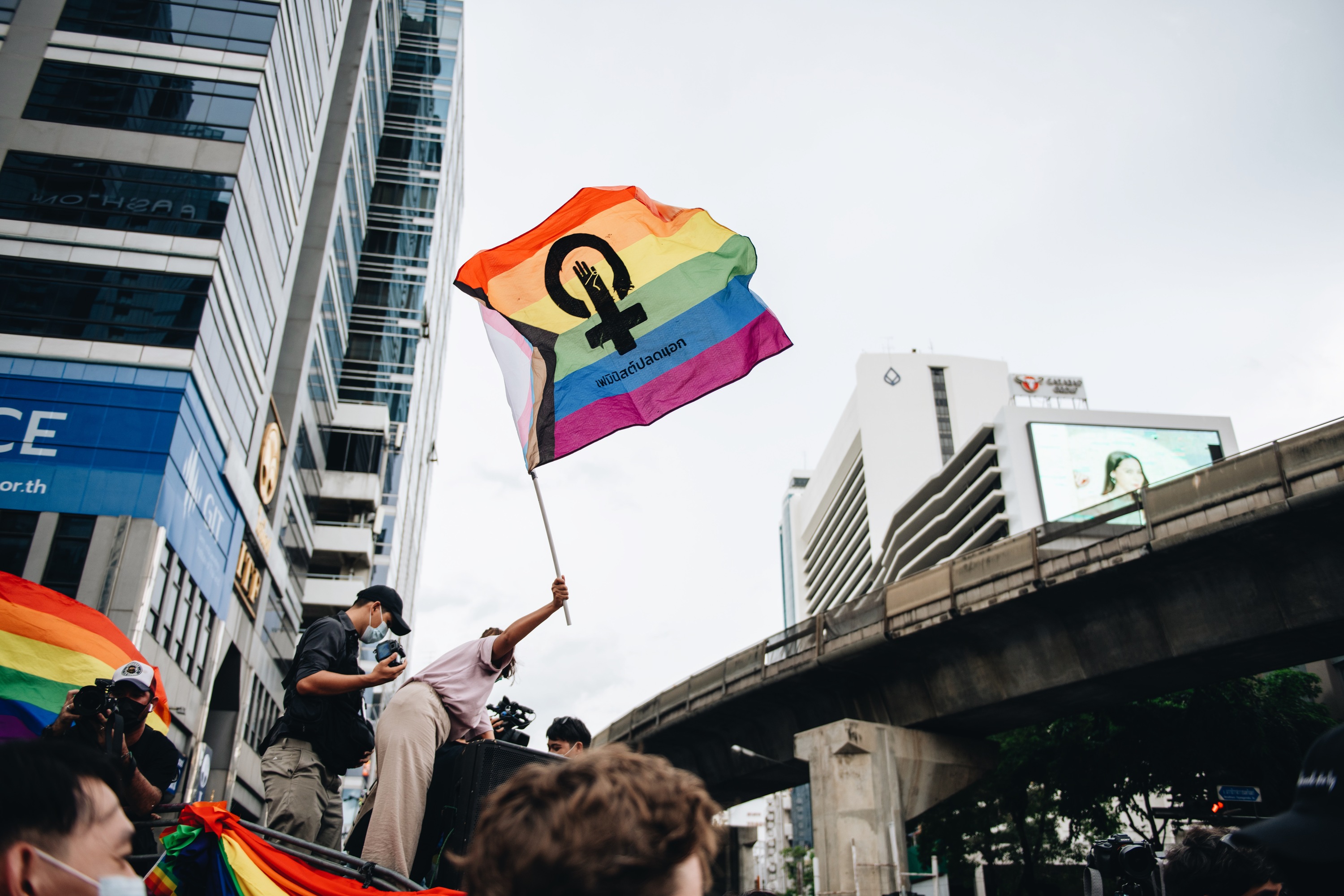 The parade started at Maha Uma Devi Temple on the corner of Pan Road and continued down Silom, one of Bangkok's most LGBTQ-friendly areas. Participants chanted as they marched to promote various social causes, including marriage equality and the rights of sex workers.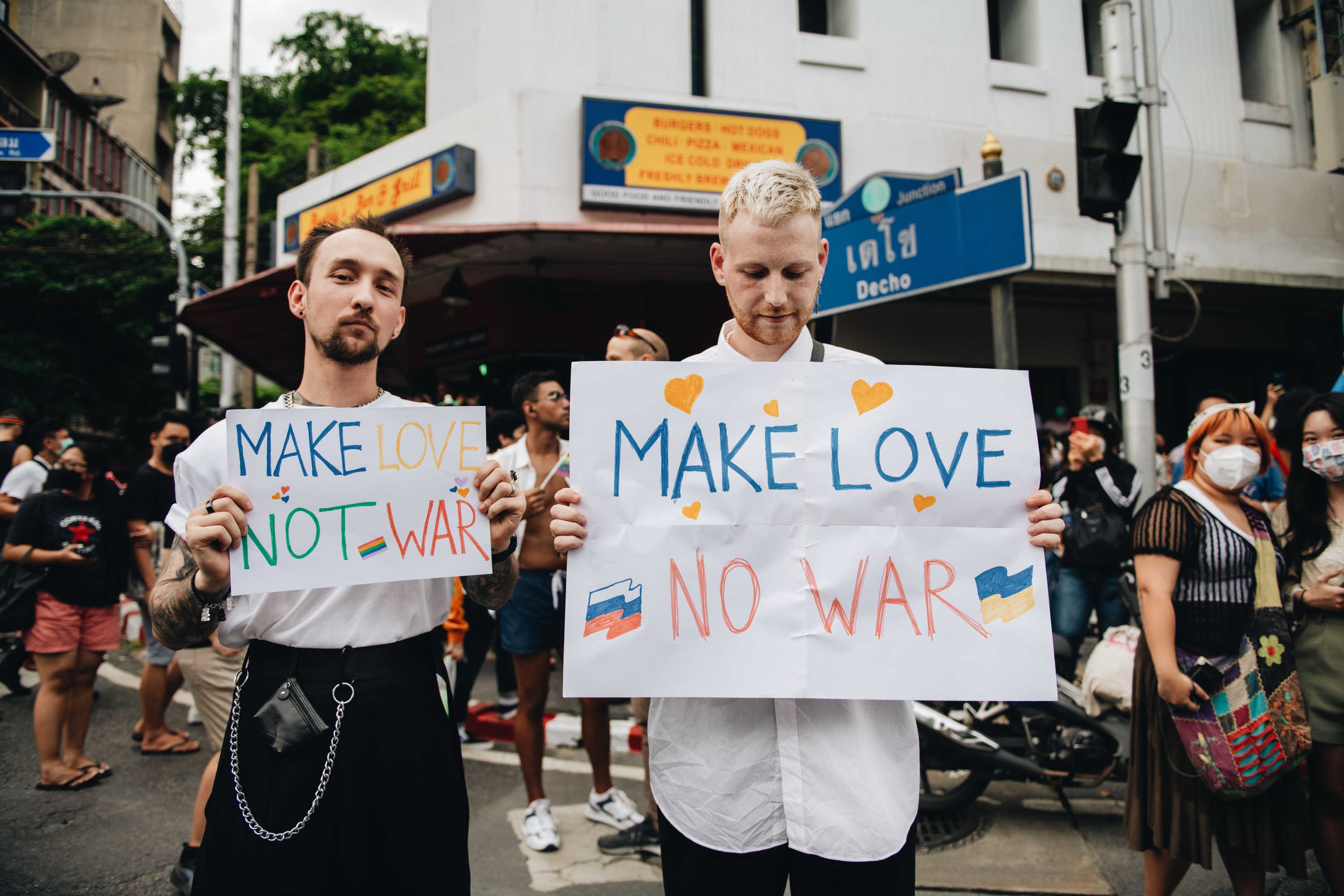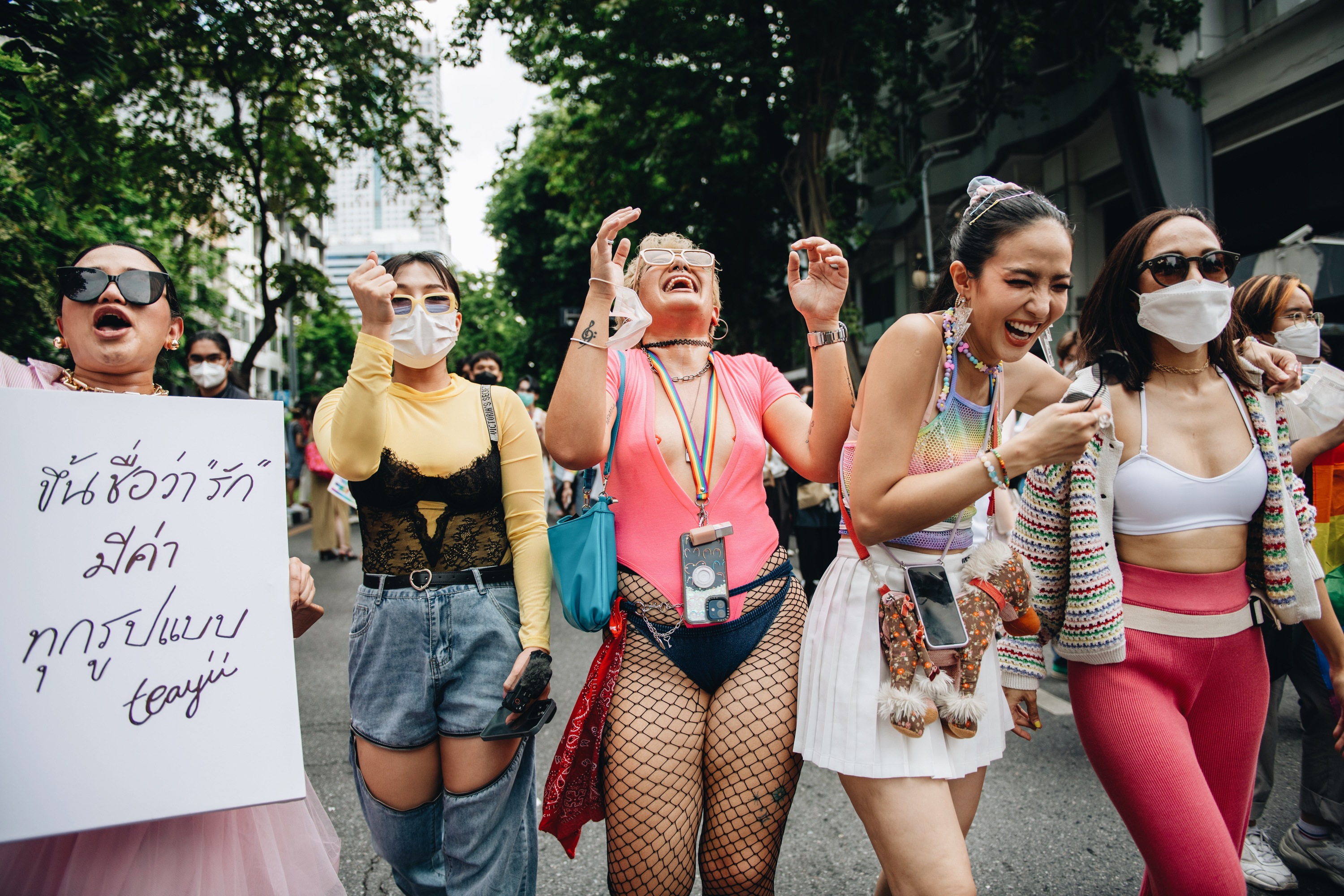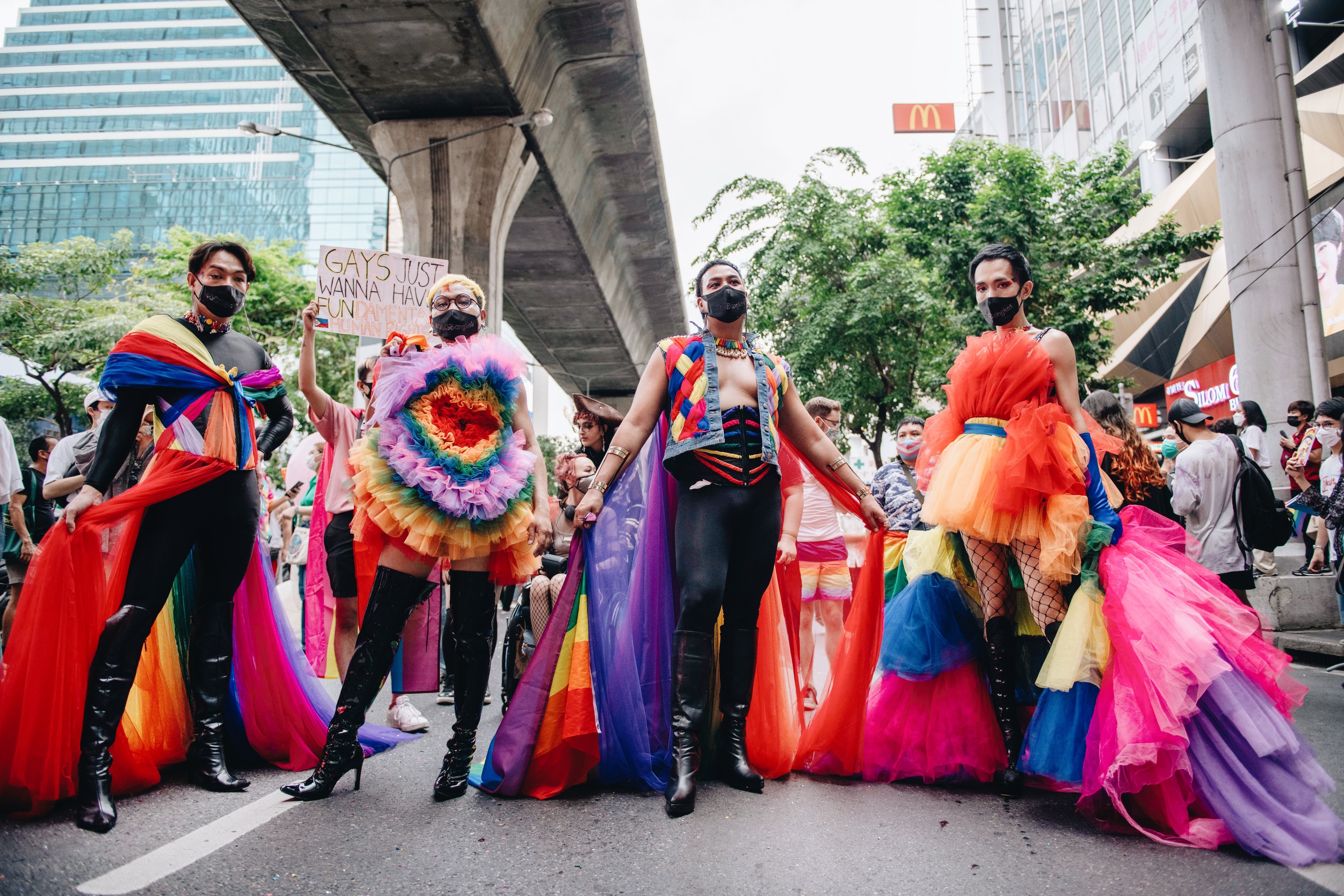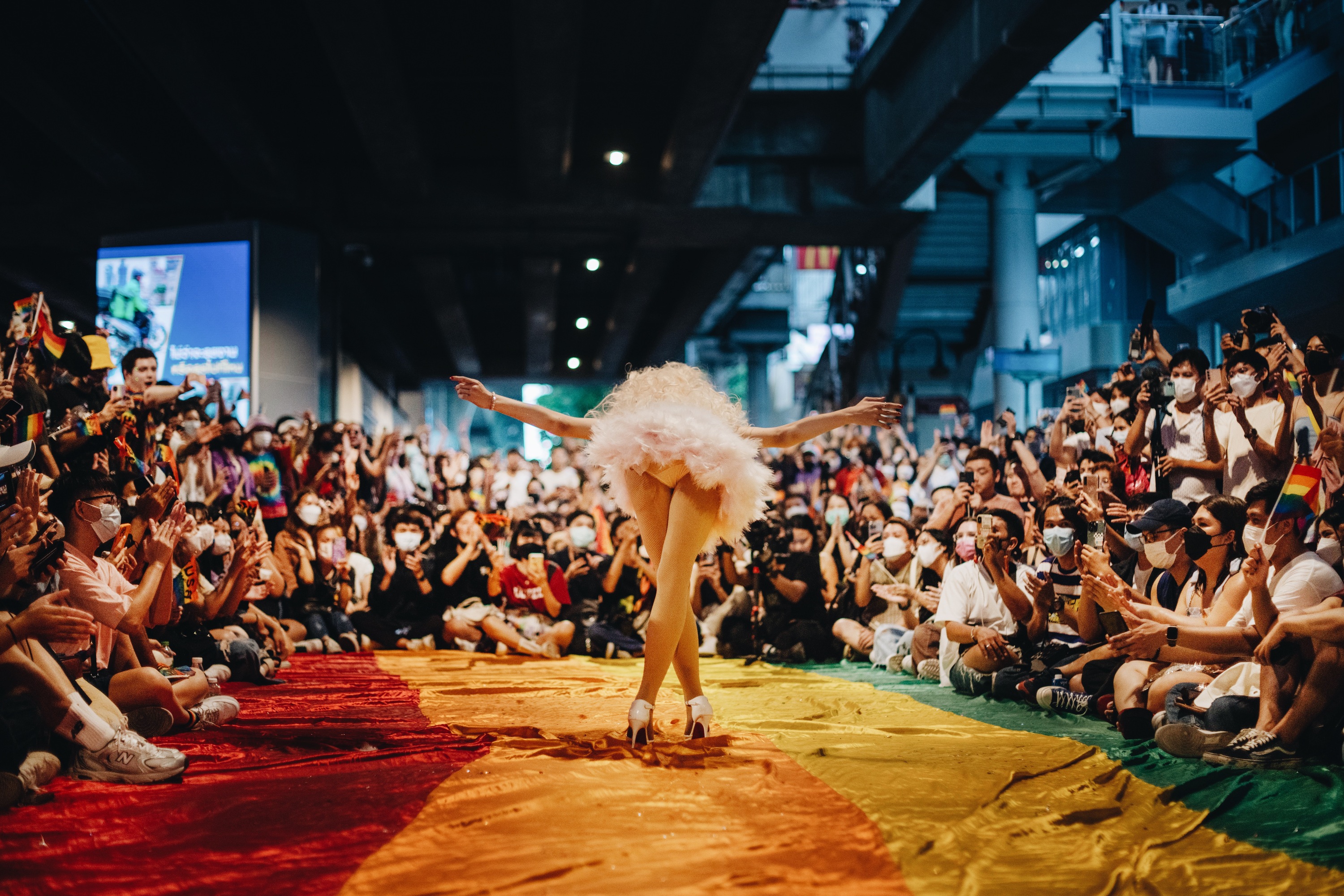 Joining the parade were many familiar faces, including newly elected Bangkok governor Chadchart Sittipunt and former Bangkok MP Sita Tiwari. The parade was also graced by drag performers, beauty queens and members of sub-culture communities.