It has been 105 years since Hua Lamphong opened back in June 1916, establishing itself as one of the most historically and architecturally significant landmarks in Bangkok, not to mention Thailand's central railway station.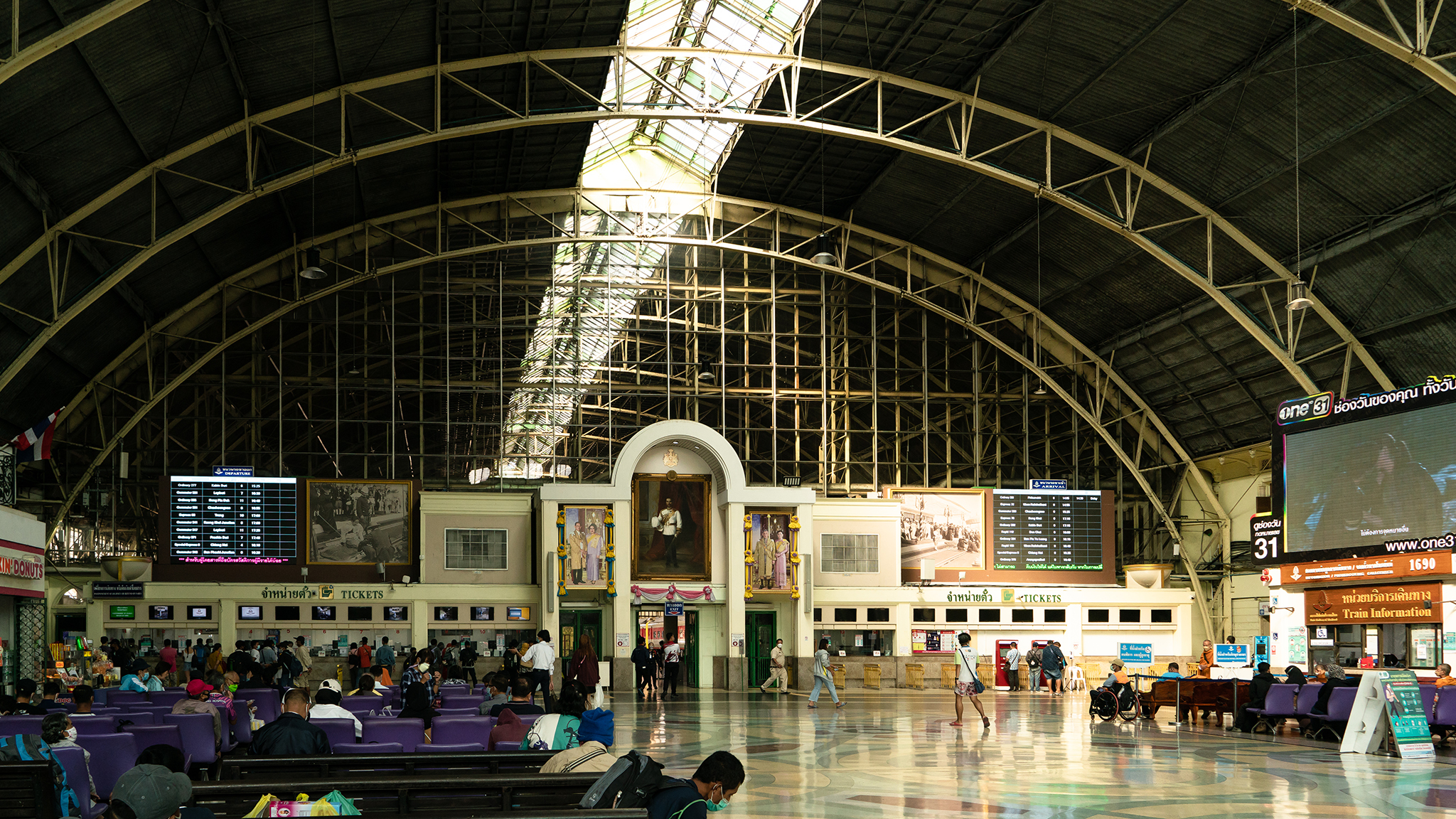 However, the arrival of Bang Sue Grand Station a few years back threatened the fate of the iconic station—there were talks of relocating the capital's central railway system from Hua Lamphong to Bang Sue, while the former would be demolished and replaced by a mixed-use estate.
But the resounding feedback from the public may have saved Hua Lamphong, with many voicing their support to save the venue. On December 14, State Railway of Thailand (SRT) hosted a public hearing, which led to a final decision and the Ministry of Transport finally agreeing to abort plans of shutting down Hua Lamphong.
It was announced that the station would continue to live on but its role will be significantly downplayed. From December 23, 2021, Hua Lamphong will only accommodate 22 trains (previously 118), and some areas of the station will be revamped into a museum and marketplace.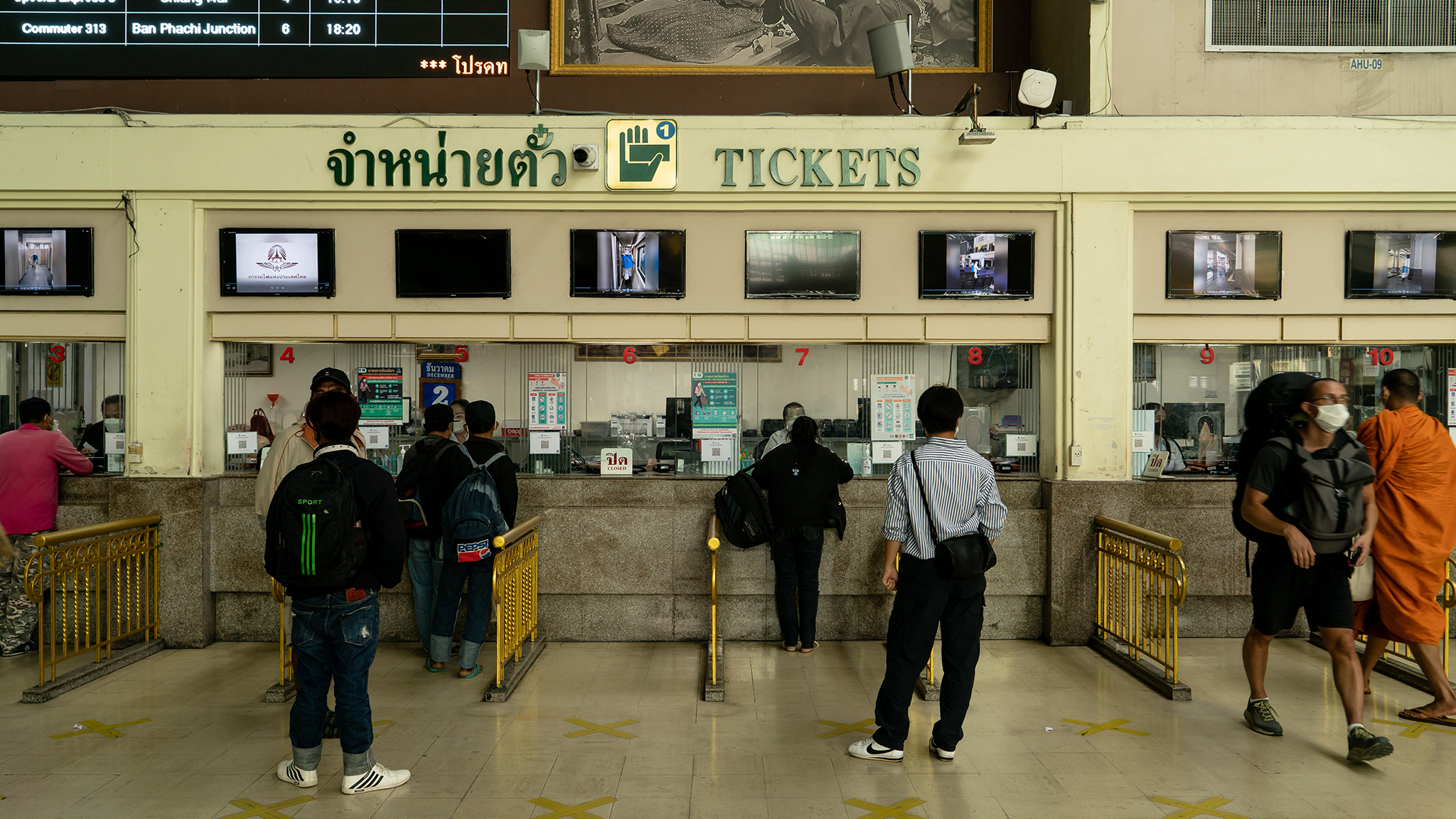 Life needs to go on after all and even a structure as great as Hua Lamphong has to adapt to societal changes. To commemorate its greatness, let's take a look at the last days of Hua Lamphong as the heart of Thailand's railways before it passes on the torch to Bang Sue.