How long has it been since you last visited Siam Square? If you do find yourself back, you probably won't recognize it. The favorite hang-out spot of Bangkok's trendy youths has recently revealed a whole new look.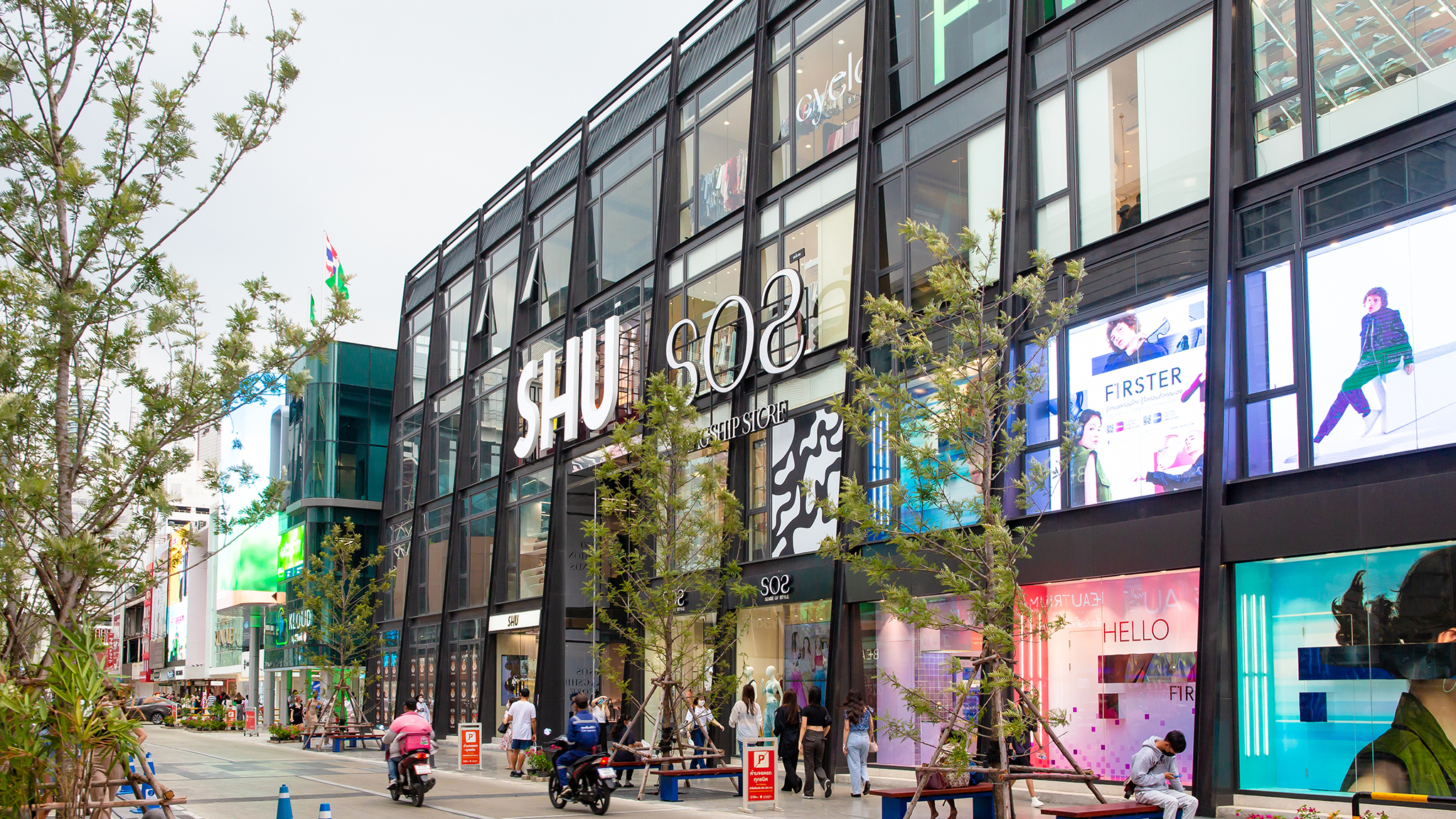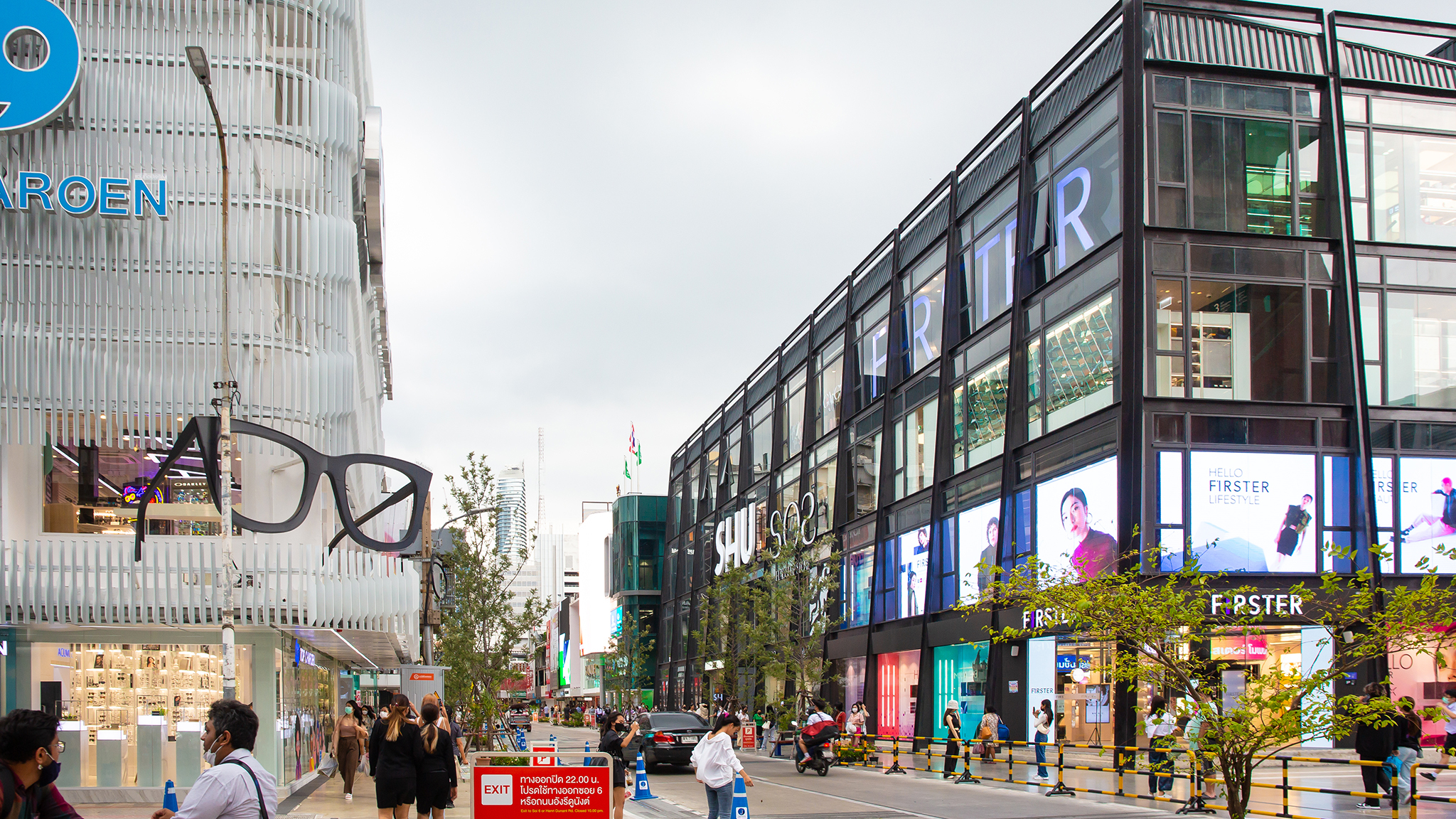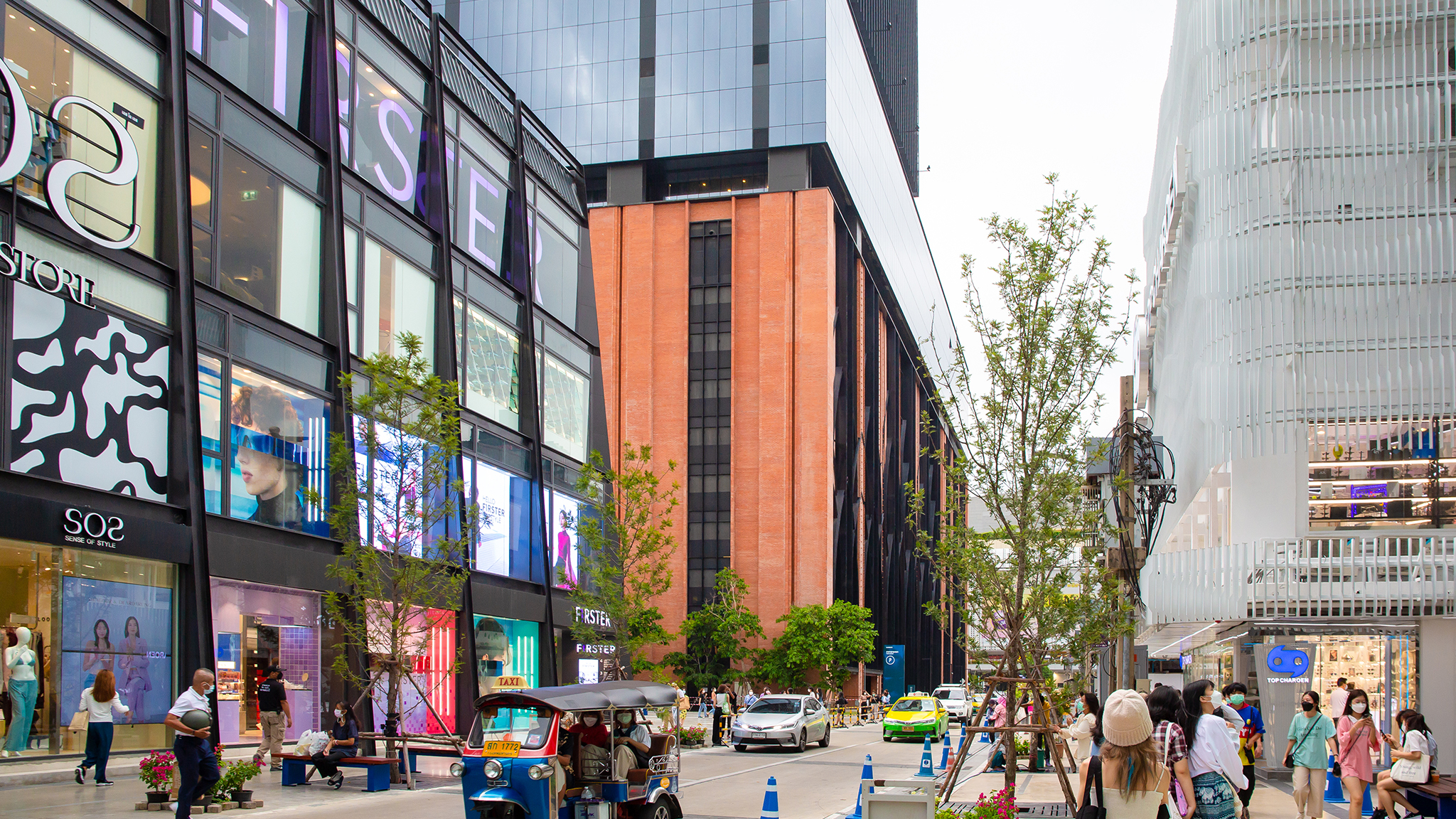 Last year, the Property Management of Chulalongkorn University (PMCU) unveiled a series of rendered images depicting their vision for an all-new Siam Square. Fast forward to June 2022 and this vision has become reality.
Many liken the recently transformed Siam Square to Myeong-dong, Seoul's popular shopping area. The Bangkok hotspot now features modern architecture and lots of LED screens advertising the area's best buys.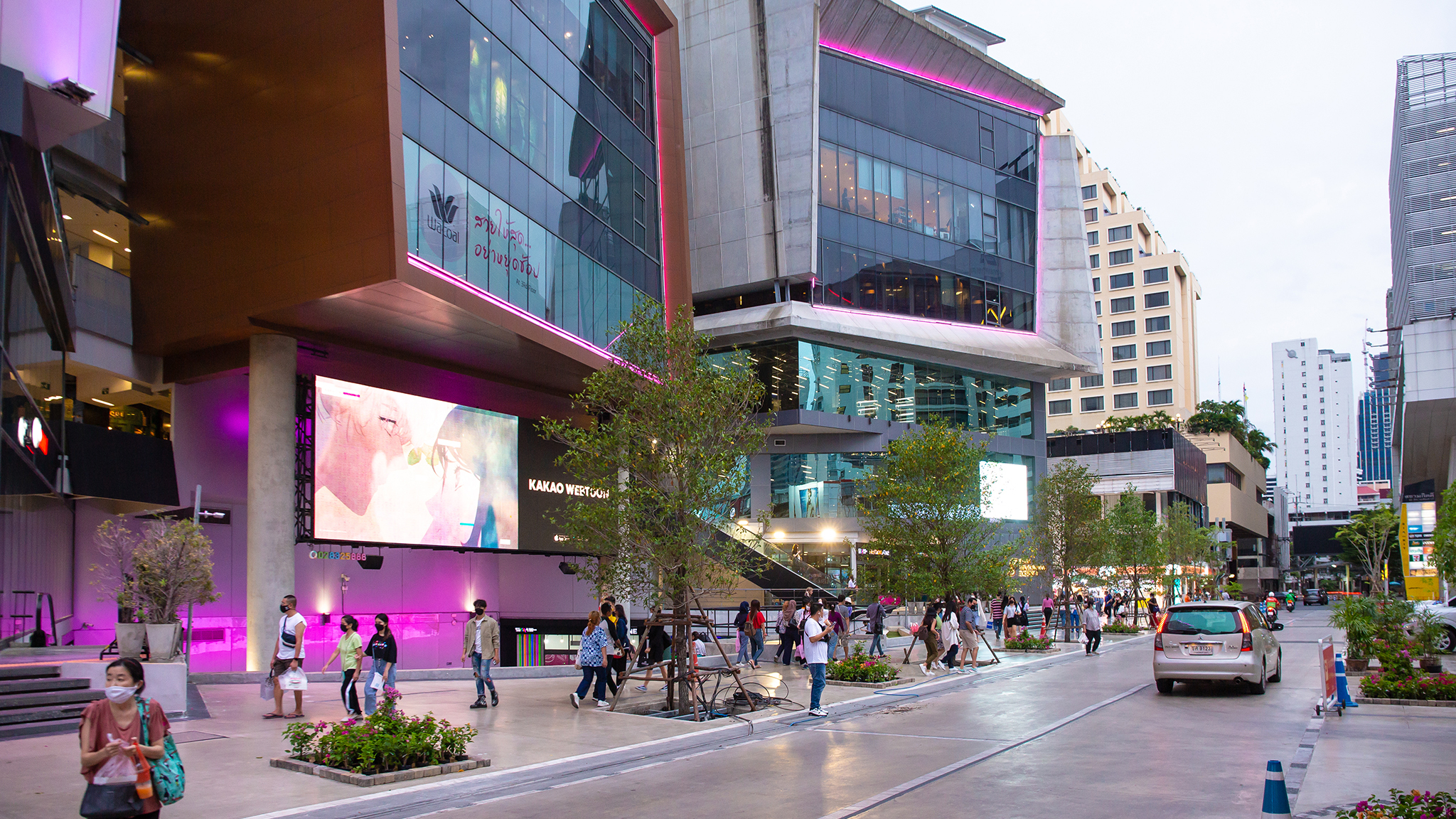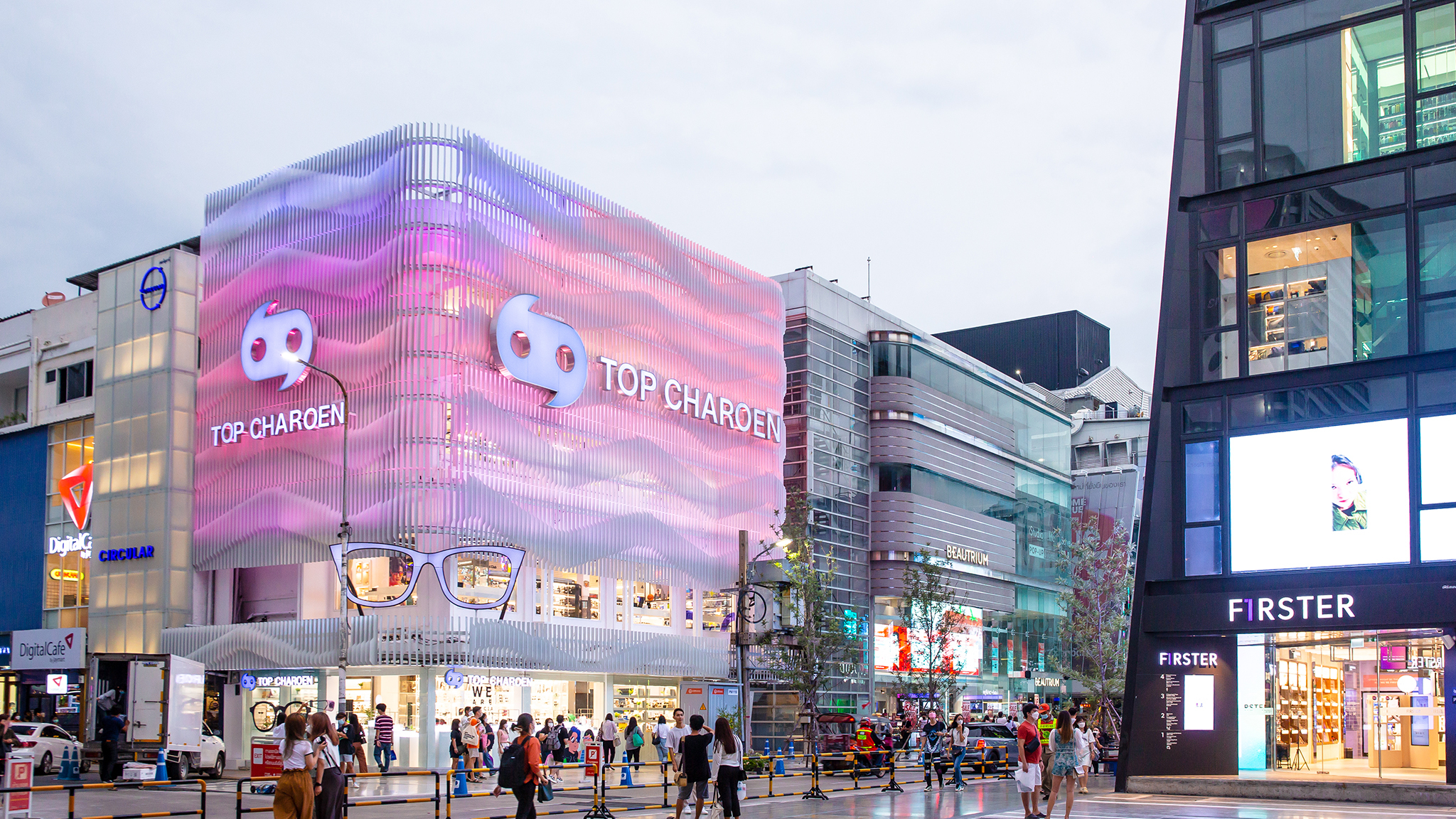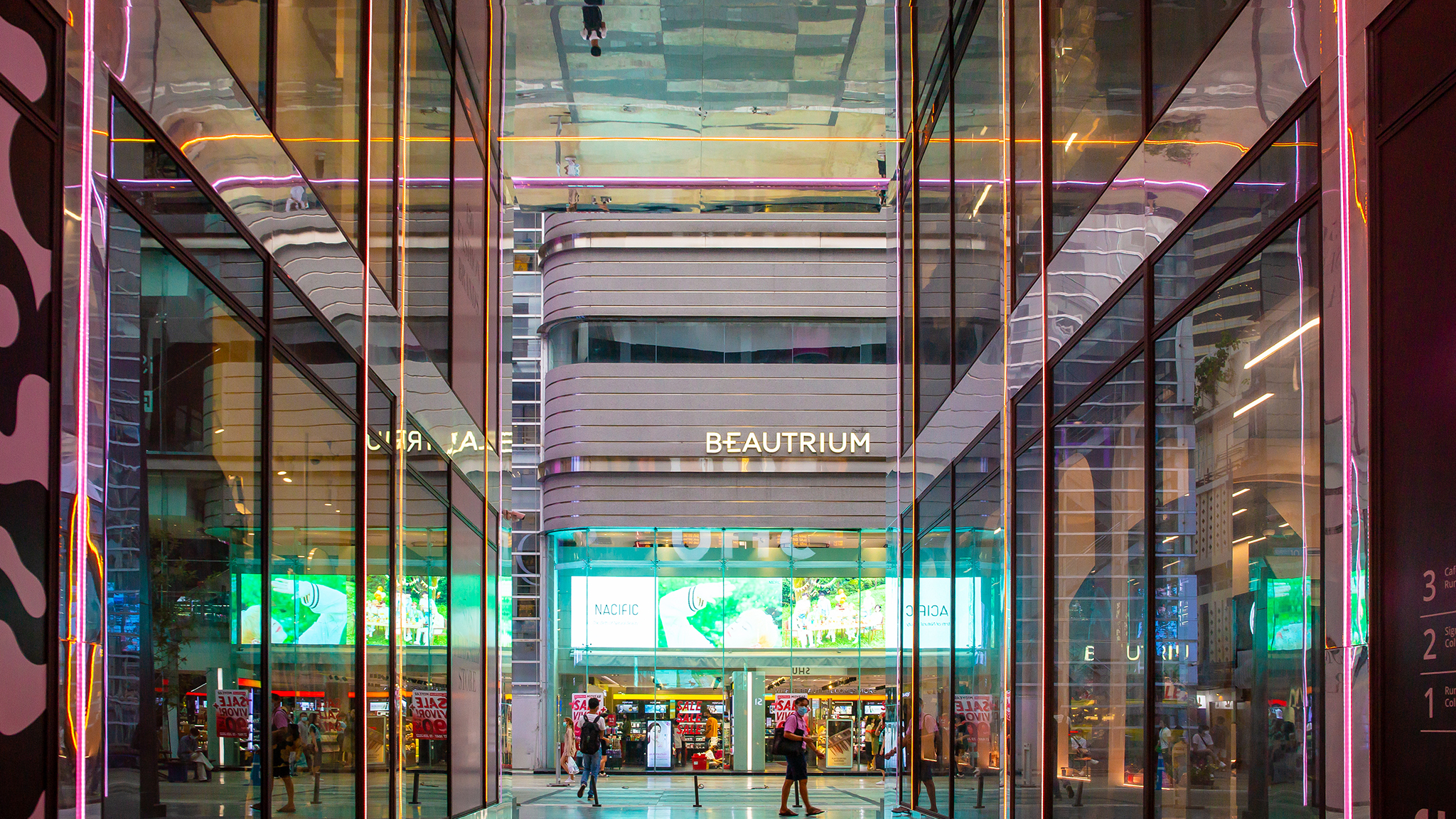 The revamp also comes with more space for pedestrians and open areas that can host communal events like live music performances and talent showcases. The new Siam Square also has an updated roster of shops, cafés and restaurants. As PMCU explains, the aim is to turn Siam Square into a place that connects people and businesses, with a focus on creativity and innovation.
What the area lacks, however, is greenery. Most visitors have commented on how Siam Square doesn't have enough trees to provide shade for passersby, which makes it relatively unappealing to wander around during noon.